Already a subscriber? Make sure to log into your account before viewing this content. You can access your account by hitting the "login" button on the top right corner. Still unable to see the content after signing in? Make sure your card on file is up-to-date.
The Biden administration is considering potentially evacuating hundreds of thousands of US citizens from the Middle East amidst escalating Gaza tensions.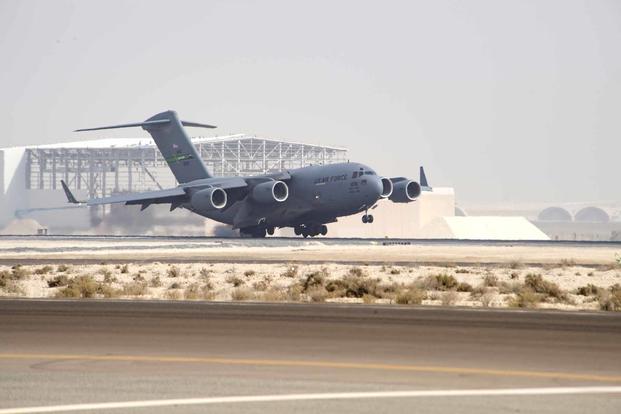 Amid expectations of an Israeli ground offensive against Hamas militants, officials from the US government have been formulating contingency plans to evacuate American citizens, especially those in Israel and neighboring Lebanon. These plans stem from concerns about a rapid escalation in violence, particularly with the rising influence of Hezbollah in Lebanon and its potential to open a two-front war against Israel.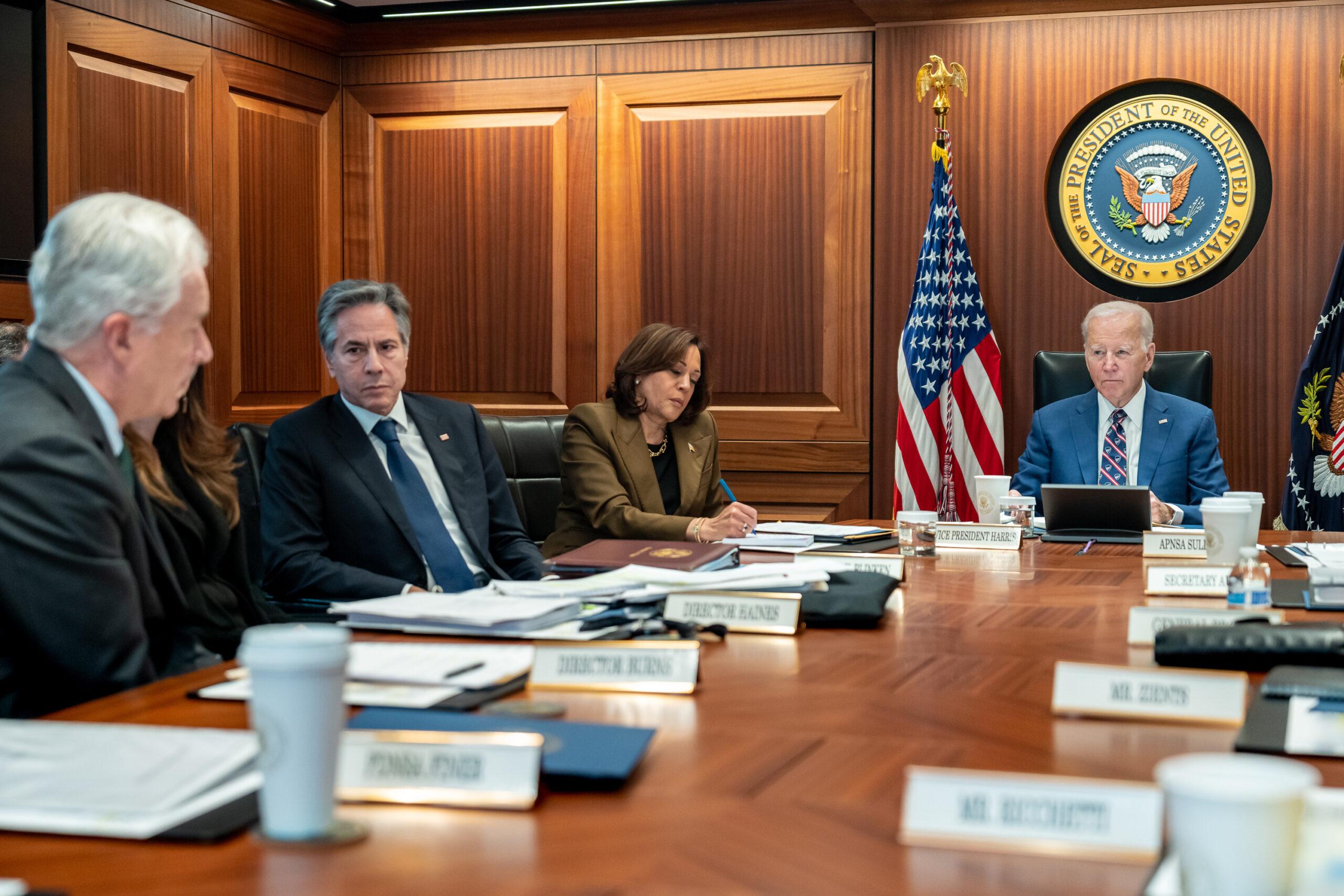 One unnamed official stated, "it would be irresponsible not to have a plan for everything." Meanwhile, another revealed, "The administration is very, very, very worried that this thing is going to get out of hand."
The unrest in Gaza has amplified anti-Israel sentiments across the Arab world, jeopardizing both US personnel and citizens in the region. The Israel-Hamas conflict has reignited regional anger over Israel's treatment of Palestinians, challenging the belief that the issue had diminished in the Arab world's consciousness. Bruce Riedel, a senior fellow at the Brookings Institution, commented, "We were told for the last 10 years that… the Arab world and Muslim world didn't care about Palestine anymore… Well, Palestine has come back."
Given the large number of US citizens potentially affected, any evacuation operation would surpass recent precedents in complexity and scale. Suzanne Maloney from the Brookings Institution noted, "With 600,000 Americans in Israel and threats to other Americans across the region, it's hard to think of an evacuation that might compare to this in scale, scope, and complexity."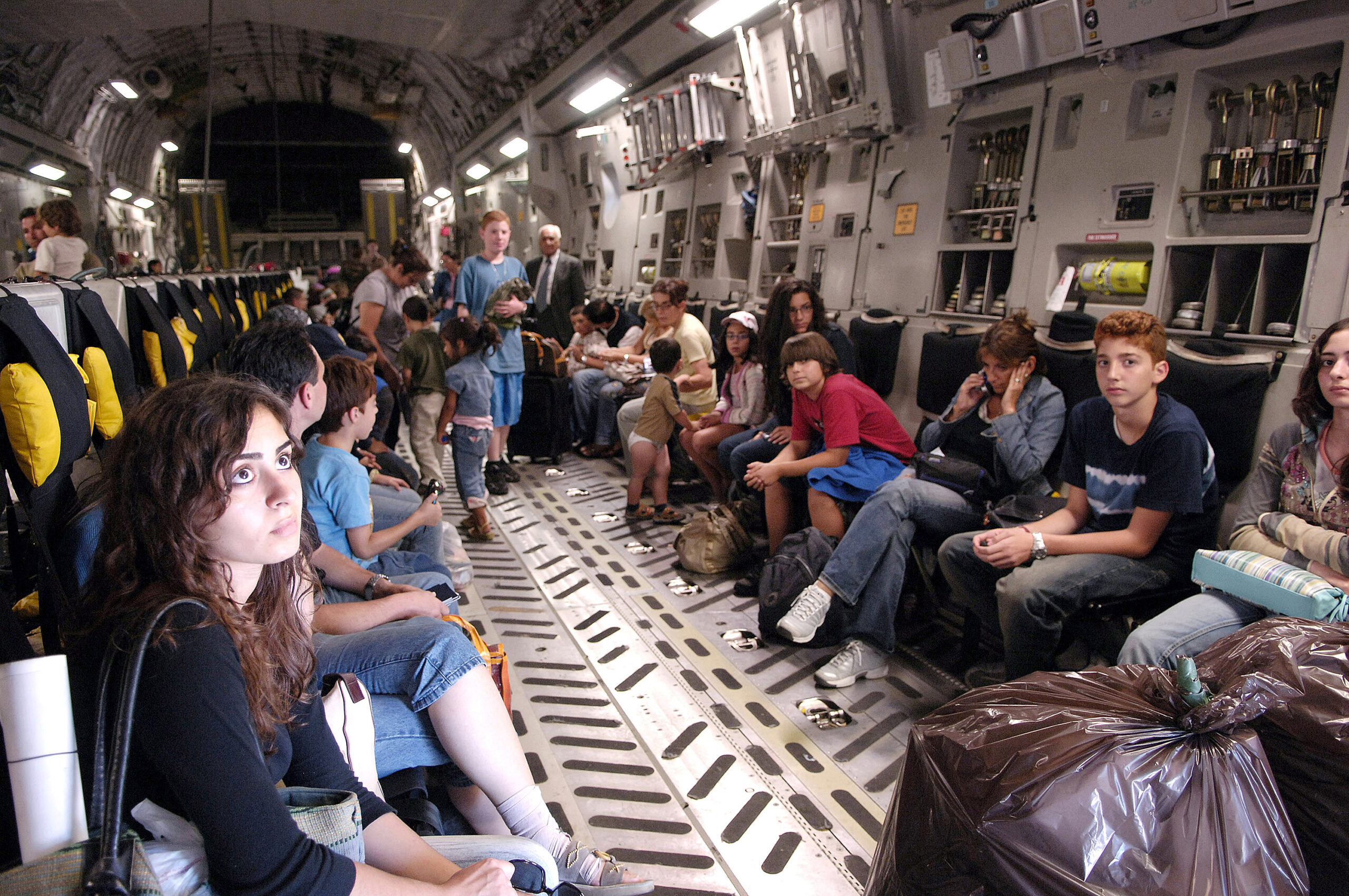 Adding to these concerns, the Pentagon has highlighted the rising threat to US troops in the Middle East, especially in Iraq and Syria, emphasizing Iran's backing of militant groups known for targeting US positions.