Already a subscriber? Make sure to log into your account before viewing this content. You can access your account by hitting the "login" button on the top right corner. Still unable to see the content after signing in? Make sure your card on file is up-to-date.
Amid heightened regional tensions due to the Israel-Hamas conflict, the US has charged Iran with supporting rocket and drone attacks on its forces stationed in Iraq and Syria.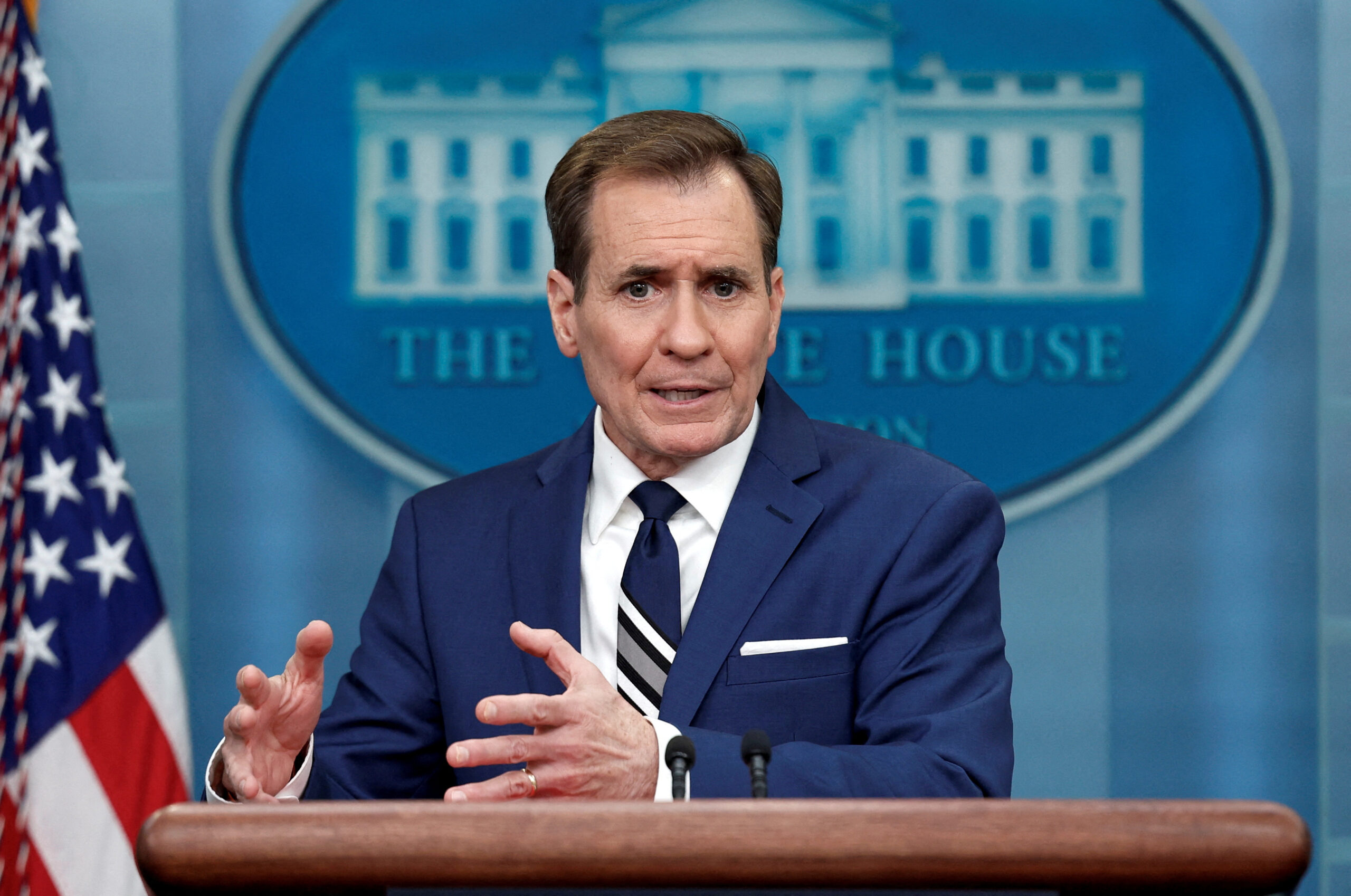 John Kirby, White House national security spokesperson, expressed strong concerns on Monday over Iran's alleged involvement, stating, "Iran continues to support Hamas and Hezbollah… actively facilitating these attacks and spurring on others who may want to exploit the conflict." Kirby emphasized that the US will not allow Iran to maintain a "level of deniability" and confirmed the deployment of "a few" military advisers to Israel, experienced in operations that Israel currently undertakes.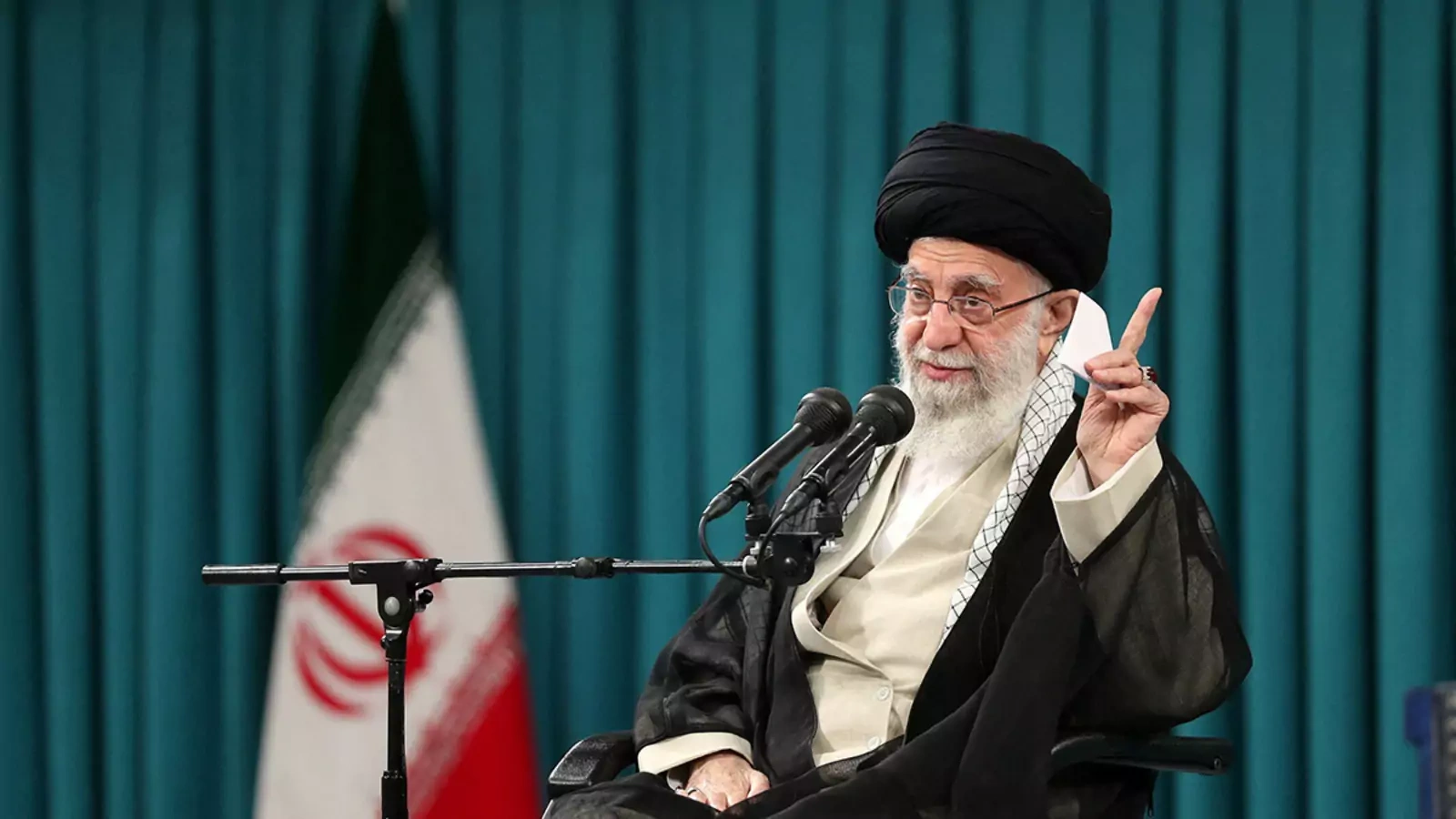 Meanwhile, Iranian leaders have issued warnings, with Supreme Leader Ayatollah Ali Khamenei asserting, "If the crimes of the Zionist [Israeli] regime continue… no one can stop them. The bombardment of Gaza must stop immediately."
While the Biden administration had previously noted a period of calm with pro-Iranian factions in the region, recent events have disrupted this sentiment. Since last Wednesday, multiple rocket and drone attacks targeted three Iraqi military bases where US troops are positioned.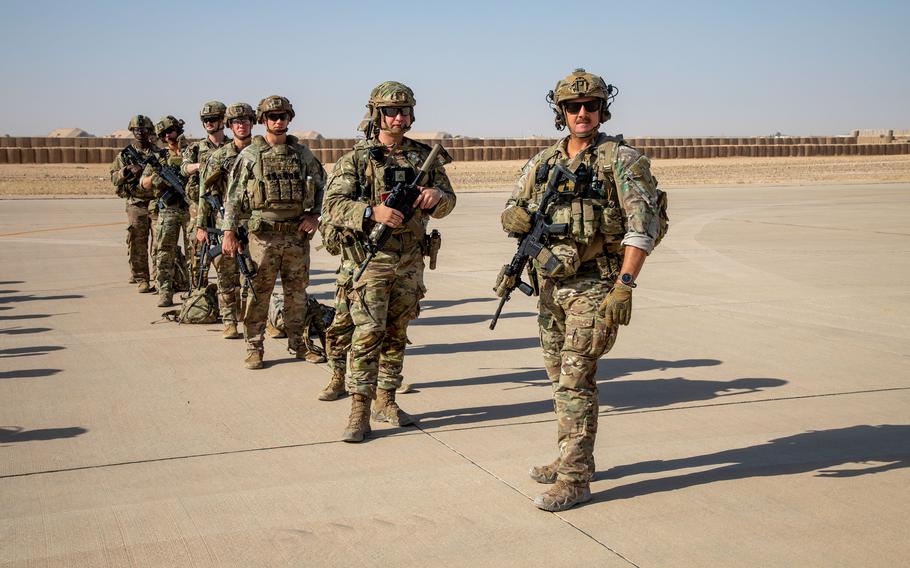 In response to the escalating situation, Iranian Foreign Minister Hossein Amirabdollahian clarified that Tehran does not dictate actions to regional resistance groups. Amirabdollahian mentioned that the US communicated its desire to prevent the conflict from expanding, urging Tehran and other potential responders to exercise restraint.
Amid this backdrop, the US has increased naval support for Israel, deploying two aircraft carriers, other warships, and about 2,000 marines in the Middle East, while also pledging significant defense aid to Israel.