Already a subscriber? Make sure to log into your account before viewing this content. You can access your account by hitting the "login" button on the top right corner. Still unable to see the content after signing in? Make sure your card on file is up-to-date.
The US has presented a draft resolution to the UN Security Council, emphasizing Israel's right to self-defense and urging Iran to halt arms exports to regional "militias and terrorist groups."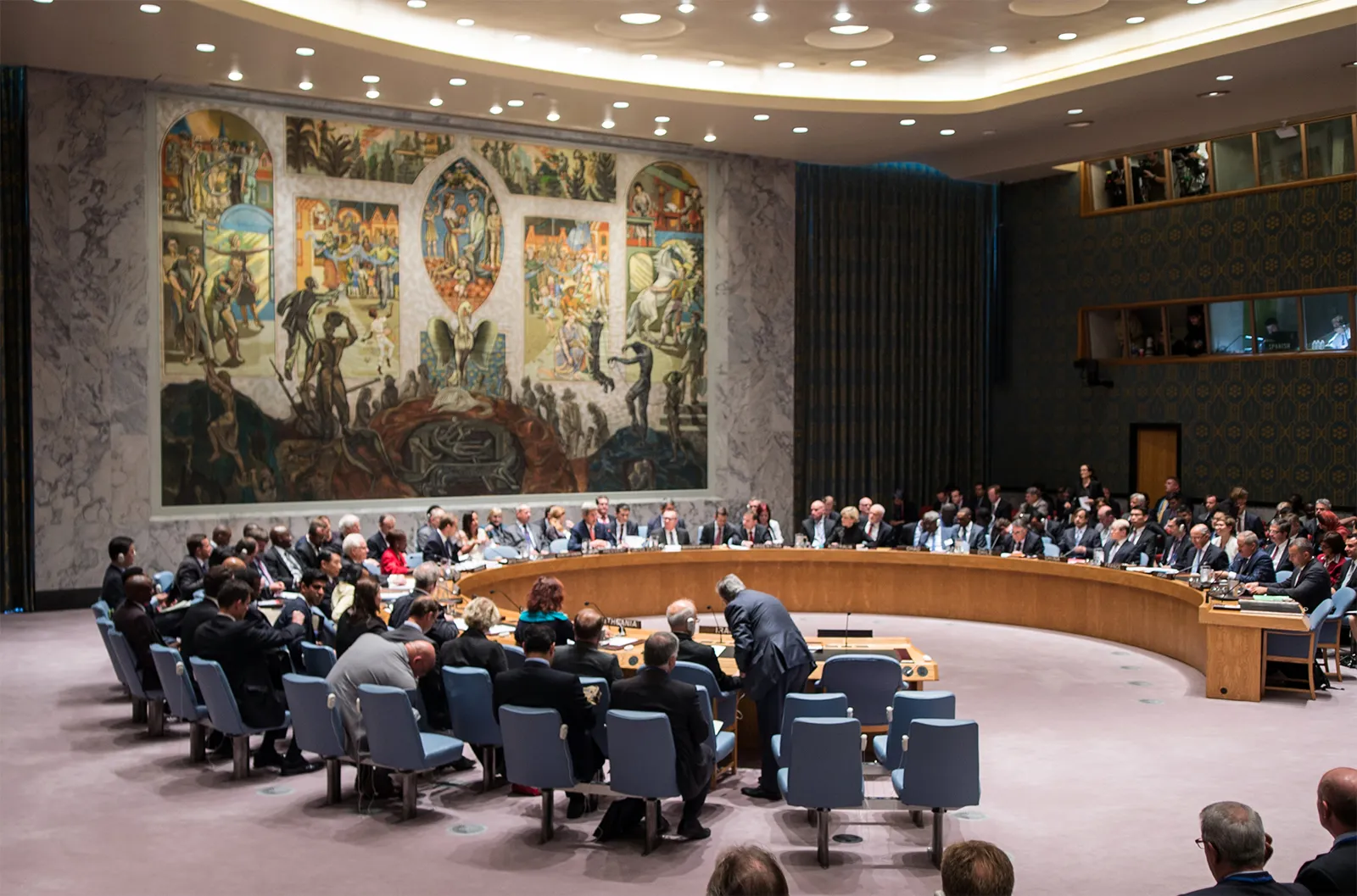 The proposal advocates for the safeguarding of civilians, insists on adherence to international law during "terrorist attacks" responses, and calls for continuous and unhindered aid delivery to Gaza. A decision on when to vote on this draft remains uncertain. However, approval necessitates at least nine supporting votes without any vetoes from permanent Security Council members like Russia, China, the US, France, or Britain.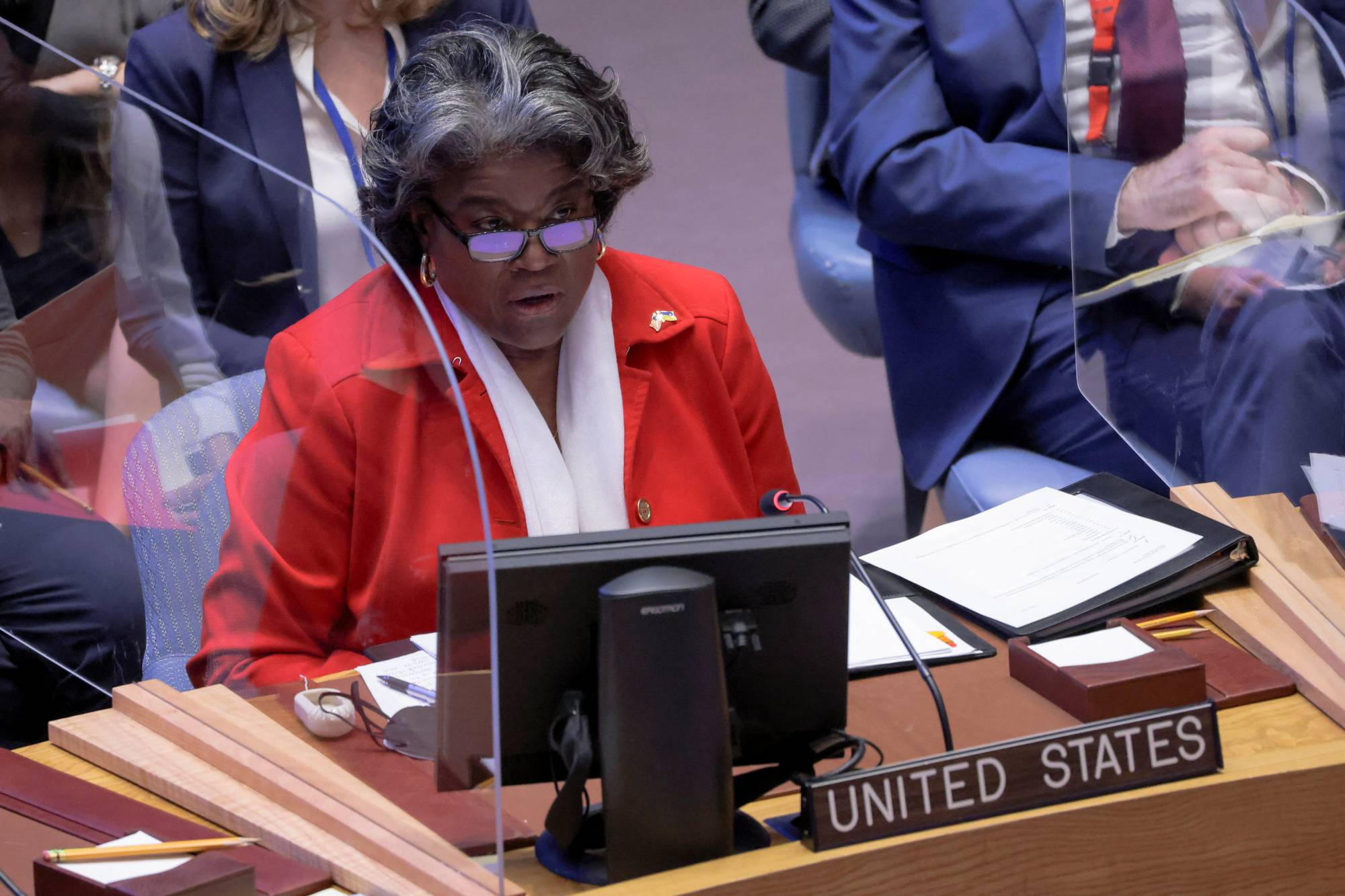 This US initiative follows a recent veto on a Brazil-sponsored resolution that sought humanitarian breaks in the Israel-Hamas conflict to facilitate aid into Gaza. Defending the veto, US Ambassador Linda Thomas-Greenfield mentioned the ongoing diplomatic efforts by President Joe Biden and Secretary of State Antony Blinken in the area.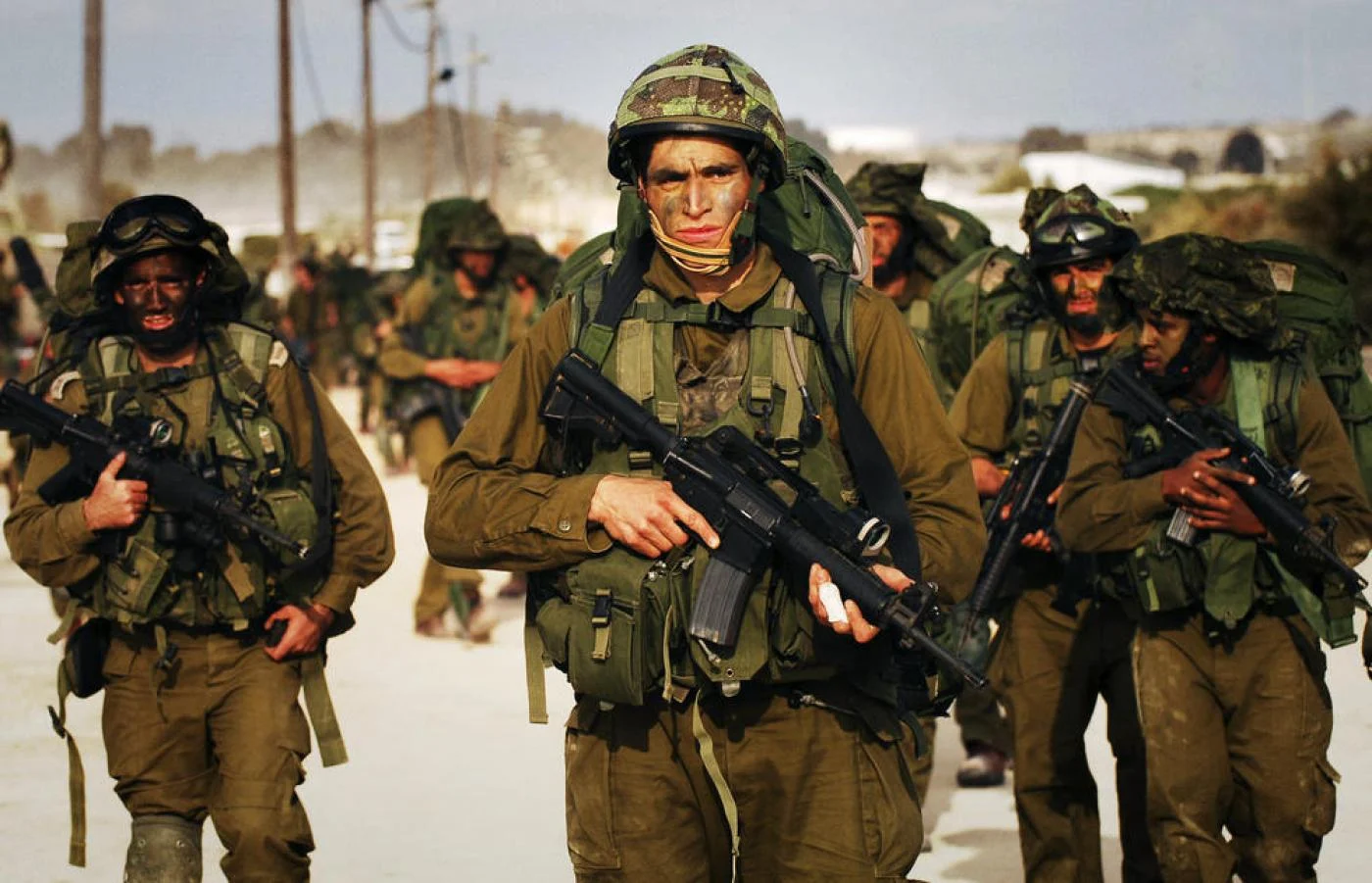 In the context of self-defense, the US draft references Article 51 of the UN Charter, which delineates the right of states to defend against armed aggression. While Israel cited its defense actions post the Hamas assault, it has yet to formally invoke Article 51. Contrarily, Arab nations, referencing a 2004 International Court of Justice statement, contend that Israel cannot label its actions as self-defense, as Gaza is "an occupied territory."
Since a Hamas attack on Israeli territory on Oct. 7, resulting in 1,400 deaths, Israel has retaliated with airstrikes on Gaza and plans for a ground assault. Palestinian authorities report over 4,000 deaths in Gaza, with the UN estimating over a million displaced individuals. The American proposal does not seek a halt in the hostilities but urges all nations to prevent the Gaza violence from escalating further, pinpointing armed groups like Hezbollah.