Already a subscriber? Make sure to log into your account before viewing this content. You can access your account by hitting the "login" button on the top right corner. Still unable to see the content after signing in? Make sure your card on file is up-to-date.
London witnessed a significant protest on Saturday concerning Israel's military actions in Gaza.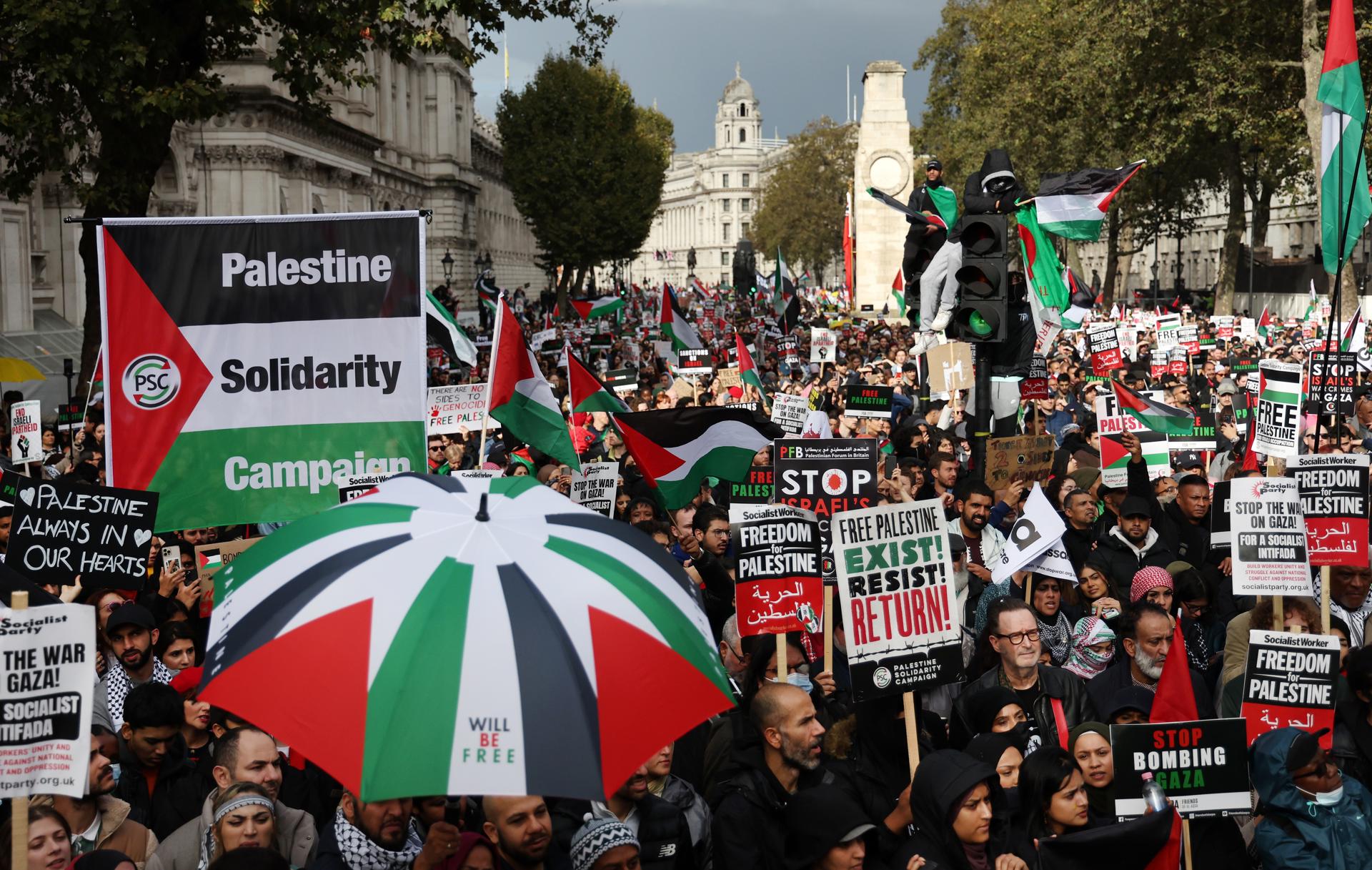 An estimated 100,000 demonstrators, as per British police, marched from the vicinity of the city's central park to Whitehall, near key government sites, including Parliament and Prime Minister Rishi Sunak's residence.
A thousand police officers, including counter-terrorism units, supervised the event, mainly looking for displays of support towards Hamas or Hezbollah, groups prohibited in the UK. However, the police confirmed that the chant "from the river to the sea, Palestine will be free" would be permitted based on free-speech principles, with interventions planned if the chant occurred near Jewish establishments or was aimed at the Jewish community in London.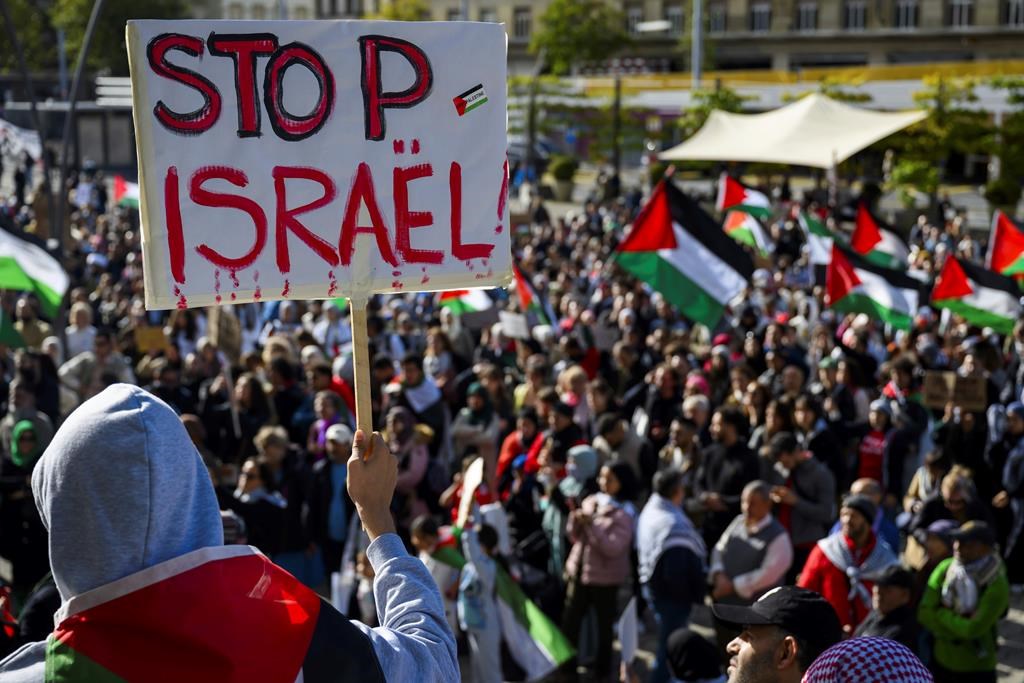 The London demonstrators primarily called for an end to the airstrikes, which have resulted in over 4,000 Palestinian deaths and the displacement of more than a million Gazans. Before the march, UK officials advised demonstrators to consider the emotions of the local Jewish community. While London's Metropolitan Police acknowledged that most of the demonstration was peaceful, there were a few instances of disorder and hate speech. Reports of antisemitic offenses have risen sharply compared to the previous year, while anti-Muslim crime incidents also significantly increased.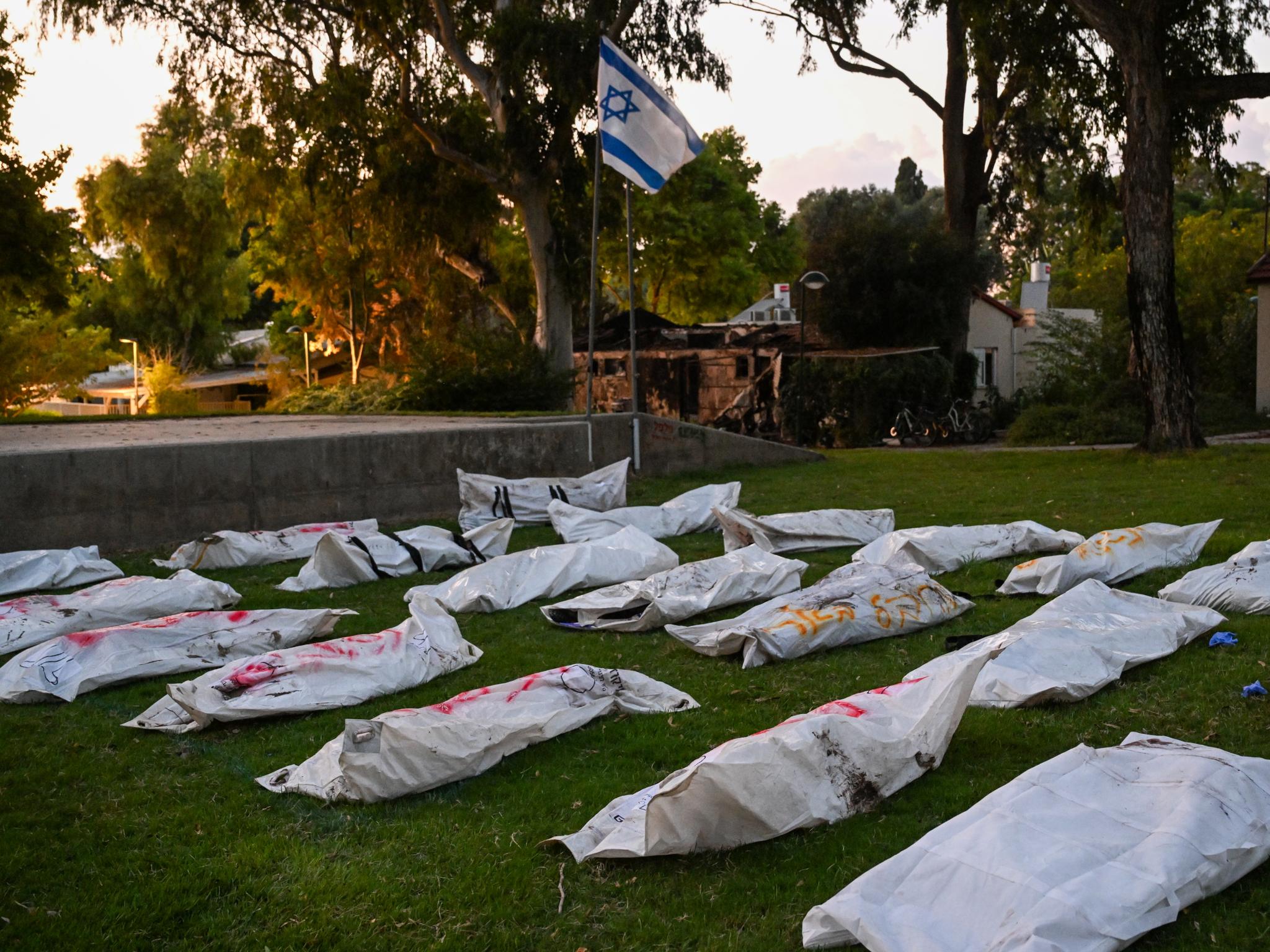 This comes roughly two weeks after the beginning of the conflict, initiated by a Hamas attack on southern Israel that resulted in approximately 1,300 fatalities. Israel retaliated with airstrikes and artillery on the Gaza Strip. Only on Saturday was aid, comprising medical supplies and food, allowed into Gaza.