Already a subscriber? Make sure to log into your account before viewing this content. You can access your account by hitting the "login" button on the top right corner. Still unable to see the content after signing in? Make sure your card on file is up-to-date.
According to the US intelligence community, while Iran does not intend a direct war with the United States, it aims to increase tension using its regional allies. This tactic, however, elevates the risk of unintended conflicts, with Iran's partners like Hamas in Gaza and Hezbollah in Lebanon taking provocative actions.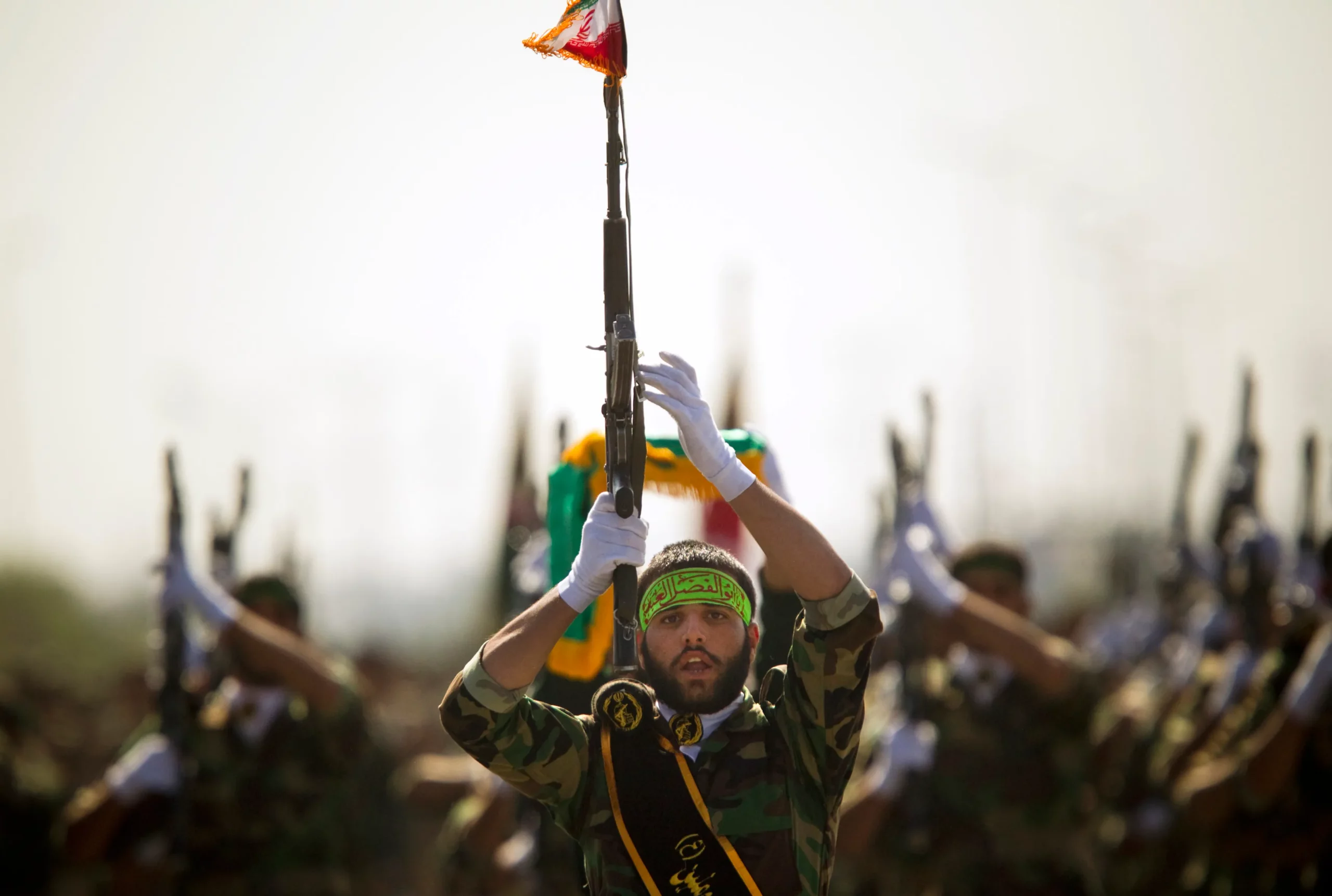 Addressing the potential for accidental warfare, Michele Flournoy, former undersecretary of defense for policy, commented on the rising danger along Israel's border with Lebanon, where clashes between Iranian-supported Hezbollah forces and Israel's military have been reported. Flournoy stated, "The risk of miscalculation is very, very high… the risk of one side or the other misinterpreting actions across the northern border and having that escalate is very real."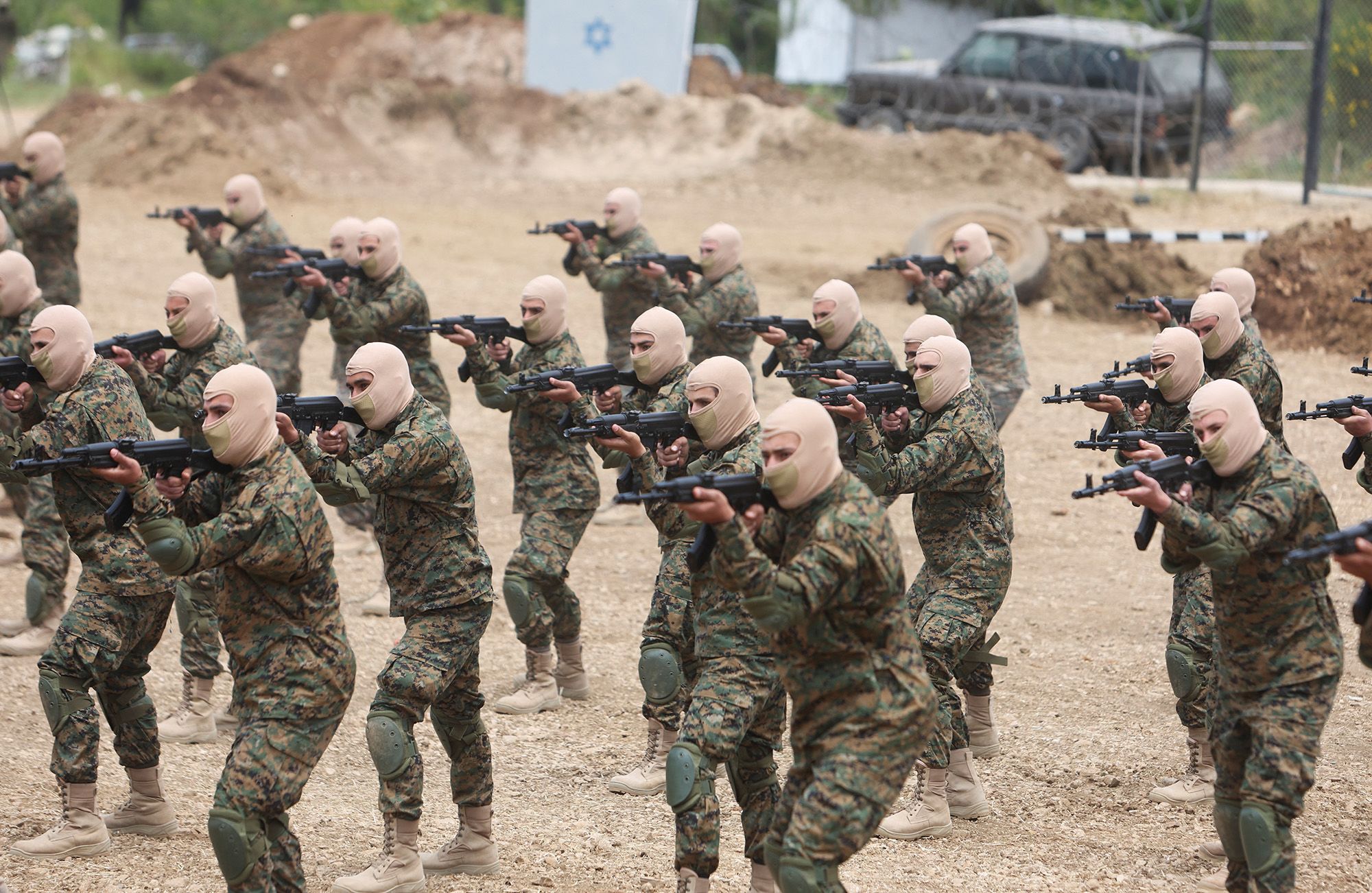 President Joe Biden's national security adviser, Jake Sullivan, speaking on CBS's "Face the Nation," emphasized the need to be prepared for every possibility, saying, "We can't rule out that Iran would choose to get directly engaged some way."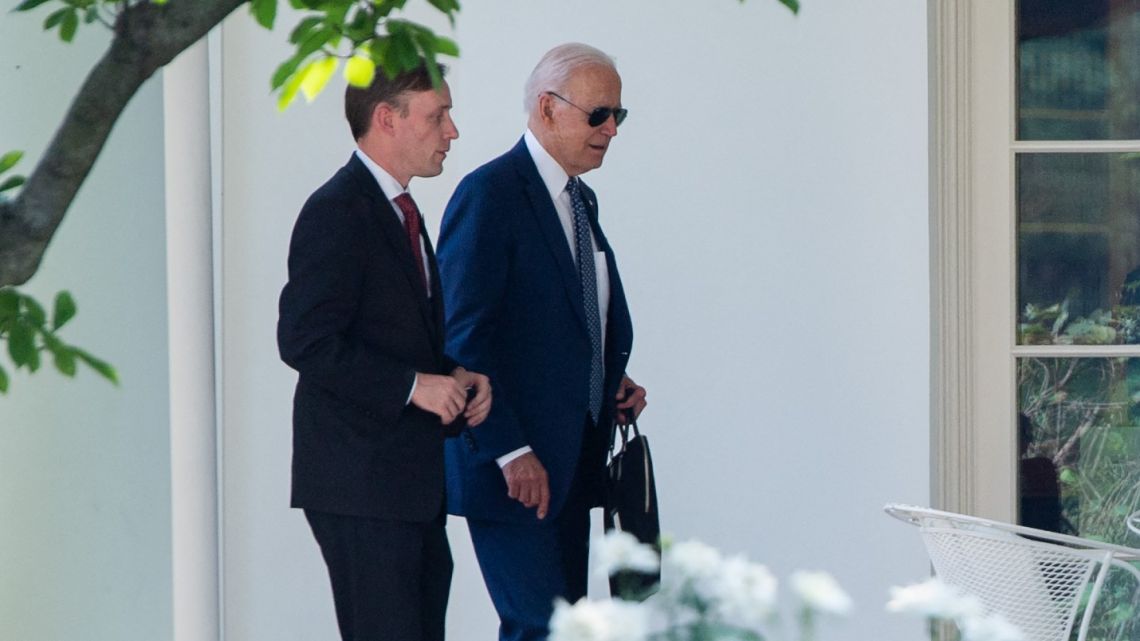 Recent escalatory incidents include the US Navy ship in the northern Red Sea intercepting three cruise missiles and several drones, believed to be headed towards Israel, launched by pro-Iranian Houthi forces from Yemen. An Israeli official mentioned, "In my opinion, the Houthi missile attack would not have been executed without Iran's green light." In addition, on Friday, attacks on US targets in Baghdad were identified as actions consistent with pro-Iranian militias in Iraq. Another episode saw drones targeting the US garrison in southern Syria, with one being shot down and the other causing minor injuries to a few US troops.