Already a subscriber? Make sure to log into your account before viewing this content. You can access your account by hitting the "login" button on the top right corner. Still unable to see the content after signing in? Make sure your card on file is up-to-date.
September saw an unprecedented number of migrant encounters at the southern border.
Data from the US Customs and Border Protection (CBP) reveals that September experienced a significant surge in migrant encounters, reaching 269,735 for the month. This increase is evident compared to the 232,963 instances from August, pushing the annual total to 2.47 million for 2023. This record surpasses any monthly count from the fiscal year of 2022.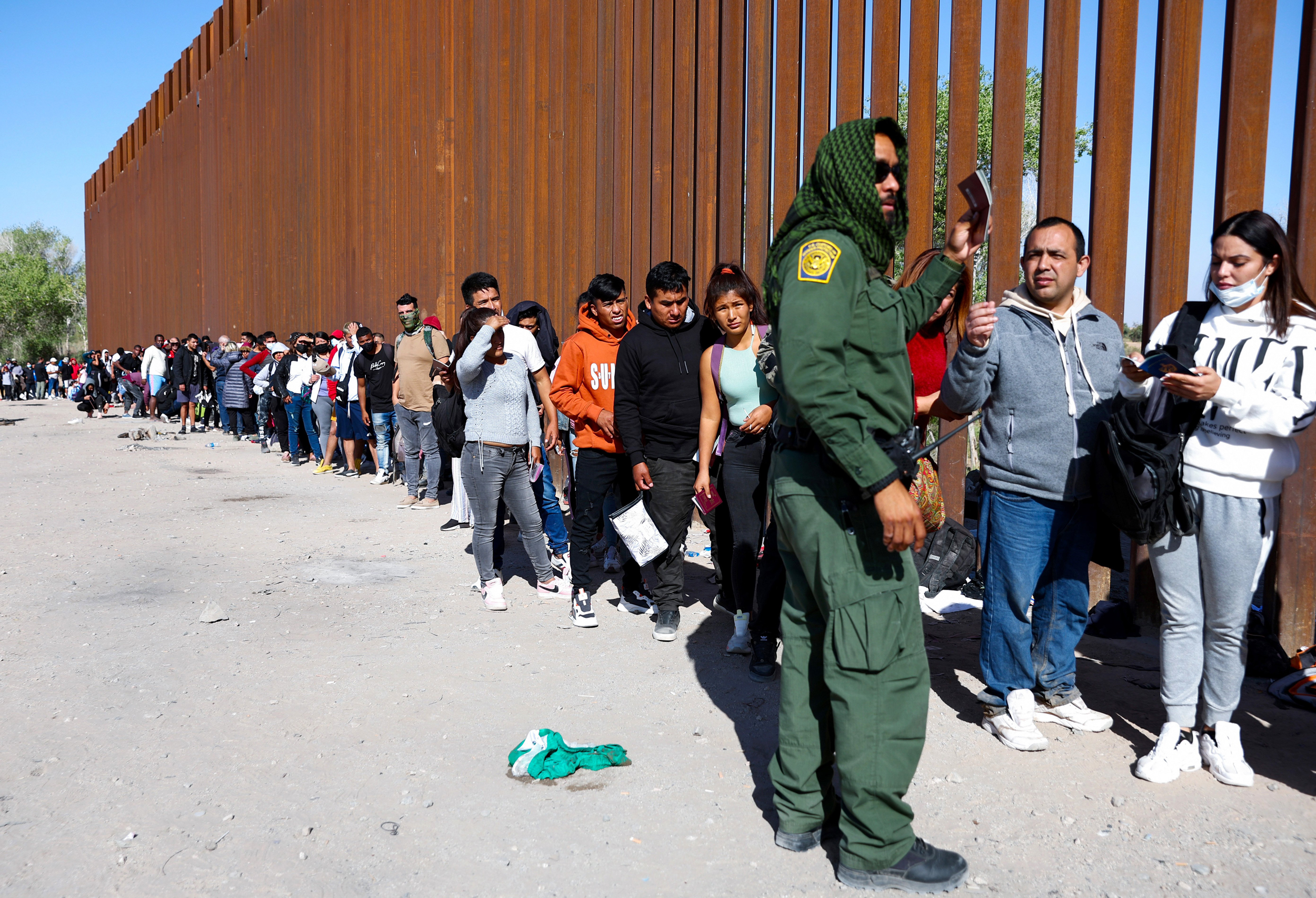 Troy Miller, a senior official at the CBP, addressed this spike, stating, "In response to high rates of encounters across the southwest border in September, CBP surged resources and personnel." He also affirmed the agency's commitment to maintaining vigilance and upholding US immigration law.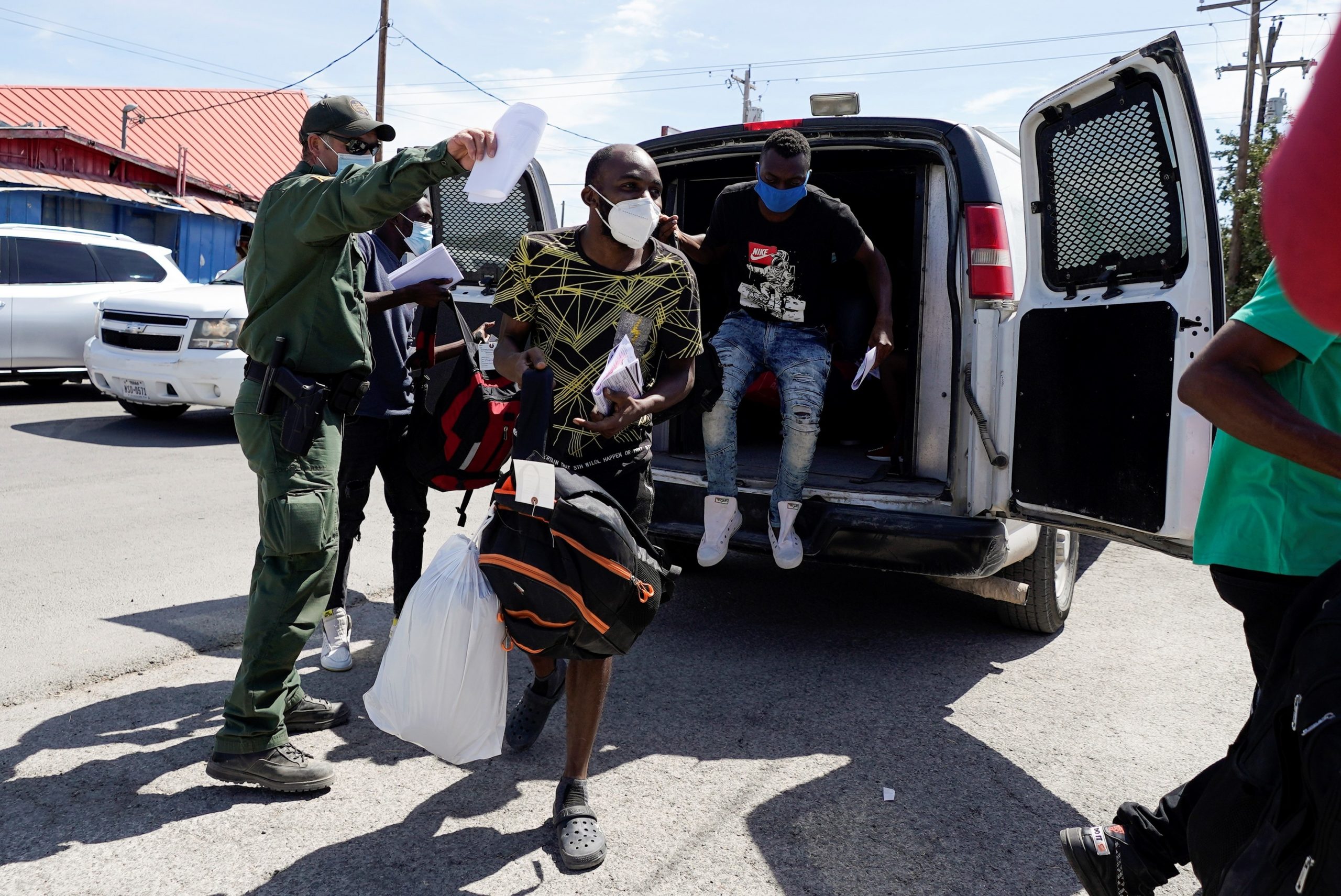 The data further breaks down the demographics of those making the journey. Notably, single adults make up a significant majority of these migrants. By October 13, 2023, 1.5 million single adult crossings had been recorded, closely approaching the 1.6 million from the entire 2022 fiscal year. Additionally, 2023 has seen an increase in "individuals in a family unit" compared to 2022. Whereas this group represented 23% of the annual encounters in 2022, they now constitute one-third of the 2023 encounters.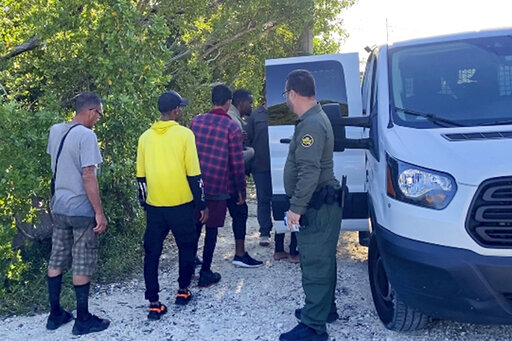 This comes as President Biden disclosed plans to request $100 billion in emergency aid for the southern border and international allies grappling with similar challenges. Miller highlighted the importance of this proposal, explaining that the funding would enhance various missions, including "border and migration management, to countering fentanyl and keeping dangerous drugs out of our communities."