Already a subscriber? Make sure to log into your account before viewing this content. You can access your account by hitting the "login" button on the top right corner. Still unable to see the content after signing in? Make sure your card on file is up-to-date.
Russian-American journalist Alsu Kurmasheva's detention has been extended in connection with Russia's foreign agents law.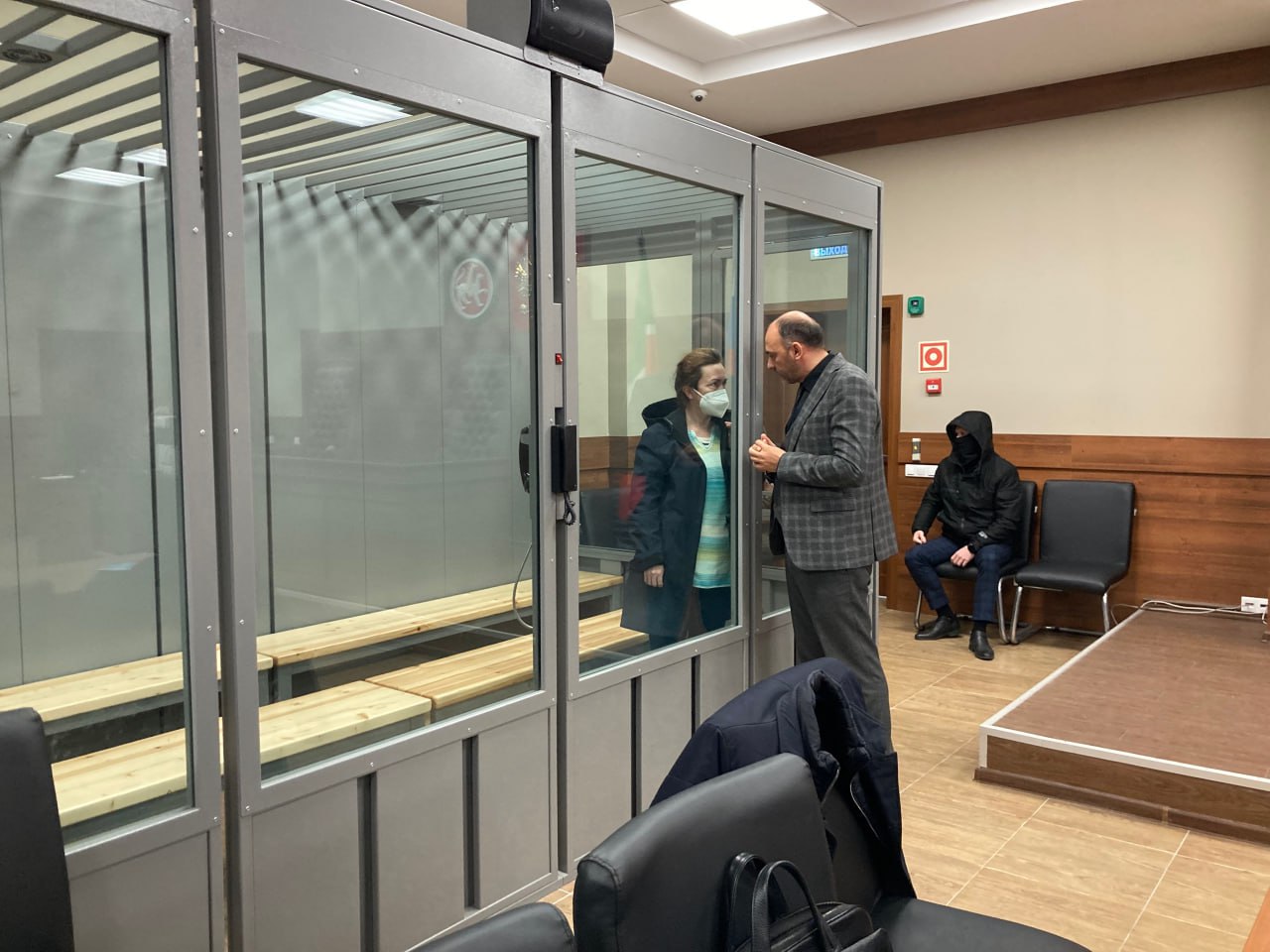 Kurmasheva, a correspondent for Radio Free Europe/Radio Liberty (RFE/RL) based in Prague, is accused under a law targeting entities receiving foreign funds for activities Russia perceives as political.
In a recent courtroom visit, video footage depicted Kurmasheva confined within a glass enclosure, wearing a mask and a hooded coat. Kurmasheva's attorney, Edgar Matevosyan, asserting her innocence, relayed her not-guilty plea to the media.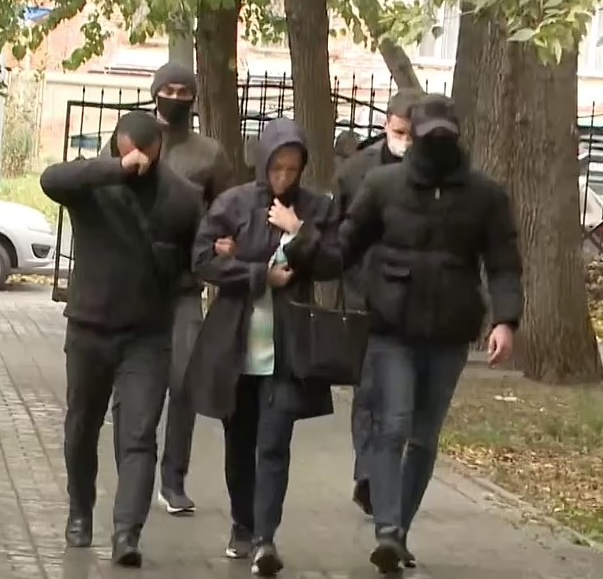 Kurmasheva's circumstances further complicate matters. Having dual citizenship, she traveled to Russia to address a family matter, only to be detained as she planned to depart. After incurring a fine for not registering her US passport, she was subsequently charged with neglecting to register as a foreign agent, a violation potentially leading to a five-year imprisonment.
The term "foreign agent" in Russia's legal context often results in heightened scrutiny and bureaucratic challenges for those labeled as such. With RFE/RL demanding Kurmasheva's immediate release and describing her as an esteemed colleague and mother.
This incident follows the March arrest of Wall Street Journal reporter Evan Gershkovich on espionage allegations, a charge he disputes. In light of such occurrences, many US journalists have left Russia, and the US government continues to advise other Americans to do the same. US State Department's Matt Miller has also labeled Kurmasheva's arrest as a likely instance of Russian "harassment" of US citizens, while Kremlin spokesman Dmitry Peskov negated any intentional campaign against Americans.