Already a subscriber? Make sure to log into your account before viewing this content. You can access your account by hitting the "login" button on the top right corner. Still unable to see the content after signing in? Make sure your card on file is up-to-date.
The Kremlin has condemned President Joe Biden's recent statement likening Russian President Vladimir Putin to Hamas.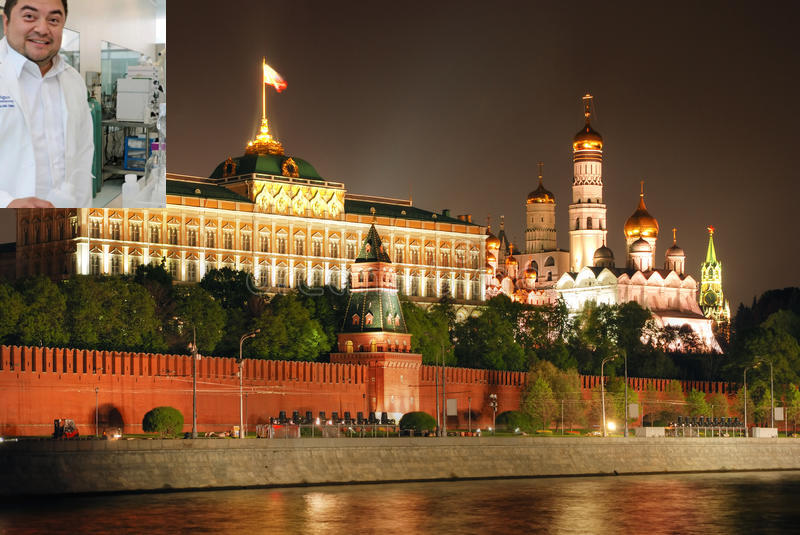 On Thursday, Biden stated, "Hamas and Putin represent different threats, but they share this in common: They both want to annihilate a neighboring democracy," referencing the actions of Hamas in Israeli territories and Russia's invasion of Ukraine in February 2022.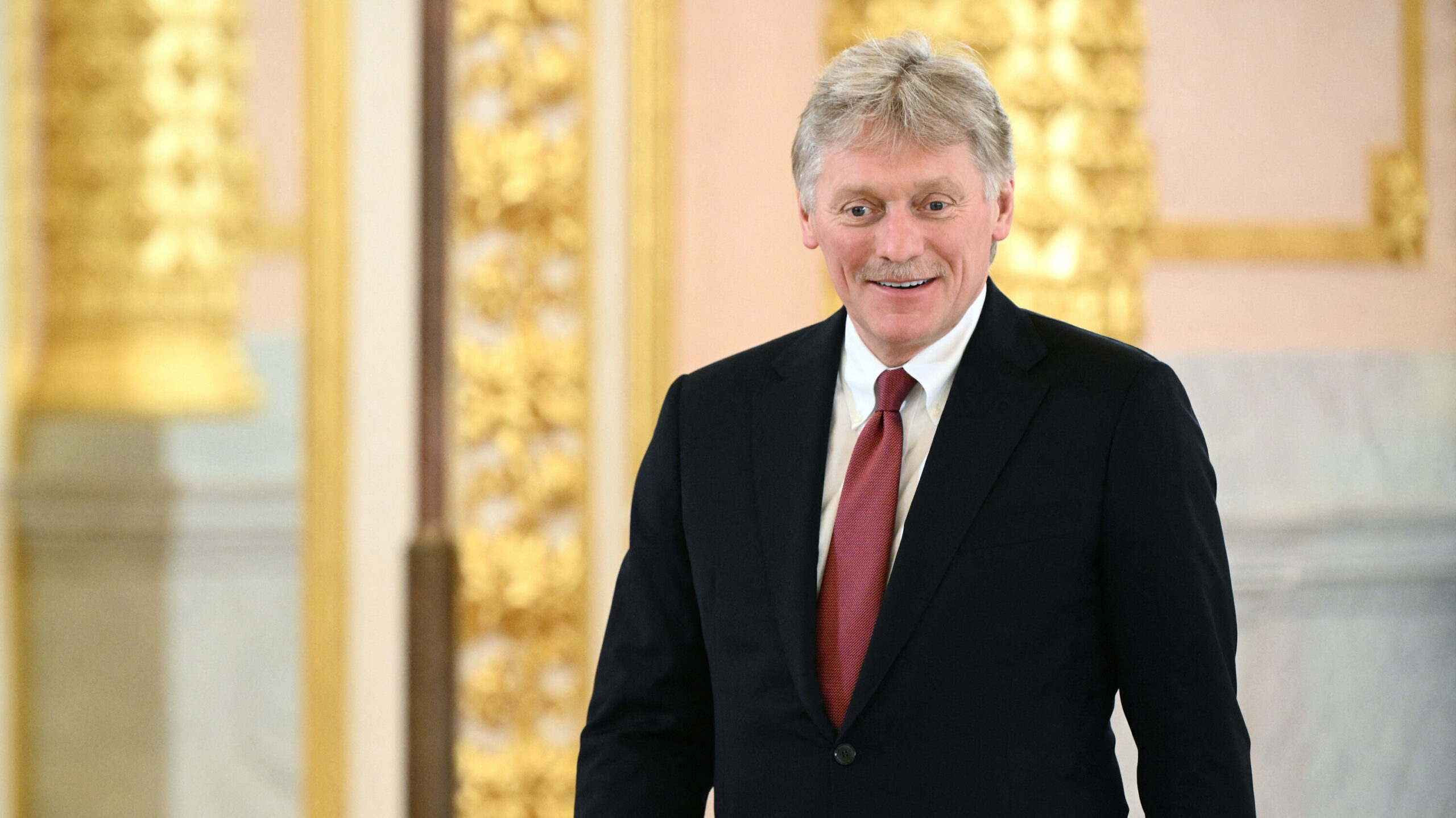 Responding to Biden's remarks, Kremlin spokesman Dmitry Peskov mentioned that the current global situation is volatile. He further stated, "such rhetoric is hardly suitable for responsible heads of state, and such rhetoric can hardly be acceptable for us; we do not accept such a tone towards the Russian Federation and towards our president."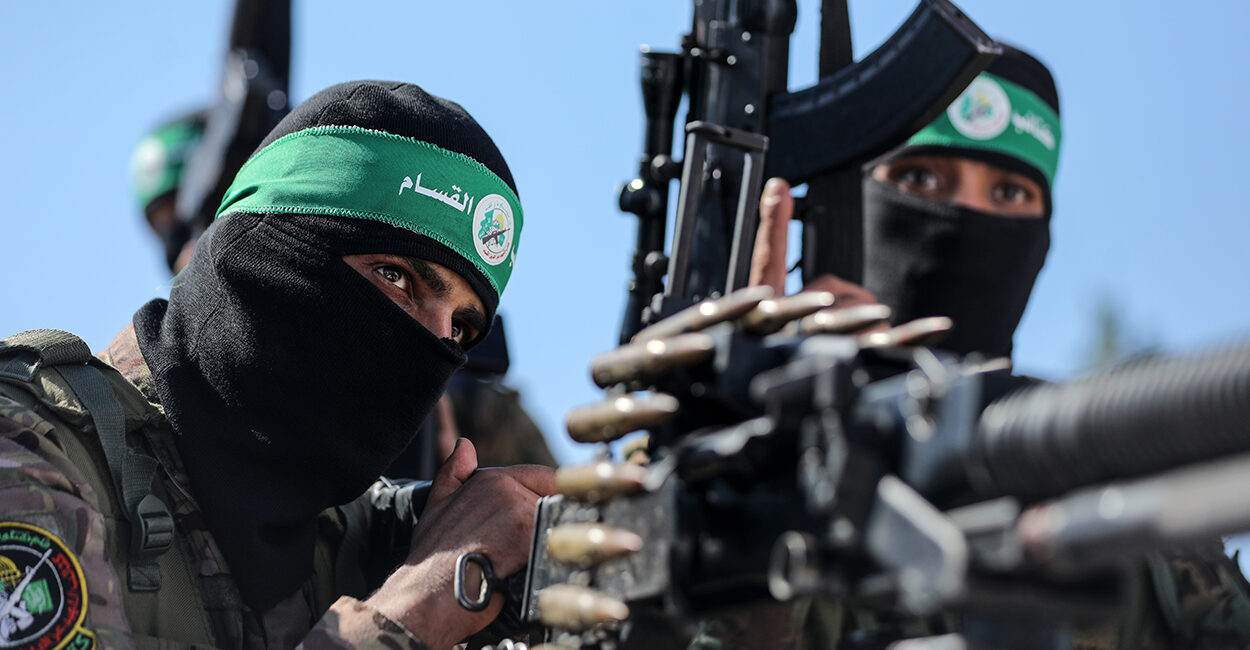 This comes after the Palestinian militant group Hamas, which governs the Gaza Strip, initiated an attack within Israel that led to the loss of approximately 1,400 lives, primarily civilians, over a fortnight ago. Following this, Israel commenced intense daily airstrikes on Gaza, resulting in nearly 4,000 casualties, as reported by Palestinian officials.