Already a subscriber? Make sure to log into your account before viewing this content. You can access your account by hitting the "login" button on the top right corner. Still unable to see the content after signing in? Make sure your card on file is up-to-date.
A State Department official has stepped down, expressing concerns about the US's stance on the recent conflict between Israel and Hamas.
Josh Paul, a seasoned department member, expressed in his resignation letter that the consequences of the US supplying "lethal arms to Israel" surpassed any positive impact he could have in his position. Paul emphasized that the Bureau of Political-Military Affairs, where he functioned as the director of congressional and public affairs, had the potential to "do an immense amount of good." However, he critiqued the contradiction in the US position, stating, "we cannot be both against occupation, and for it." He further noted, "we cannot be for freedom, and against it."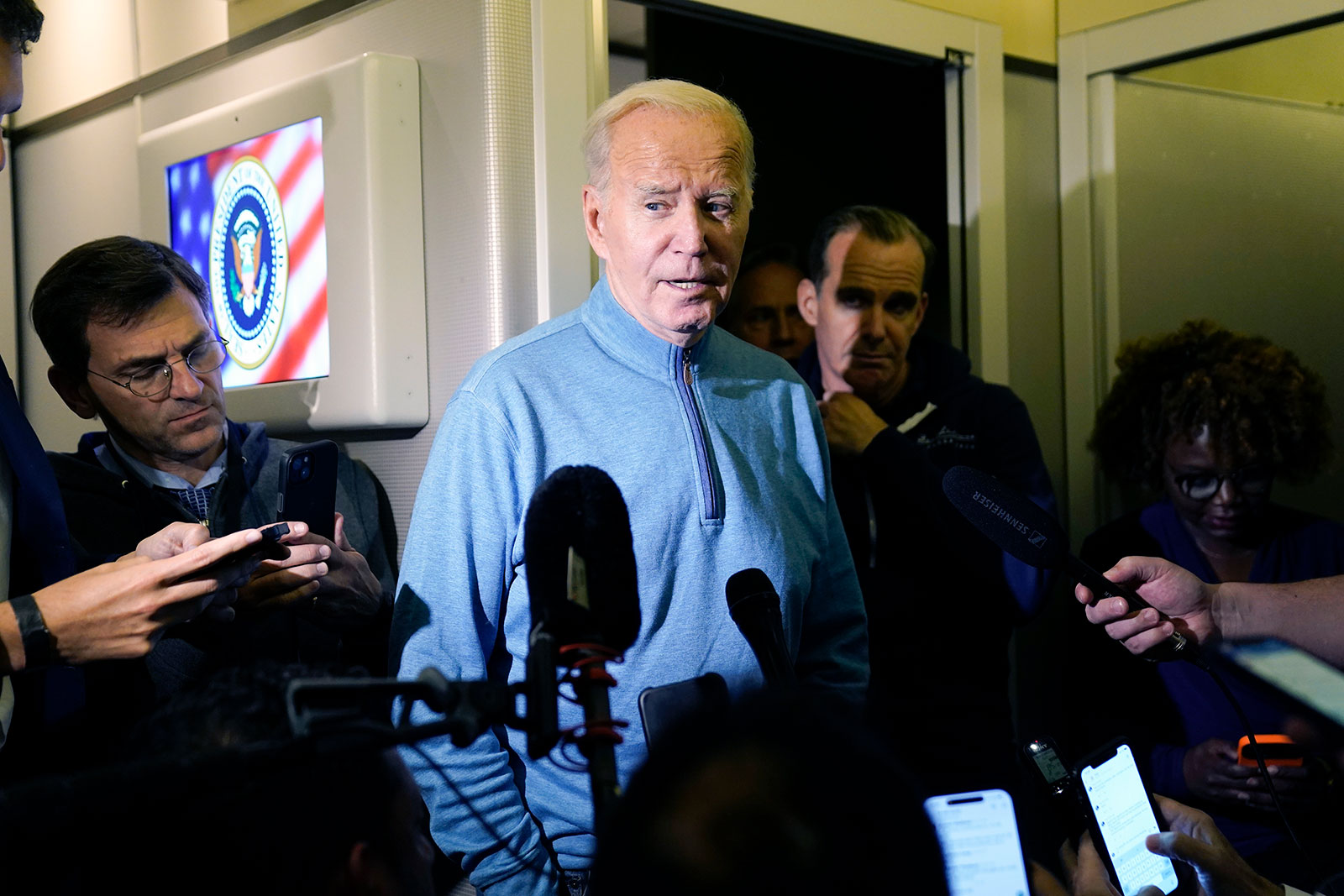 Paul didn't hold back his condemnation of the sudden Oct. 7 Hamas attack on Israel, referring to it as "a monstrosity of monstrosities." However, he argued that the US-backed response from Israel would exacerbate suffering for Israelis and Palestinians alike. Mentioning the "critical assets" the US provided Israel, Paul expressed dissatisfaction with the Biden administration's approach. He advocated for prioritizing the well-being of the civilians in the conflict zone, emphasizing, "It is our responsibility to help the warring parties build a better world."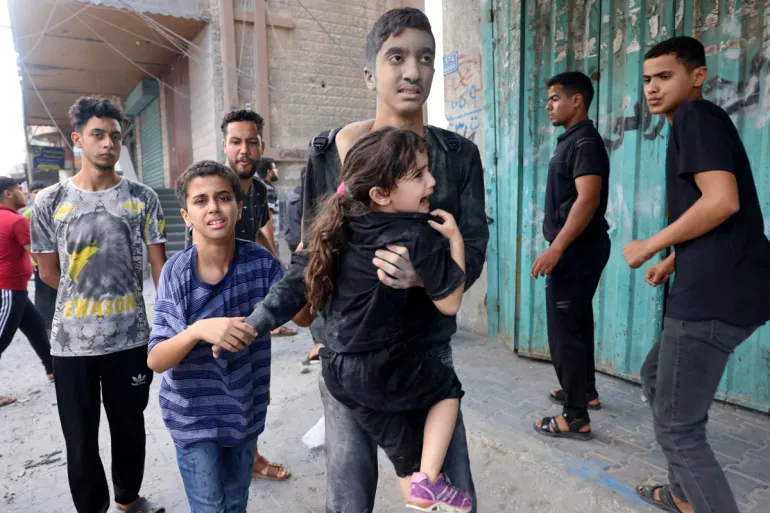 Paul also acknowledged President Biden's $100 million humanitarian aid package for Gaza civilians, delivered in coordination with Israel and Egypt.
The recent airstrikes in Gaza have displaced over 1 million Palestinians, following evacuation advisories from Israel. As per the Gaza Health Ministry, the conflict has led to 3,785 fatalities in Palestine and almost 12,500 injuries. Hamas's initial assault resulted in over 1,400 deaths in Israel.