Already a subscriber? Make sure to log into your account before viewing this content. You can access your account by hitting the "login" button on the top right corner. Still unable to see the content after signing in? Make sure your card on file is up-to-date.
The UN has condemned recent military strikes on civilians attempting to flee southern Gaza.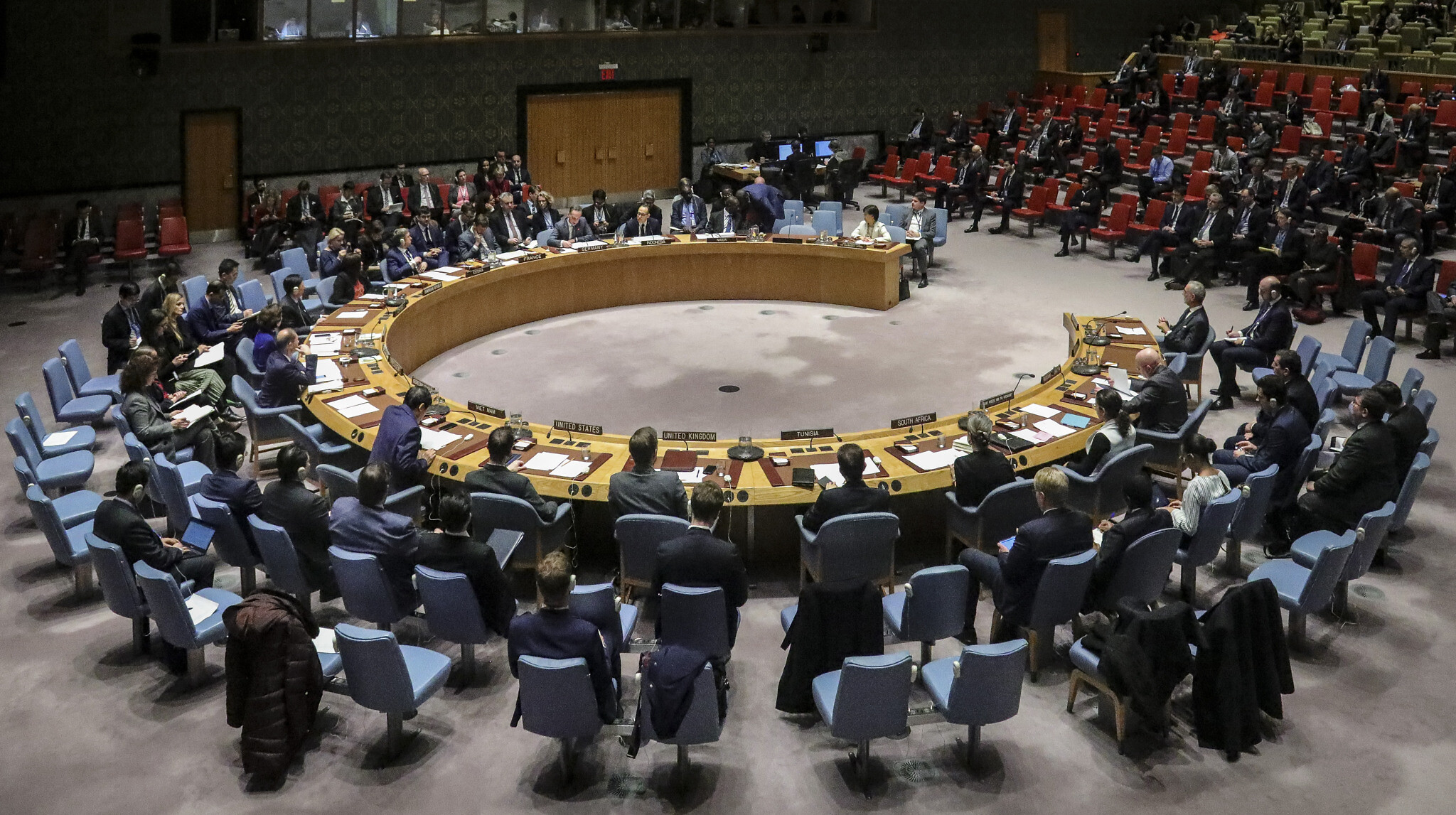 The Office of the UN High Commissioner for Human Rights (OHCHR) voiced strong criticism following reports of civilians being hit by military strikes while attempting to relocate in southern Gaza. During a Tuesday press briefing, OHCHR spokesperson Ravina Shamdasani emphasized the importance of Israeli forces taking measures to "avoid targeting civilians and civilian objects," further urging them to "avoid…indiscriminate or disproportionate attacks." She reiterated the need for a thorough investigation into the incident, stating, "Appalling reports that civilians attempting to relocate to southern Gaza were struck and killed…must be independently and thoroughly investigated."
In anticipation of a possible ground invasion by Israeli forces, residents of northern Gaza, around 1 million people, had been directed to shift southward last Friday. This directive raised concerns among humanitarian groups, including the UN. Those who managed to move are reportedly facing grim circumstances with limited access to essentials like shelter, clean water, and medicine. Shamdasani underscored the situation's urgency, saying, "Urgent immediate, unimpeded humanitarian access needs to be ensured."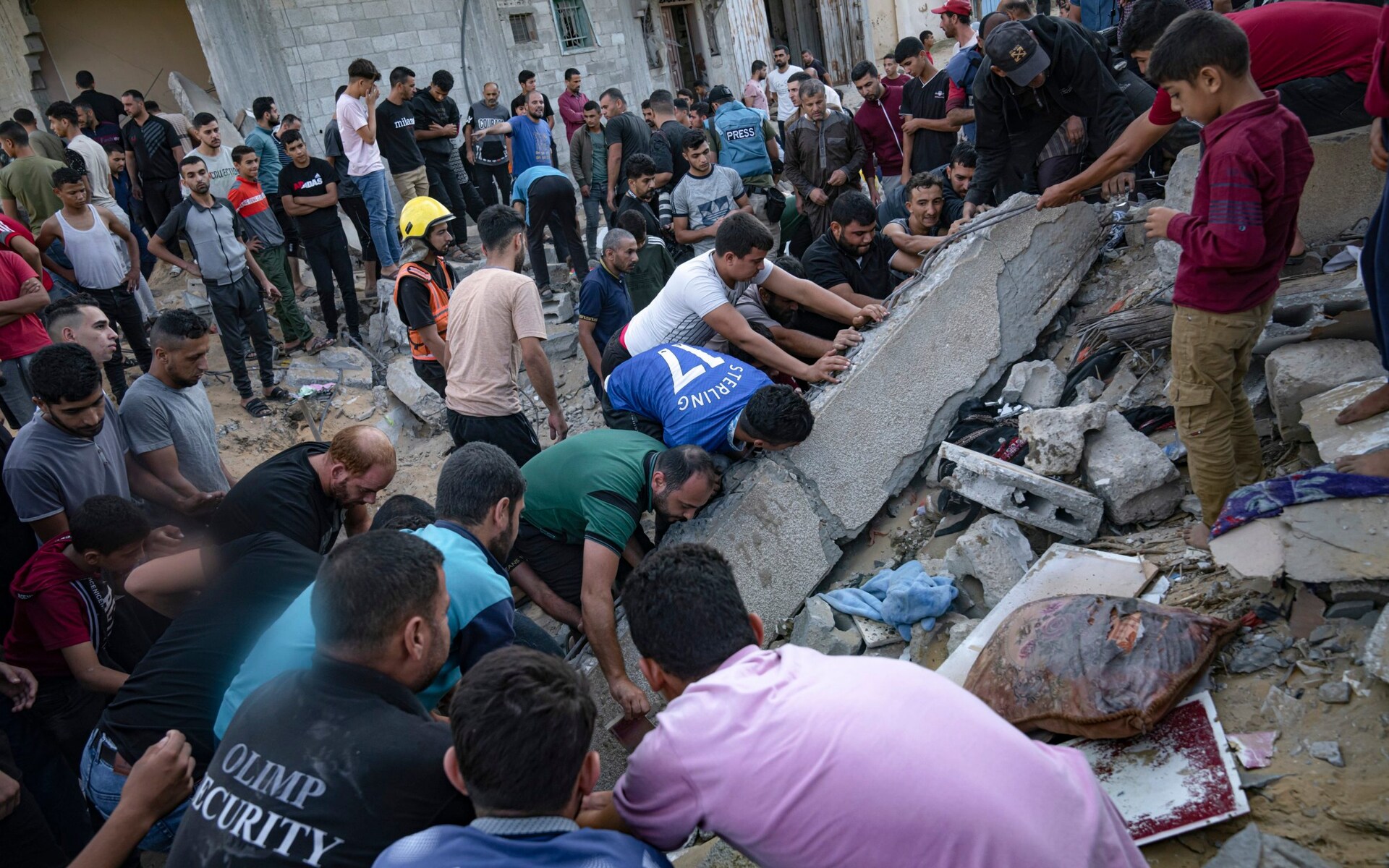 Meanwhile, in response to an unexpected attack by Hamas on October 7 that resulted in over 1,400 casualties, Israel has executed counter-airstrikes leading to 2,800+ Palestinian deaths, including many civilians, as reported by Gaza officials.
In light of these events, President Biden is scheduled to visit Israel and will discuss with Prime Minister Benjamin Netanyahu, touching upon issues like civilian casualties and humanitarian aid. After his Israel visit, Biden is set to meet with prominent leaders in Amman, Jordan, emphasizing the US stance that Hamas does not speak for most Palestinians.