Already a subscriber? Make sure to log into your account before viewing this content. You can access your account by hitting the "login" button on the top right corner. Still unable to see the content after signing in? Make sure your card on file is up-to-date.
Ukraine has activated long-range US missiles against Russian forces.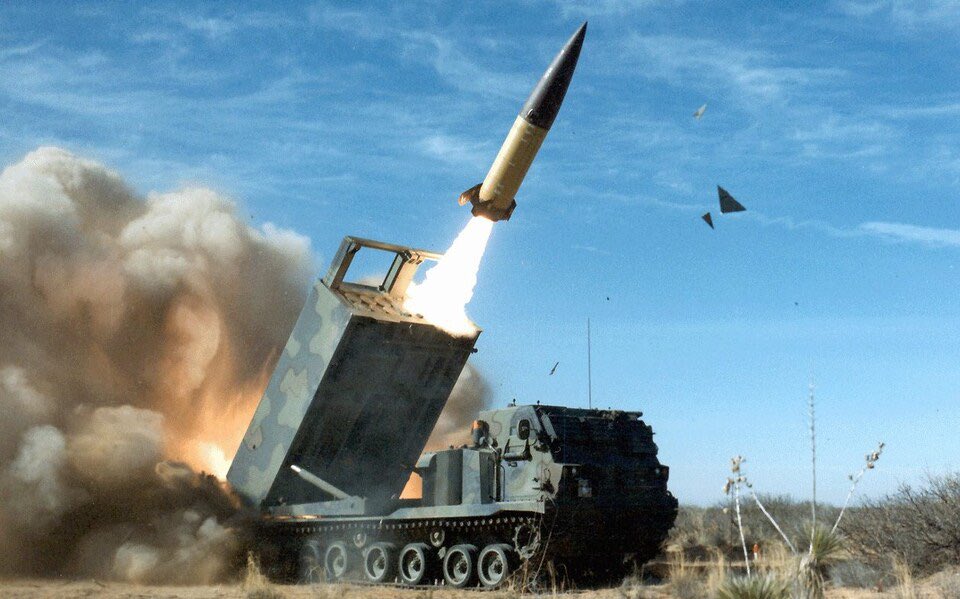 In a recent confirmation, Ukrainian President Volodymyr Zelensky announced the use of the Army Tactical Missile System (ATACMS) on the battlefield against Russian forces, stating, "Our agreements with President Biden are being implemented. And very precisely so. ATACMS have introduced themselves." This missile system empowers Ukraine with the ability to target Russian locations previously beyond their reach, with certain missile variants boasting a range of approximately 186 miles.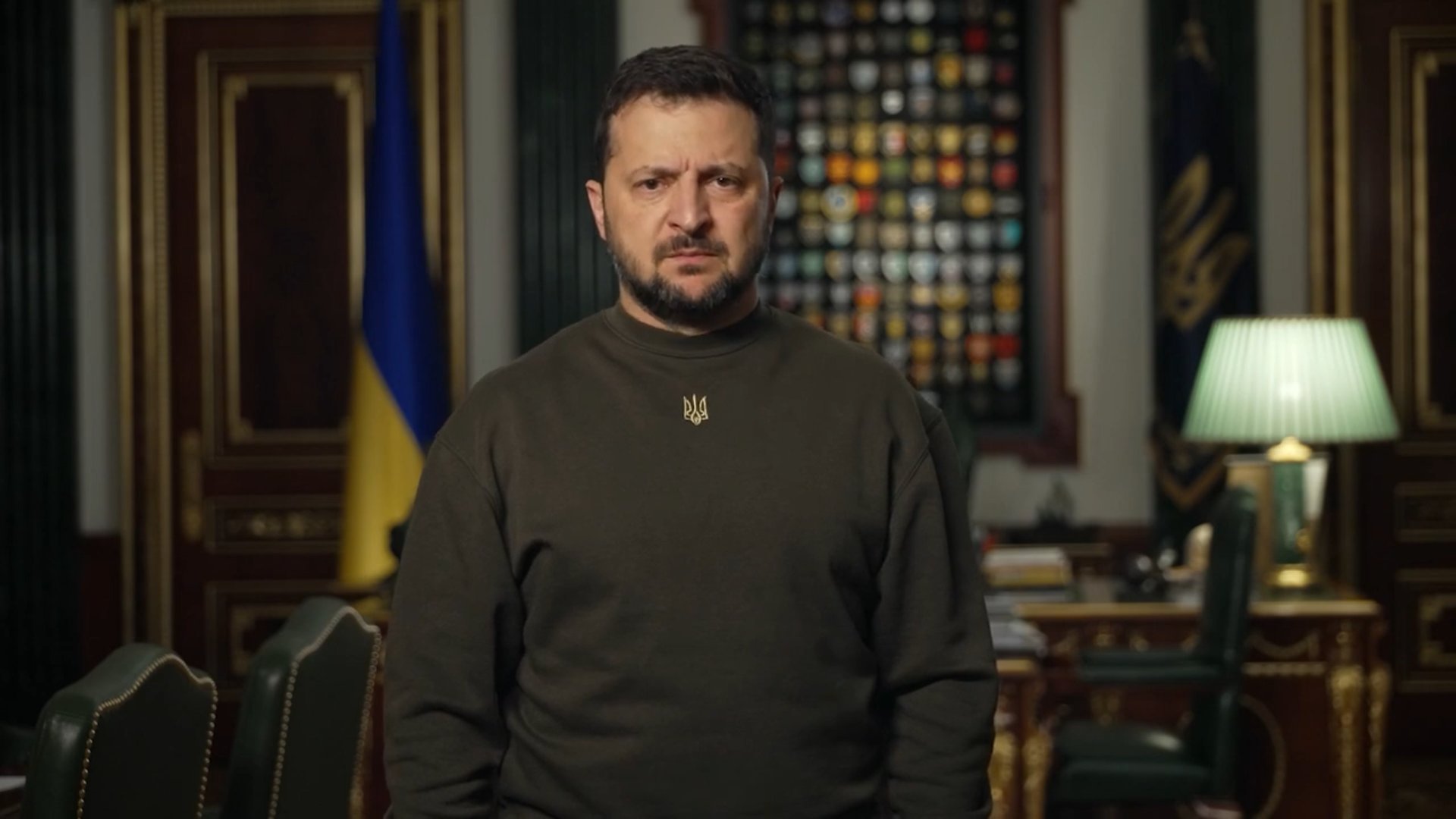 Images circulating on social media showed the presence of the ATACMS munitions within Ukraine, further confirmed by Ukrainian lawmaker Oleksiy Goncharenko, who noted on social media platform X, "ATACMS is already with us." He revealed that the Russian-controlled city of Berdyansk's airfield "was hit by them" and said, "Thanks to our partners!"
The New York Times was the first to report on ATACMS being utilized by Ukraine's forces to strike two air bases in territories held by Russia. However, when approached, State Department officials neither confirmed nor denied the missiles' presence in Ukraine, stating, "We are unable to confirm those reports and have no updates at this time."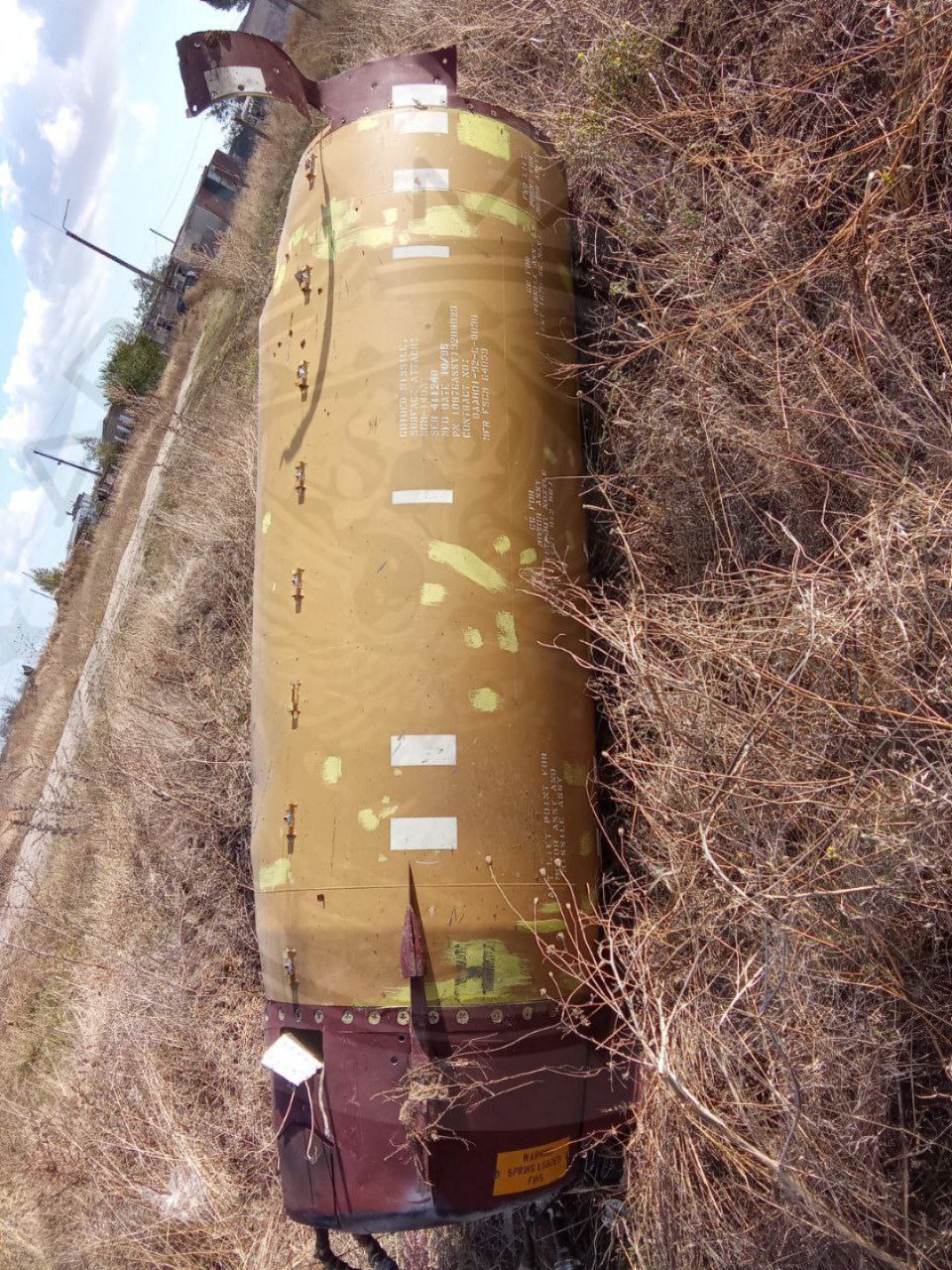 Statement from Pro Russian social media page: "And here is the confirmation of the use of ATACMS missiles for the attack on the Berdyansk airport. The missiles were delivered to Ukraine last year. They gave them the green light the other day. According to Russian sources, this is an older version with a range of up to 165 kilometers."
This comes after Ukrainian President Zelensky had previously urged the US for access to the ATACMS system. Concerns arose within the US about the potential for Ukraine to employ these missiles against Russian soil, which might heighten war tensions. Despite this, during a recent White House visit, President Biden assured Zelensky of providing a limited number of these missiles. Details regarding the missile dispatch timeline or quantity remain undisclosed by Biden administration officials.
The few ATACM missiles reportedly delivered to Ukraine are believed to be fitted with cluster munitions, dispersing hundreds of bomblets over an expansive area upon detonation.