Already a subscriber? Make sure to log into your account before viewing this content. You can access your account by hitting the "login" button on the top right corner. Still unable to see the content after signing in? Make sure your card on file is up-to-date.
A top Hamas commander, Ayman Nofal, was killed in an airstrike in central Gaza.
We just eliminated Ayman Nofal, a senior Hamas operative.

Nofal was the Commander of Hamas' Central Brigade in Gaza and the former Head of Military Intelligence.

Nofal directed many attacks against Israeli civilians and besides being one of the most dominant figures in the… pic.twitter.com/t686L6gSuN

— Israel Defense Forces (@IDF) October 17, 2023
The Israel Defense Forces confirmed the elimination of Nofal, describing him as the most notable militant to be killed in the ongoing conflict. The Hamas military wing verified his death.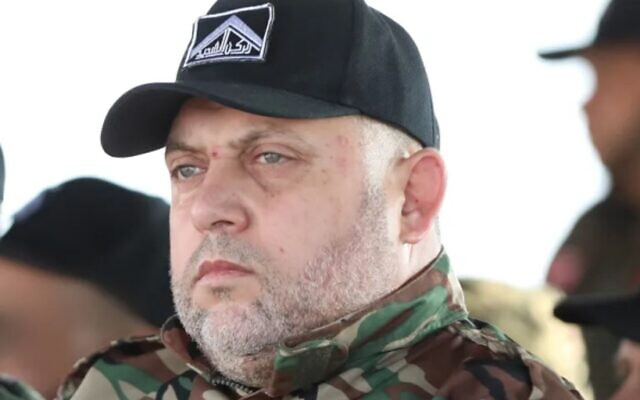 Nofal was prominent in the central Gaza Strip, playing a pivotal role in Hamas's "joint operations" room that coordinated with various militant groups in the region. His death occurred when Israeli forces targeted the Bureij refugee camp.
Against the backdrop of this targeted strike, the Israeli military is intensifying its operations against Hamas, following attacks from the group that resulted in 1,400 casualties, which encompassed civilians at various locations, including homes and a music festival. In retaliation, Israel's strikes have claimed nearly 2,800 Palestinian lives, with the Gaza Health Ministry noting that many of the victims are children. Lt. Col. Richard Hecht, a spokesperson for the Israeli military, emphasized, "When we see a target, when we see something moving that is Hamas, we'll take care of it."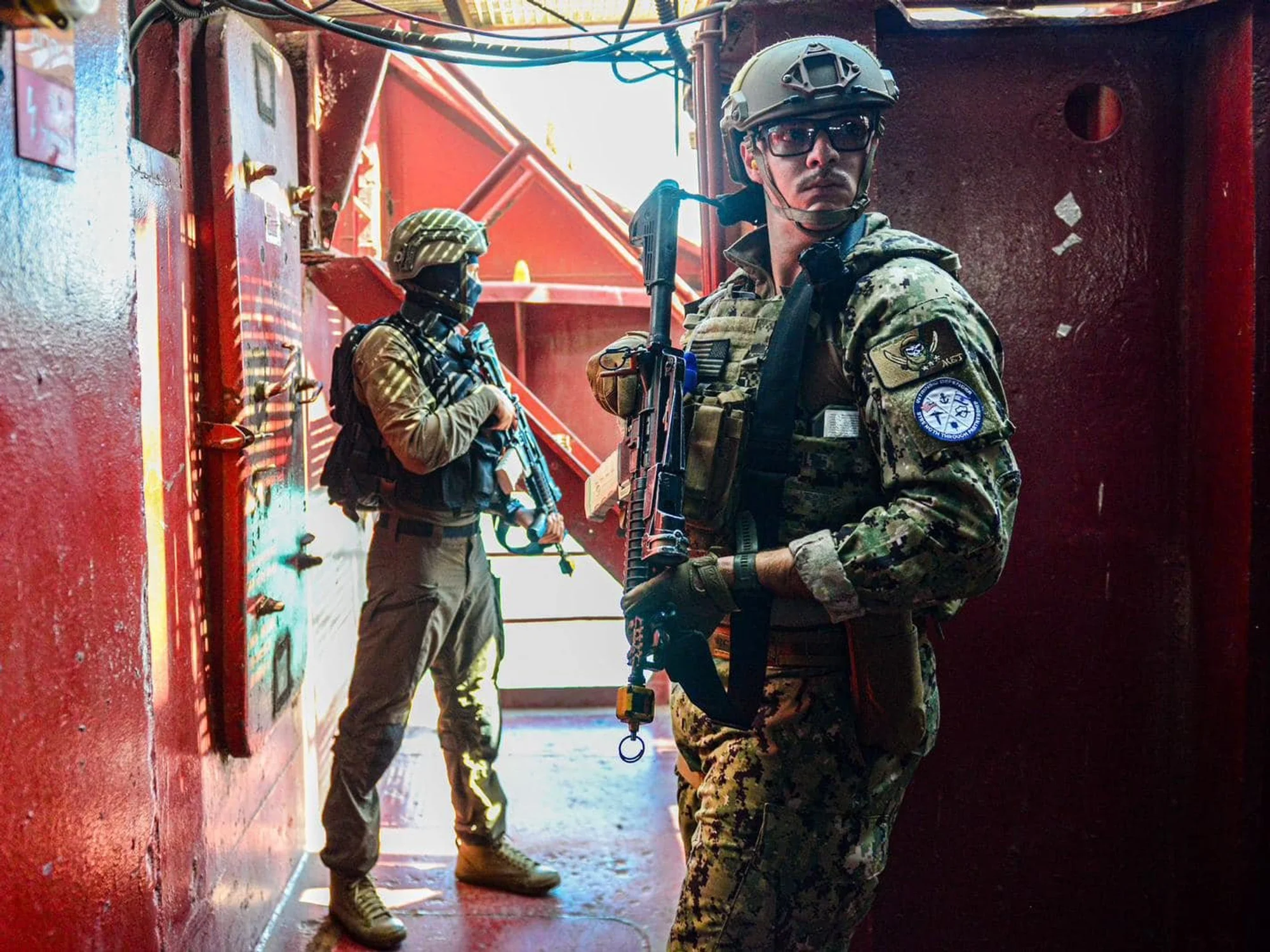 This comes as Israel's impending ground assault on Gaza is anticipated, given their advisory to the region's residents to relocate to the southern part. Despite this warning, many in Gaza, either due to constraints or advisories from Hamas, have chosen to stay put.