Already a subscriber? Make sure to log into your account before viewing this content. You can access your account by hitting the "login" button on the top right corner. Still unable to see the content after signing in? Make sure your card on file is up-to-date.
Khanty-Mansi Governor Natalya Komarova is under scrutiny for her public remarks about the war in Ukraine.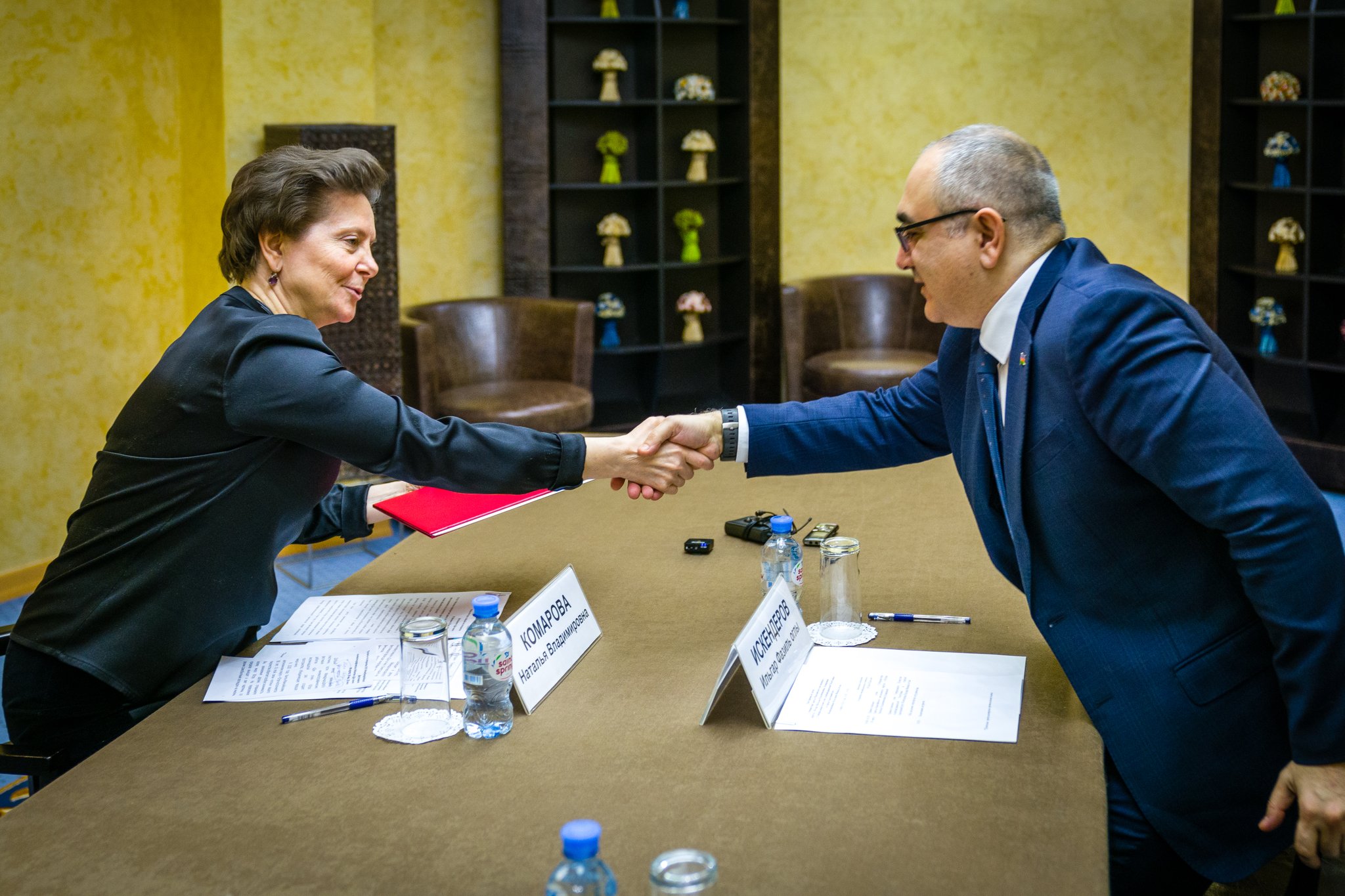 At a public event, Governor Komarova responded to a question from a soldier's wife regarding the absence of promised equipment for her husband in Ukraine. Komarova responded, saying, "we didn't prepare for this war; we don't need it. We had a completely different framing of the world." The governor's comments quickly gained traction online, resulting in backlash from some pro-war supporters, accusing her of undermining the Russian military.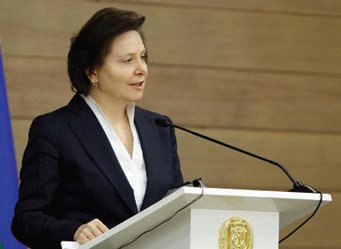 Russian news outlets have since revealed that an activist has officially lodged a complaint against the governor, invoking Article 20.3.3 of Russia's Code of Administrative Offenses, which concerns "discrediting" the army. Additionally, journalists disclosed a letter written by Yuri Ryabtsev, the director of a Siberian non-profit, directed to Russia's Minister of Internal Affairs, urging a comprehensive inquiry into Komarova's remarks.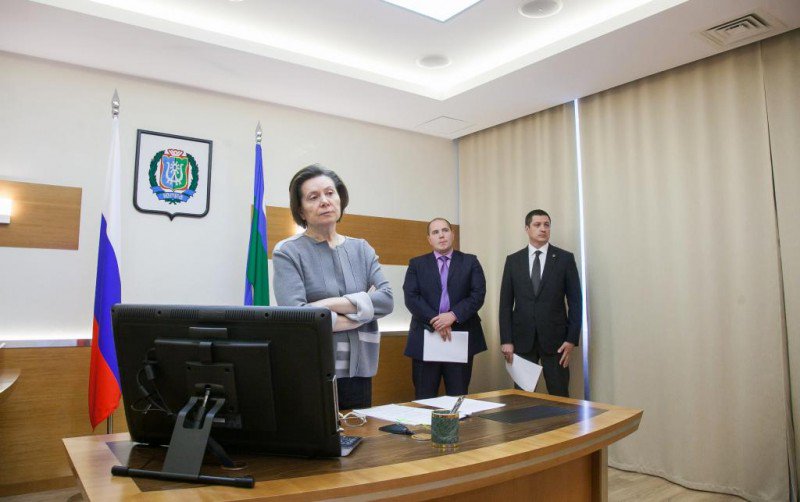 This comes as Russia passed legislation passed back in 2022 that criminalizes negative commentary about the military and bans the dissemination of "false information" related to Russia's actions in Ukraine. This law has been previously used to penalize opposition critics who diverge from the Kremlin's characterization of events in Ukraine.