Already a subscriber? Make sure to log into your account before viewing this content. You can access your account by hitting the "login" button on the top right corner. Still unable to see the content after signing in? Make sure your card on file is up-to-date.
Sen. Joe Manchin is contemplating the next steps in his political journey amidst concerns about the US two-party system.
On a recent visit to Charleston, West Virginia, Manchin conveyed his growing unease with the current state of American politics. He said, "I'm having a hard time — I really am. The two-party system, unless it changes, will be the downfall of our country."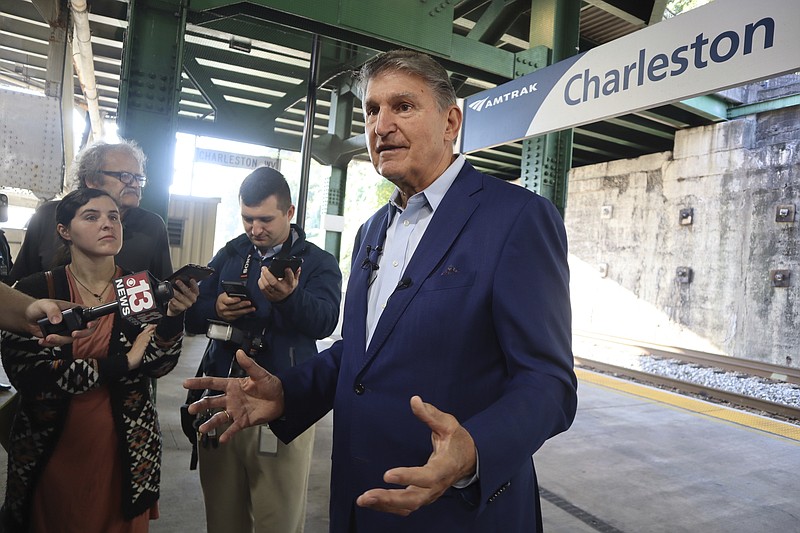 While he indicated that a decision about his 2024 political ambitions is imminent, he sidestepped questions regarding his affiliation as a Democrat. Instead, he urged the public to focus on the individual, stating, "Don't worry about the 'D' or the 'R', worry about the person — who is that person?" Adding, "I like more the independent identity."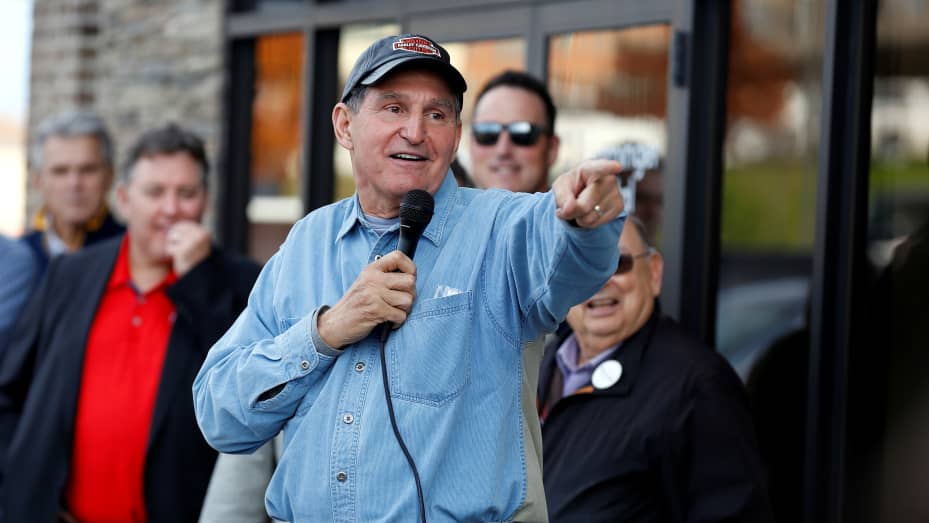 Having been a key player in West Virginia politics, Manchin's influence in the Senate has been considerable, especially as the pivotal vote in a narrowly split chamber. Despite challenges from fellow Democrats, his position remains influential, though some fear he might switch parties, which would upset the balance of power.
As Manchin keeps the public guessing about his next move, potential contenders for his Senate seat are already emerging, with two prominent Republicans in the mix. Recent appearances in New Hampshire and his substantial campaign funds suggest Manchin is gearing up for something significant.