Already a subscriber? Make sure to log into your account before viewing this content. You can access your account by hitting the "login" button on the top right corner. Still unable to see the content after signing in? Make sure your card on file is up-to-date.
New York City experienced widespread demonstrations on Friday, as thousands rallied to express solidarity with Palestinians and raise concerns about the ongoing conflict in Gaza.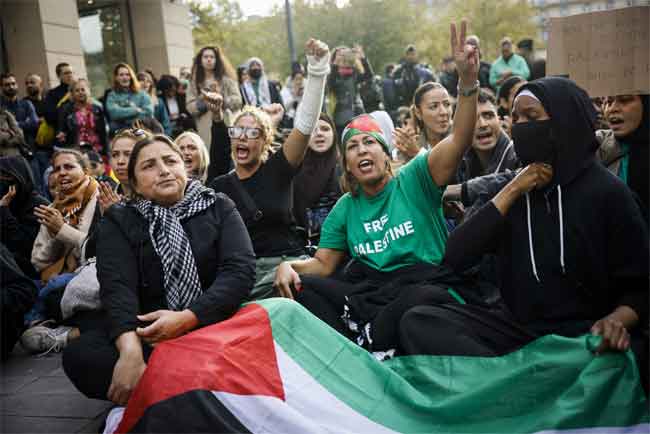 Throughout the city, protestors could be heard chanting slogans such as "Free Palestine" and "From the river to the sea, Palestine will be free," the latter drawing criticism from some Jewish organizations. Crowds, comprising both young and elderly individuals, gathered at notable sites like Times Square, with many waving Palestinian flags or donning keffiyehs. A distinct group even convened outside Democratic Senator Chuck Schumer's Brooklyn residence, urging a ceasefire as he geared up for a trip to Israel.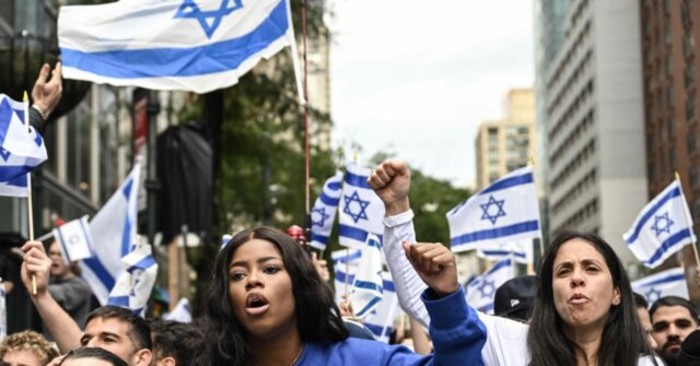 While there were also pro-Israeli counter-demonstrations, tensions occasionally surfaced through verbal disagreements between both sides. New York's police force bolstered their presence in anticipation of these rallies, leading to the arrest of several individuals, particularly at Senator Schumer's residence.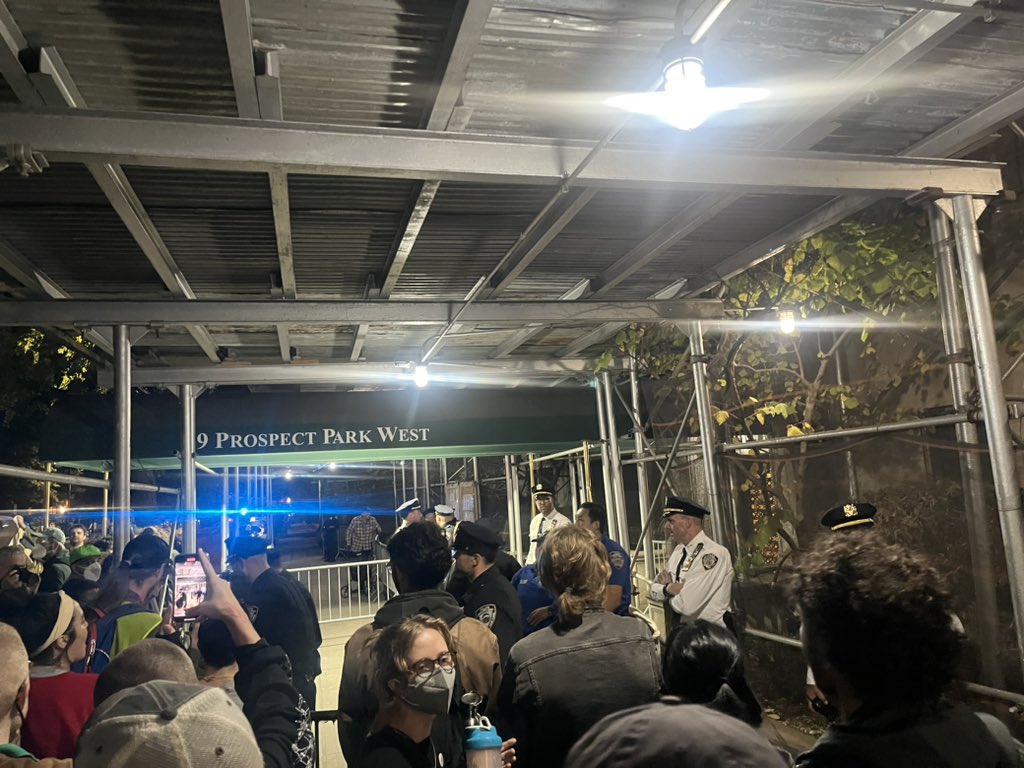 The city, which boasts the most significant Jewish community outside of Israel, has historically witnessed events advocating for both the Palestinian cause and in solidarity with Israelis affected by Hamas.
Anas Amireh, a businessman and the child of Palestinian immigrants, commented on the violence, emphasizing the tragedy on both sides.
This comes as the international community, including the UN, has expressed deep concern about the situation, especially after Israel's directive for a large-scale evacuation in northern Gaza, stressing the challenges now faced by residents deprived of essential utilities.