Already a subscriber? Make sure to log into your account before viewing this content. You can access your account by hitting the "login" button on the top right corner. Still unable to see the content after signing in? Make sure your card on file is up-to-date.
Amid the escalating conflict in Gaza, US Secretary of State Antony Blinken arrived in Israel to reaffirm the United States support and call for the protection of Palestinian civilians.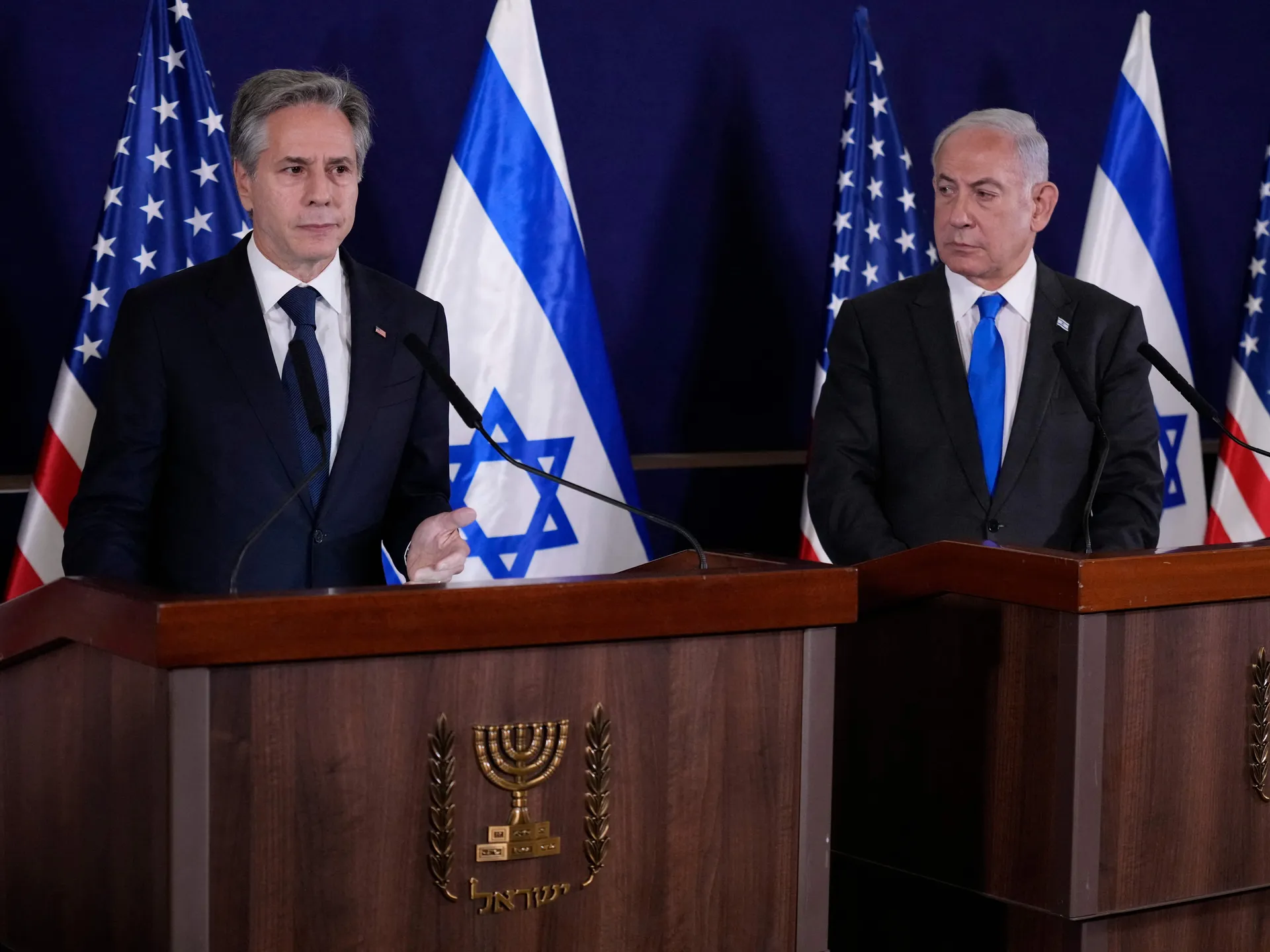 Blinken met Israeli Prime Minister Benjamin Netanyahu, asserting, "We're here. We're not going anywhere." The Prime Minister viewed this visit as a sign of America's "unequivocal support of Israel."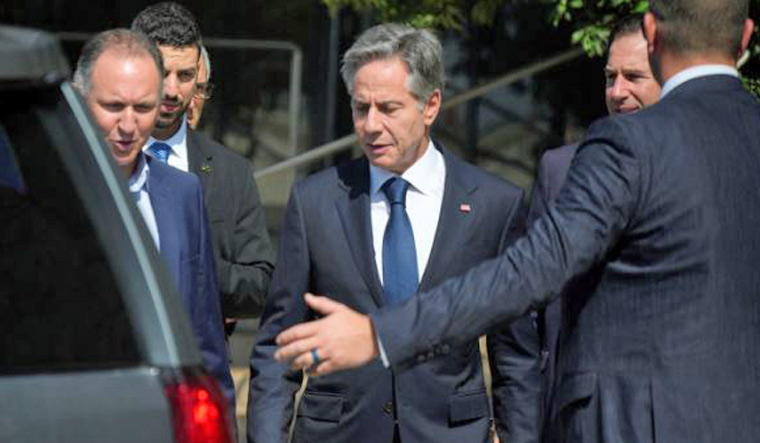 Reflecting on his family's Holocaust history, Blinken told journalists, "So prime minister, I understand on a personal level, the harrowing echoes that Hamas' massacres carry for Israeli Jews, as well as Jews everywhere." He further emphasized the importance of avoiding civilian casualties, stating, "We democracies distinguish ourselves from terrorists by striving for a different standard… That's why it is so important to take every possible precaution to avoid harming civilians."
Blinken's visit will continue with meetings in Jordan with King Abdullah II and Palestinian Authority President Mahmoud Abbas.
In the ongoing conflict, thousands have died on both sides since Hamas attacked Israel. The Israeli military has indicated the likelihood of a ground invasion in the future, increasing concerns for Gaza's 2.3 million residents.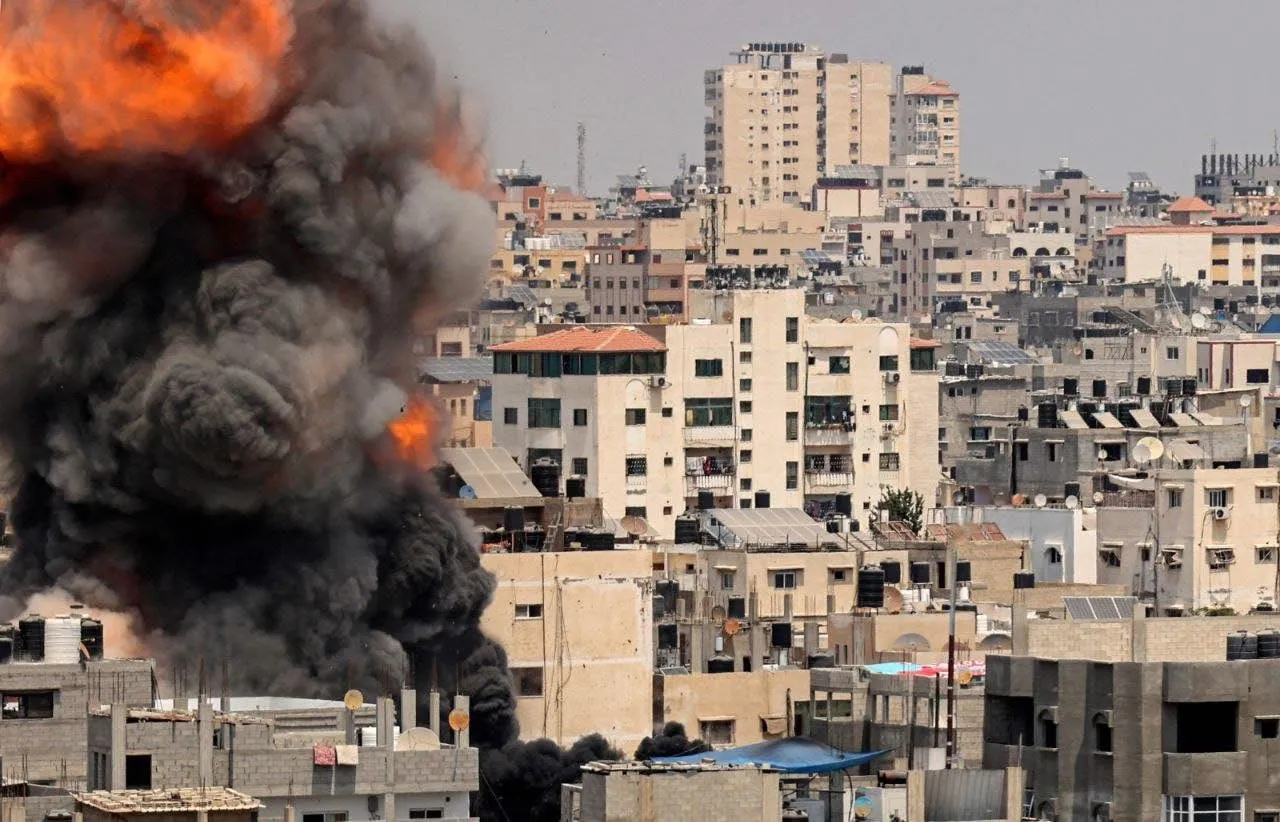 The international community has reacted strongly to the situation. President Joe Biden stressed the necessity of adhering to the "rules of war."
UN Secretary-General Antonio Guterres highlighted the importance of civilian protection. Additionally, calls for a humanitarian corridor for Palestinians are growing amidst fears of a possible Israeli ground invasion.