Already a subscriber? Make sure to log into your account before viewing this content. You can access your account by hitting the "login" button on the top right corner. Still unable to see the content after signing in? Make sure your card on file is up-to-date.
In light of recent attacks by Hamas, Germany has committed to providing military assistance to Israel.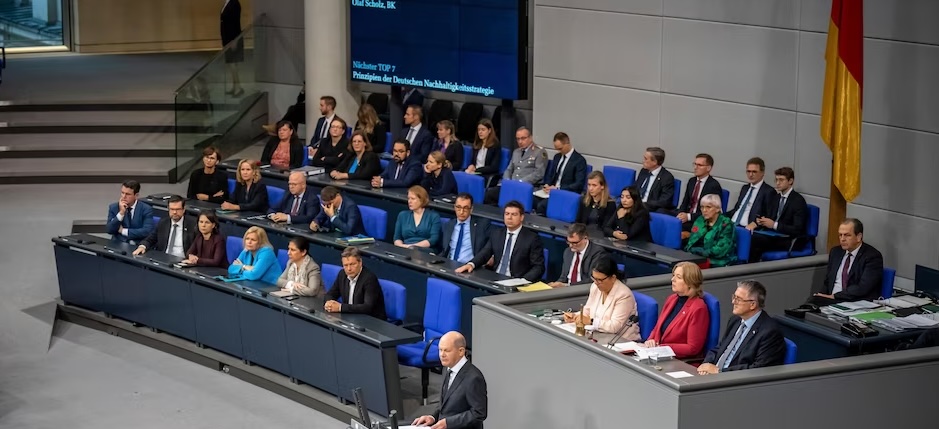 On Thursday, the German Ministry of Defense disclosed that it would comply with Israel's request to utilize two of its five Heron TP combat drones. This equipment was already stationed in Israel for training purposes involving German soldiers. Defense Minister Boris Pistorius also stated that Israel had sought ammunition for its warships.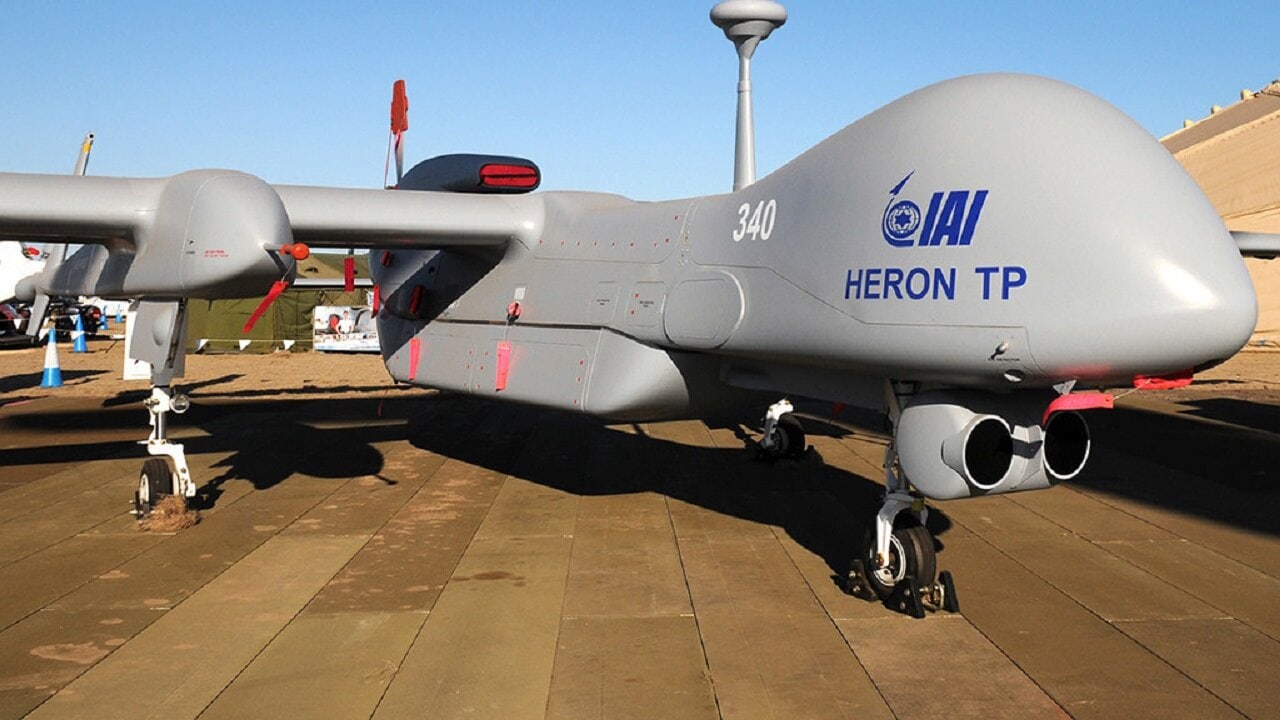 Addressing the parliament, German Chancellor Olaf Scholz revealed his conversation with Israeli Prime Minister Benjamin Netanyahu, emphasizing, "At this moment, there is only one place for Germany — the place at Israel's side." Scholz cited Germany's historical responsibility stemming from the Holocaust as a driving factor behind its enduring commitment to Israel's security.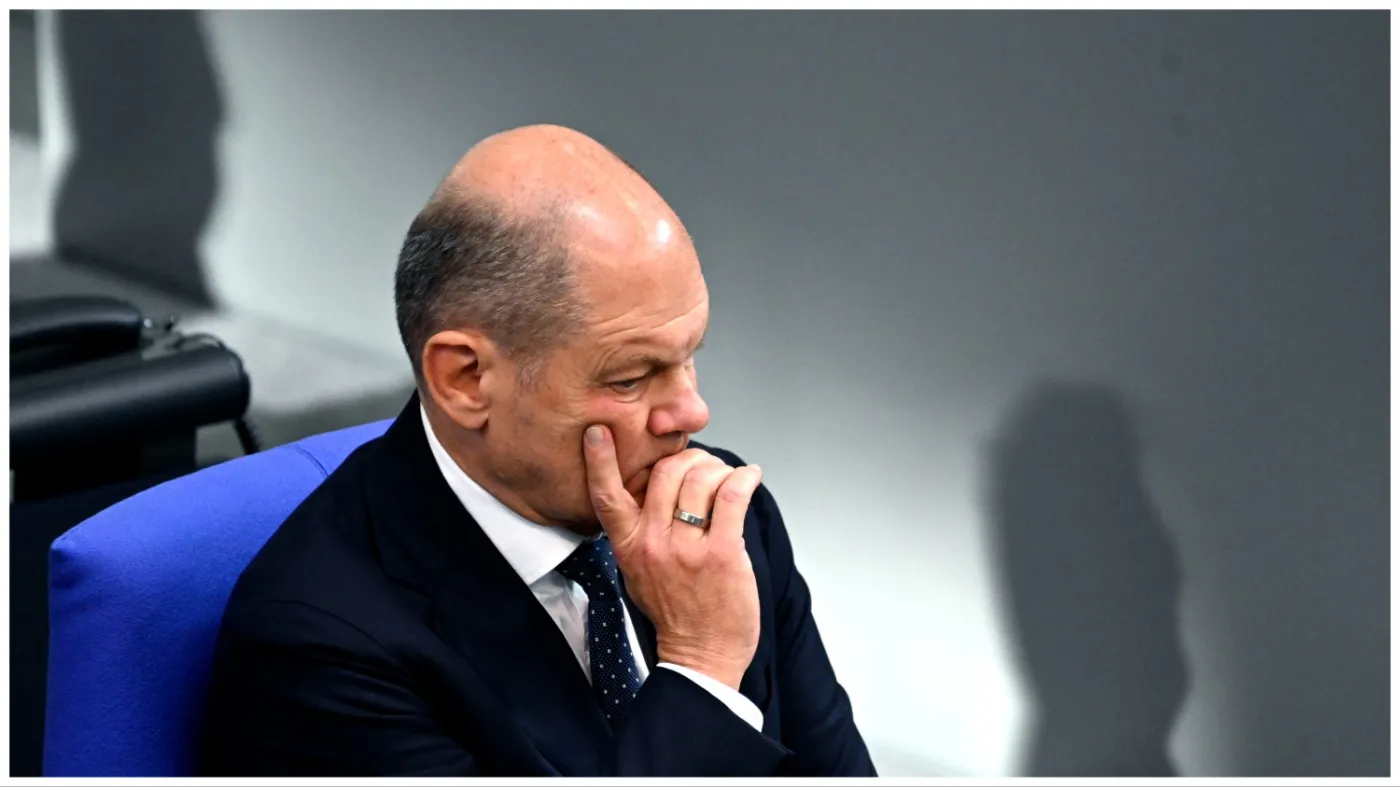 Scholz conveyed his intention to formally outlaw activities backing Hamas and related entities to curb support for Hamas within Germany. He referred to a recent occurrence where individuals distributed pastries in acknowledgment of Hamas's onslaught. Furthermore, this week witnessed Scholz, alongside other Western leaders, publicly expressing solidarity with Israel.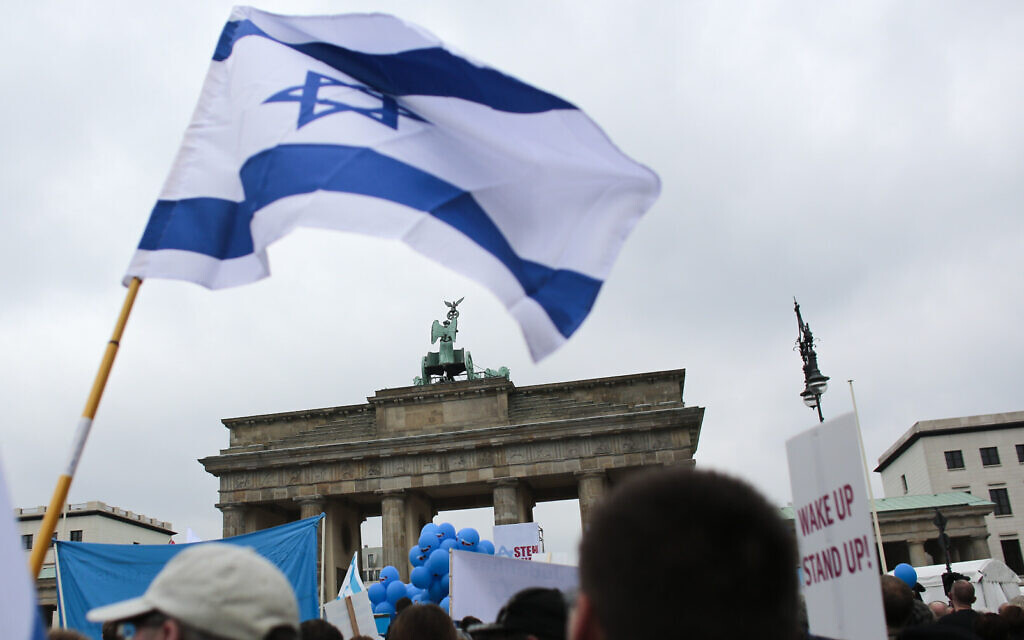 A joint statement released by Germany, France, Italy, the UK, and US leaders affirmed their collective intent to "ensure Israel is able to defend itself, and to ultimately set the conditions for a peaceful and integrated Middle East region."