Already a subscriber? Make sure to log into your account before viewing this content. You can access your account by hitting the "login" button on the top right corner. Still unable to see the content after signing in? Make sure your card on file is up-to-date.
The 9th US Circuit Court of Appeals, based in San Francisco, has sustained California's restriction on magazines carrying over 10 rounds, awaiting the state's challenge to a prior opposing judgment.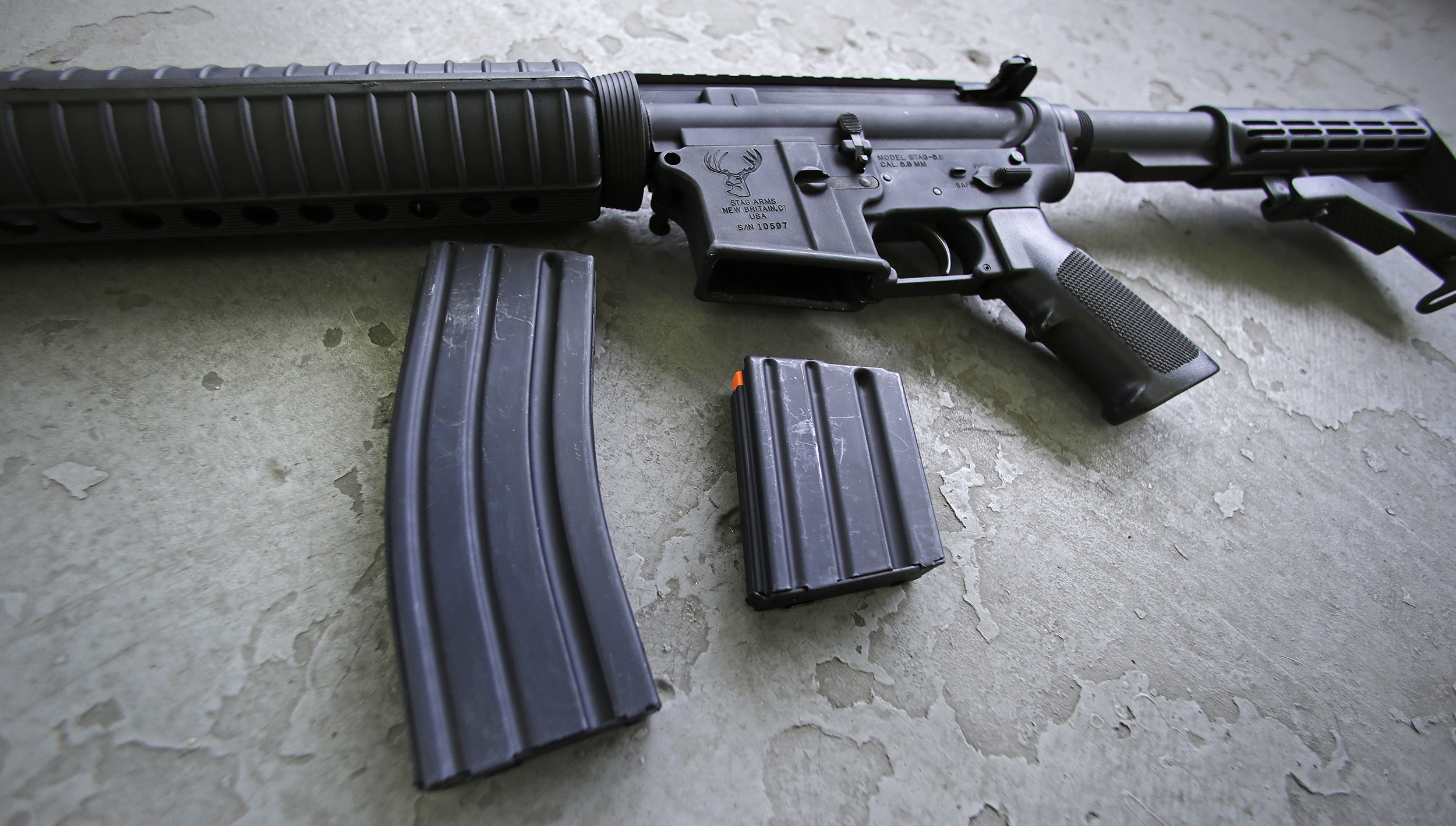 With a 7-4 vote the court deferred a judge's September 22 decision that argued California's limitation infringed on gun owners' Second Amendment rights. This lawsuit, led by the California Rifle & Pistol Association and individual gun owners, was long-standing.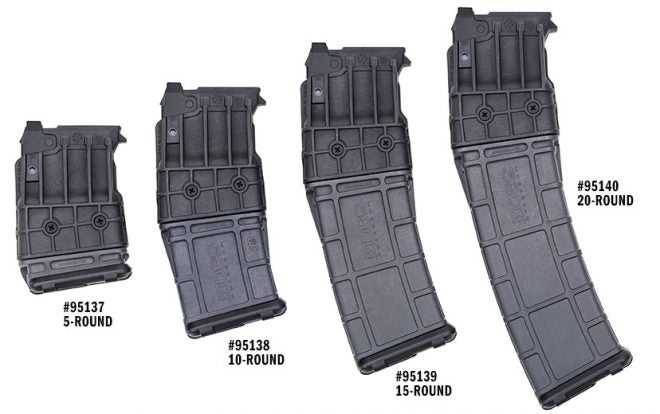 US District Judge Roger Benitez had previously sided with these plaintiffs, referencing a 2022 US Supreme Court case that mandates gun laws to be "consistent with this nation's historical tradition of firearm regulation." Reacting swiftly, California Attorney General Rob Bonta moved to uphold the ban. The majority in the 9th Circuit, agreeing with Bonta's stance, noted the broader trend of federal courts upholding similar restrictions. They highlighted the potential danger of not doing so, asserting, "If a stay is denied, California will indisputably face an influx of large-capacity magazines like those used in mass shootings in California and elsewhere."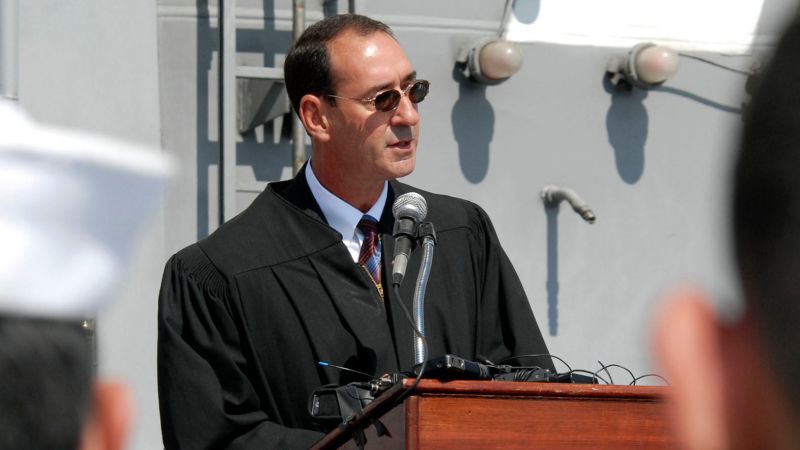 However, four dissenting judges, appointed by Republican presidents, disagreed, with US Circuit Judge Patrick Bumatay terming the majority's perspective as "laughably absurd."
Both sides expressed their reactions post-ruling. Bonta voiced relief that "public safety was prioritized." At the same time, Chuck Michel, president of the California Rifle & Pistol Association, expressed his disappointment and determination to push the matter to the Supreme Court.