Already a subscriber? Make sure to log into your account before viewing this content. You can access your account by hitting the "login" button on the top right corner. Still unable to see the content after signing in? Make sure your card on file is up-to-date.
Sen. Tommy Tuberville (R-Ala.) has reported ex-CIA Director Michael Hayden to the Capitol Police following a contentious exchange on social media platform X. Hayden's post suggested Tuberville should be removed "from the human race," leading Tuberville to label it as incitement to "politically motivated assassination."

Tuberville criticized Hayden's comment, labeling it as encouragement for "politically motivated assassination." He expressed in a statement, "This statement is disgusting and it is repugnant to everything we believe in as Americans." He added that Hayden, with his extensive Washington career, should recognize the seriousness of his statement.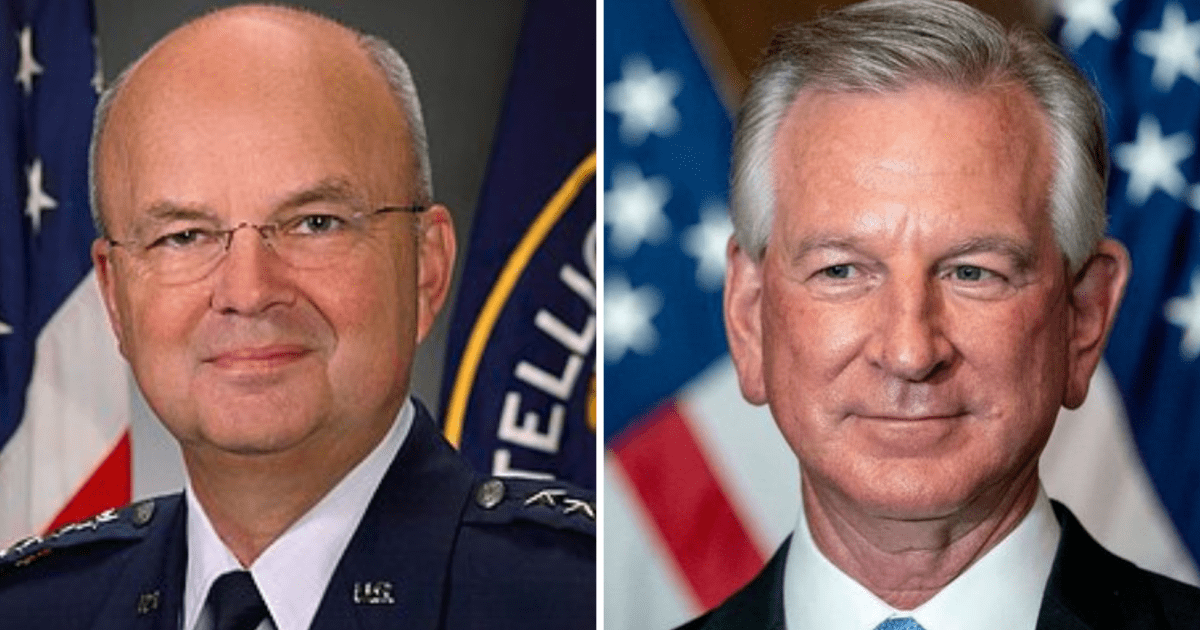 In response to this backlash, Hayden, currently a CNN national security analyst, defended his stance in a follow-up post on X, addressing Tuberville directly. Tuberville's initial placement of holds on military promotions has been a contentious issue, particularly due to his disagreement with a Pentagon policy related to abortion care. While individual promotion votes continue in the Senate, they consume extensive floor time compared to regular package votes.

Responding to Hayden's comments, Tuberville said he hadn't expected "to be lied about on the Senate floor and threatened by former government officials like Michael Hayden."
The tension between the two figures isn't new, with Hayden previously criticizing Tuberville on several occasions, including calling him an "idiot" and suggesting racist tendencies.