Already a subscriber? Make sure to log into your account before viewing this content. You can access your account by hitting the "login" button on the top right corner. Still unable to see the content after signing in? Make sure your card on file is up-to-date.
Former Speaker Kevin McCarthy (R-Calif.) has appealed to President Biden to resecure $6 billion of Iranian assets, following recent Hamas-initiated strikes on Israel.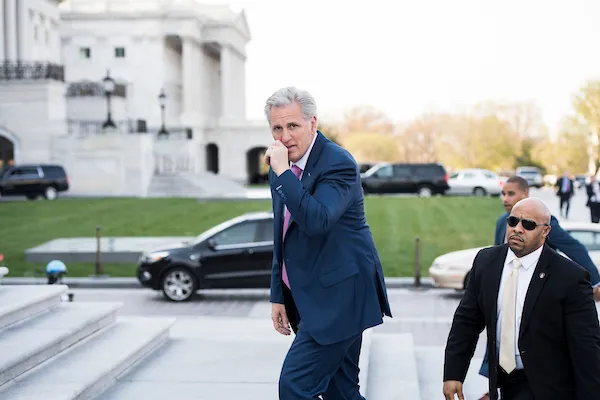 During an extensive speech, McCarthy criticized the Biden administration's recent prisoner exchange with Iran that resulted in the release of $6 billion in previously held Iranian funds. McCarthy stated, "Biden's policy on appeasement, including money for hostage deals, must come to an end," further emphasizing that such policies have "only emboldened terrorists."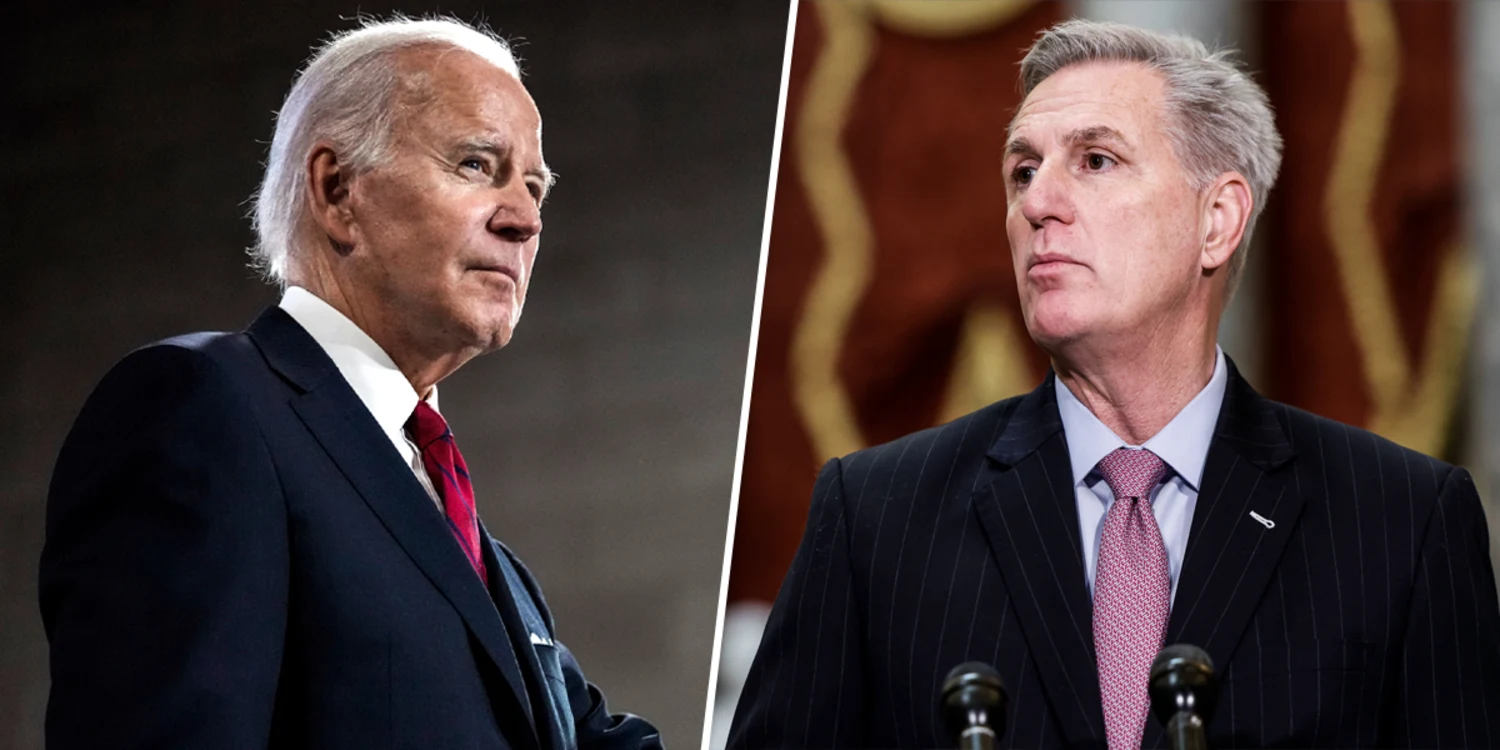 The unfreezing of the $6 billion, initially tied up due to strained US-Iran relations, has been a focal point for Biden administration critics post the Israel attacks. Alleging that the decision could indirectly fund Iran's military and terror operations, McCarthy said, "The United States must reinstate the maximum pressure campaign against Iran. Refreezing the $6 billion is only the start."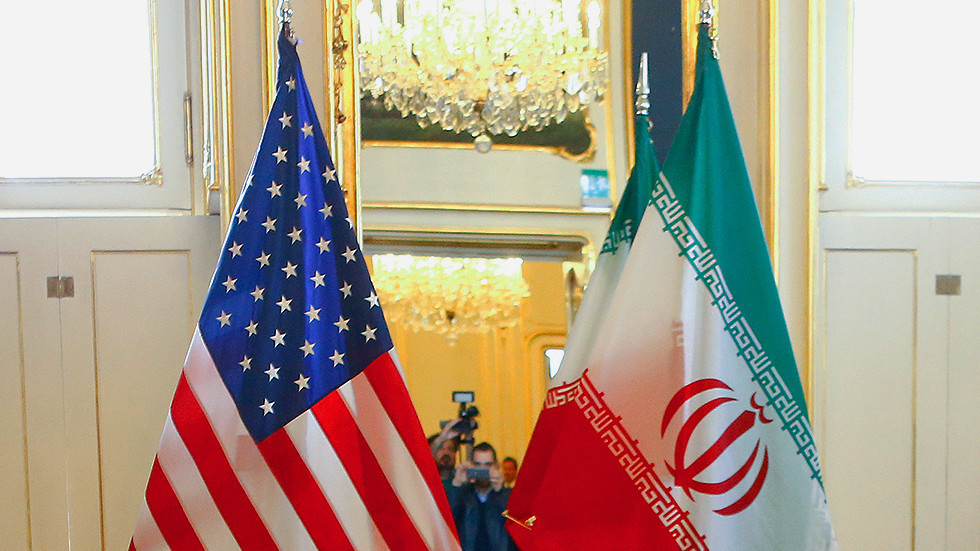 To the contrary, Secretary of State Antony Blinken asserted that the released funds have yet to be utilized and emphasized they were Iranian earnings from oil sales held in a South Korean bank meant solely for humanitarian purposes.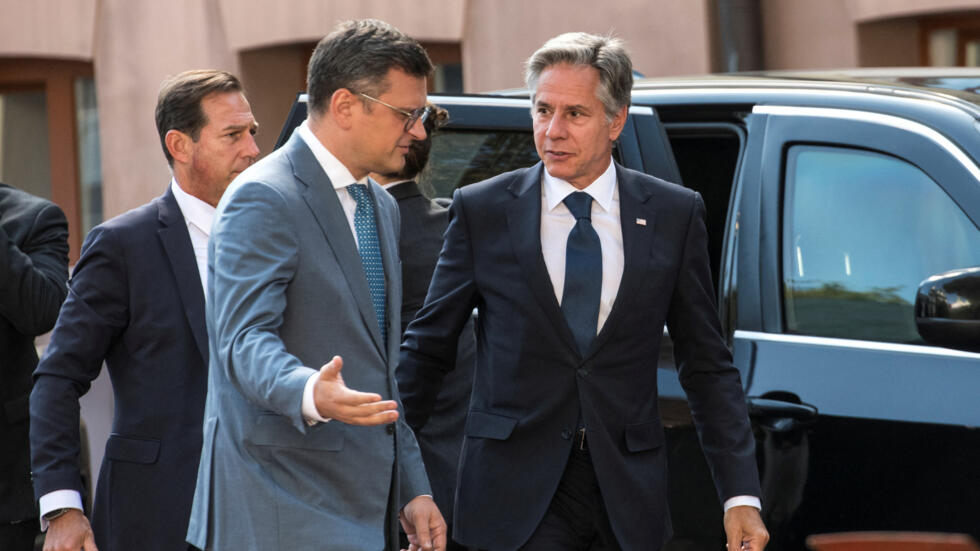 While Deputy National Security Adviser Jonathan Finer acknowledged Iran's indirect role in supporting and equipping Hamas, he clarified there's no evidence of Tehran's direct involvement in the latest attacks on Israel. He stated, "In terms of broad complicity, we are very clear about a role for Iran."