Already a subscriber? Make sure to log into your account before viewing this content. You can access your account by hitting the "login" button on the top right corner. Still unable to see the content after signing in? Make sure your card on file is up-to-date.
US officials declined to term the recent unexpected attacks by the Palestinian militant group Hamas on Israel as an intelligence failure.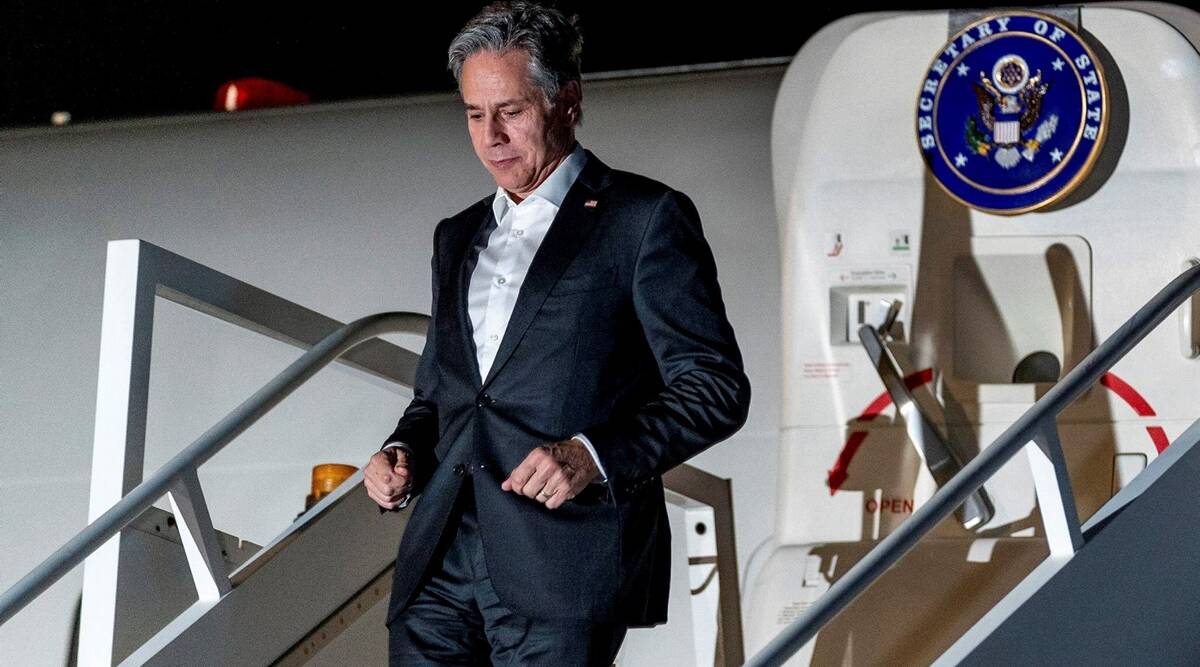 When questioned about the nature of the events, Secretary of State Antony Blinken responded by emphasizing future reviews to avert similar unexpected attacks but refrained from categorizing the incident as a failure.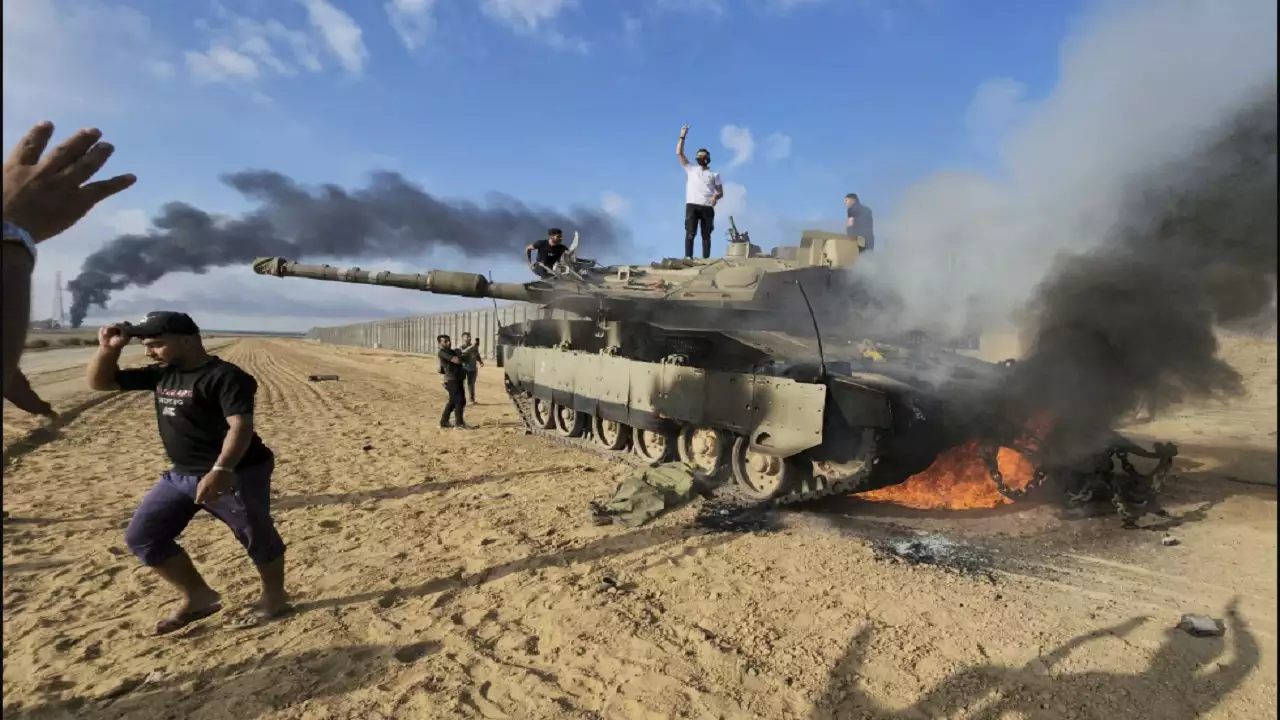 When pressed about the issue, Secretary Blinken acknowledged the unexpected nature of the attacks, stating, "an attack that I don't think anyone saw coming." He further stressed the current focus should be on equipping Israel to respond to the attacks and ensuring the safety of its citizens.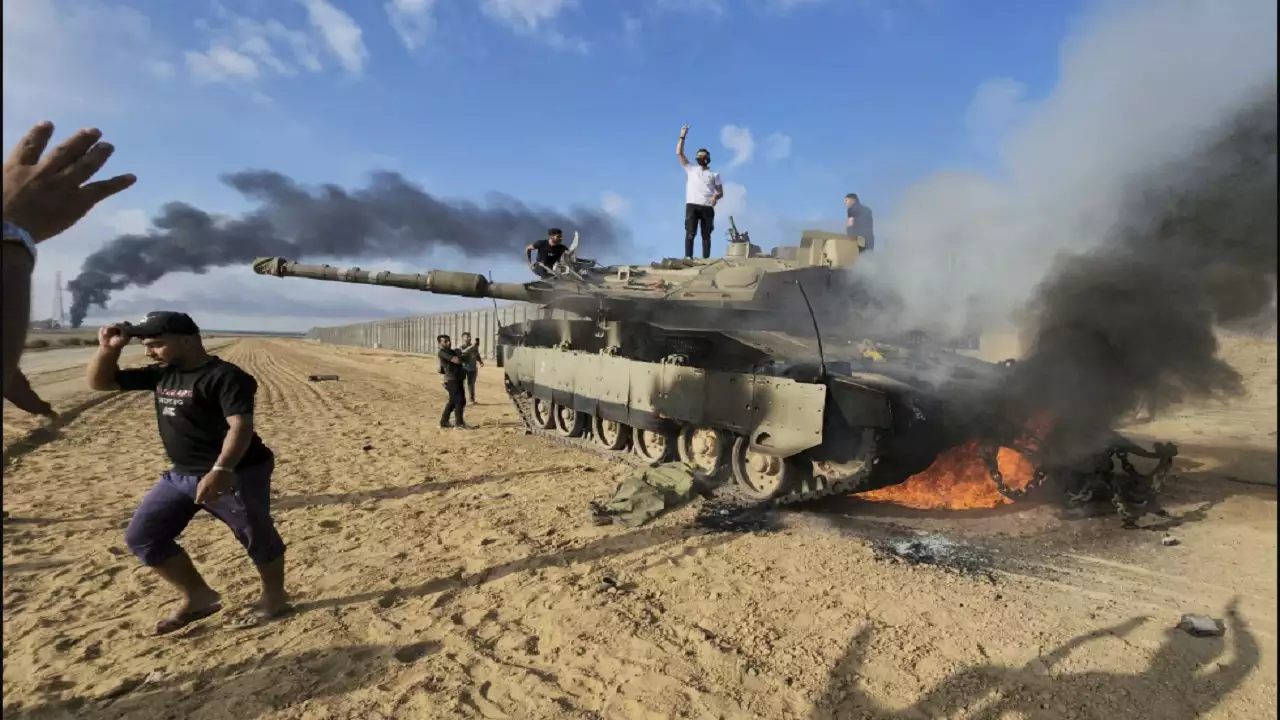 Similarly, during an interview on "Fox News Sunday," Deputy National Security Adviser Jon Finer underlined the commitment to support Israel during this crisis, suggesting a future evaluation of the event's genesis. Michael Herzog, Israeli ambassador to the US, confirmed the assault was unforeseen and highlighted the intent to probe any security lapses post-conflict.