Already a subscriber? Make sure to log into your account before viewing this content. You can access your account by hitting the "login" button on the top right corner. Still unable to see the content after signing in? Make sure your card on file is up-to-date.
Moscow has announced plans to revoke its ratification of the 1996 Comprehensive Nuclear-Test-Ban Treaty (CTBT), a significant move in the ongoing tensions between global nuclear powers.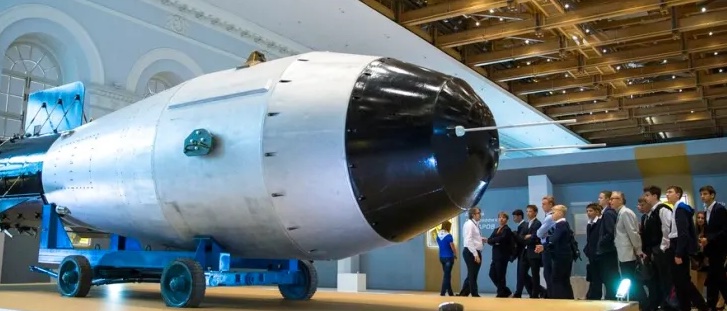 Soviet Union-era AN-602, or Tsar Bomb, the most powerful nuclear bomb ever detonated, seen here on display in Moscow, Russia, in 2015 [File: Pavel Golovkin/AP Photo]
Russia's envoy to the CTBTO, Mikhail Ulyanov, confirmed this development, stating, "Russia plans to revoke ratification [which took place in the year 2000] of the Comprehensive Nuclear-Test-Ban Treaty." Ulyanov emphasized that the decision's intention wasn't to resume nuclear testing but to be on par with the US, which signed but never ratified the treaty. Despite not ratifying the CTBT, Washington has refrained from nuclear weapons test explosions since 1992.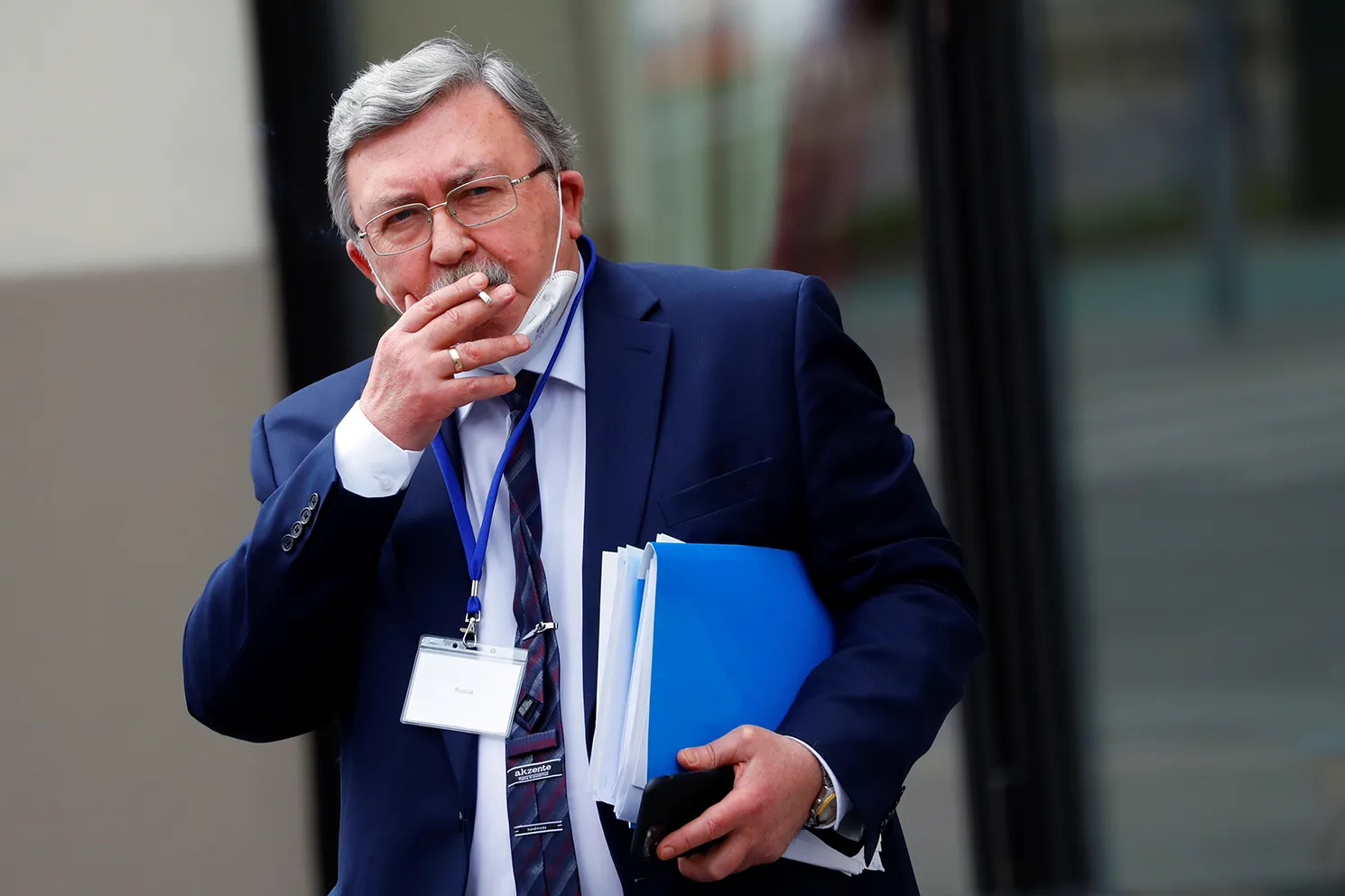 This announcement came on the heels of Russian President Vladimir Putin's remarks indicating a possible reassessment of Russia's treaty stance. Putin highlighted the disparity between Russia's commitment and the US's partial adherence to the CTBT, suggesting that Russia might amend its position to reflect that of the US.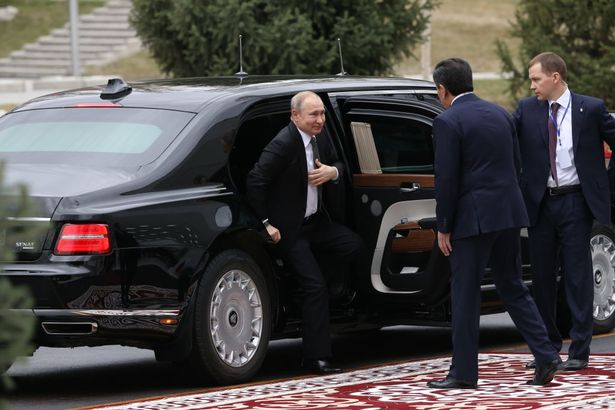 While discussions around Russia conducting nuclear tests have been ongoing, Putin remains undecided, stating, "I'm not ready to say yet whether it's necessary for us to conduct tests or not." Kremlin spokesperson Dmitry Peskov clarified that rescinding the ban aligns with Russia's stance with the US without indicating an intention to restart nuclear tests.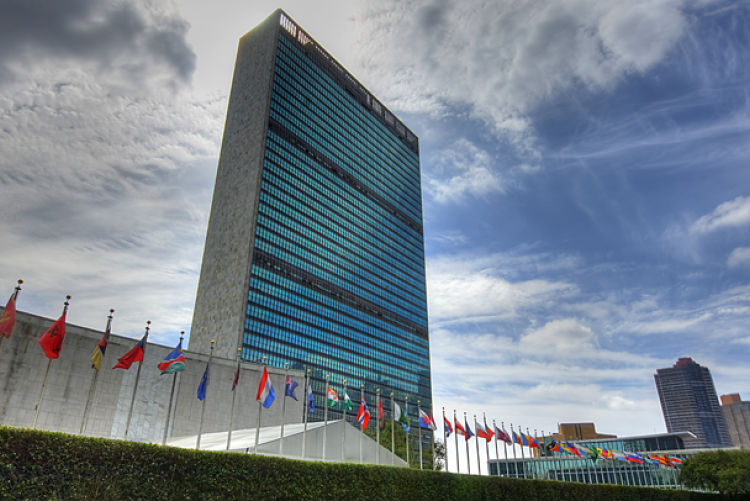 Global reactions to Russia's announcement were swift. The US State Department expressed its disturbance, cautioning that such a move "endangers the global norm against nuclear explosive testing." CTBTO's executive director, Robert Floyd, emphasized the importance of upholding the CTBT's values, noting Russia's historical support for the treaty. UN Secretary-General Antonio Guterres also urged all nuclear states to reaffirm their commitments to the CTBT, emphasizing its role in maintaining international peace.