Already a subscriber? Make sure to log into your account before viewing this content. You can access your account by hitting the "login" button on the top right corner. Still unable to see the content after signing in? Make sure your card on file is up-to-date.
Russian President Vladimir Putin has claimed that the plane crash, which resulted in the death of Yevgeny Prigozhin, head of the Wagner mercenary force, might have been due to the detonation of hand grenades on board.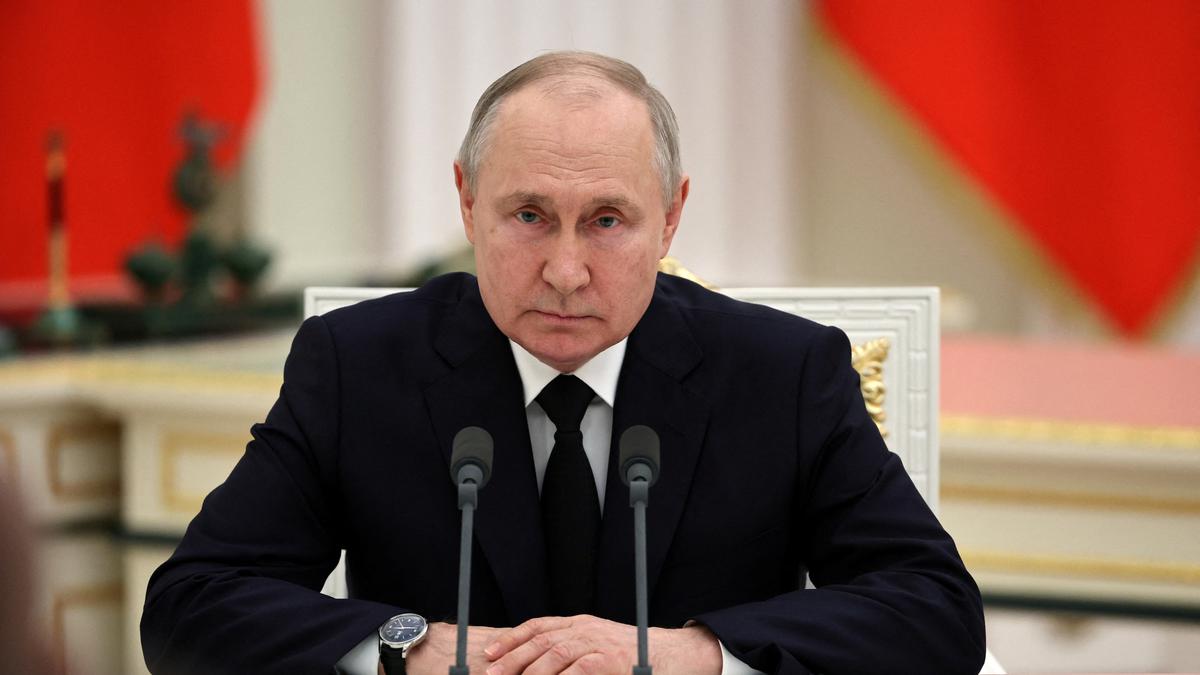 Discussing the August incident that killed all ten individuals aboard the private jet near Moscow, Putin stated during a meeting at the Valdai Discussion Club, "Fragments of hand grenades were found in the bodies of those killed in the crash." Despite some Western intelligence agencies believing that a Russian missile likely took Prigozhin's plane down, Putin clarified, "There was no external impact on the plane – this is already an established fact."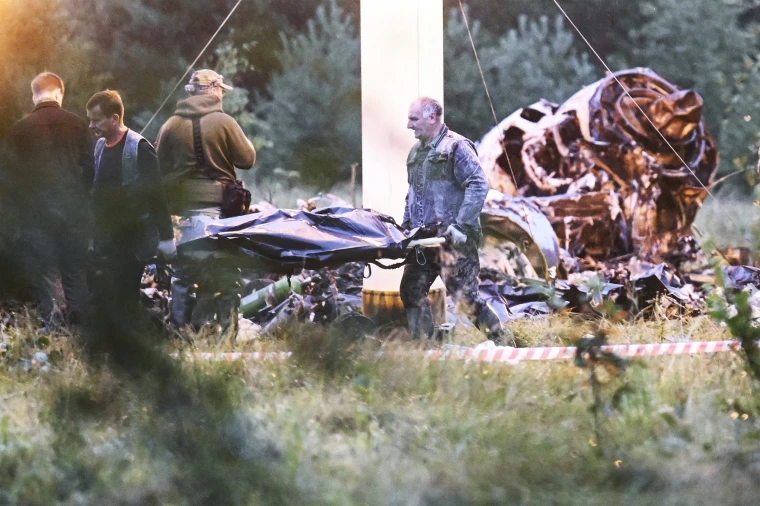 While specific details of how the grenades could have been detonated within the aircraft remain undisclosed, Putin expressed his concerns over the investigators not conducting drug and alcohol tests on the victims, emphasizing, "In my opinion, such an examination should have been carried out, but it was not." Subsequent searches at Wagner's offices in St Petersburg reportedly uncovered significant amounts of cash and cocaine.
Another view:
The Washington, DC-based Institute for the Study of War labeled Putin's rationale as "bizarre," suggesting that this narrative might be an attempt to shift the blame towards the victims.
Some background for you:
This incident occurred two months after Prigozhin challenged Russia's defense establishment, marking a significant threat to Putin's leadership since his 1999 ascension. Though preliminary US intelligence hinted at a deliberate explosion causing the crash, several Western officials have also spotlighted the trend of mysterious deaths among Putin's adversaries.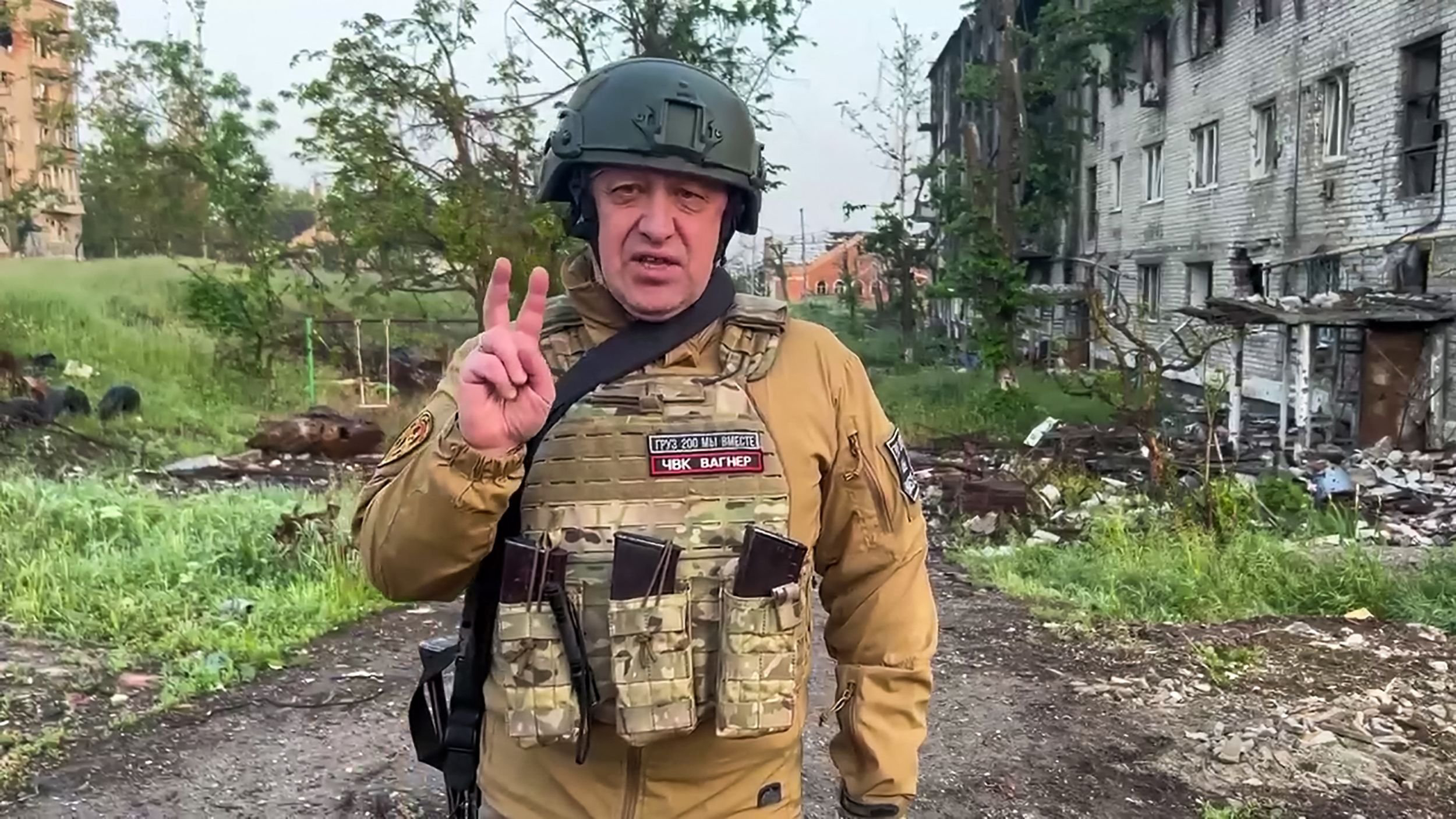 The Kremlin has firmly dismissed insinuations of Putin seeking vengeance against Prigozhin for an armed mutiny by the Wagner Group during the summer.