Already a subscriber? Make sure to log into your account before viewing this content. You can access your account by hitting the "login" button on the top right corner. Still unable to see the content after signing in? Make sure your card on file is up-to-date.
The US has delivered over a million rounds of ammunition, seized initially from Iran to Ukraine, as stated by the US Central Command.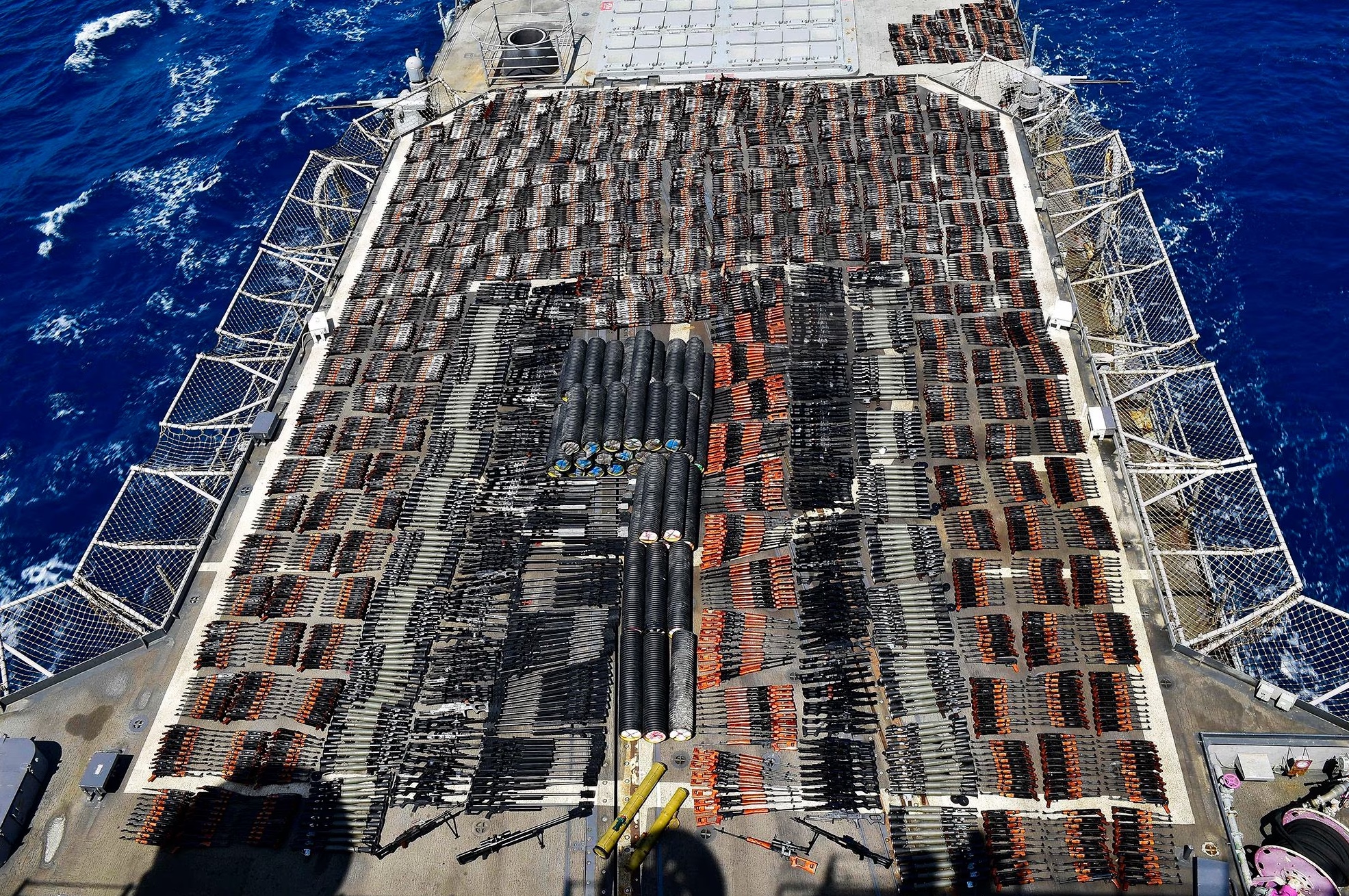 This ammunition, intercepted last year en route from Iran to Yemen's Houthi rebel group, was provided to Ukraine's armed forces on Monday. Central Command mentioned that the US "obtained ownership of these munitions on July 20, 2023, through the Department of Justice's civil forfeiture claims."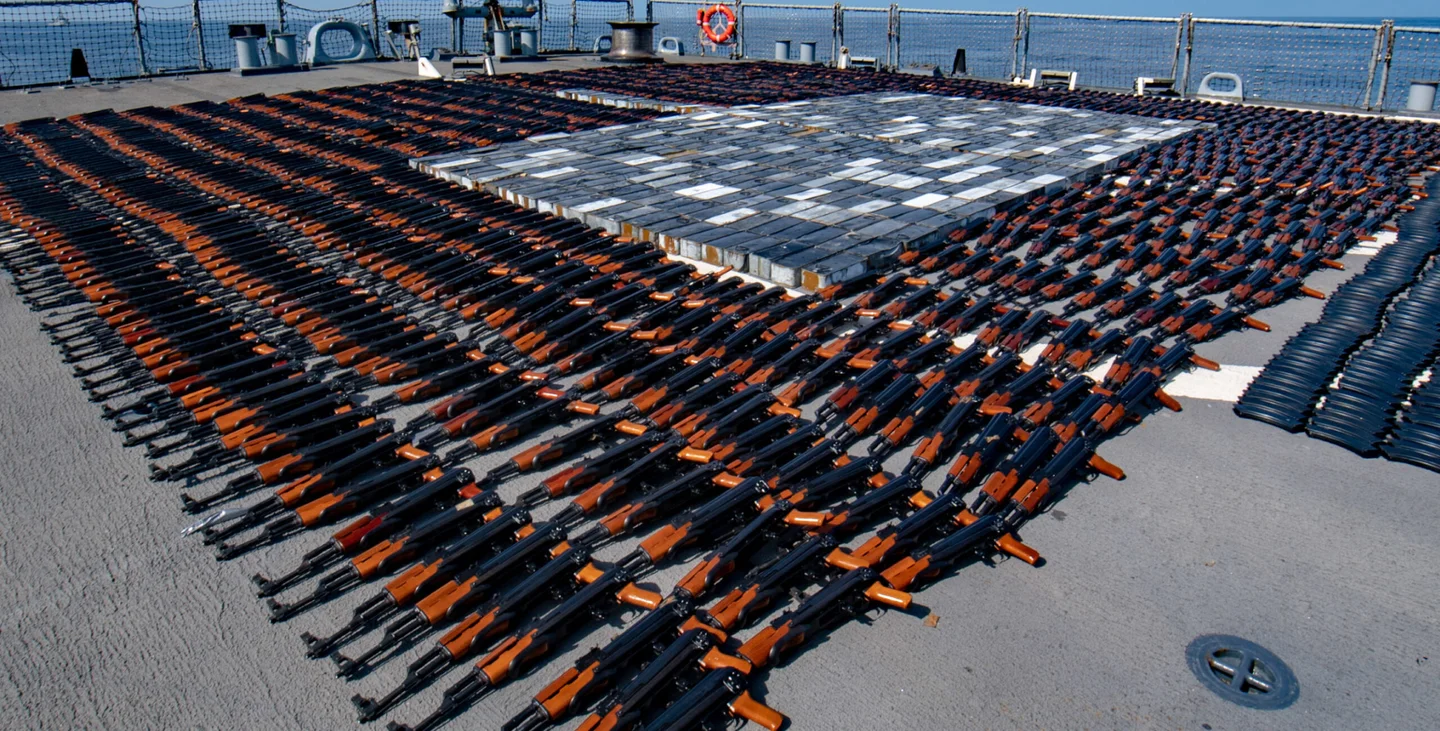 The transfer unfolds amid escalating tensions between the US and Iran, particularly over Iran's support for Russia in the Ukraine conflict and the Houthis in Yemen. Although this contribution may not significantly impact Ukraine's combat efforts, the nation prioritizes long-range weaponry and air defense systems in its fight against Russian forces.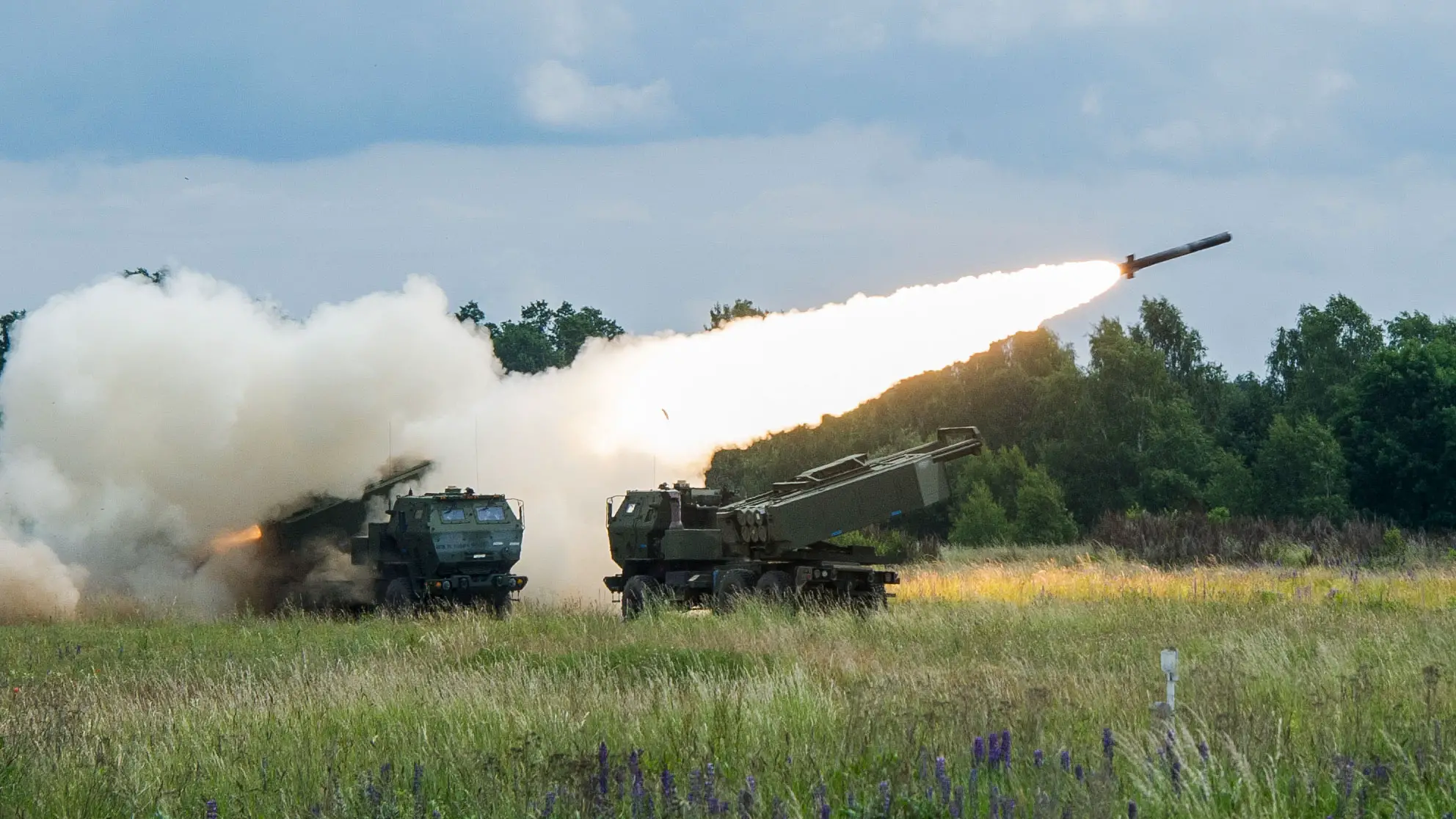 While the US has been a crucial ally, providing considerable military assistance, there's rising skepticism within conservative factions of the US Republican Party about continuing this support. Their hesitance has ignited debates, as seen recently when further aid to Ukraine was removed from a US short-term spending bill.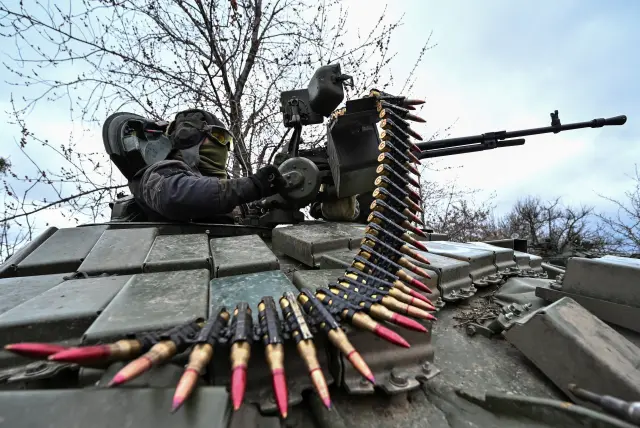 External developments, like Slovakia's recent presidential election, where the victor opposed any further aid to Ukraine, underscore the shifting sentiments regarding assistance to the besieged nation. With the Republican Party holding the House of Representatives majority, the fate of future aid packages remains uncertain.
Despite this, the Pentagon confirmed that previously sanctioned aid would sustain the current support level to Ukraine for a short duration. To date, the US has contributed over $43 billion in military assistance to Ukraine since Russia's invasion, accounting for over half of all international support.