Already a subscriber? Make sure to log into your account before viewing this content. You can access your account by hitting the "login" button on the top right corner. Still unable to see the content after signing in? Make sure your card on file is up-to-date.
Russian President Vladimir Putin announced that Russia has successfully tested the Burevestnik, a nuclear-powered cruise missile with an extensive range.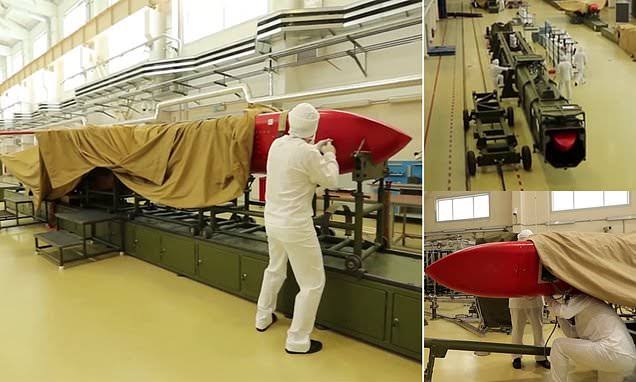 Addressing an assembly of analysts and journalists, Putin emphasized Russia's reinforced nuclear capabilities, stating that any rational actor would refrain from using nuclear weapons against Russia. He further elaborated, "such a number of our missiles – hundreds, hundreds – would appear in the air that not a single enemy would have a chance of survival."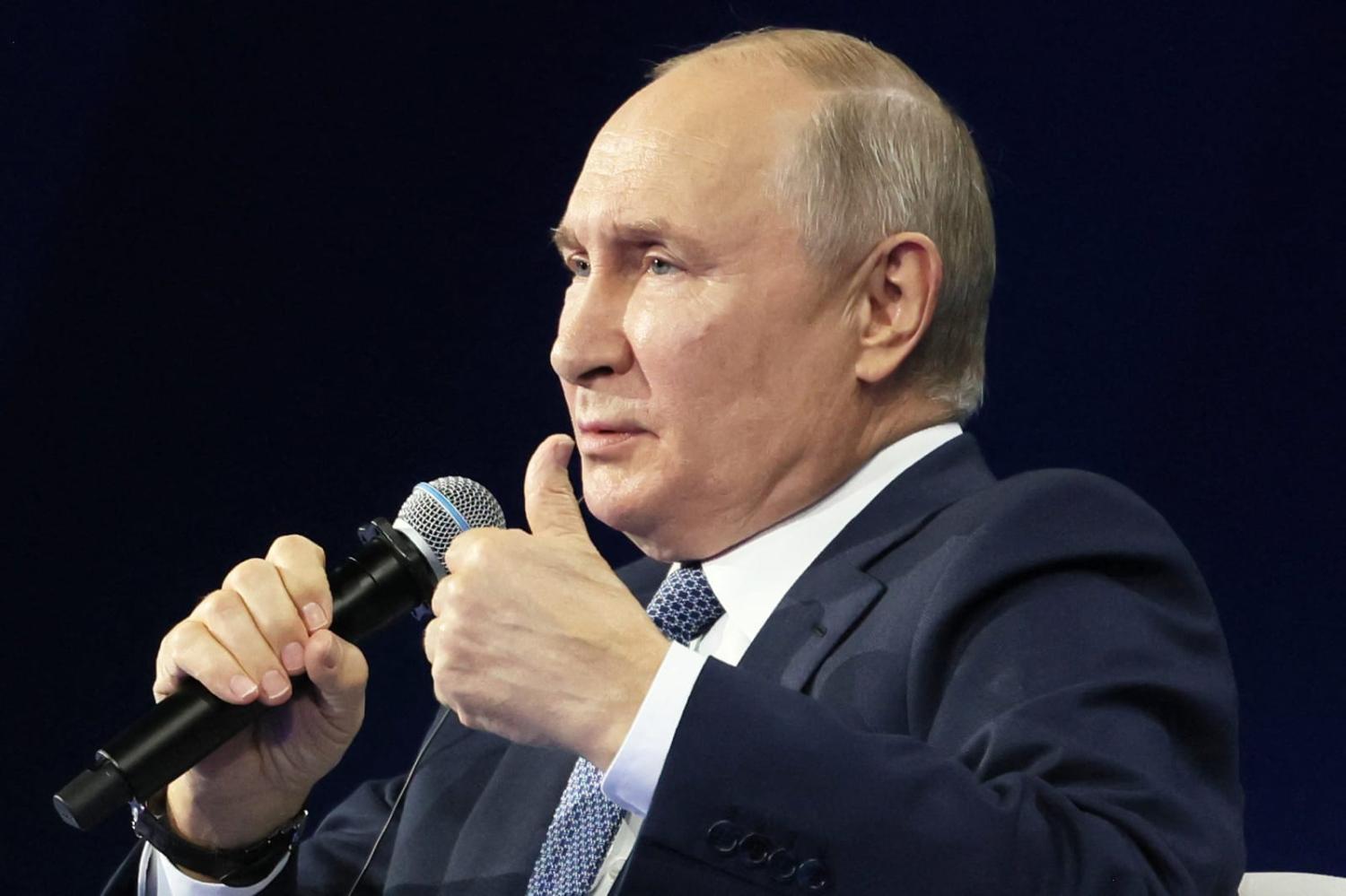 While Russia has refrained from nuclear explosion tests since 1990, Putin did not dismiss the possibility of future tests. He also highlighted that the US has yet to ratify the treaty banning nuclear tests, despite Russia's compliance.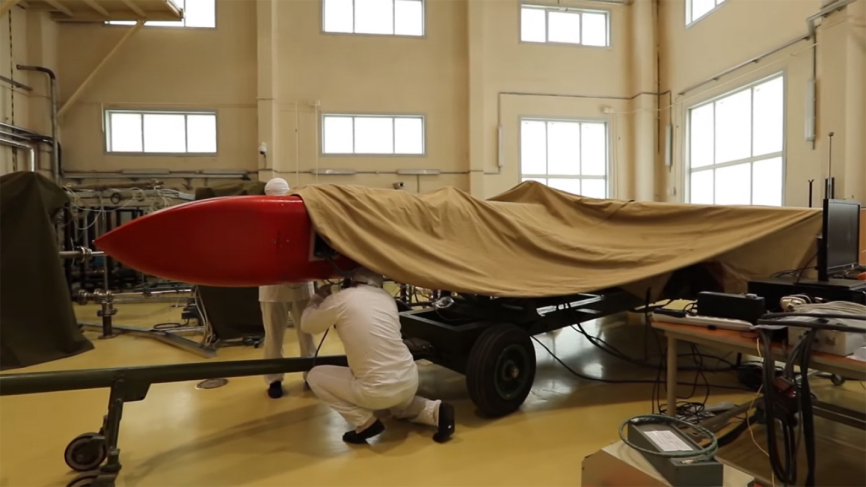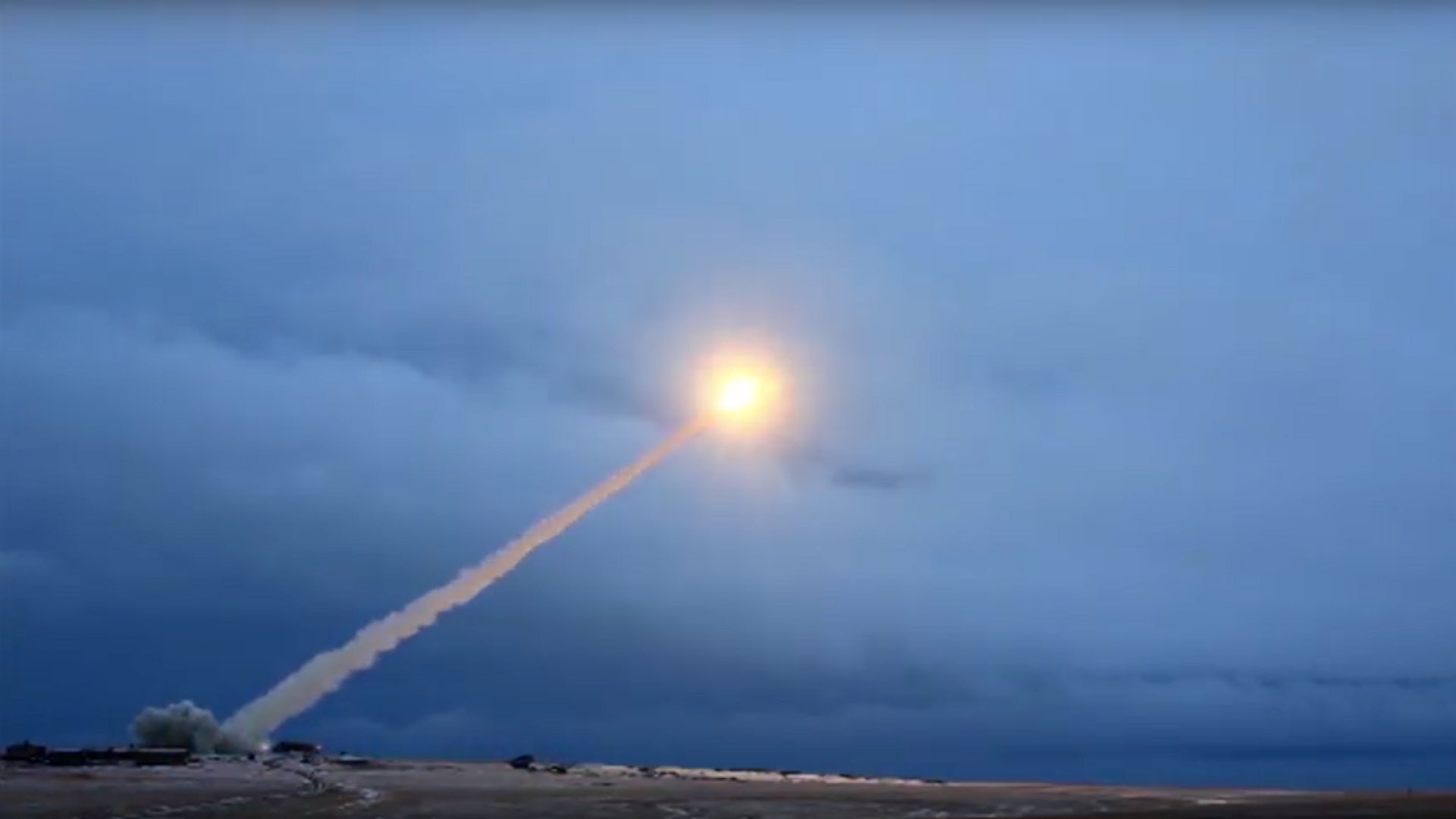 This escalation comes amid heightened tensions between the US and Russia. Military analysts view the possibility of resuming nuclear tests as potentially destabilizing in the already strained international landscape. Despite these advancements, Putin stated that he sees no reason to amend Russia's nuclear doctrine, ensuring, "There is no situation today in which, say, something would threaten Russian statehood and the existence of the Russian state."