Already a subscriber? Make sure to log into your account before viewing this content. You can access your account by hitting the "login" button on the top right corner. Still unable to see the content after signing in? Make sure your card on file is up-to-date.
US military scientists have identified a potential treatment for the deadly rabies virus, a significant medical breakthrough.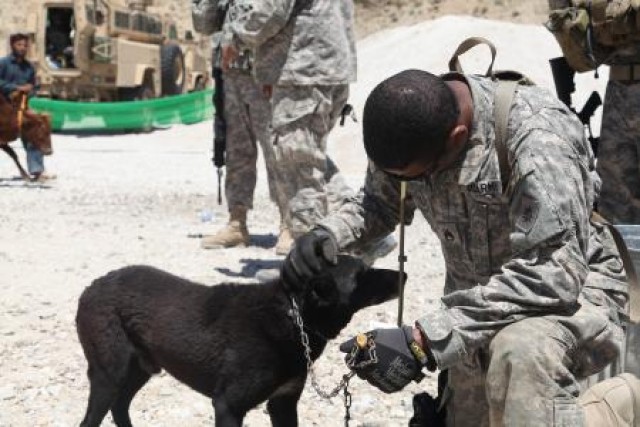 The research, led by experts at the Uniformed Services University of the Health Sciences (USUHS), successfully neutralized the rabies virus in mice using a monoclonal antibody derived from a virus akin to rabies.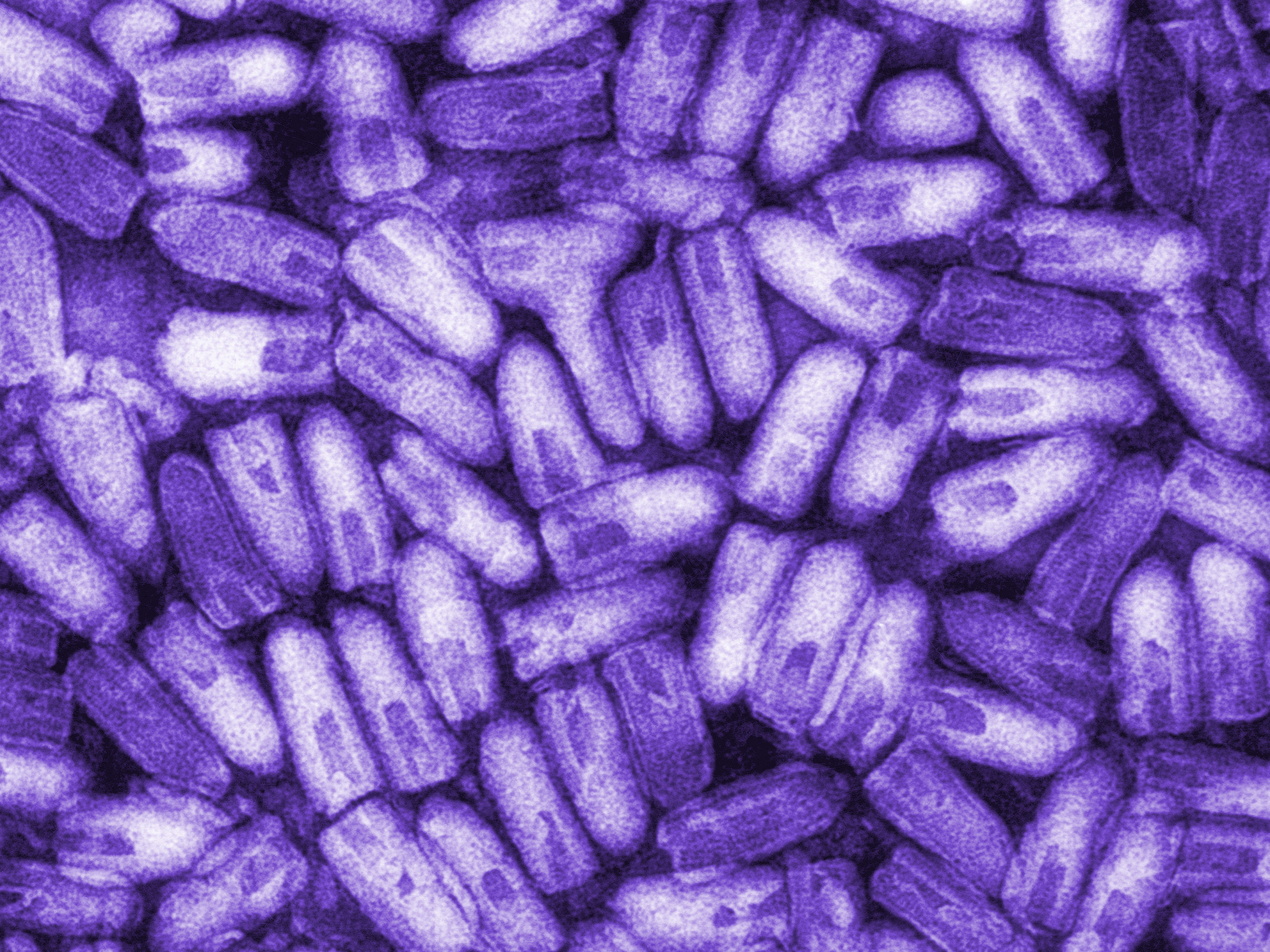 The challenge in combating rabies stems from its mode of transmission. Once the virus penetrates the central nervous system, it solidifies its presence by strengthening the blood-brain barrier, effectively shutting out most medications. However, the USUHS research team managed to harness the body's immune system to counteract this.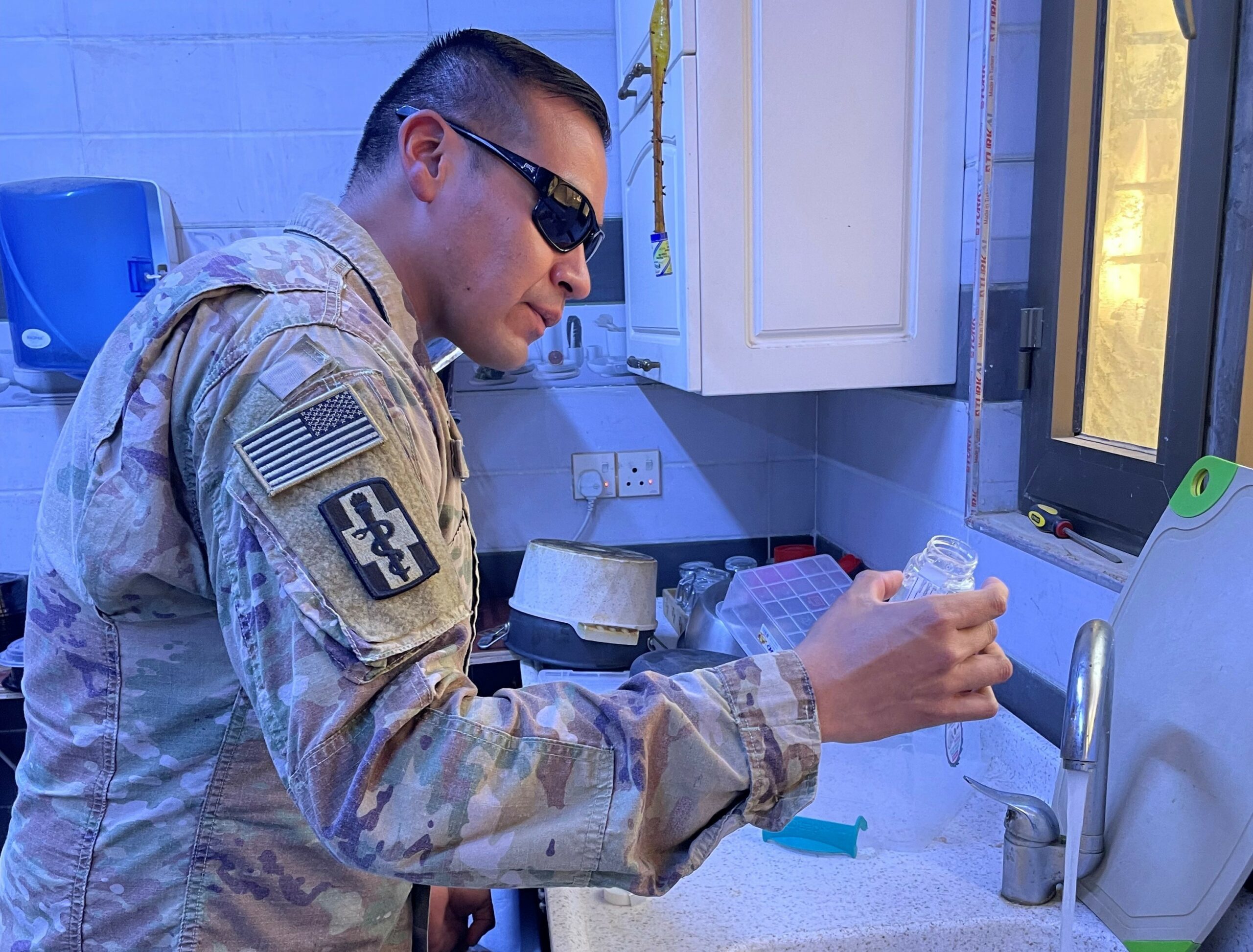 When infected mice were injected with the monoclonal antibody, even after displaying rabies symptoms, the virus was dramatically reduced. As Brian Schaefer from USUHS elaborated, "All the untreated animals died. But…all six treated on Day 5 survived and 5 out of 6 of the Day 7 animals survived." Although the treated mice still harbored traces of the rabies virus, the viral loads were minor.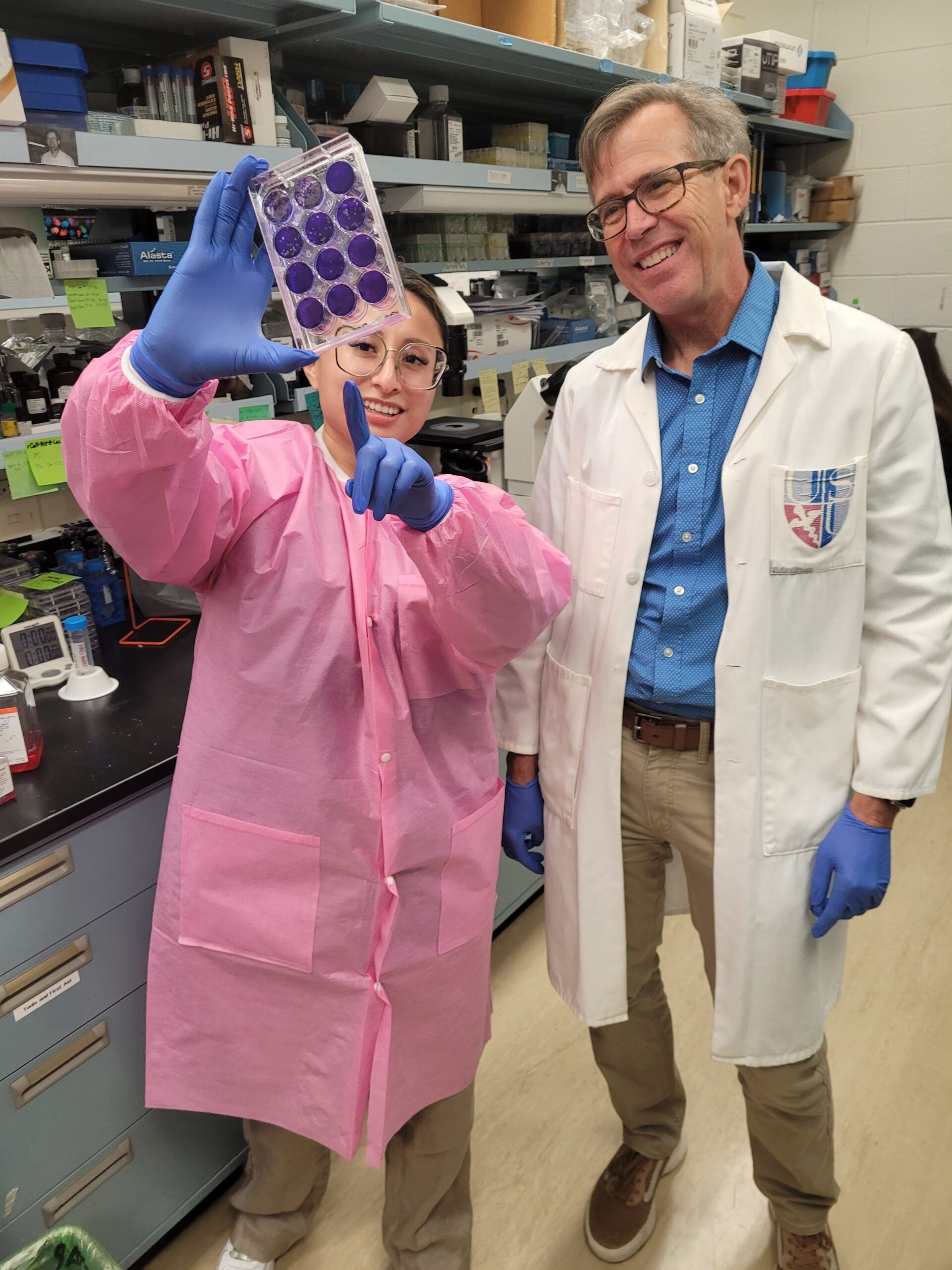 The research further found that while the antibody itself couldn't penetrate the brain, it influenced an immune cell to neutralize the virus within. With rabies causing global concern, especially in places where it poses a significant threat, the next phase for this research is to understand the antibody's impact better. Schaefer expressed hopes for clinical trials, emphasizing the importance of vaccinations and noted, "Stop vaccinating your dogs and rabies will come back really quickly."