Already a subscriber? Make sure to log into your account before viewing this content. You can access your account by hitting the "login" button on the top right corner. Still unable to see the content after signing in? Make sure your card on file is up-to-date.
Over 75,000 workers at Kaiser Permanente, the US's largest non-profit healthcare organization, went on strike, marking one of the nation's most significant health sector walkouts amidst rising inflation and industrial action.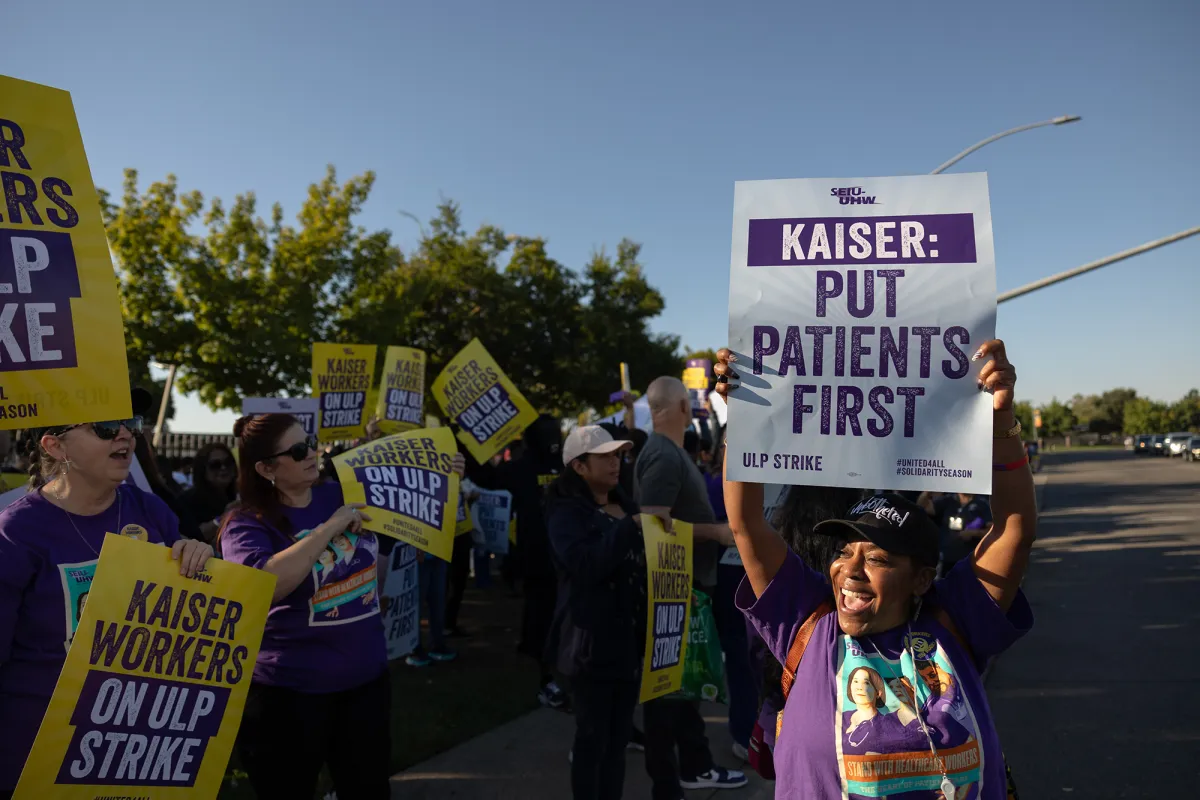 Kaiser Permanente employees on strike on Oct. 4, 2023.  Photo by Miguel Gutierrez Jr., CalMatters
Most striking workers are based in California, where many took to the streets outside hospitals to voice their concerns.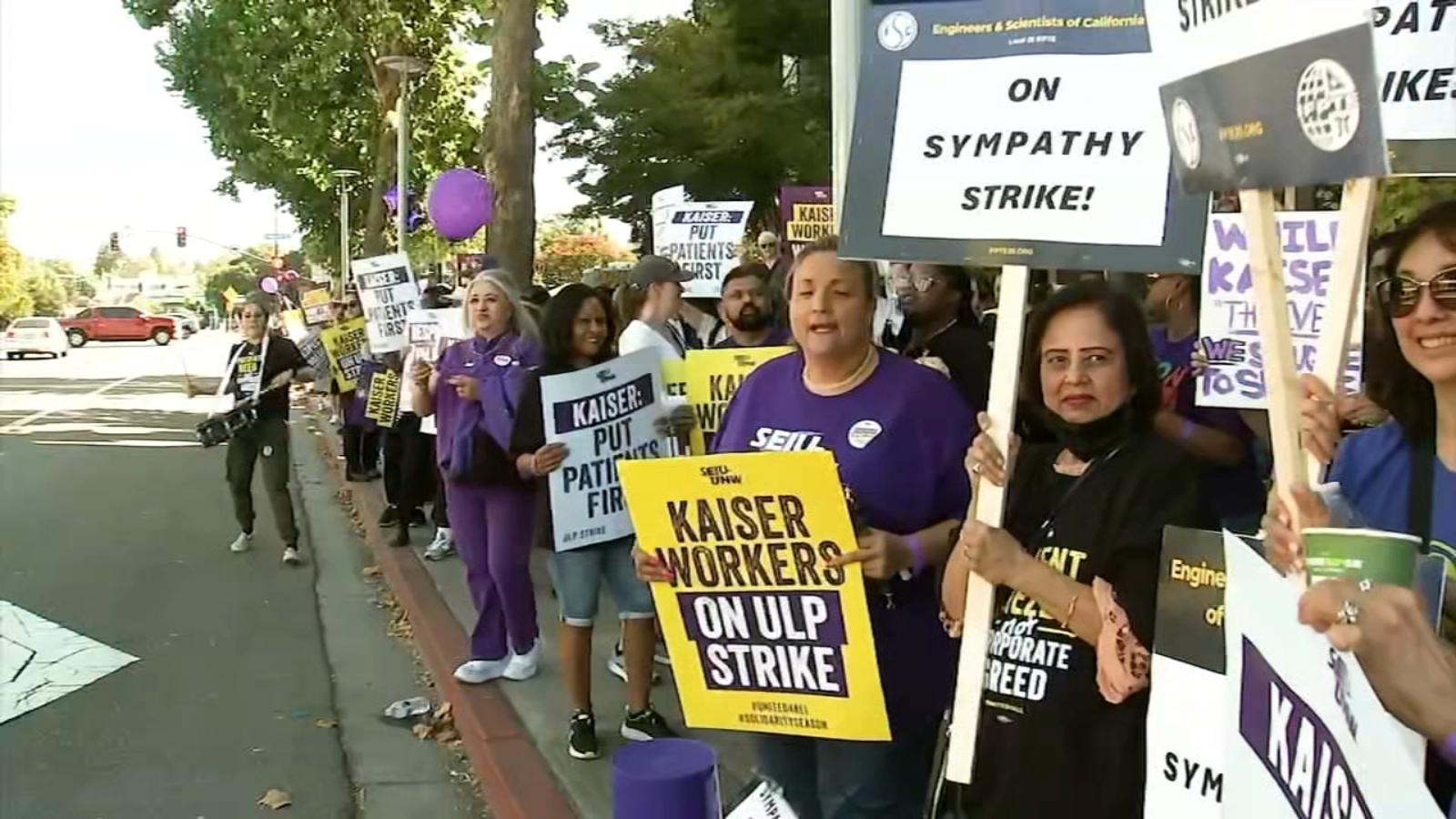 Kaiser Permanente employees on strike on Oct. 4, 2023.  Photo by ABC17
According to Jacquelyn Duley, a radiologic technologist, the strike is due to Kaiser's lack of genuine negotiations. She said, "We want to be inside just caring for our patients." Others mentioned feeling underpaid and overwhelmed. Armando Velasco, an x-ray technician, emphasized the strain since the onset of the pandemic, noting a significant drop in staff members.
While Kaiser's 39 hospitals remain operational during the strike, potential delays are anticipated, with doctors abstaining from the strike and introducing temporary workers to manage the workload. The Coalition of Kaiser Permanente Unions highlighted their anticipation for a response from Kaiser executives, particularly concerning pay hikes and additional staffing demands.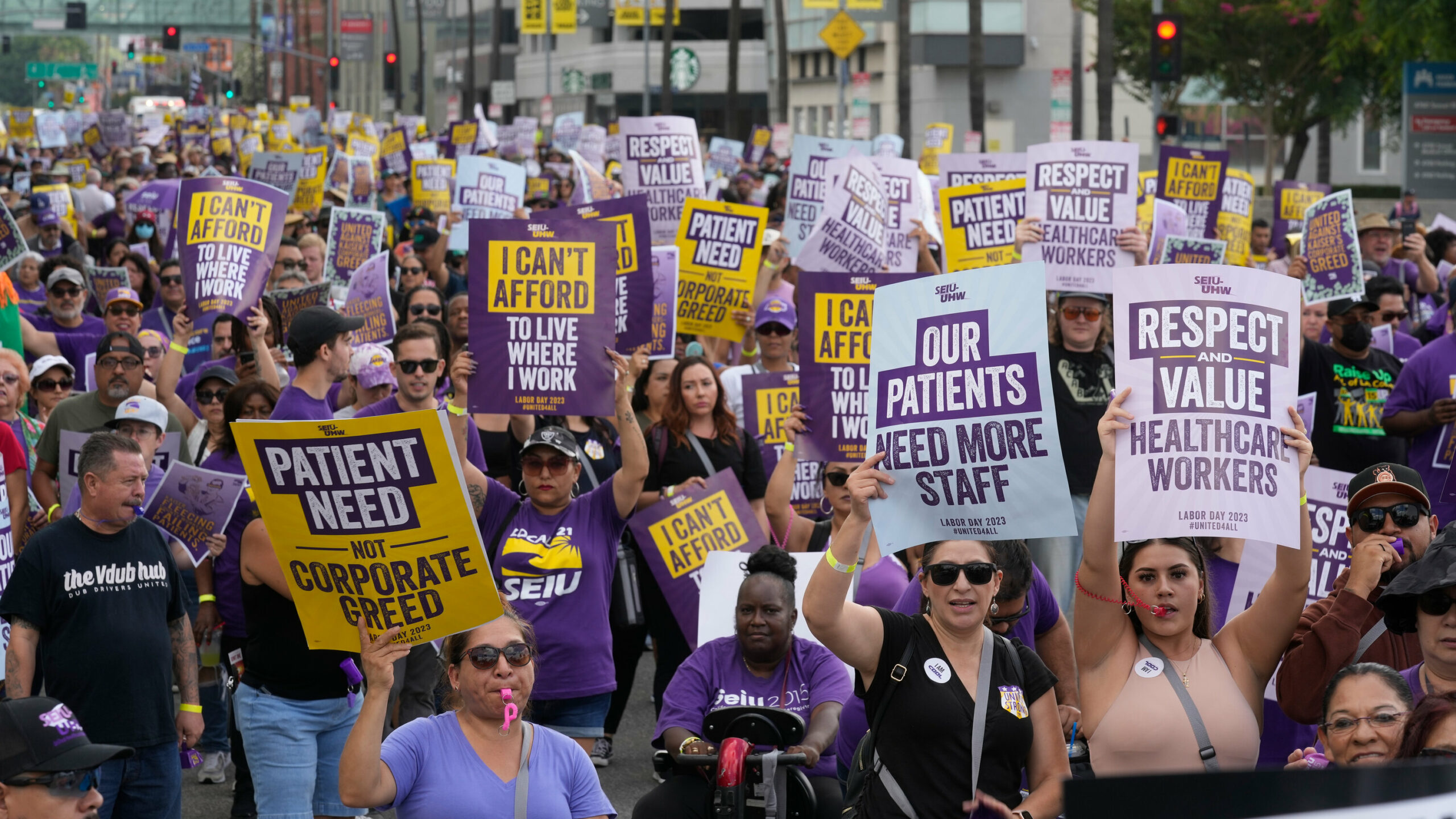 Kaiser commented that although no contract settlement has been reached, some tentative agreements on unspecified issues are in place. They intend to "reconvene bargaining as soon as possible."
This substantial strike is one among several across various industries this year, with Johnnie Kallas of Cornell University's Labor Action Tracker noting that over 453,000 workers have taken part in 312 strikes in 2022.
Kallas believes the strike may negatively impact Kaiser's image more than its finances, suggesting the pandemic has underscored the health sector's challenges, emphasizing that workers "really deserve a lot more in terms of pay, staffing, workplace health, and safety."