Already a subscriber? Make sure to log into your account before viewing this content. You can access your account by hitting the "login" button on the top right corner. Still unable to see the content after signing in? Make sure your card on file is up-to-date.
The US has taken significant action against multiple Chinese entities and individuals, accusing them of involvement in the illicit fentanyl trade. The steps, initiated by the US Attorney's Offices in Florida and the federal Treasury Department, have been met with strong disapproval from China.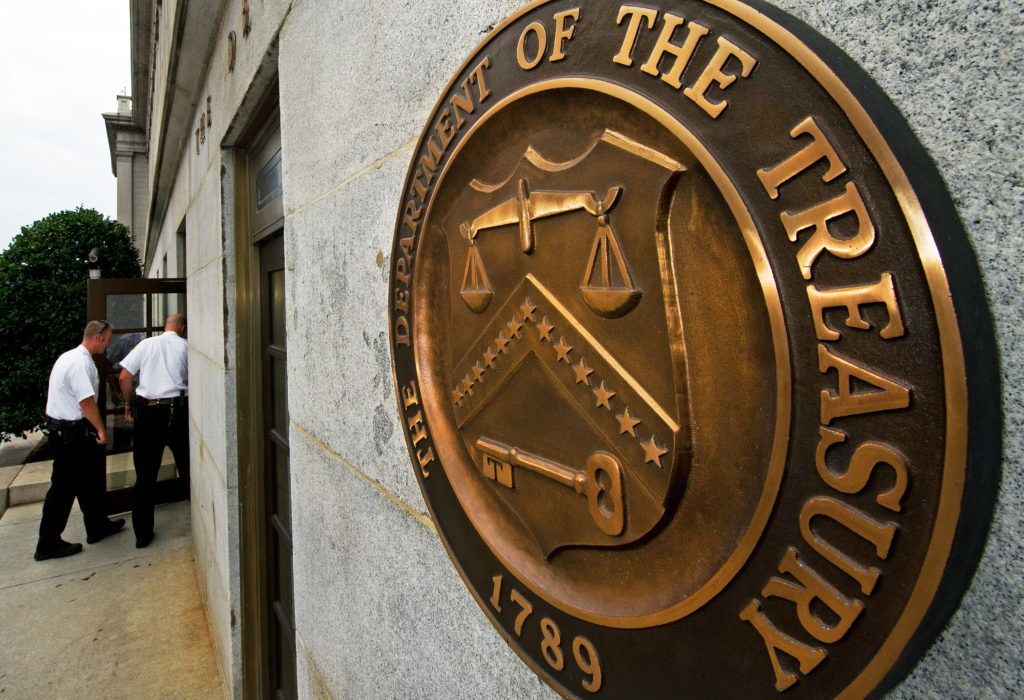 In detailing the actions, US Attorney General Merrick Garland stated, "We know who is responsible for poisoning the American people with fentanyl." He further identified the starting point of the fentanyl supply chain, saying, "We know that this global fentanyl supply chain, which ends with the deaths of Americans, often starts with chemical companies in China."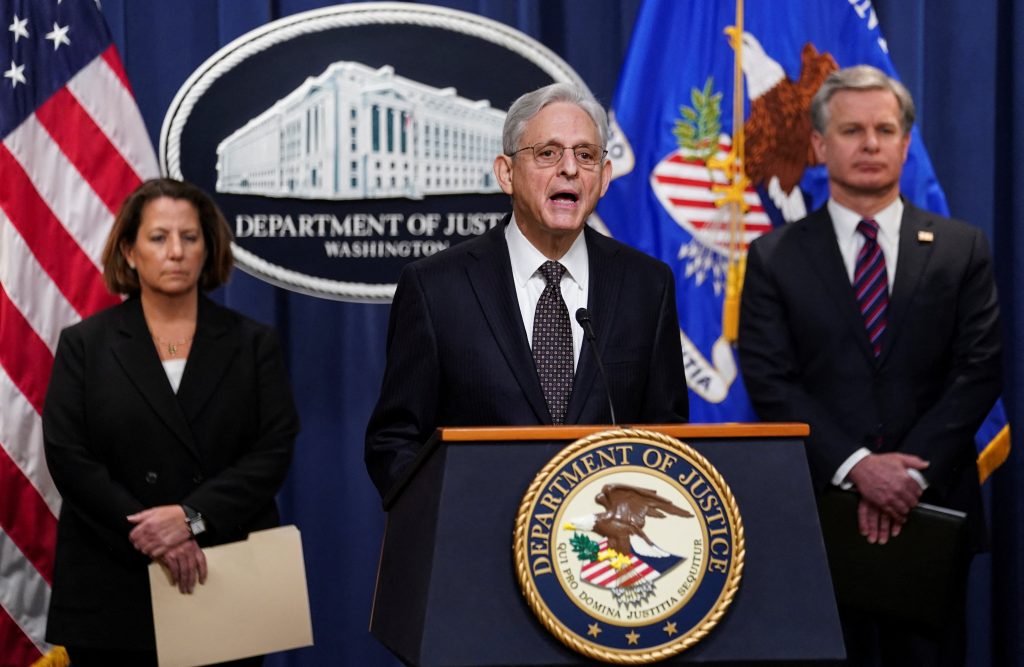 Attorney General Garland claims that some companies utilized deceptive methods such as fake labeling to evade detection when transporting the substances to the US. Additionally, some shipments were directed to Mexico's dominant Sinaloa drug cartel.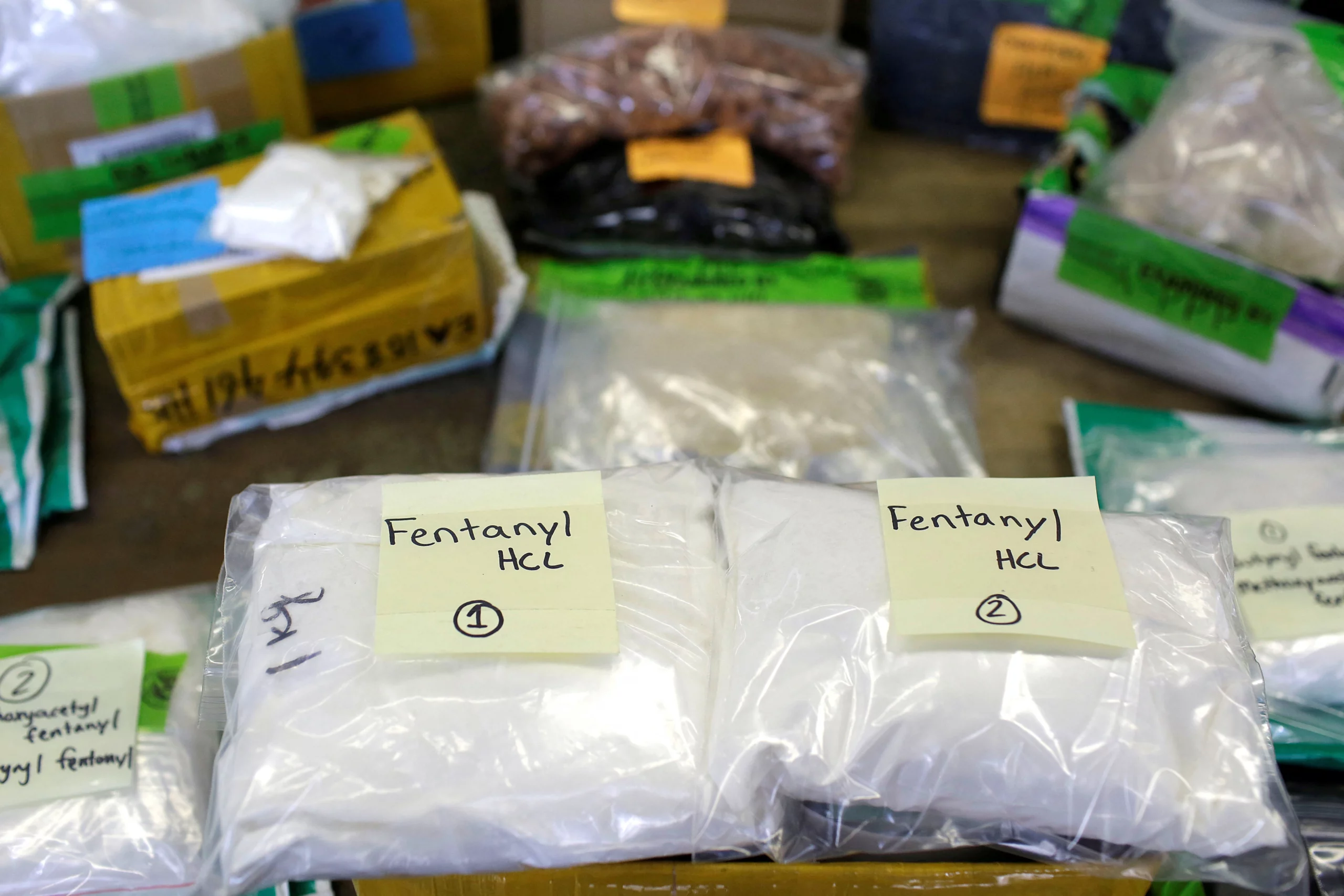 Tuesday's announcement included indictments against 12 company executives and charges against eight companies. The Treasury Department also sanctioned 28 entities and individuals, predominantly in China but also in Canada, restricting their access to the US financial system.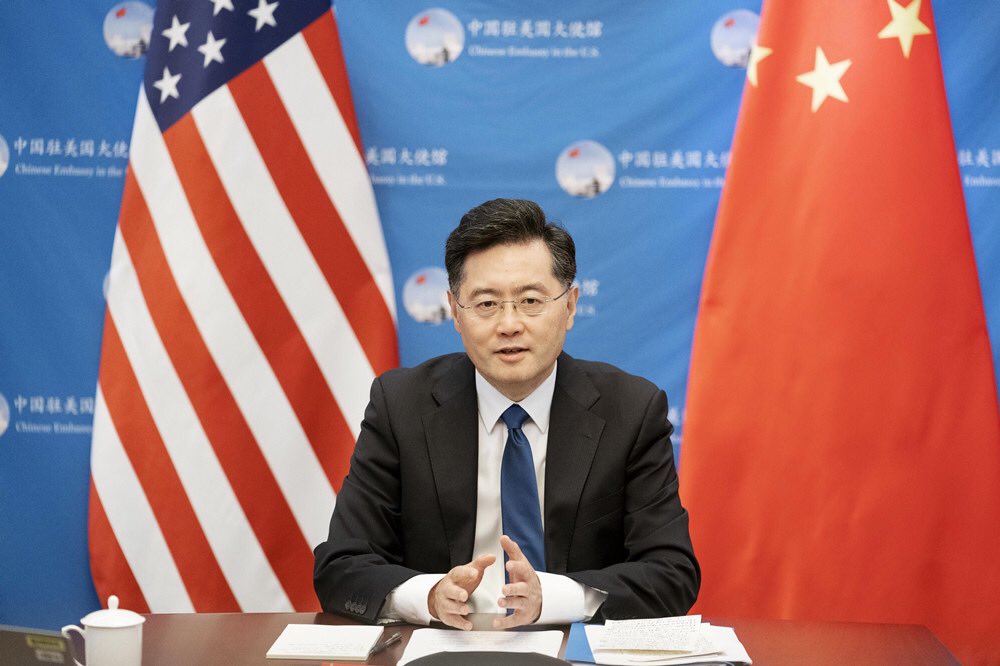 Responding to the accusations, Liu Pengyu, spokesperson for China's embassy in Washington, DC, criticized the US for "scapegoating" China. Despite tensions, during a June visit to China, US Secretary of State Antony Blinken acknowledged the mutual agreement to form a working group potentially focused on fentanyl-related concerns.
As the US struggles with its opioid crisis, data from the US Centers for Disease Control indicates that over 100,000 people died of drug overdoses in 2022, with approximately 82,998 being opioid-related.