Already a subscriber? Make sure to log into your account before viewing this content. You can access your account by hitting the "login" button on the top right corner. Still unable to see the content after signing in? Make sure your card on file is up-to-date.
The United Nations Security Council has greenlit a multinational force to support Haiti amidst escalating gang violence.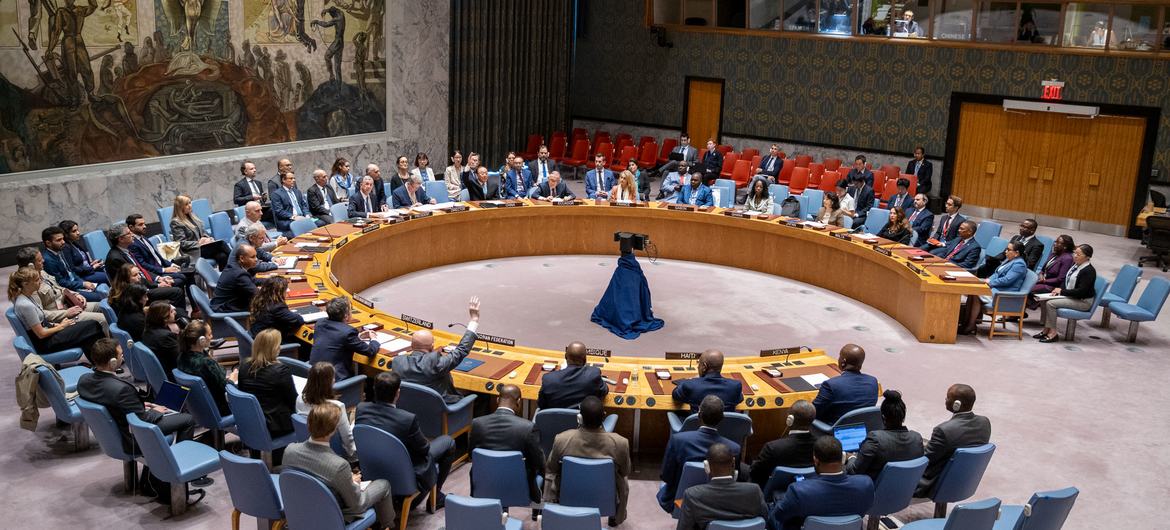 The decision, made by the 15-member council, saw 13 favor a Kenya-led mission, while Russia and China abstained due to concerns over foreign intervention in Haiti's past.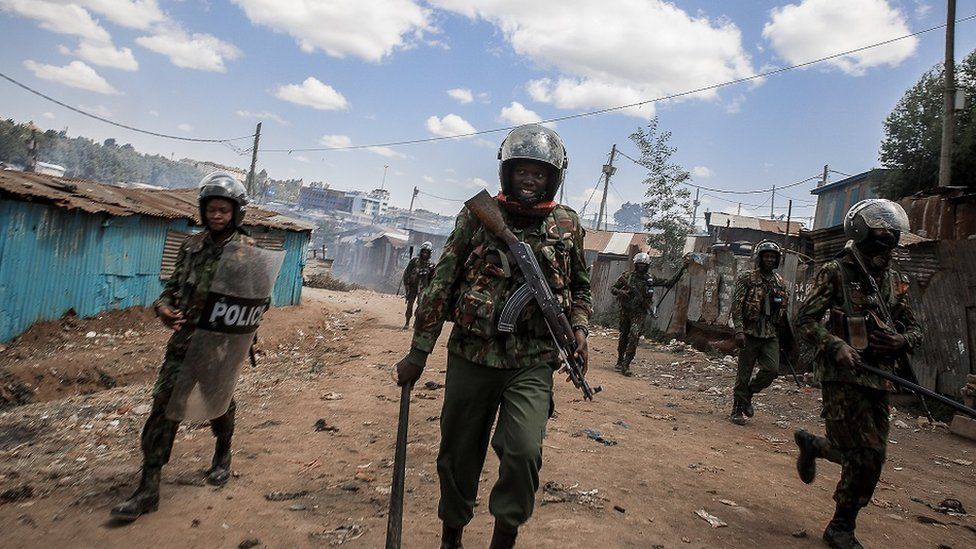 The recent UN resolution mandates a year-long "Multinational Security Support" (MSS) mission aimed at reinforcing Haitian police and safeguarding critical infrastructures. This deployment will undergo a review after nine months. Haitian Foreign Minister Jean Victor Geneus expressed gratitude for the decision, emphasizing its significance as "an expression of solidarity with a population in distress."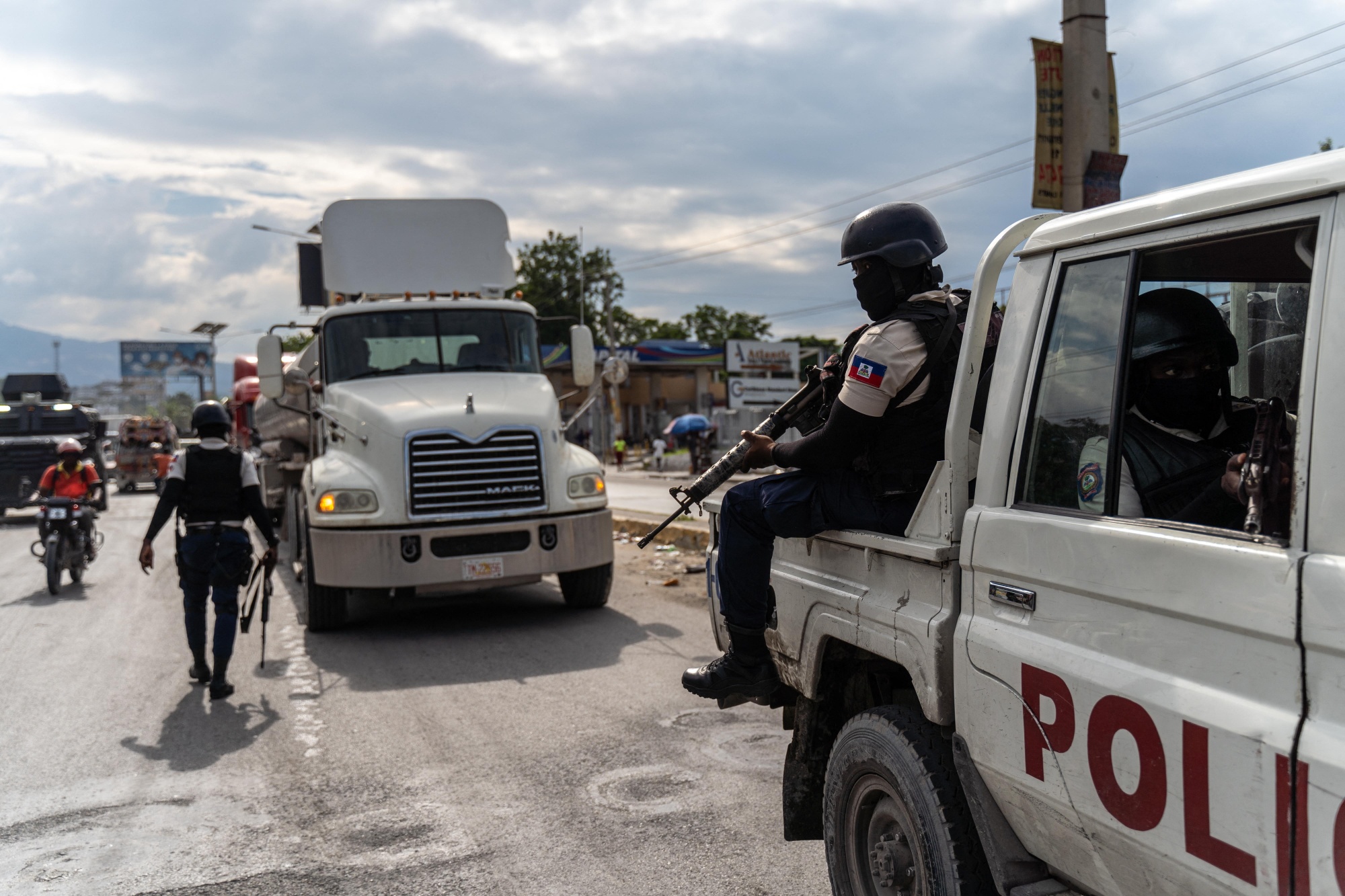 Kenya, Jamaica, the Bahamas, and Antigua and Barbuda have committed to providing support. Yet, some reservations persist. Notably, Russia's Vassily Nebenzia emphasized the need for thorough planning, and China's Zhang Jun argued for a strong Haitian government before any foreign involvement.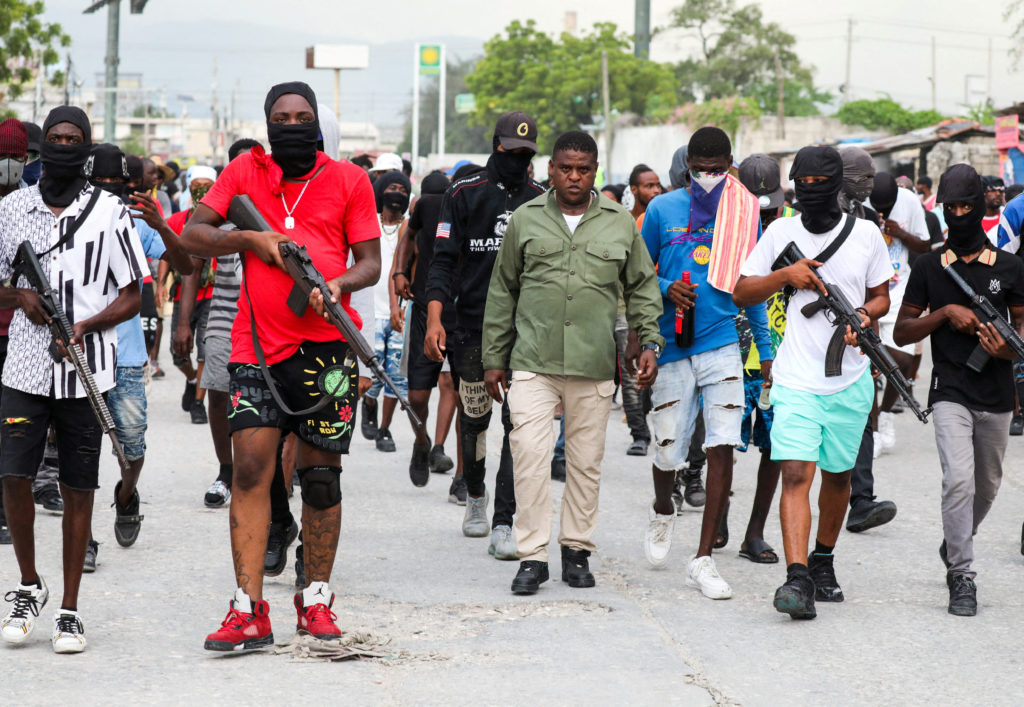 Concerns about this intervention stem from Haiti's tumultuous history with the UN, including past missteps involving cholera outbreaks and alleged misconduct. As the Haitian capital experiences increased gang dominance, some argue that earlier intervention might have been more effective.
This comes as Haitian Prime Minister Ariel Henry has sought international aid as violence surges, with the UN reporting that nearly half the nation's population needs humanitarian help.