Already a subscriber? Make sure to log into your account before viewing this content. You can access your account by hitting the "login" button on the top right corner. Still unable to see the content after signing in? Make sure your card on file is up-to-date.
Naval forces from Manila, Britain, Canada, Japan, and the United States initiated two weeks of combined exercises in Philippine waters on Monday. This action comes in response to Beijing's recent move to prevent Philippine fishermen from accessing the contested Scarborough Shoal in the South China Sea.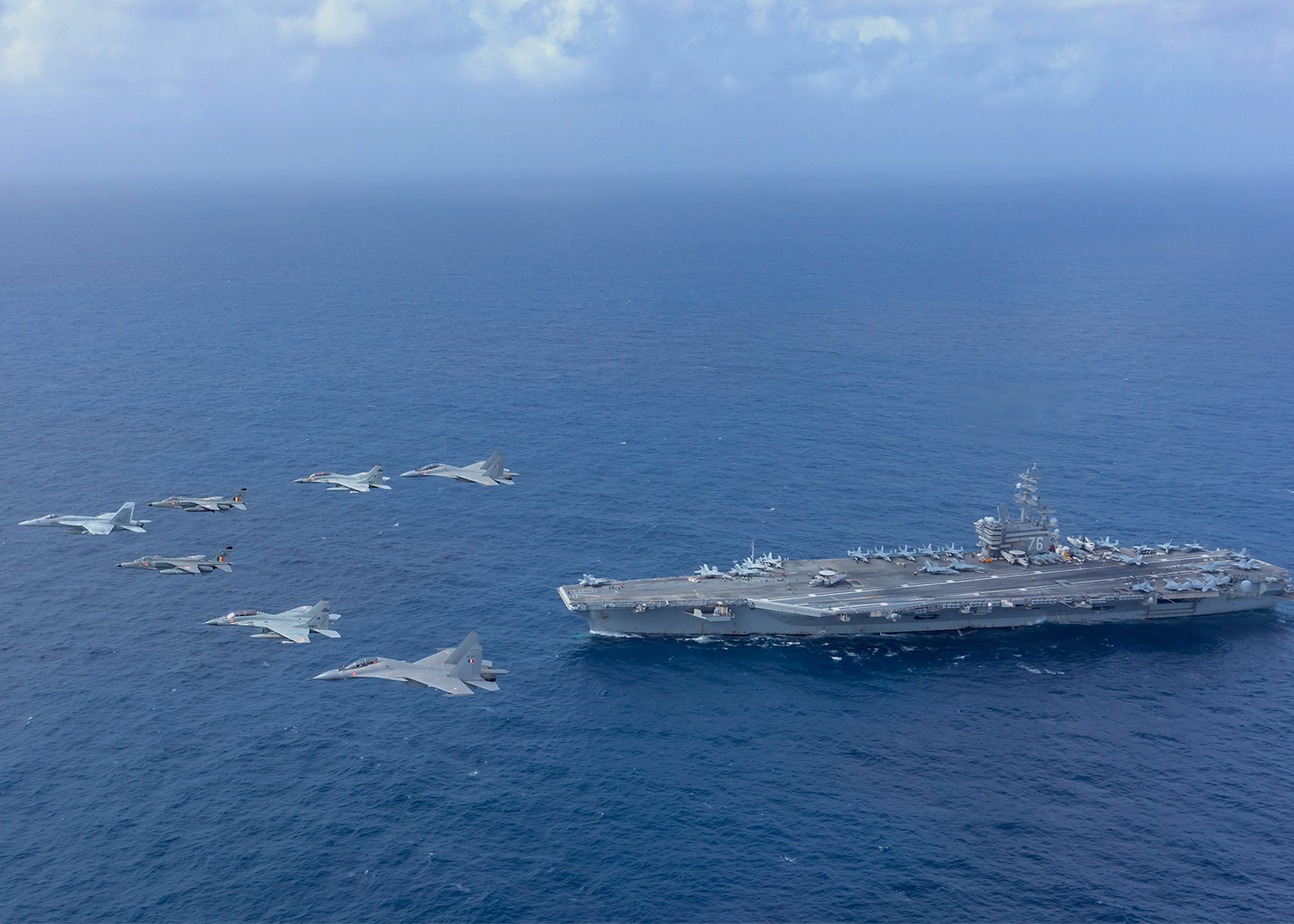 The "Sama Sama" exercises, taking place near the southern part of Luzon island, encompass various naval operations such as anti-submarine warfare, air defense, and search and rescue, as highlighted by the Philippine Navy.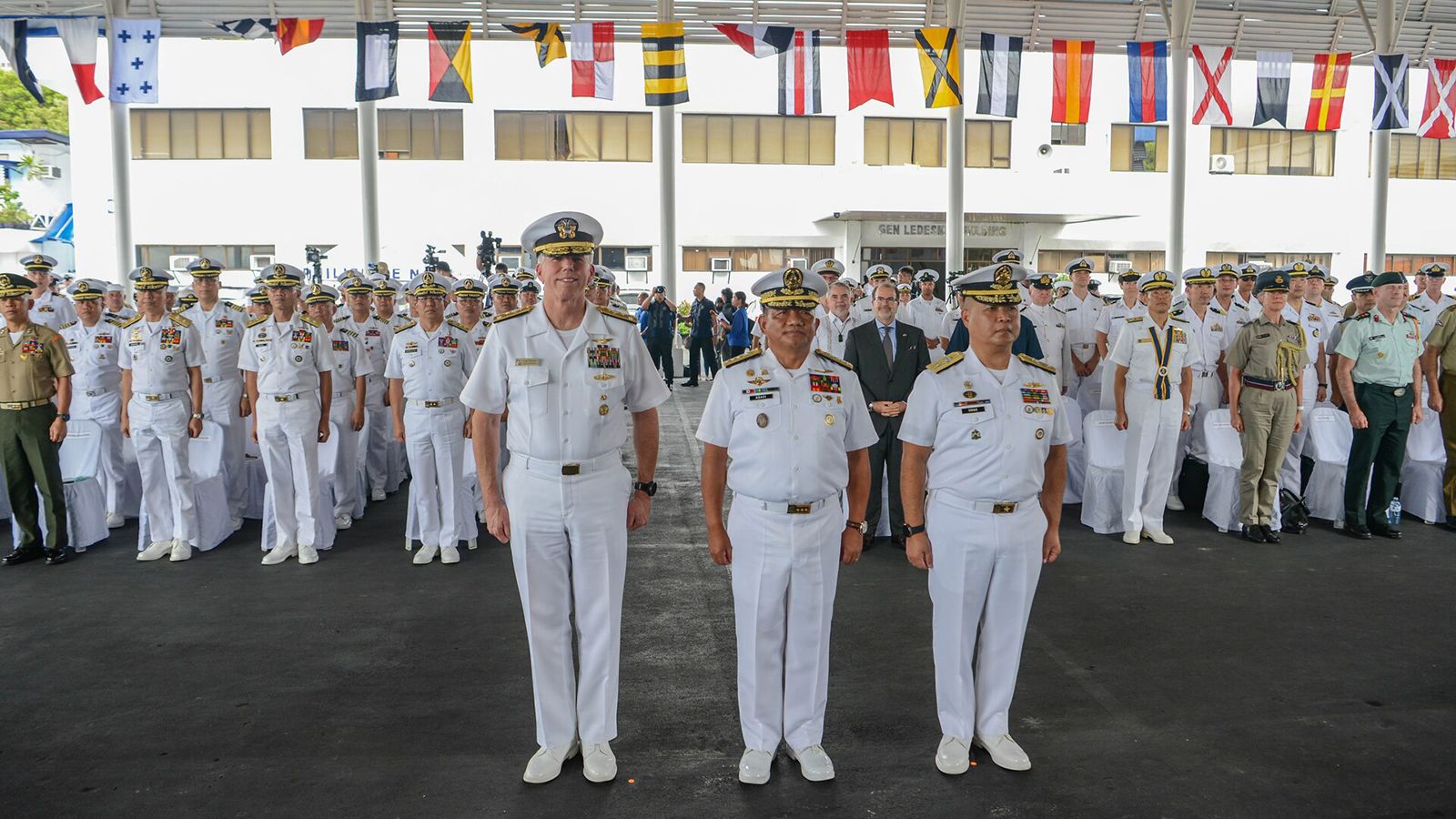 Philippine Navy Chief Rear Admiral Toribio Adaci underscored the significance of these exercises, stating, "With this show of force and active engagement of our allies and partners, 'Sama Sama' transcends mere military exercises." He emphasized the collective commitment to maintaining security and stability within the Asia-Pacific region.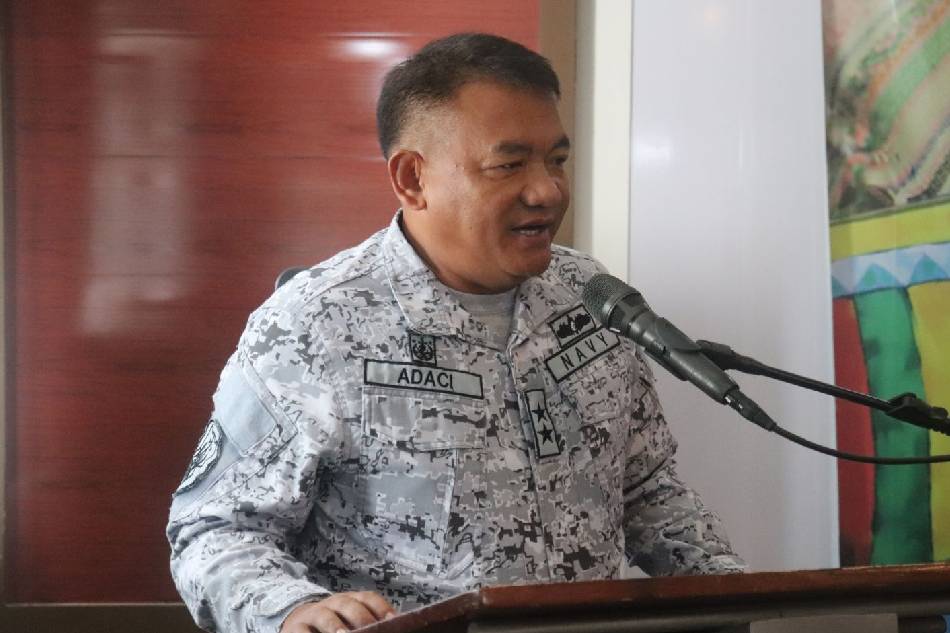 Vice Admiral Karl Thomas, commander of the U.S. Navy's Seventh Fleet, also chimed in, emphasizing the importance of unhindered navigation in the West Philippine Sea, which refers to Manila's claimed portion of the South China Sea. He expressed, "It is important that all nations have a right to sail and operate in the West Philippine Sea, free from … being coerced, free from being intimidated."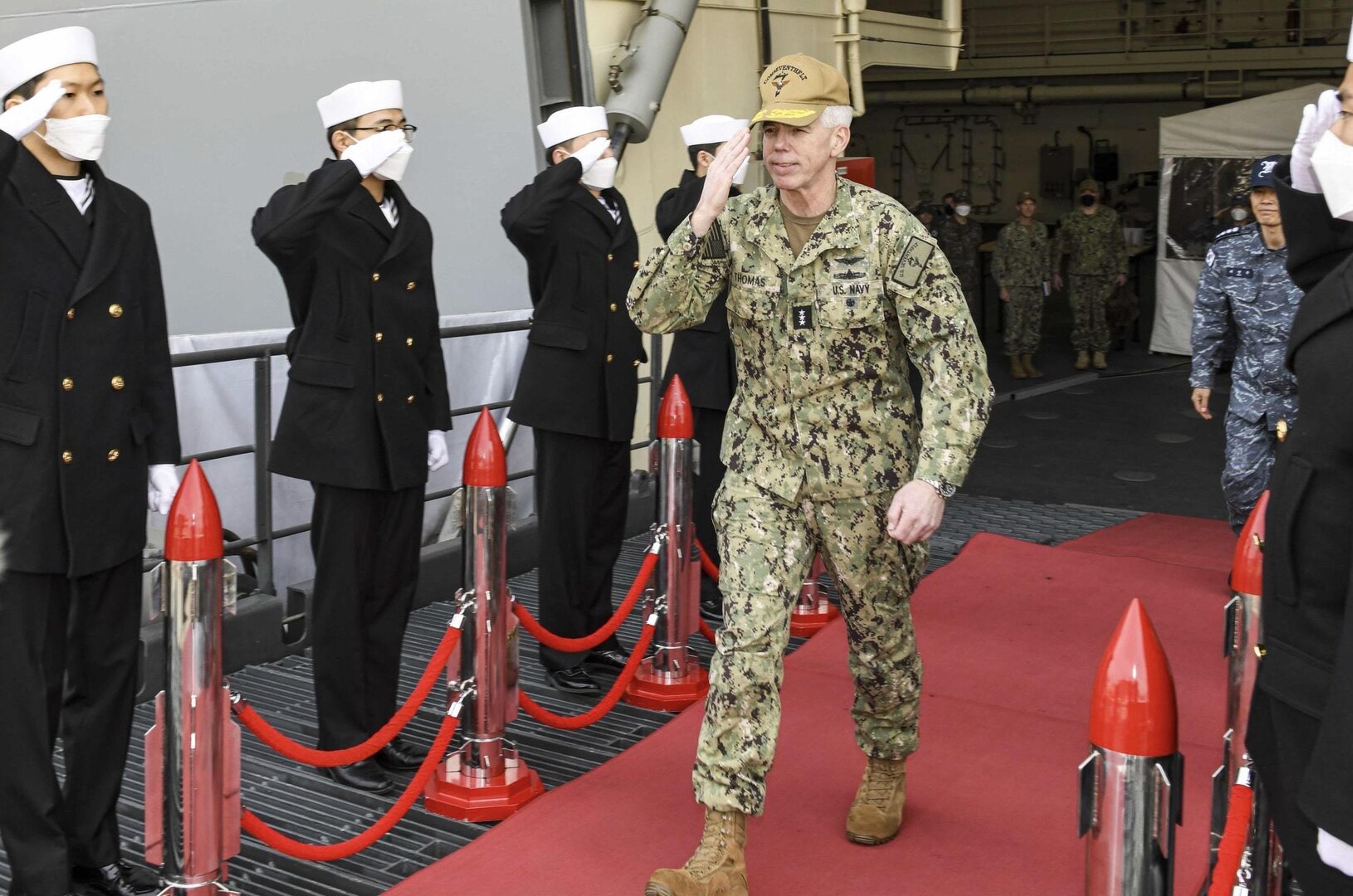 The ongoing drills, scheduled to conclude on October 13, involve five naval ships, including two from the United States and one each from Britain, Canada, and Japan. Additionally, Australia, France, Indonesia, and New Zealand have contributed observers and experts, underscoring the collective international involvement in the exercises.
Reflecting on the combined efforts, Thomas commented on the unity and strength showcased, asserting a "strong team of nations, a strong team of navies … one navy sailing and operating together."