Already a subscriber? Make sure to log into your account before viewing this content. You can access your account by hitting the "login" button on the top right corner. Still unable to see the content after signing in? Make sure your card on file is up-to-date.
Recent satellite imagery and aviation data hint at Russia's potential preparations to test, or recent testing of, an experimental nuclear-powered cruise missile.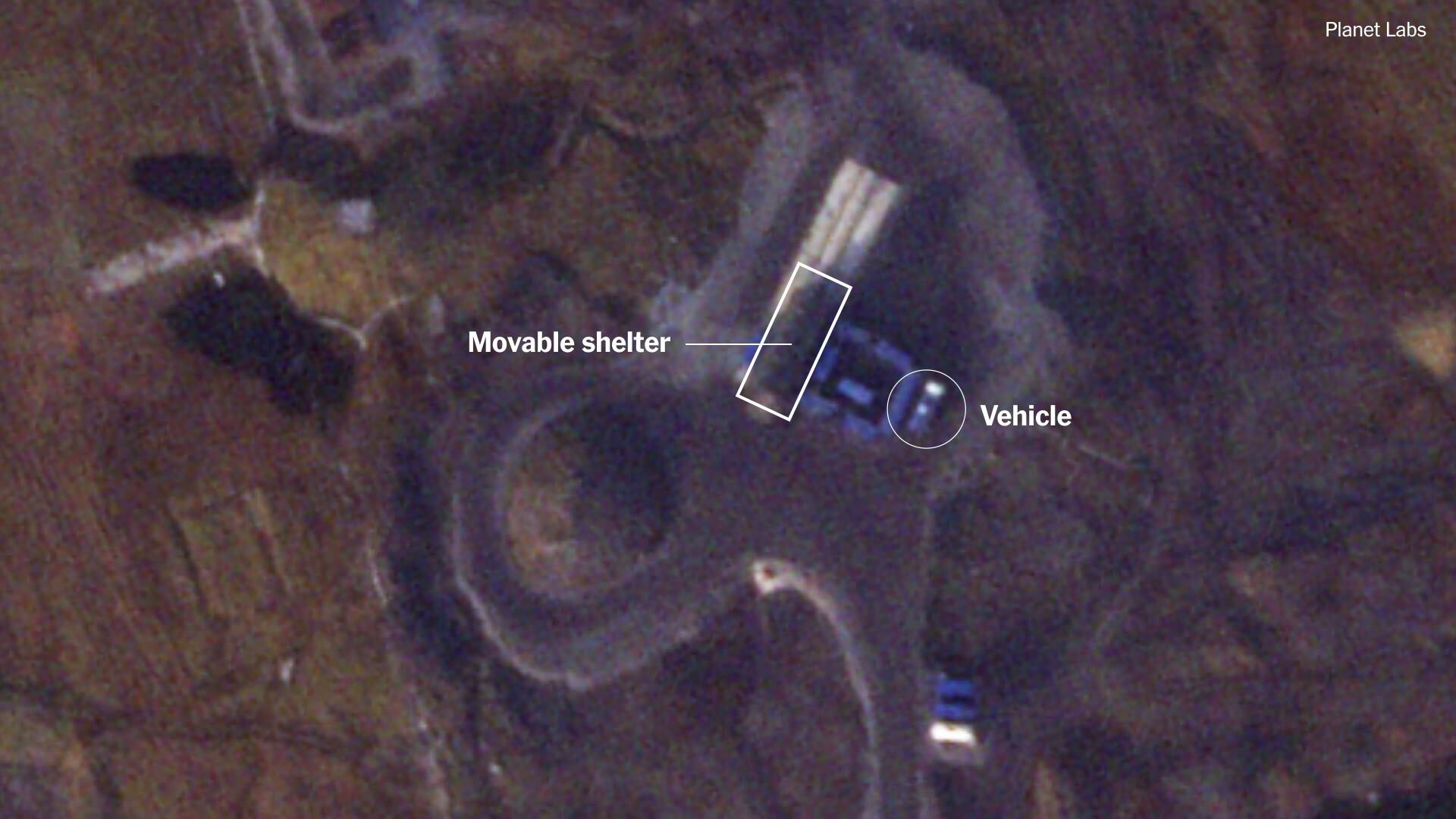 Movements around an Arctic-based Russian facility mirror those seen before missile tests in 2017 and 2018. This missile, named Burevestnik or SSC-X-9 Skyfall, has previously undergone 13 tests between 2017 and 2019, all ending in failure.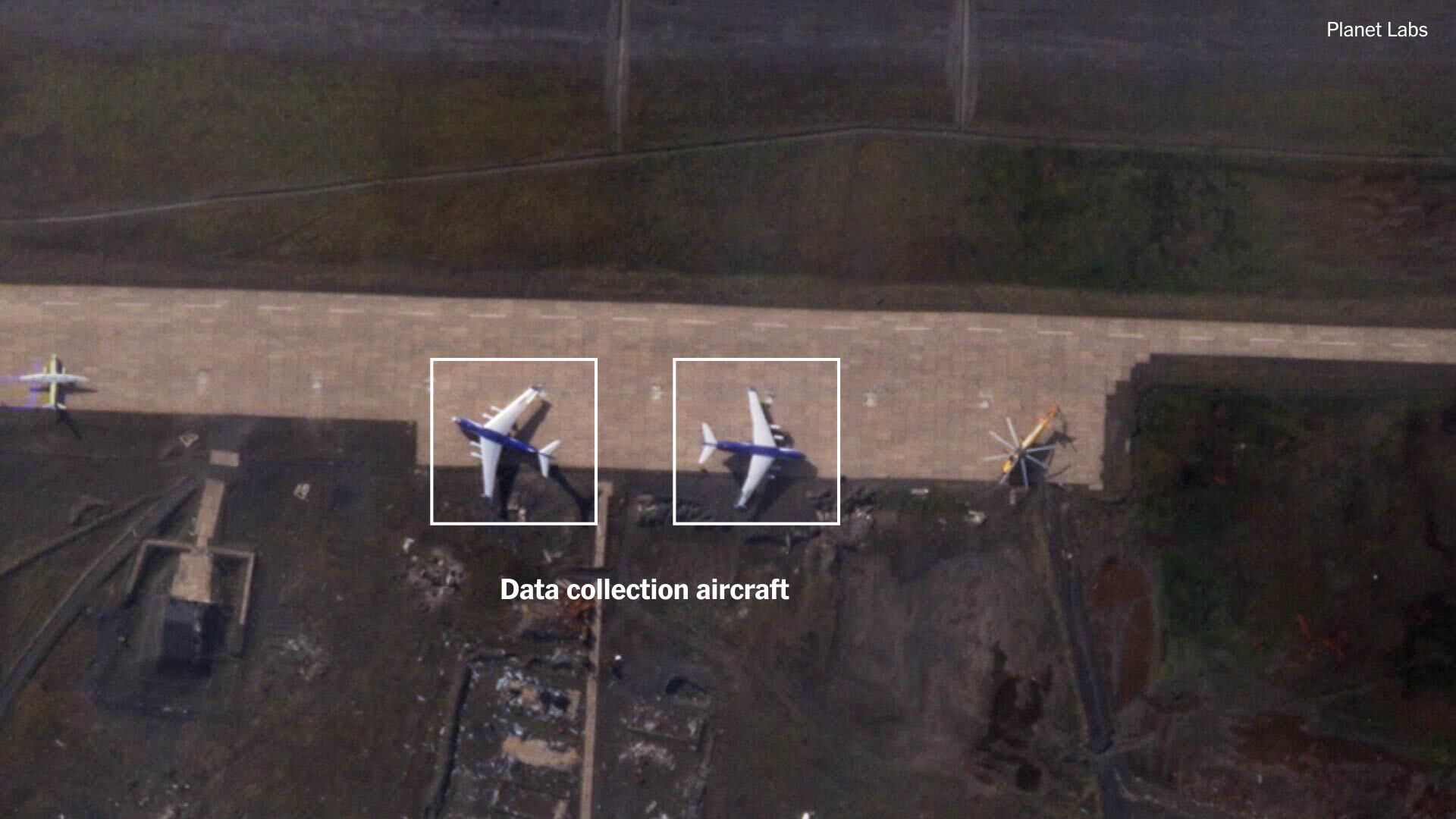 The imagery from September 20 displays many vehicles on a launchpad, some resembling the missile's size. This activity indicates a potential preparation or aftermath of a test. Additionally, two Russian aircraft specifically designed for missile launch data collection were seen parked near the launch site.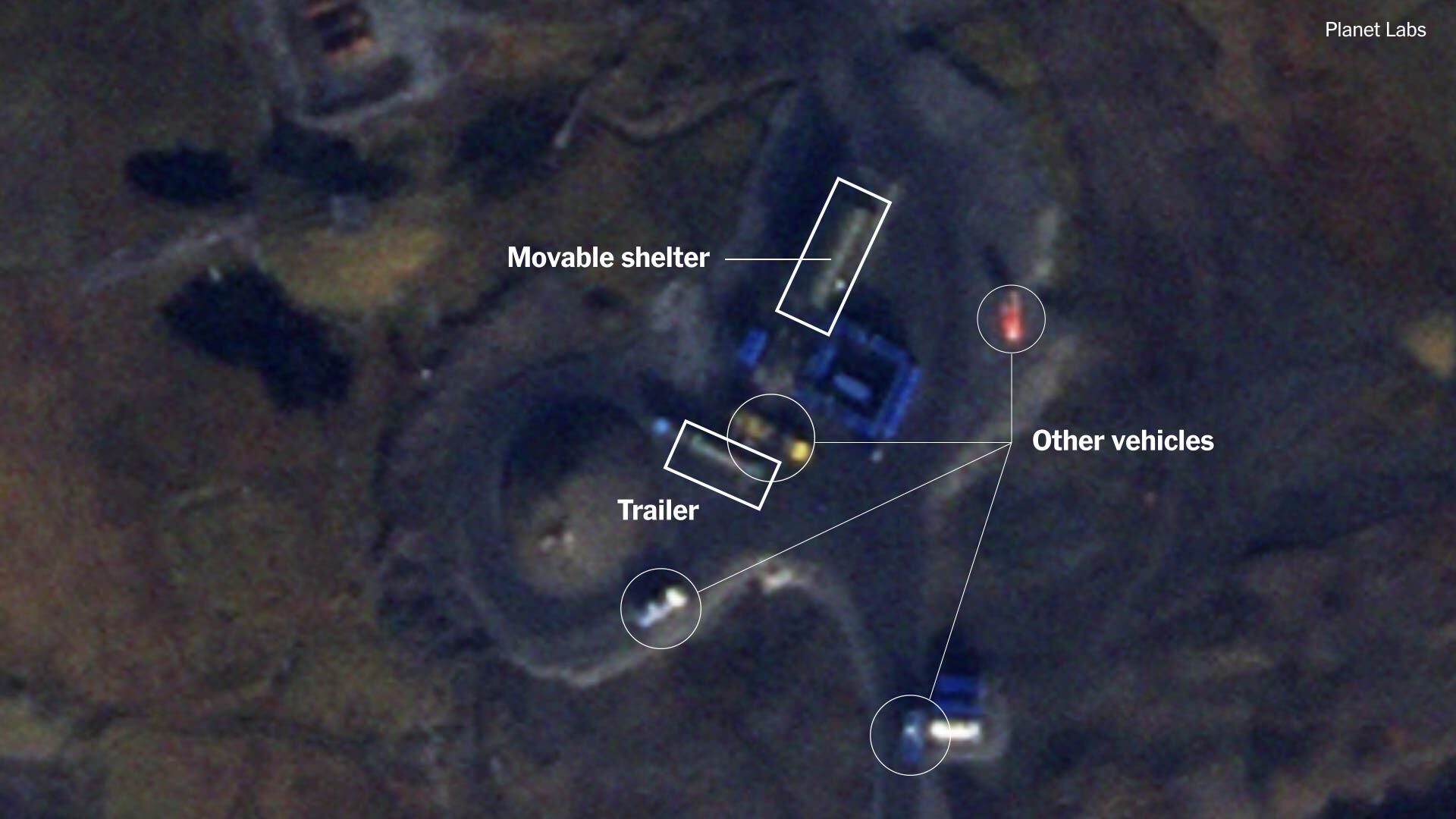 More on the missile:
The Nuclear Threat Initiative report says that this missile is a "second-strike, strategic-range weapon" that would be launched after a nuclear strike would hit Russia. Analysts believe the missile can carry both a conventional warhead and nuclear payload.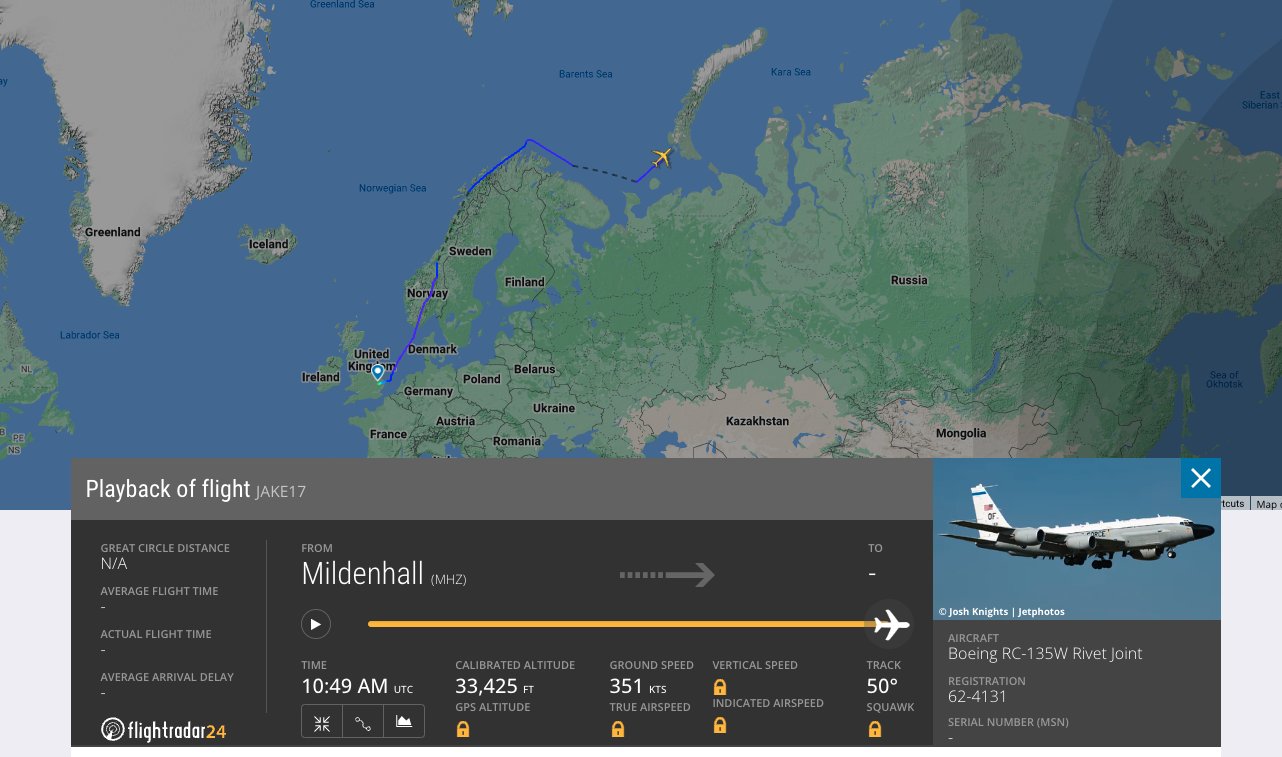 US monitoring:
Concurrently, US Air Force reconnaissance missions were detected near the Arctic island of the launch site, representing a minor increase in standard observed operations. Due to the secretive nature of the Burevestnik missile project and the secluded launch location, establishing a definitive timeline for the testing remains challenging.
While Russia has remained tight-lipped about the Burevestnik, President Vladimir Putin has publicly acknowledged its nuclear ambitions. This missile, when operational, could drastically reshape global defense dynamics. Experts, however, have expressed concerns over the missile's inherent risks, including radioactive emissions during potential malfunctions.