Already a subscriber? Make sure to log into your account before viewing this content. You can access your account by hitting the "login" button on the top right corner. Still unable to see the content after signing in? Make sure your card on file is up-to-date.
A shooting incident has unfolded in Rotterdam, where a gunman targeted a university hospital classroom and a residential home. The suspect, a 32-year-old university student, is responsible for the deaths of a teacher and two local residents, authorities confirmed.
According to Dutch police, the assailant initially attacked a home, killing a 39-year-old woman and seriously injuring her 14-year-old daughter, who later succumbed to her injuries. Following this, he set the house on fire and proceeded to the Rotterdam Medical Centre. The suspect entered a classroom at this location, shooting and killing a 46-year-old teacher.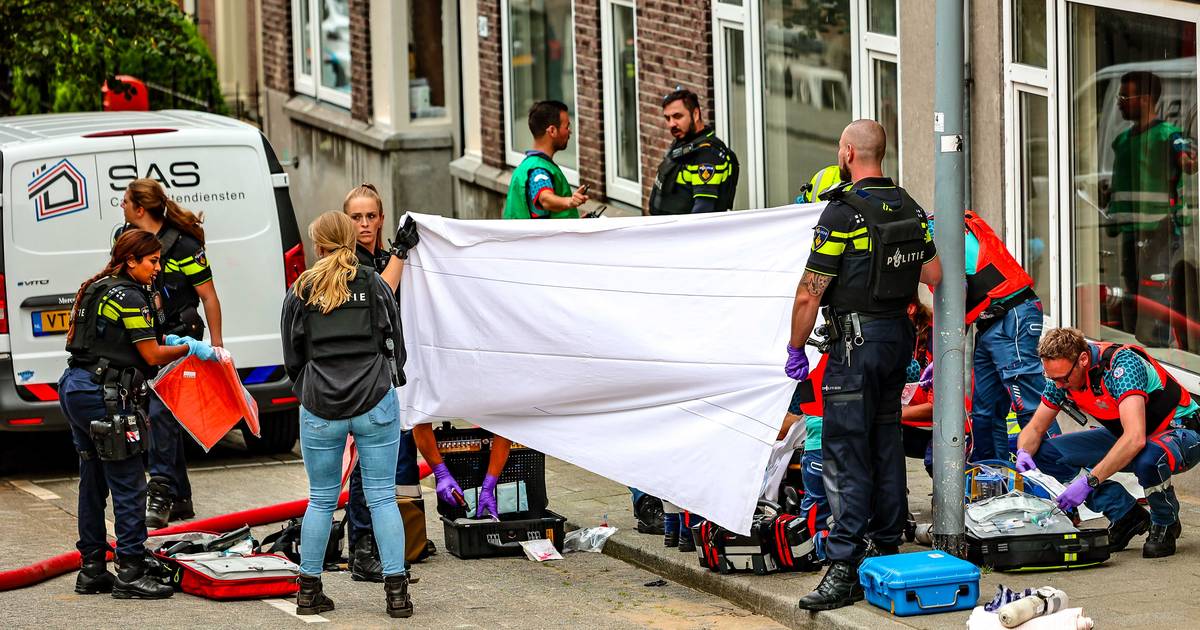 After these events, he was apprehended near the hospital, where he had ignited another fire. Rotterdam Mayor Ahmed Aboutaleb remarked on the grim situation, saying, "We have been shocked by a horrible incident… Emotions in the city are very high."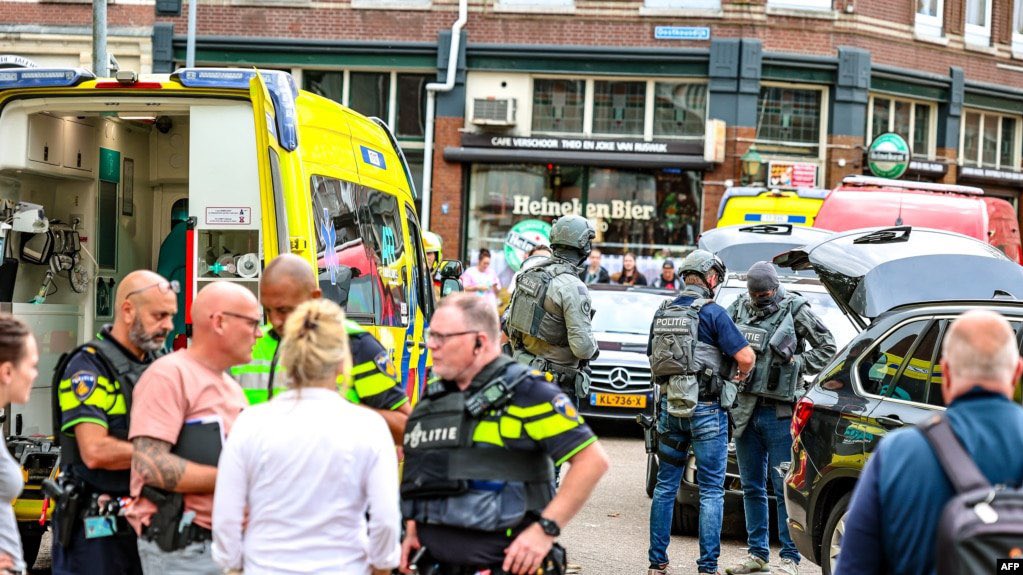 Eyewitnesses captured the intense scene on video, showing police guiding students to safety and the eventual arrest of the suspect. Rotterdam's chief prosecutor, Hugo Hillenaar, mentioned that the suspect had a criminal record, having been "prosecuted and convicted for animal abuse" in 2021.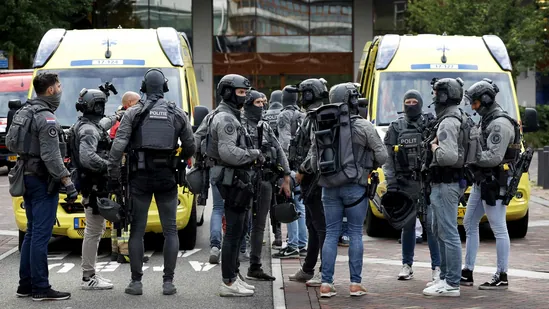 At this time, the motive behind the attacks remains unclear, and authorities believe no second shooter was involved.