Already a subscriber? Make sure to log into your account before viewing this content. You can access your account by hitting the "login" button on the top right corner. Still unable to see the content after signing in? Make sure your card on file is up-to-date.
According to remarks from Navy Chief Adm Shahram Irani, Iran has announced plans to establish a naval base at the South Pole.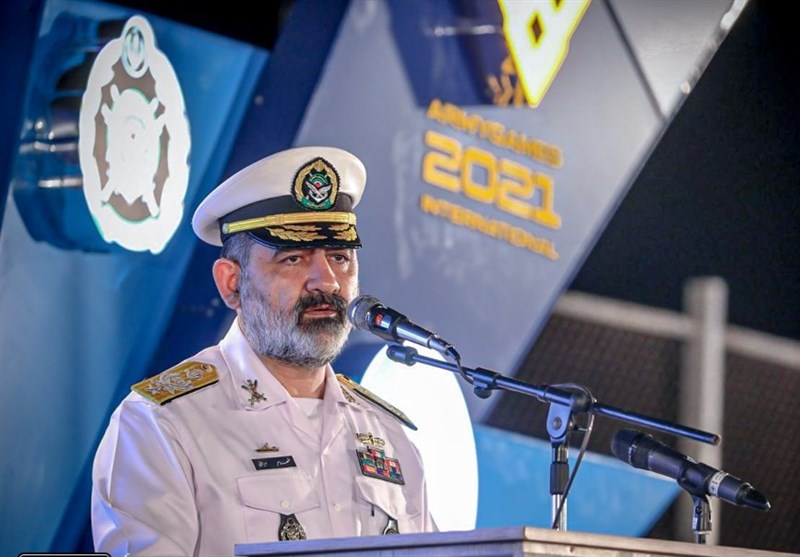 Speaking during Iran's "sacred defense" week, Adm Irani mentioned, "Our plan in the future is to raise the proud flag of Iran in Antarctica," emphasizing Tehran's intentions for "military and scientific" endeavors in the region. This follows an 86th flotilla expedition in June, which aimed to prepare for the Antarctic mission. In a report by the state-run Irna, Adm Irani praised the flotilla for "breaking the hegemony of world powers."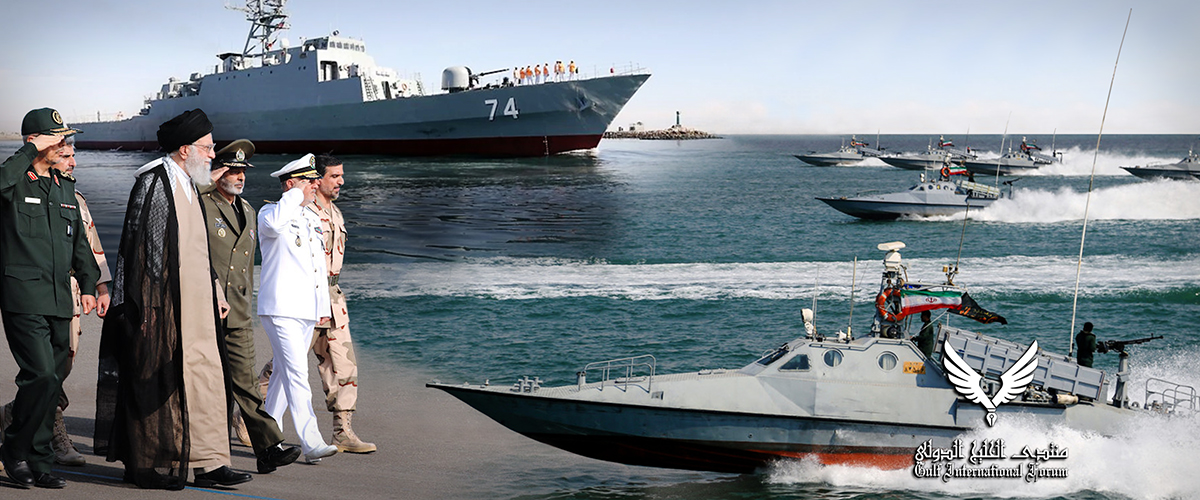 Earlier this year, the US voiced concerns about Tehran's naval movements, especially when Iranian warships were dispatched to Brazil. Addressing these global naval activities, Adm Irani noted in January, "We have been present in all the strategic straits of the world," with plans for a presence in the Panama Canal.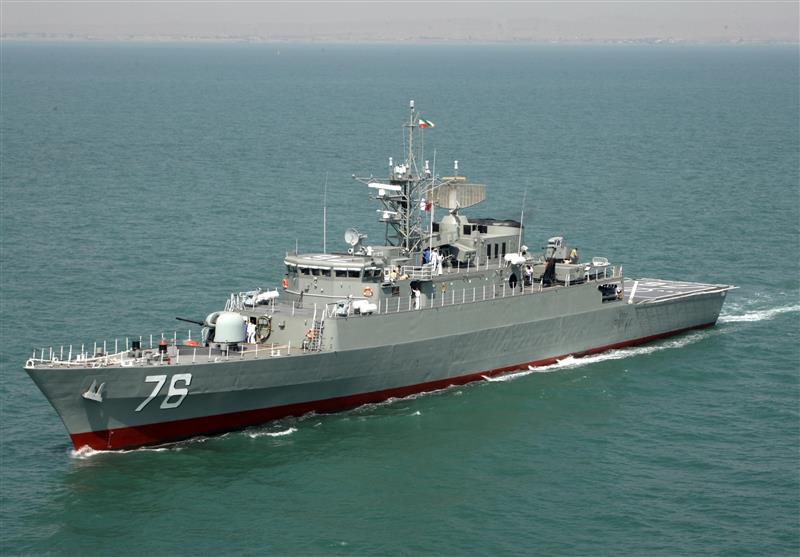 Iran's increased naval activities coincide with its efforts to strengthen both military and economic partnerships in South America and Africa amid ongoing Western tensions. Notably, Iran and Venezuela formalized a 20-year cooperation agreement in July.
Additionally, Iran recently reported the successful launch of the Noor 3 imaging satellite, raising US concerns regarding its potential implications for nuclear and ballistic missile development.