Already a subscriber? Make sure to log into your account before viewing this content. You can access your account by hitting the "login" button on the top right corner. Still unable to see the content after signing in? Make sure your card on file is up-to-date.
Burkina Faso's intelligence and security services have foiled an attempted coup against the country's military leadership.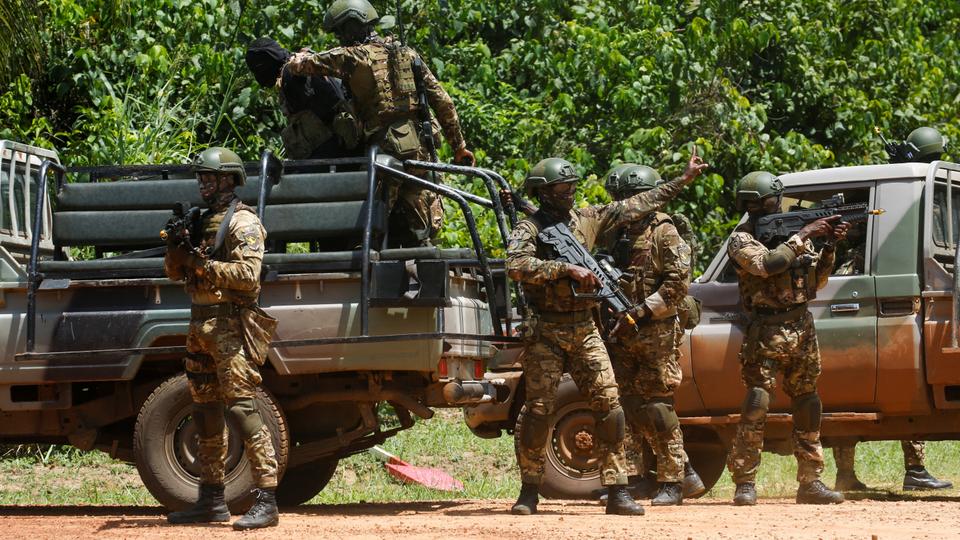 According to a Wednesday statement, the plot, which unfolded on Tuesday, aimed to "seize power and plunge the country into chaos." Rimtalba Jean Emmanuel Ouedraogo, the spokesman for the ruling military, announced the arrest of several involved officers while noting that others are still being pursued.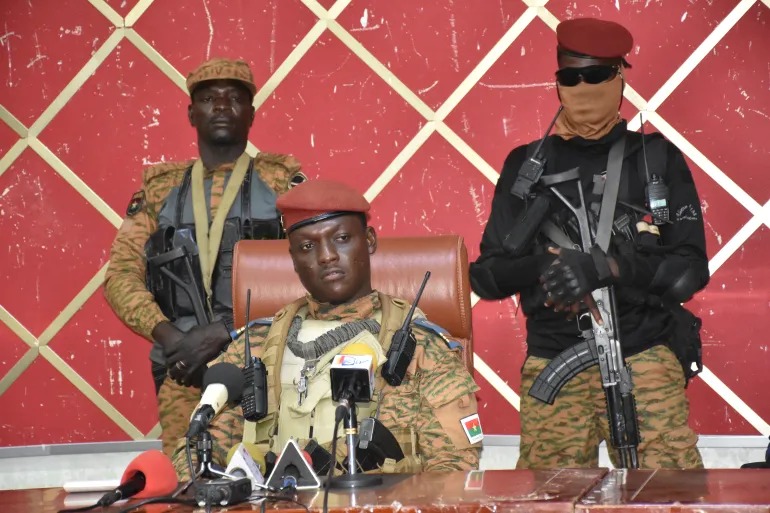 The nation's military prosecutor reported that four individuals have been detained, with two more evading capture, as an investigation unfolds based on "credible allegations about a plot against state security implicating officers."
This development comes after three soldiers were apprehended earlier in the month for allegedly scheming against Captain Ibrahim Traore's military government, which took control in September 2022. Captain Traore's ascent to power happened eight months after a different military coup dethroned the democratically elected President Roch Marc Kabore.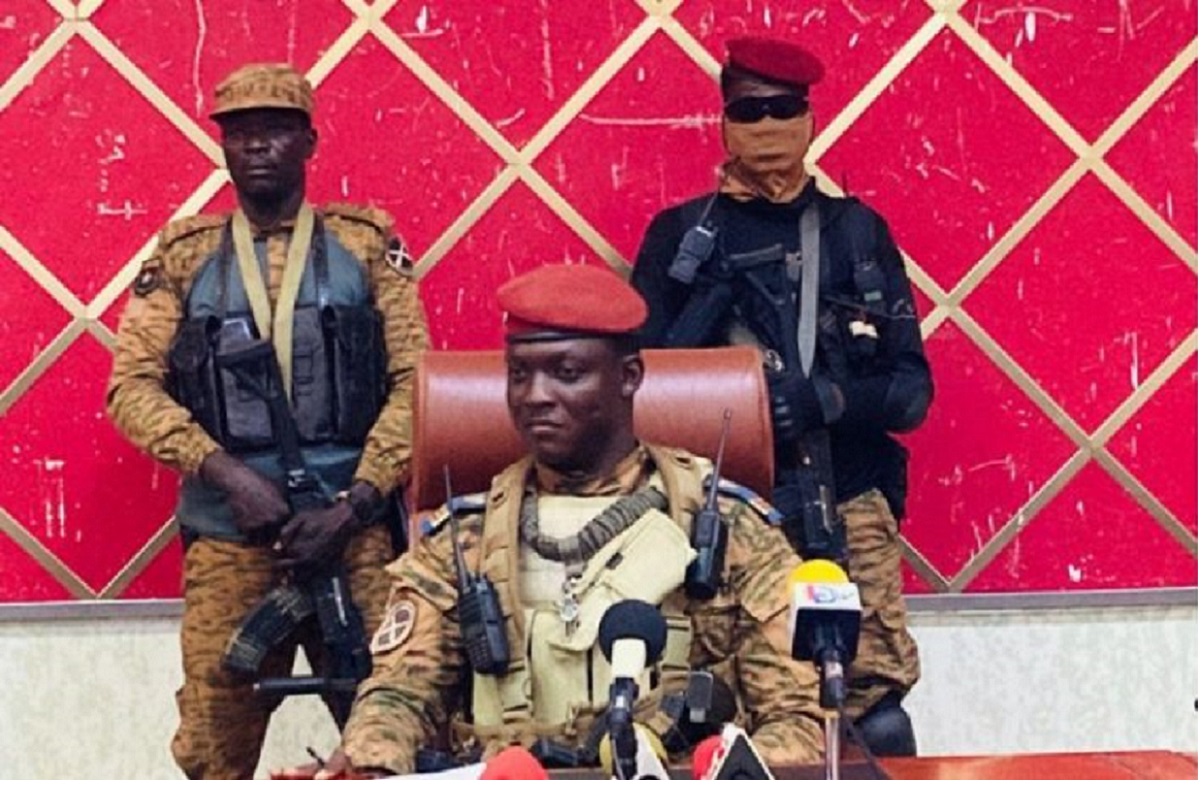 Amidst this political unrest, Burkina Faso's capital, Ouagadougou, remained undisturbed on Wednesday evening. However, thousands had rallied in support of the military rulers the previous day, responding to rumors of potential uprisings circulating online.
The nation is part of a growing list in West Africa experiencing military takeovers, primarily fueled by public disillusionment. Burkina Faso, in particular, faces challenges from rebellious factions linked to al-Qaeda and ISIL, causing widespread internal displacement and instability across the Sahel region.
Despite recent claims of territories being reclaimed by government forces, rebel assaults persist, with the death toll for both civilians and troops steadily rising due to the ongoing conflict.