Already a subscriber? Make sure to log into your account before viewing this content. You can access your account by hitting the "login" button on the top right corner. Still unable to see the content after signing in? Make sure your card on file is up-to-date.
Lahaina residents have started returning to their town for the first time since fires ravaged the area nearly seven weeks ago.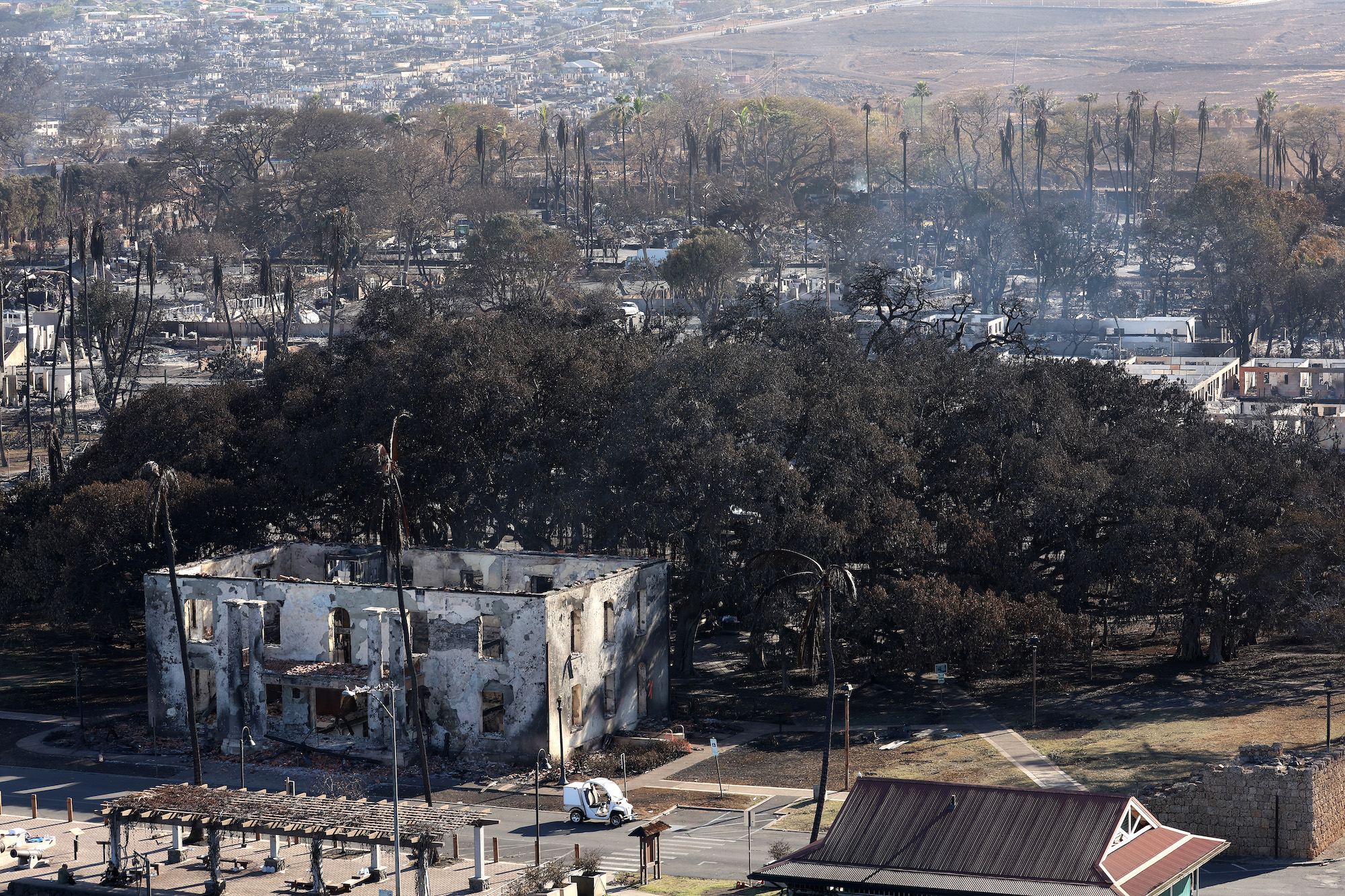 Upon reentry, many were met with poignant scenes of their former homes and neighborhoods. Darryl Oliveira, from the Maui Emergency Management Agency, noted, "They're very appreciative to get in here… People who haven't been here since the fire are taken back by the amount of and extent of the destruction."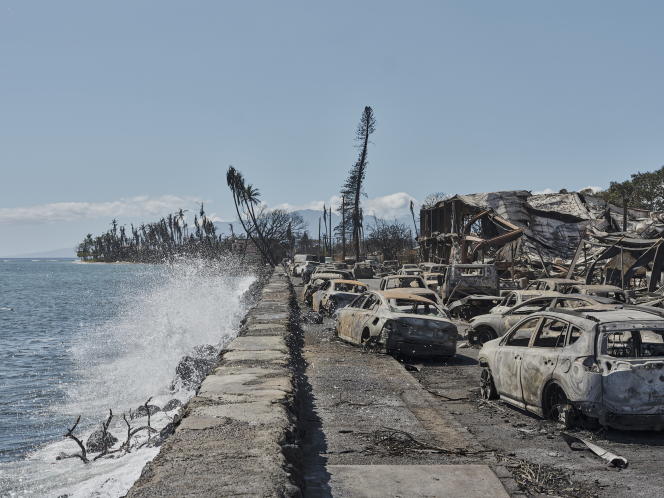 According to officials, The inferno that struck on August 8 took 97 lives and wiped out over 2,000 buildings. Some residents sought refuge in the sea, with waves sheltering them from the engulfing smoke. While facilitating the return, officials have cautioned against rummaging through the remnants due to potential toxic hazards. On Monday and Tuesday, visits to a part of the northern zone in Lahaina were monitored and restricted to daytime hours.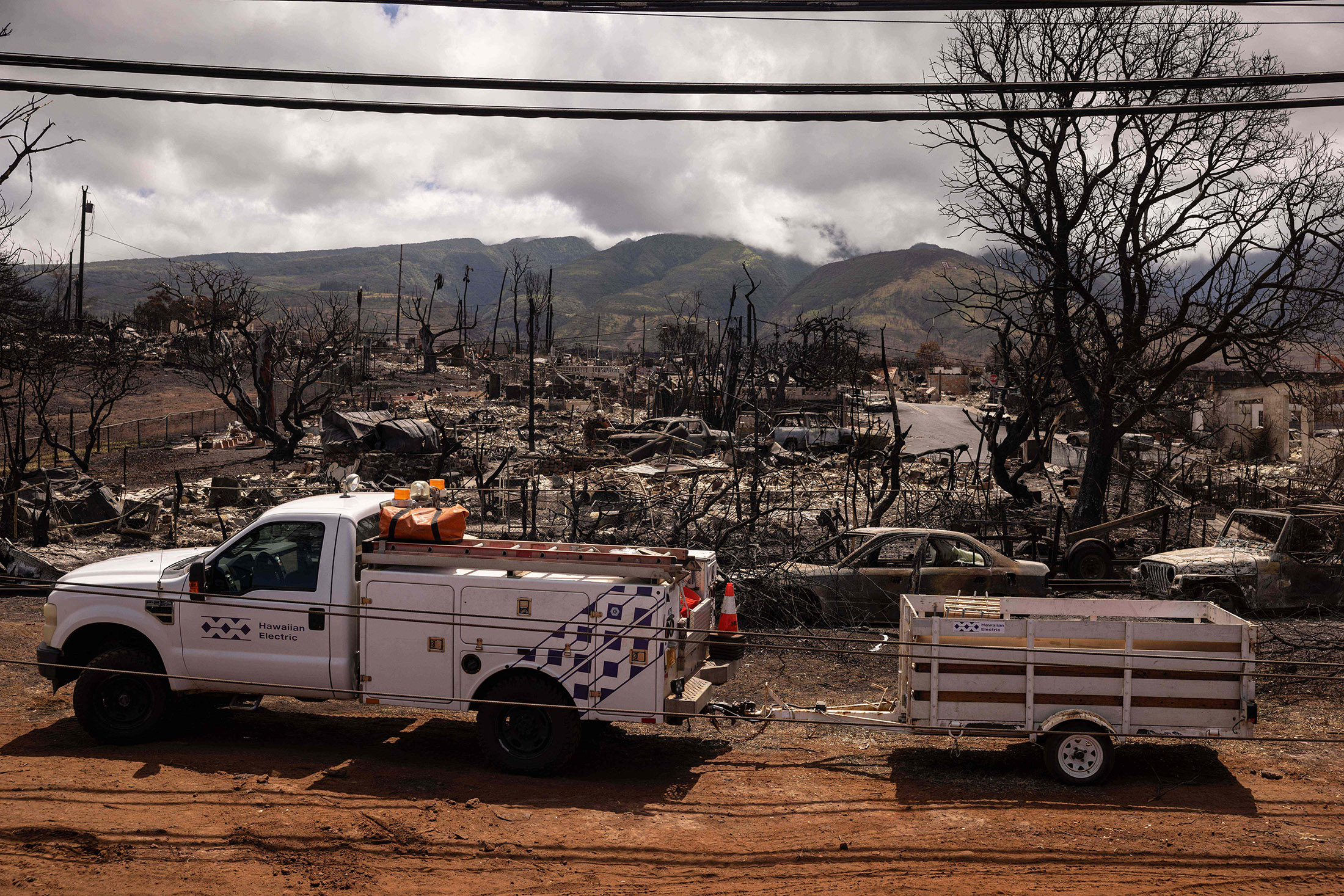 For many, like Jes Claydon, the return was filled with emotions. Claydon's gaze was fixed on what was once her home, where she hoped to retrieve jars of sea glass, noting, "Whatever I might find… It's a piece of home." Efforts to support the returning residents include basic amenities, healthcare, and even mental support.
Samaritan's Purse, a Christian ministry, dispatched a team to assist residents in finding cherished belongings amid the ruins. Todd Taylor from the organization likened the loss to that of a dear family member, emphasizing the deep emotional impact on the residents.