Already a subscriber? Make sure to log into your account before viewing this content. You can access your account by hitting the "login" button on the top right corner. Still unable to see the content after signing in? Make sure your card on file is up-to-date.
Following the July coup in Niger, French President Emmanuel Macron has announced plans to withdraw his nation's troops and ambassador.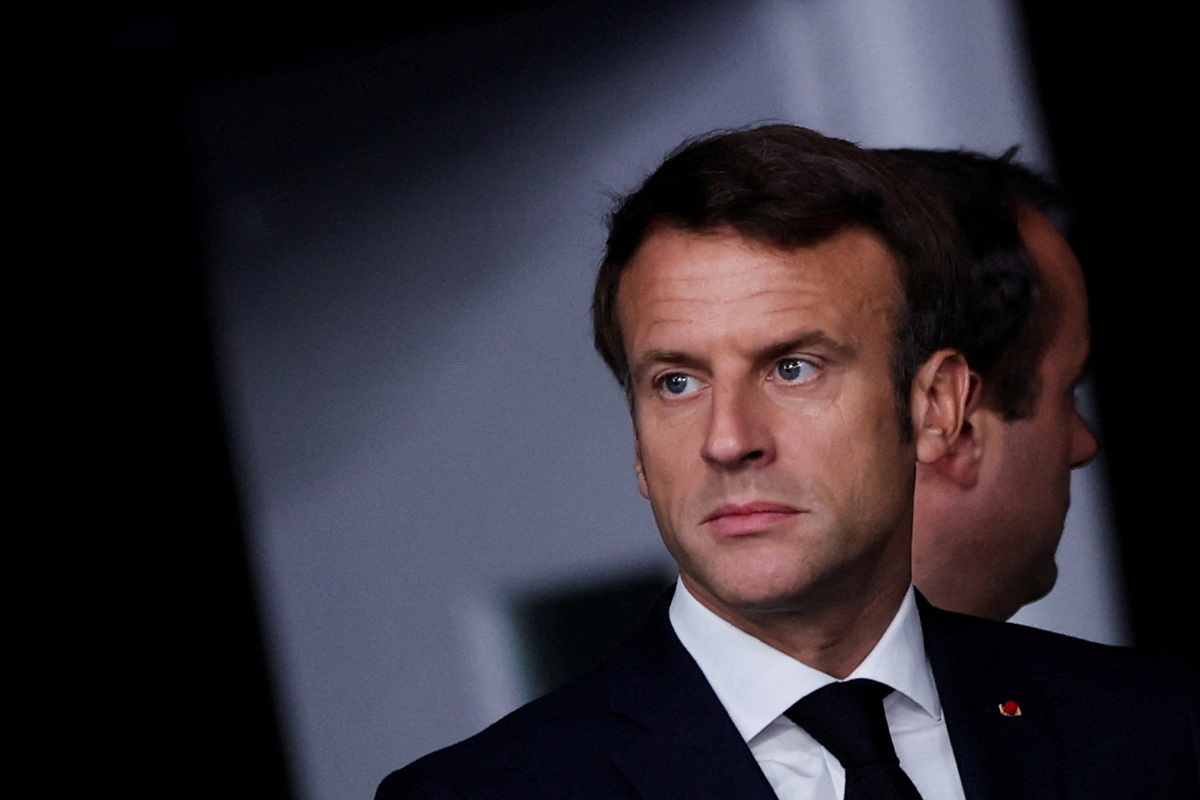 In a televised address on Sunday, President Macron confirmed France's decision, stating, "France has decided to withdraw its ambassador. In the next hours our ambassador and several diplomats will return to France." Macron mentioned that military cooperation had ended, and the French military would exit Niger "by the end of the year."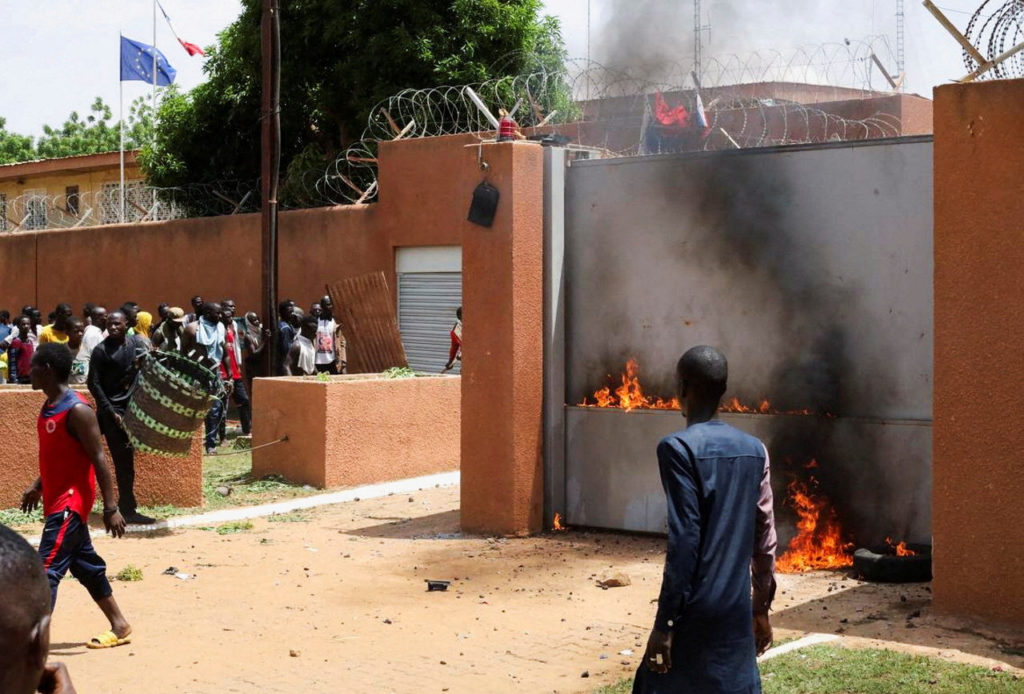 This decision comes after widespread protests in Niamey, with demonstrators, including those near a French military base, demanding the departure of French forces. Tensions had escalated as France initially declined to acknowledge the coup, leading to increased demands from Niger's new rulers for the French to leave.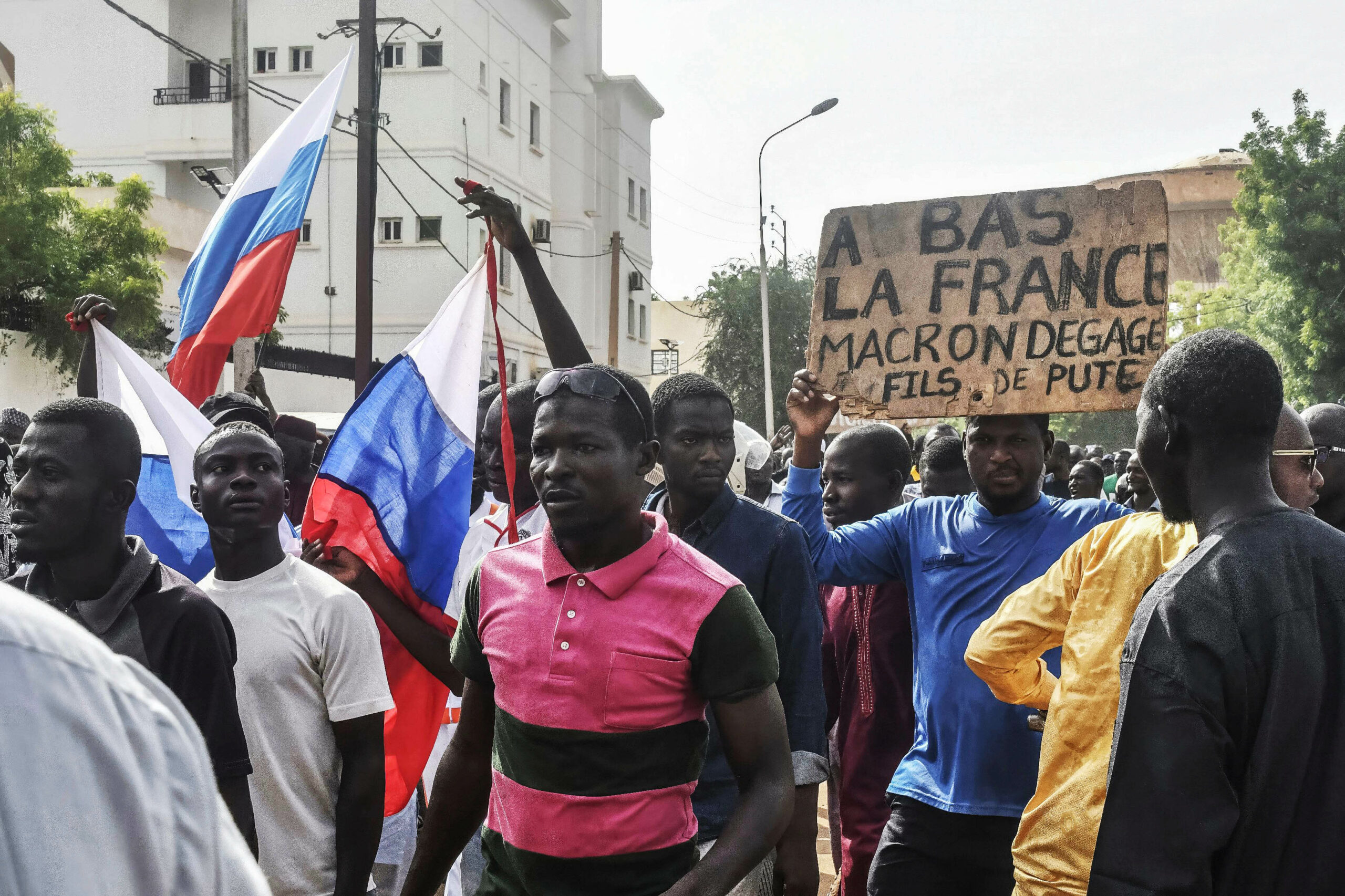 Macron communicated with the ousted President Bazoum on Sunday despite the coup, expressing France's belief in Bazoum's "sole legitimate authority" in Niger. Macron added, "He was targeted by this coup d'etat because he was carrying out courageous reforms."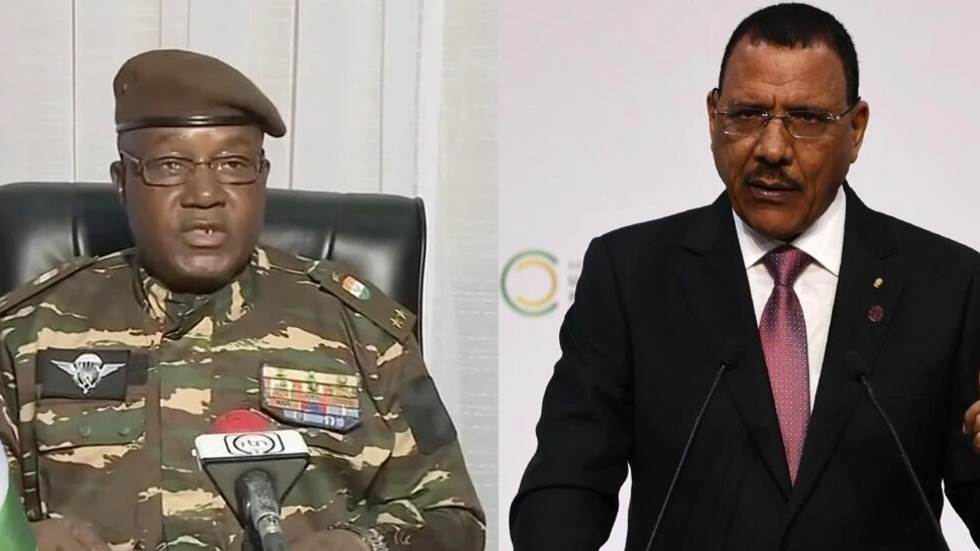 In addition to Niger, France is facing requests to exit from its former colonies, Mali and Burkina Faso.
This comes as the Sahel region, which includes Niger, Mali, and Burkina Faso, has experienced significant instability in recent years, highlighted by the emergence of a mutual defense pact among these nations on September 16th. This pact intends to address potential armed rebellions or external aggression.
Previously, western countries collaborated with Bazoum's administration, offering substantial military support to bolster Niger against insurgent activities. Yet, despite these developments, Niger's military government criticized UN Secretary-General Antonio Guterres last Friday for allegedly hampering Niger's full engagement at the UN's annual global leaders' assembly, suggesting influence from France and its allies.