Already a subscriber? Make sure to log into your account before viewing this content. You can access your account by hitting the "login" button on the top right corner. Still unable to see the content after signing in? Make sure your card on file is up-to-date.
In response to the ongoing conflict in Ukraine, lawmakers Gerry Connolly (D-VA) and Joe Wilson (R-SC) introduced a bill on Monday to the House of Representatives, aiming to expand sanctions against North Korea due to its support for Russia in the Ukrainian war.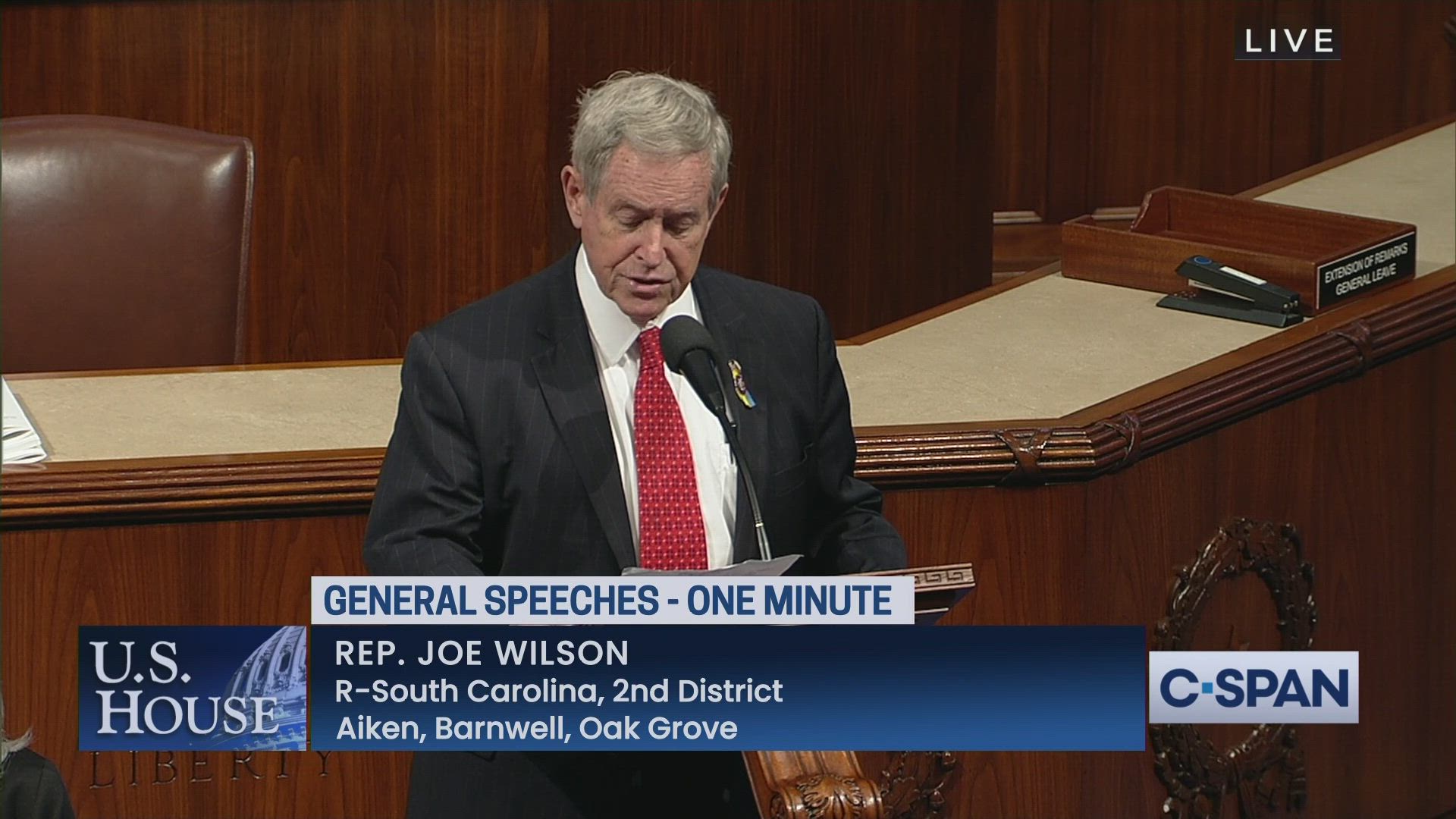 The proposal, found on a congressional website, is titled "To provide for the imposition of sanctions with respect to North Korea's support for Russia's illegal war in Ukraine." This development followed recent meetings between North Korean leader Kim Jong-un and Russian President Vladimir Putin, raising apprehensions of a potential arms agreement that would be in violation of numerous UN Security Council (UNSC) resolutions, a concern expressed by both Seoul and Washington.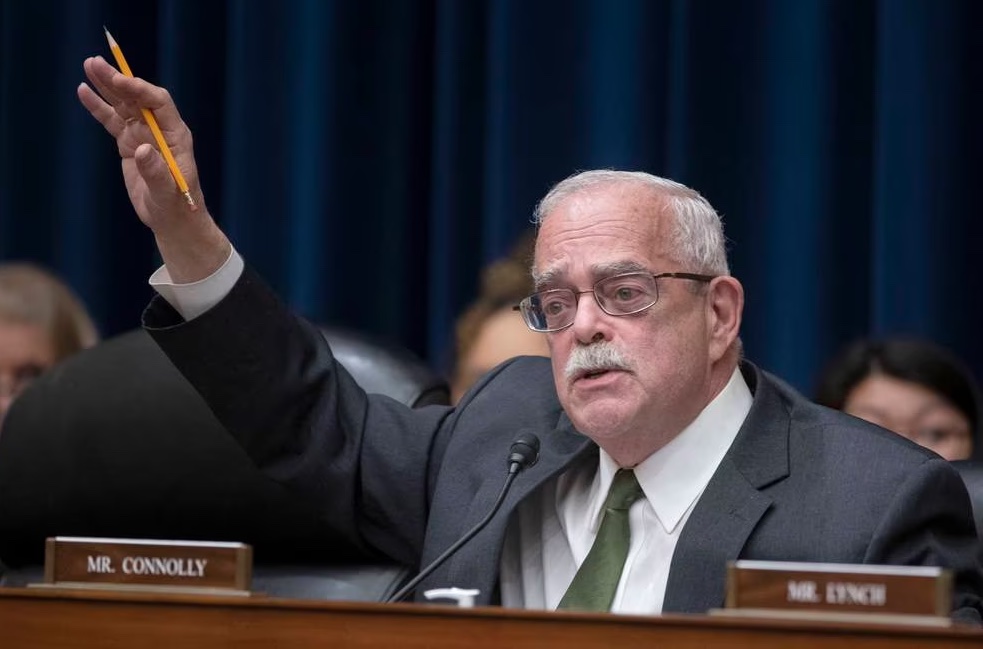 The text within the bill notes that any procurement of arms and related materials from Pyongyang by Russia or its backed entities would defy the UNSC resolutions, previously endorsed by Russia, which restrict the North Korean regime from exporting such commodities.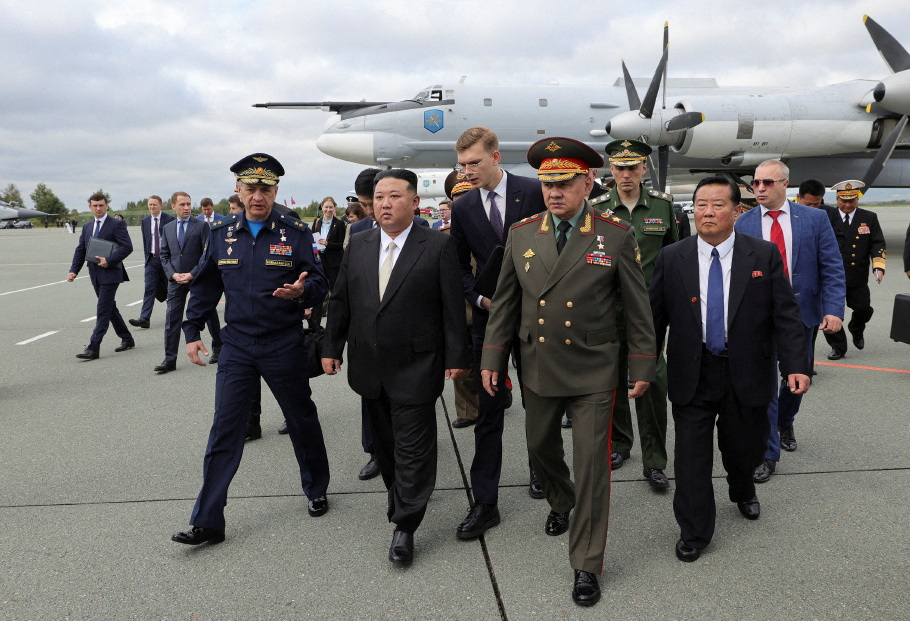 The lawmakers also urged President Biden to impose sanctions on any foreign entity that enables or is accountable for the relocation or sale of arms or material aid from North Korea intended for use by Russian forces in Ukraine.
Connolly emphasized the gravity of the situation in a statement on his website, noting that "Kim Jong-un's material support for Russia's illegal war in Ukraine will mark a dangerous partnership between two malign actors that threaten global peace."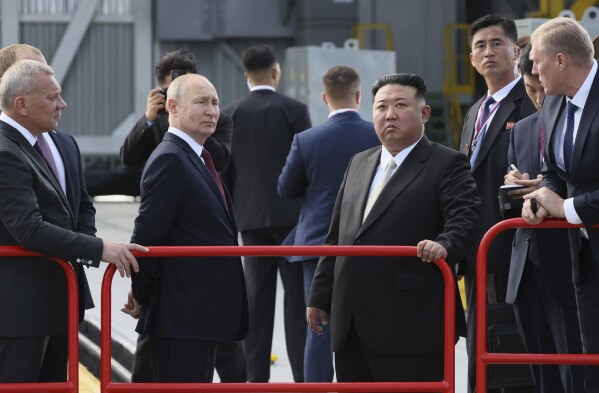 In addition to detailing the sanction directives, the bill reinforces the necessity for the US to undertake "decisive action" to prevent North Korean weapons from being utilized in what Connolly termed "Putin's bloody war against the Ukrainian people." Connolly and Wilson, who jointly head the Congressional Caucus on Korea, a collective supporting robust ties with South Korea, maintain that overseeing such a partnership is imperative to global peace and security.