Already a subscriber? Make sure to log into your account before viewing this content. You can access your account by hitting the "login" button on the top right corner. Still unable to see the content after signing in? Make sure your card on file is up-to-date.
Nearly 400 monkey skulls from protected species were confiscated at Charles de Gaulle Airport in Paris over a seven-month span in 2022.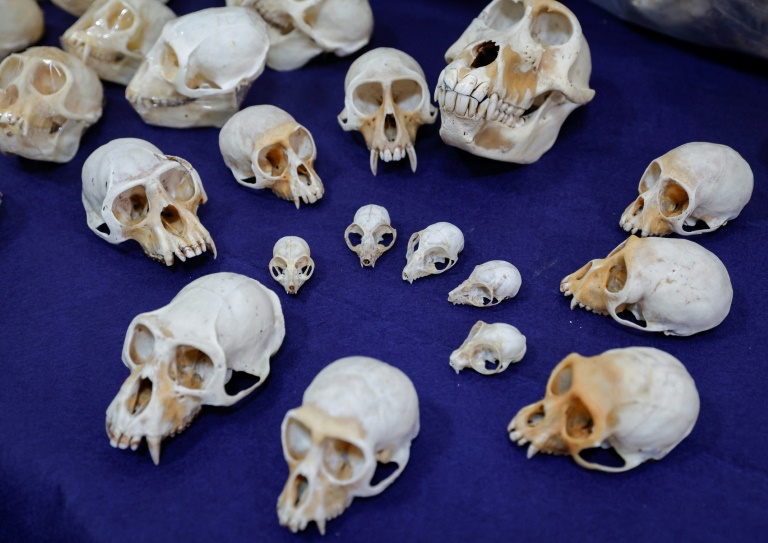 From May to December, customs agents at Paris's primary airport intercepted 392 packages, mainly from Cameroon, bound for the US, containing the skulls. Several other packages holding skulls or bones from different species were also taken. All seized items lacked legal authorizations for the sale of such protected species.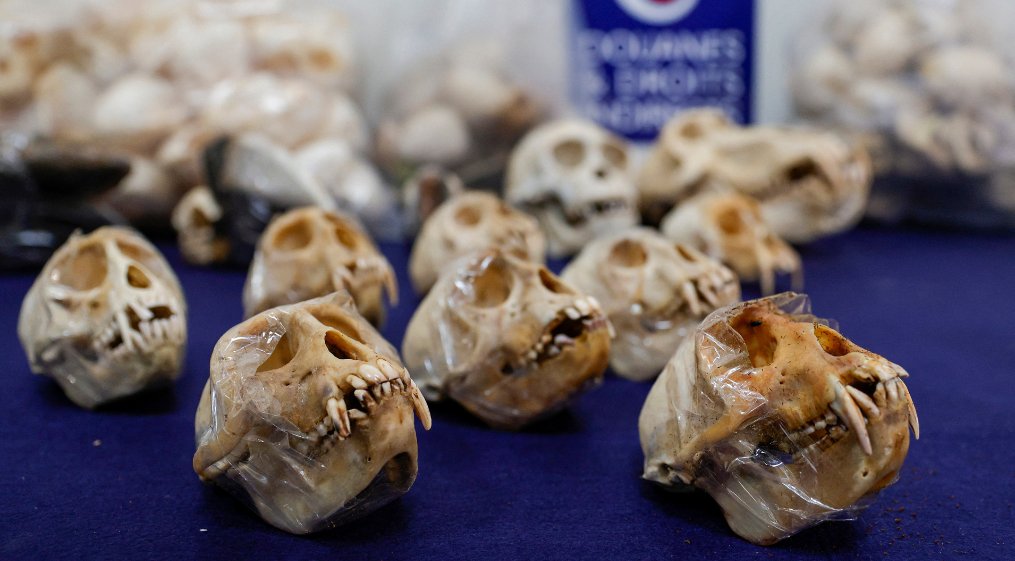 Gilbert Beltran, the airport customs head, showcased many of these confiscated items, including skulls, jaws, and horns. He commented that this form of trafficking could generate "8 billion to 20 billion euros ($8.5 – $21.3 billion) per year."
The majority of the discovered skulls were from the cercopithecoid family, like macaques, baboons, mandrills, and some from chimpanzees. Fabrice Gayet, a customs animal trafficking specialist, explained that these primates are primarily hunted for their meat, and the "sale of the skulls is a follow-on business." Depending on size, these primate skulls can range in price from 30 euros to up to 1,000 euros for chimpanzee skulls.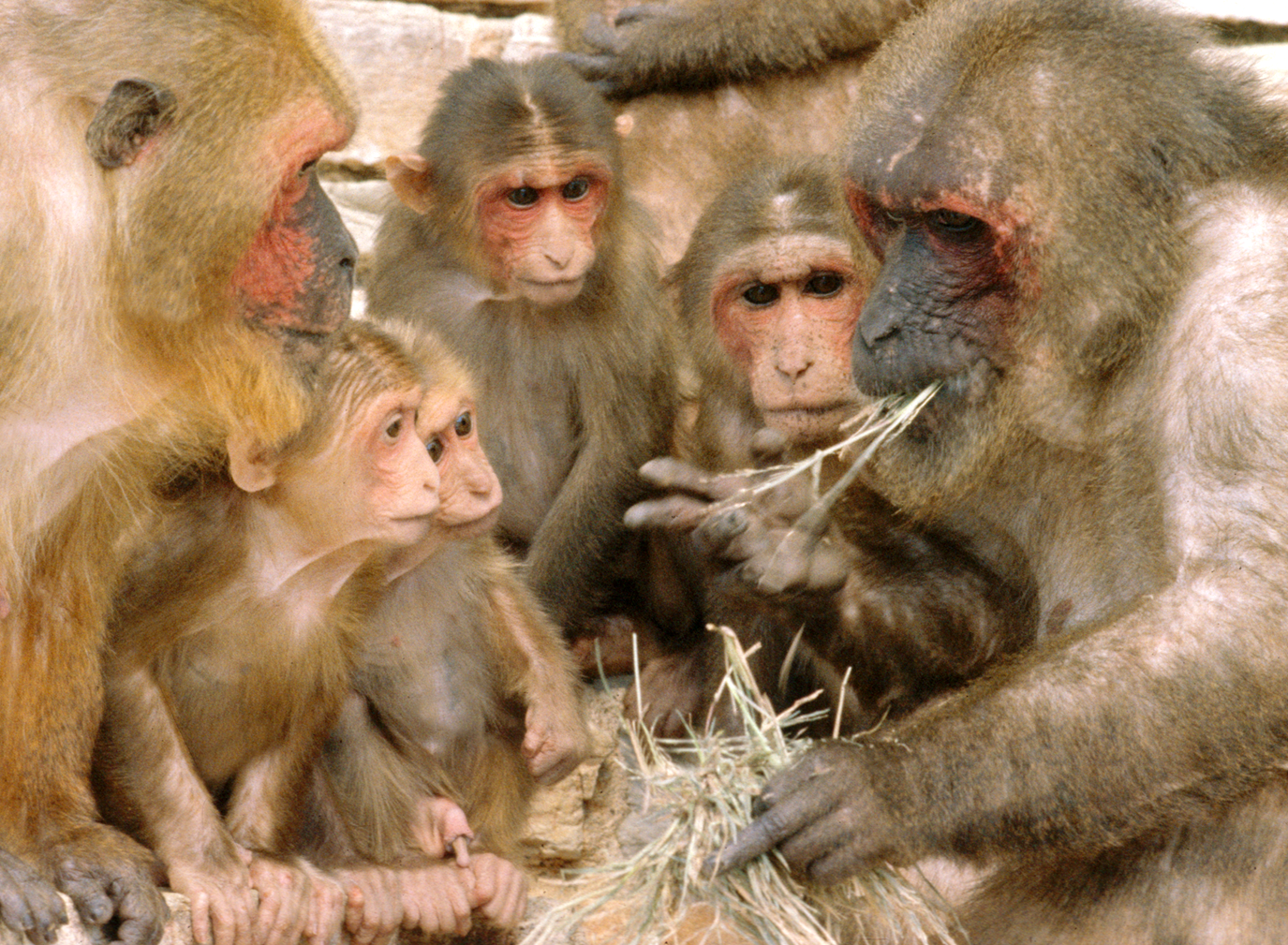 These confiscated skulls are set to be transferred to the Museum of Natural History in Aix-en-Provence for scientific examination. The museum's ape expert, Professor Sabrina Krief, expressed deep concern, stating that the thought of such close primate relatives being exploited for this type of business is both "stupid" and "outrageous."