Already a subscriber? Make sure to log into your account before viewing this content. You can access your account by hitting the "login" button on the top right corner. Still unable to see the content after signing in? Make sure your card on file is up-to-date.
Amidst tensions over a ban on grain imports, Poland summoned Ukraine's envoy to the foreign ministry following remarks by Ukraine's president.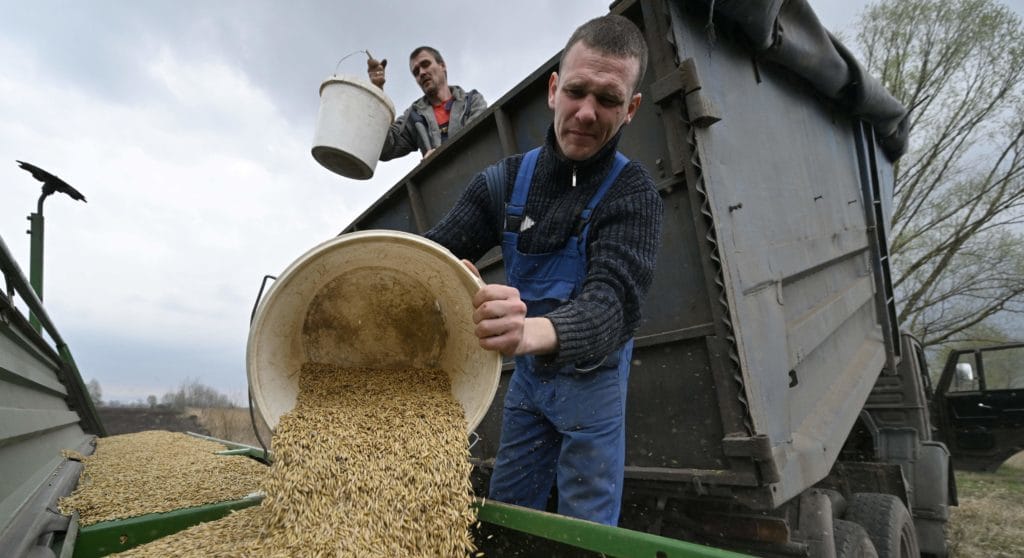 Poland, a long-standing ally of Ukraine since Russia's 2022 invasion, now finds their relationship strained over agricultural imports. This comes in the wake of Poland, alongside Hungary and Slovakia, extending their ban on grain imports from Ukraine.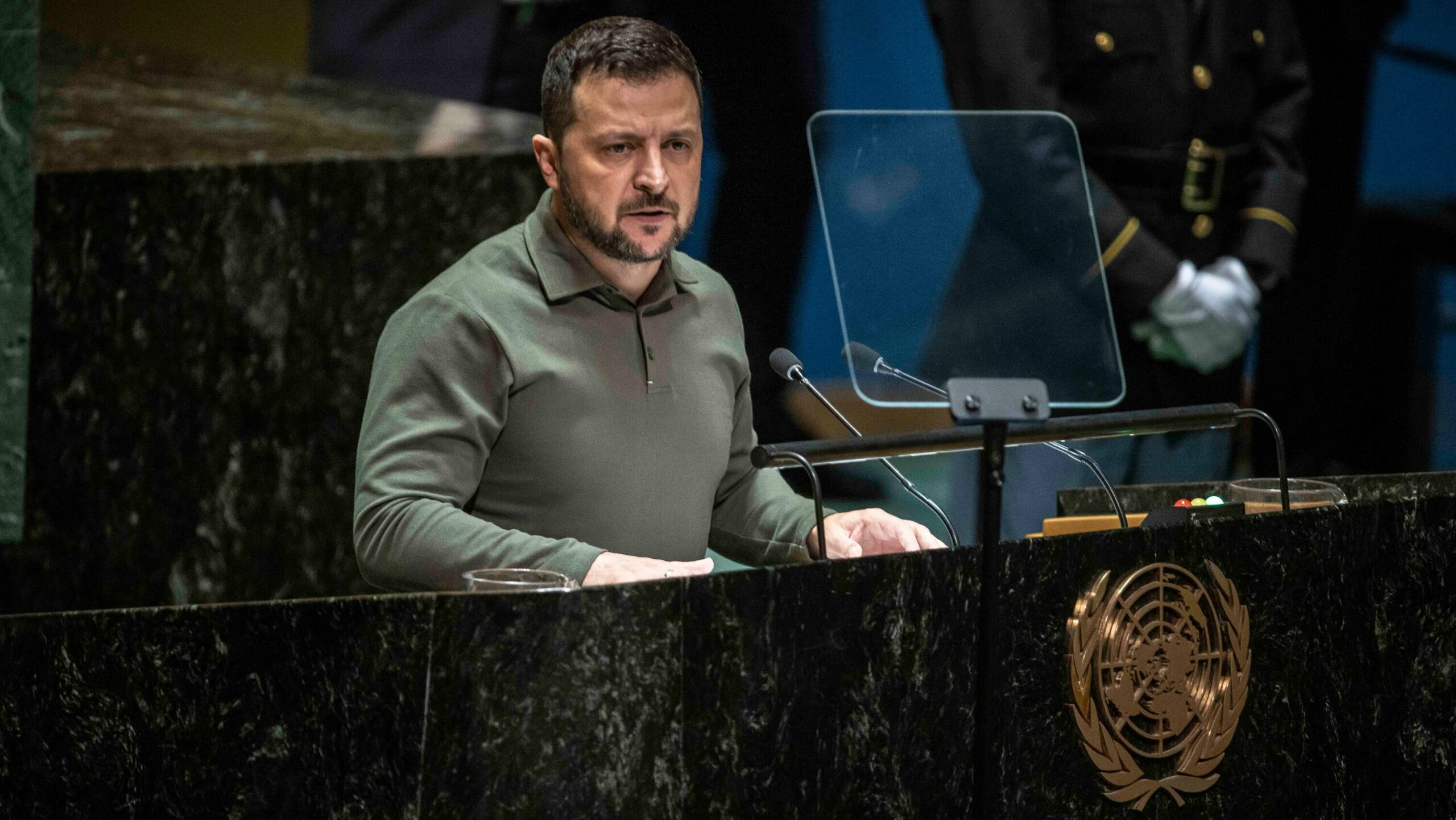 At the UN General Assembly, Ukraine's President Volodymyr Zelenskiy addressed efforts to maintain grain export routes and claimed that the "political theatre" around the imports benefited Moscow. In response, Poland's foreign ministry shared that Deputy Foreign Minister Pawel Jablonski expressed a "strong protest against the statements made by President V. Zelenskyy," suggesting that Poland and some EU nations were indirectly aiding Russia.
Jablonski also conveyed to Ambassador Vasyl Zvarych that there were better ways to resolve disputes than public pressure and complaints to international tribunals.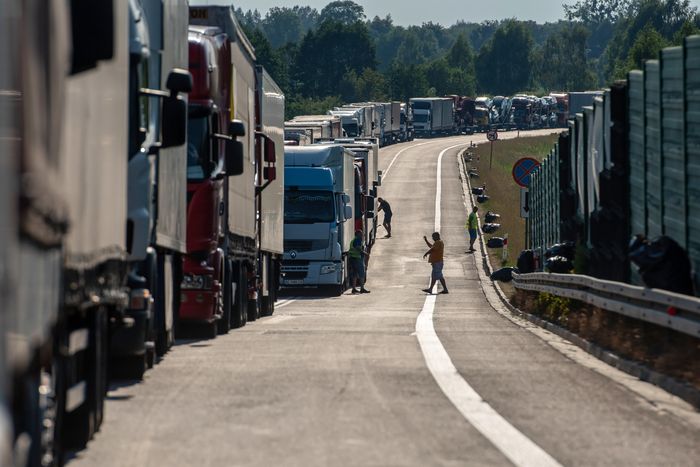 After the European Commission's decision not to extend a ban on sales into Ukraine's five EU neighbors, Poland, Slovakia, and Hungary announced curbs on Ukrainian grain imports. According to officials, this ban was implemented to safeguard farmers from the influx of grain and food from Ukraine after Russia's invasion disrupted Ukraine's primary Black Sea port routes.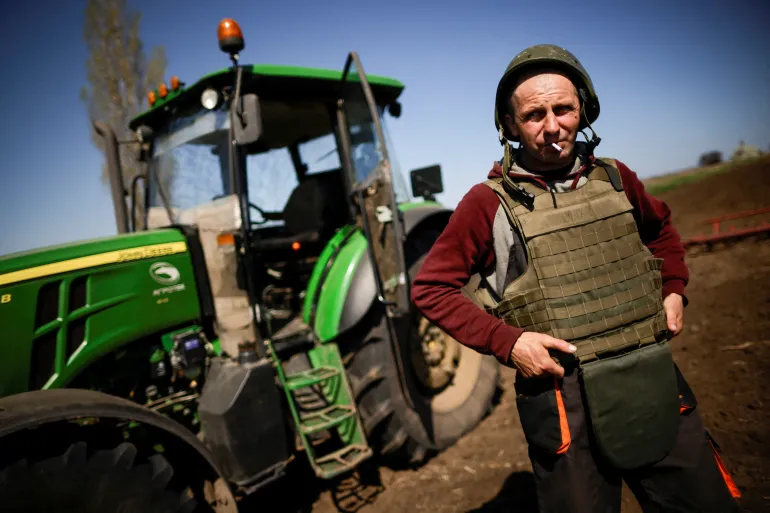 The tension between the nations heightened as Ukraine threatened to implement retaliatory import curbs on specific goods from Poland and Hungary. In response, Poland's Prime Minister Mateusz Morawiecki warned of potential additional product bans from Poland.
Morawiecki stressed Poland's willingness to support Kyiv without destabilizing Poland's market. Efforts to mitigate the situation came from Ukraine's Trade Representative, Taras Kachka, who indicated that an embargo on Polish produce might not be imminent.