Already a subscriber? Make sure to log into your account before viewing this content. You can access your account by hitting the "login" button on the top right corner. Still unable to see the content after signing in? Make sure your card on file is up-to-date.
The US Marine Corps has located the debris field of the missing F-35B Lightning II jet in Williamsburg County, South Carolina.
The discovery came a day after an appeal to the public for assistance in locating the wrecked warplane following the pilot's ejection for reasons yet to be determined.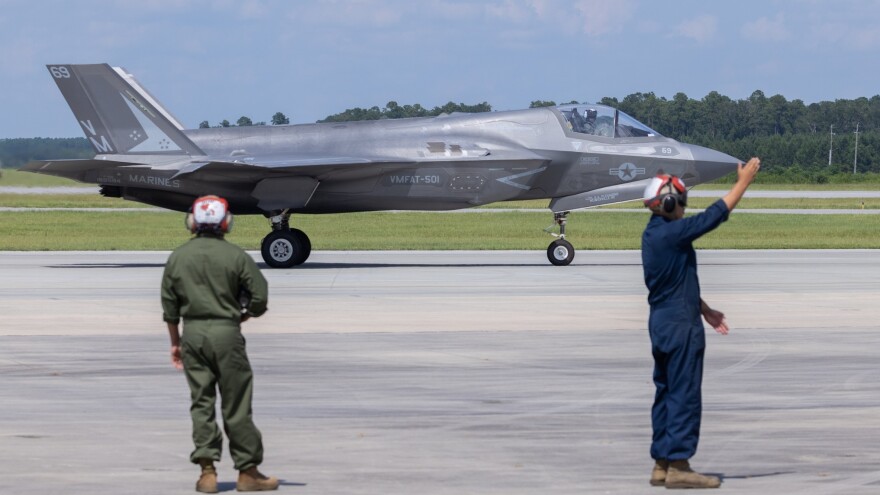 The field, situated approximately two hours northeast of the Joint Base Charleston, was identified with the aid of local, county, and state officials. Officials have urged community members to avoid the vicinity to facilitate the US Marine Corps operations as they take charge of the recovery process. The pilot, who has remained unidentified, safely parachuted into a North Charleston neighborhood around 2 pm local time on Sunday. After the ejection, the jet maintained flight, wandering unmanned in what has been termed a "zombie state," before eventually crashing. Following the incident, the pilot was hospitalized and is currently in stable condition.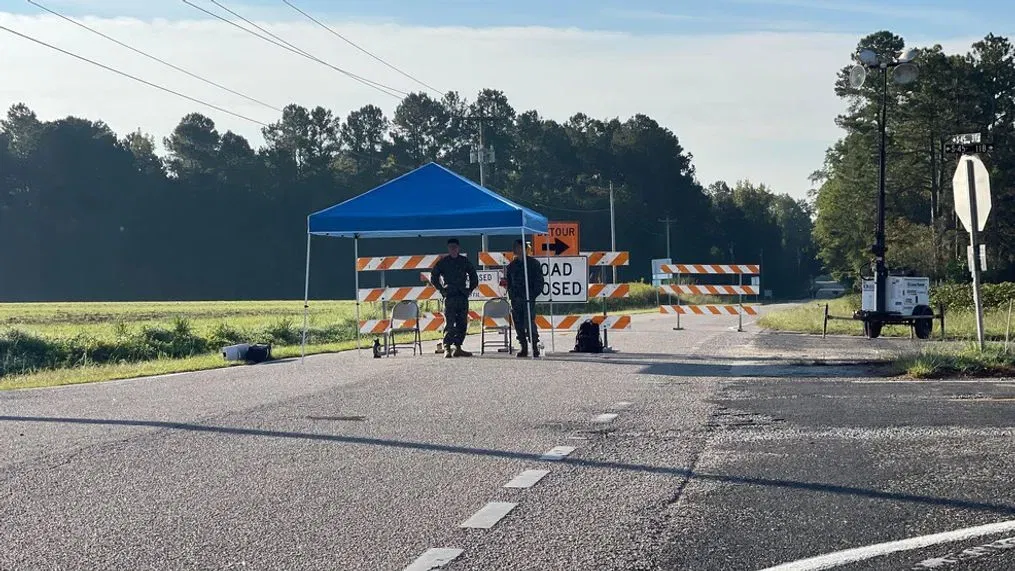 The unexpected loss of the high-valued aircraft, with a hefty price tag of roughly $80 million, stirred a flurry of responses on social media, where individuals expressed disbelief over the military's misplaced asset. The incident led to a temporary halt in operations for all Marine Corps aviation units for two days.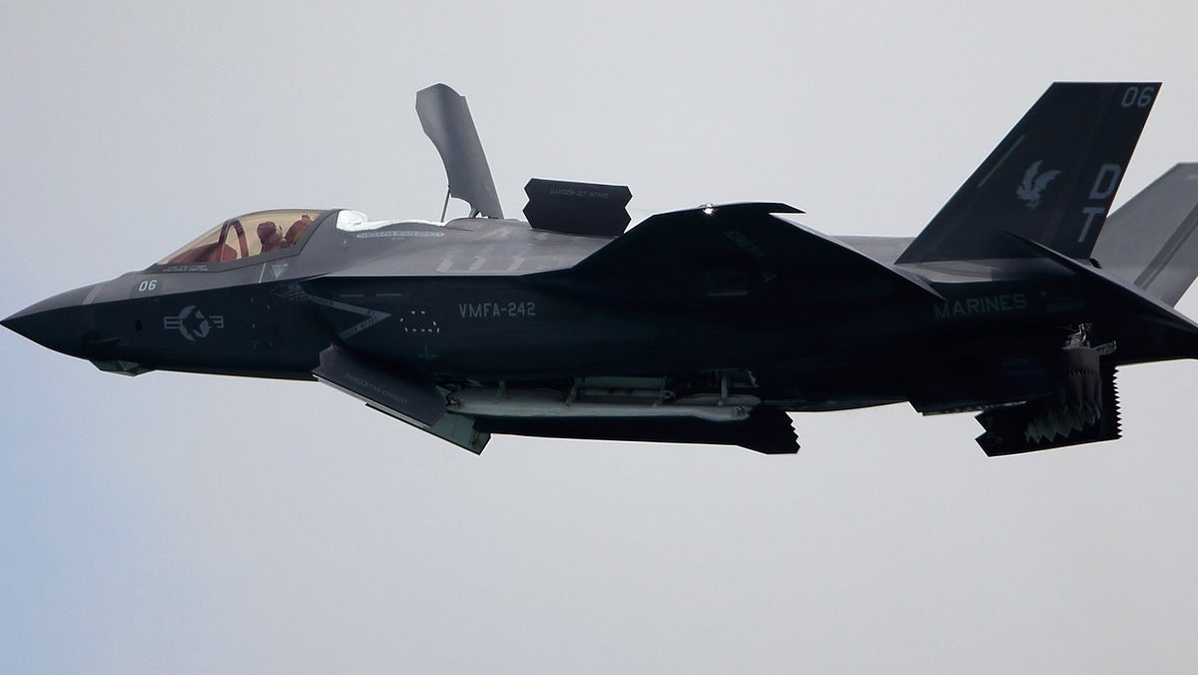 Ordered by General Eric Smith, the acting commandant of the Marine Corps, the pause is meant to allow commanders to emphasize the importance of safe flying practices and policies with their teams. This event marks the third "Class-A mishap" recorded in the past six weeks — a categorization reserved for accidents incurring damages upwards of $2.5 million, aircraft destruction, or severe personal injury.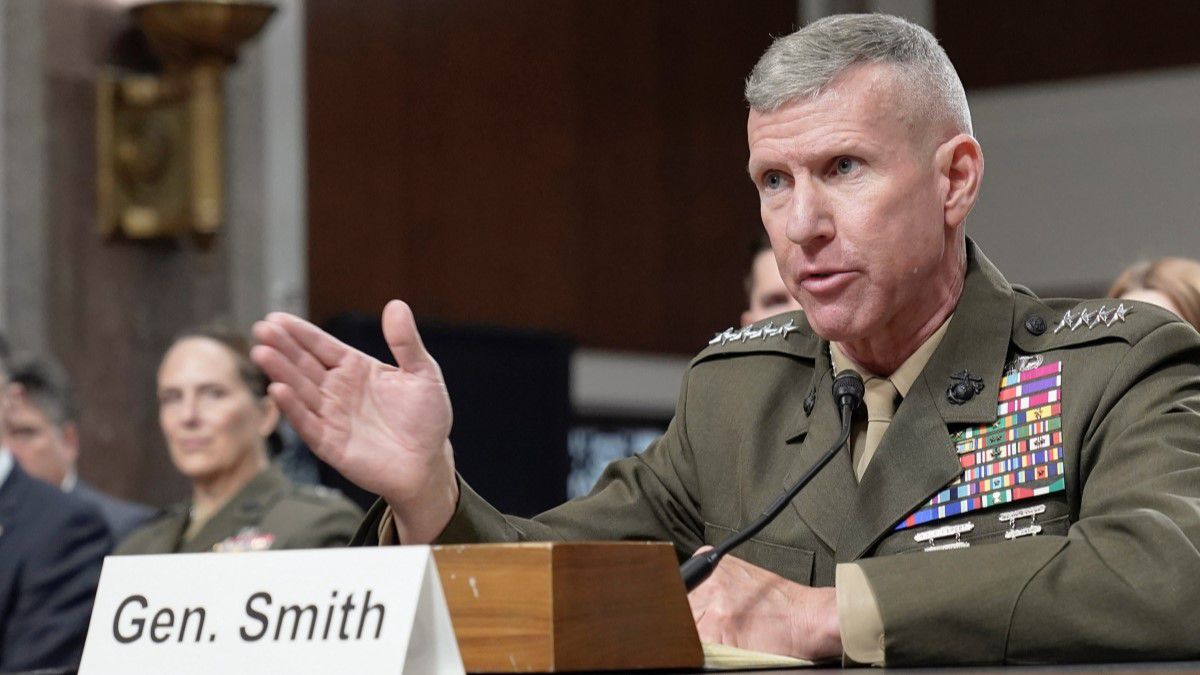 Similarly, this development adds to a series of recent tragic events, including the crash of a V-22B Osprey tiltrotor during a training exercise in Australia that resulted in the deaths of three US Marines, and a fatal crash near a San Diego base that claimed the life of a Marine Corps pilot.
While the cause of the F-35's loss remains under scrutiny, another pilot flying a second F-35 managed to return safely to the Joint Base Charleston. Both pilots belonged to the Marine Fighter Attack Training Squadron 501, part of the 2nd Marine Aircraft Wing based in Beaufort, near the South Carolina coast.