Already a subscriber? Make sure to log into your account before viewing this content. You can access your account by hitting the "login" button on the top right corner. Still unable to see the content after signing in? Make sure your card on file is up-to-date.
President Joe Biden has called on the United Nations to promptly authorize a "security support mission" in Haiti during his speech at the UN General Assembly.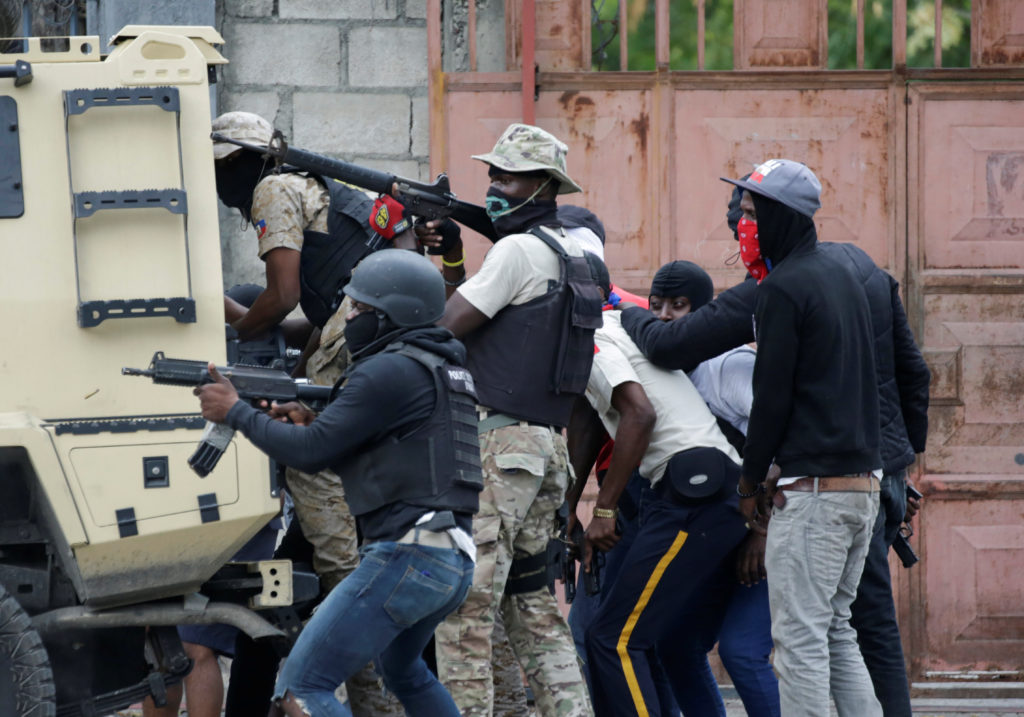 During his speech at the UN headquarters in New York City, President Biden highlighted the situation's urgency, stating, "The people of Haiti cannot wait much longer." He is urging the UN Security Council to take immediate action to aid Haiti in tackling the increasing gang violence that has gripped the nation for months.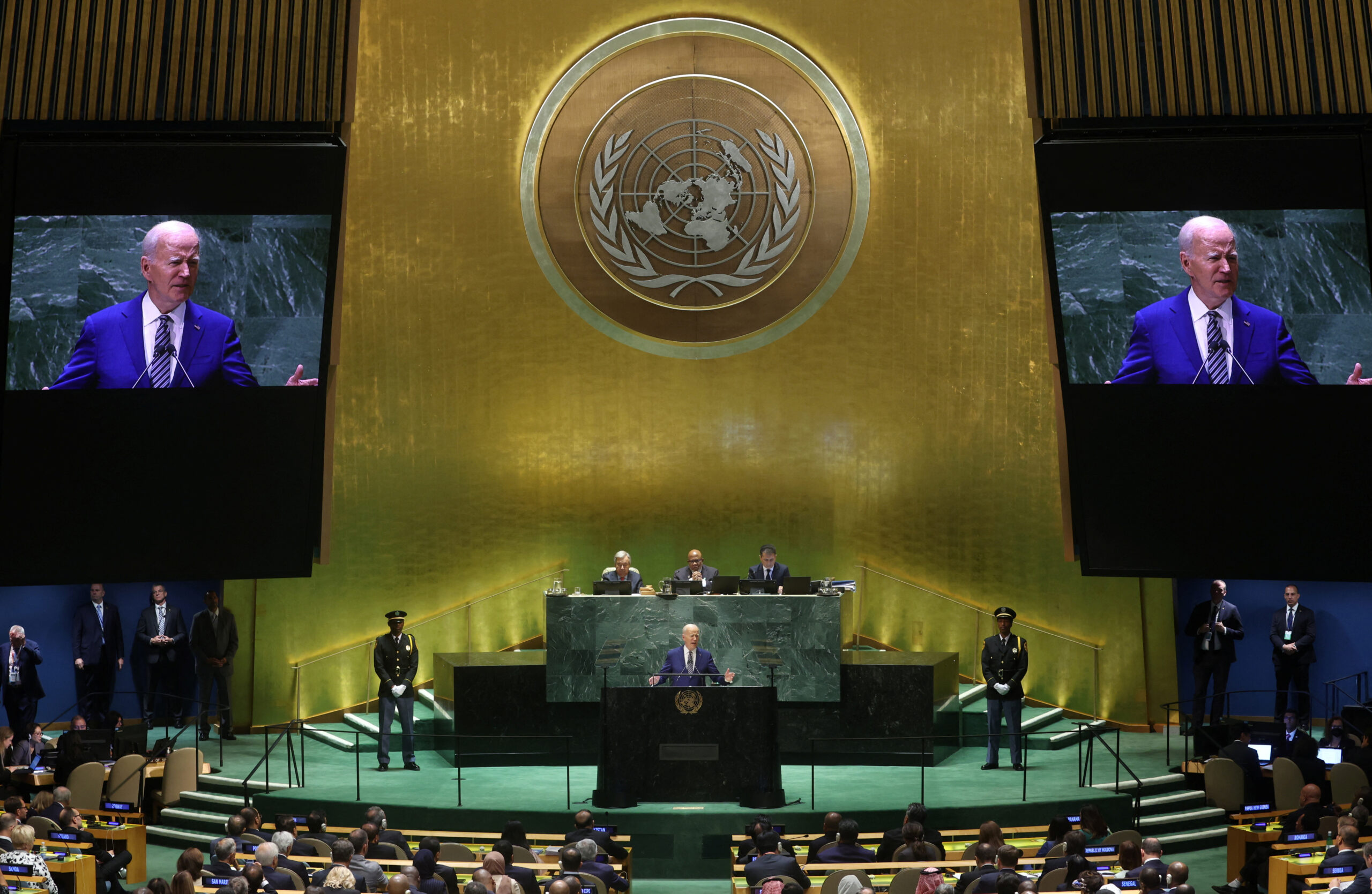 Previously in October, Haiti's Prime Minister Ariel Henry had requested the global community's assistance in establishing a "specialized armed force" to address the escalating gang violence that has severely affected daily life in Haiti. The United Nations revealed earlier this month that the turmoil has resulted in over 2,400 deaths since the beginning of the year, with gangs dominating about 80 percent of the capital, Port-au-Prince.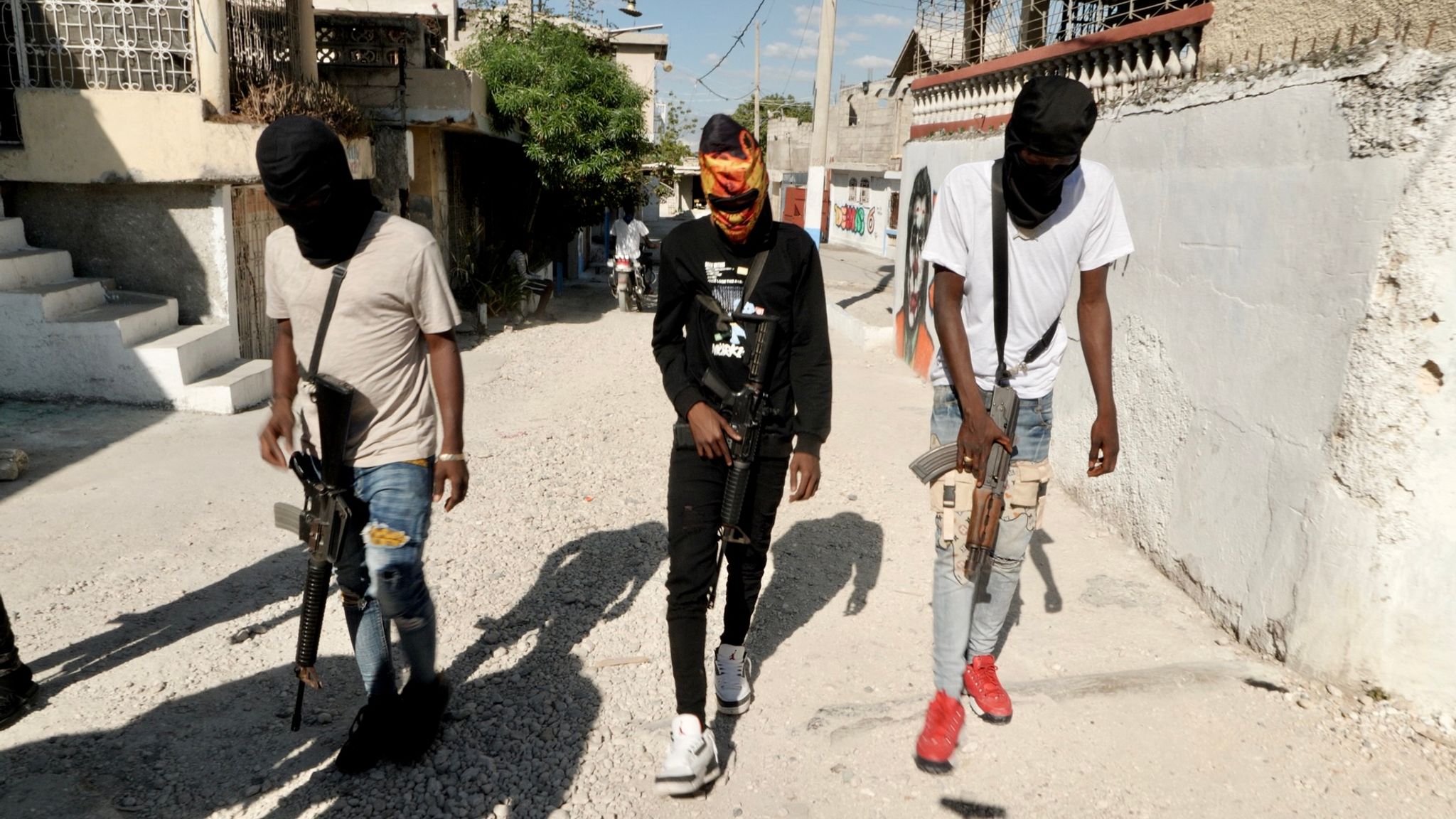 Despite the support from both the US and the UN for an international mission in Haiti, progress has been stagnant for months due to the lack of a nation willing to spearhead the mission. The initiative has faced opposition from civil society groups, citing detrimental outcomes from past foreign interventions and advocating for the enhancement of the Haitian police force instead.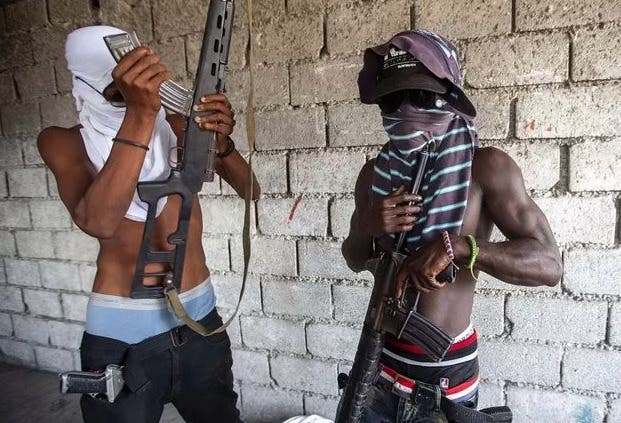 However, a potential turn of events occurred in July when Kenya expressed readiness to helm a "multinational force" to aid Haitian police in reestablishing order, contingent upon approval from the UN Security Council. This proposal has been both praised and met with apprehension, raising questions regarding the potential for misuse of power by Kenyan security forces, which have faced allegations of serious misconduct, including civilian killings.