Already a subscriber? Make sure to log into your account before viewing this content. You can access your account by hitting the "login" button on the top right corner. Still unable to see the content after signing in? Make sure your card on file is up-to-date.
A bus accident in Peru claimed the lives of at least 24 individuals early Monday morning.
#LOÚLTIMO Bus interprovincial de ruta Huancayo - Ayacucho de la empresa Molina Unión sufrió despiste y volcadura cayendo al Río Mantaro. Medios locales informan de más de 20 personas fallecidas.

- Video: Rodito Audaz pic.twitter.com/VoTrPajys0

— Roger García (@RogerAderly) September 18, 2023
The bus was en route from Ayacucho to Huancayo, a journey that turned fatal around 1:30 AM local time as the bus veered off the road and plummeted down a rugged slope in Huancavelica, flipping several times in the process. According to Manuel Zevallos Pacheco, the mayor of the Anco district, the vehicle fell approximately 150 meters (492 feet). While 11 injured individuals have received medical attention at the Huanta Support Hospital, reports from La Republica suggest the number of wounded could be as high as 36.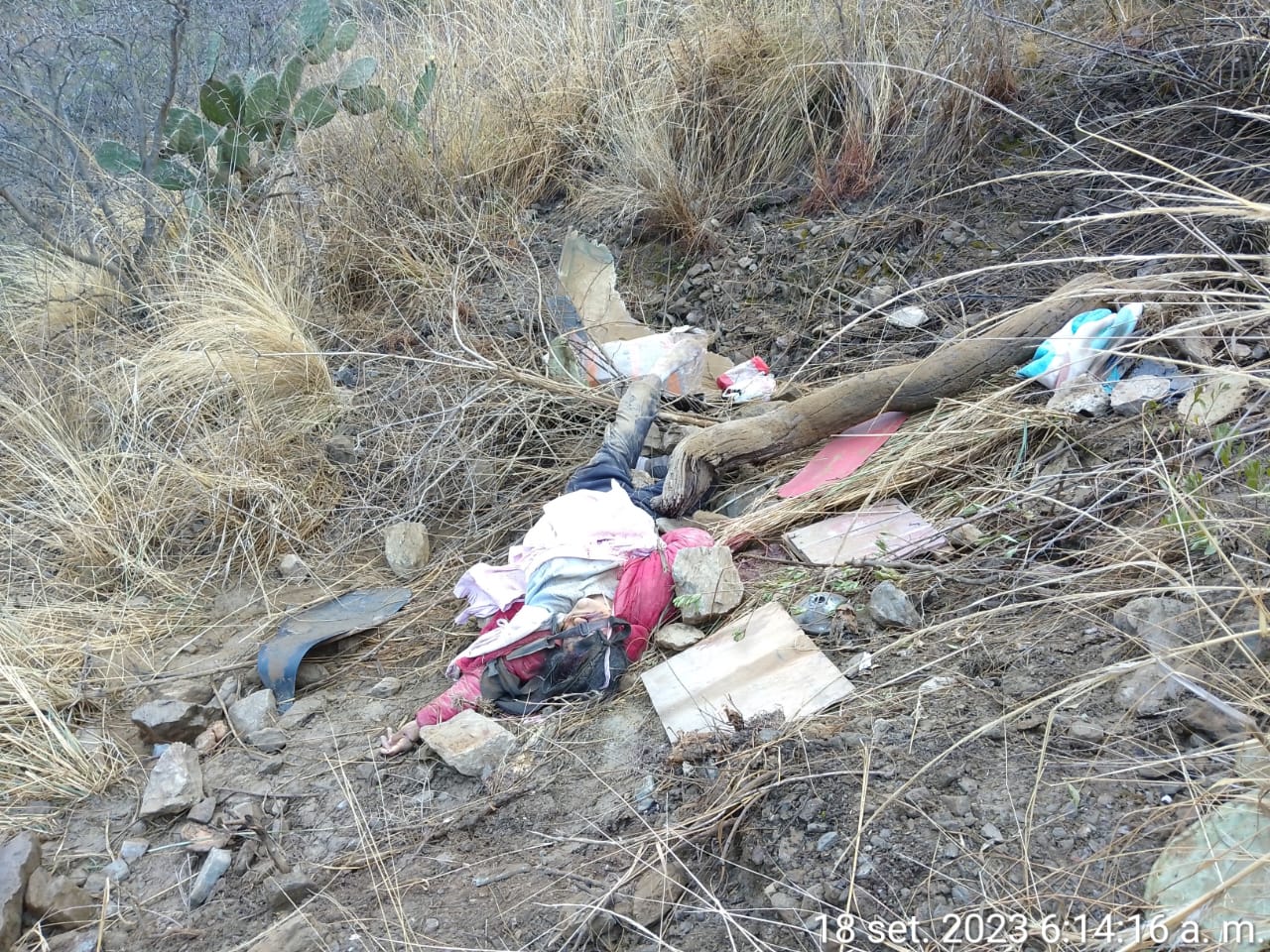 Following the incident, the Peru transportation authority, SUTRAN, committed to an in-depth investigation, stating, "At this time, SUTRAN is continuing its investigations, as established within the framework of its powers." They confirmed the bus had satisfied all regulatory requirements, including mandatory accident insurance and a recent vehicle inspection.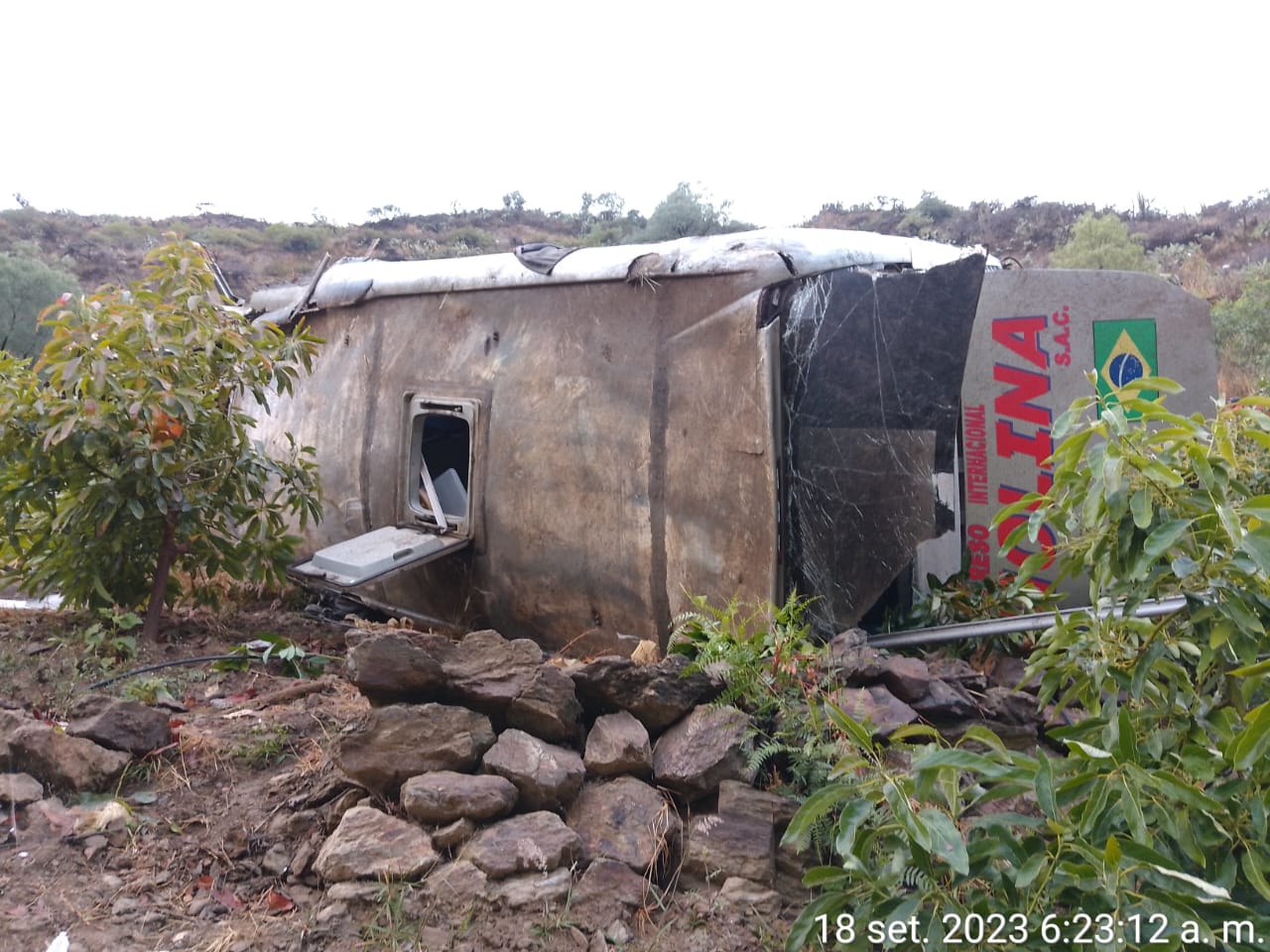 Without additional details, Molina Union, the company overseeing the bus route, confirmed the tragic death toll to Reuters.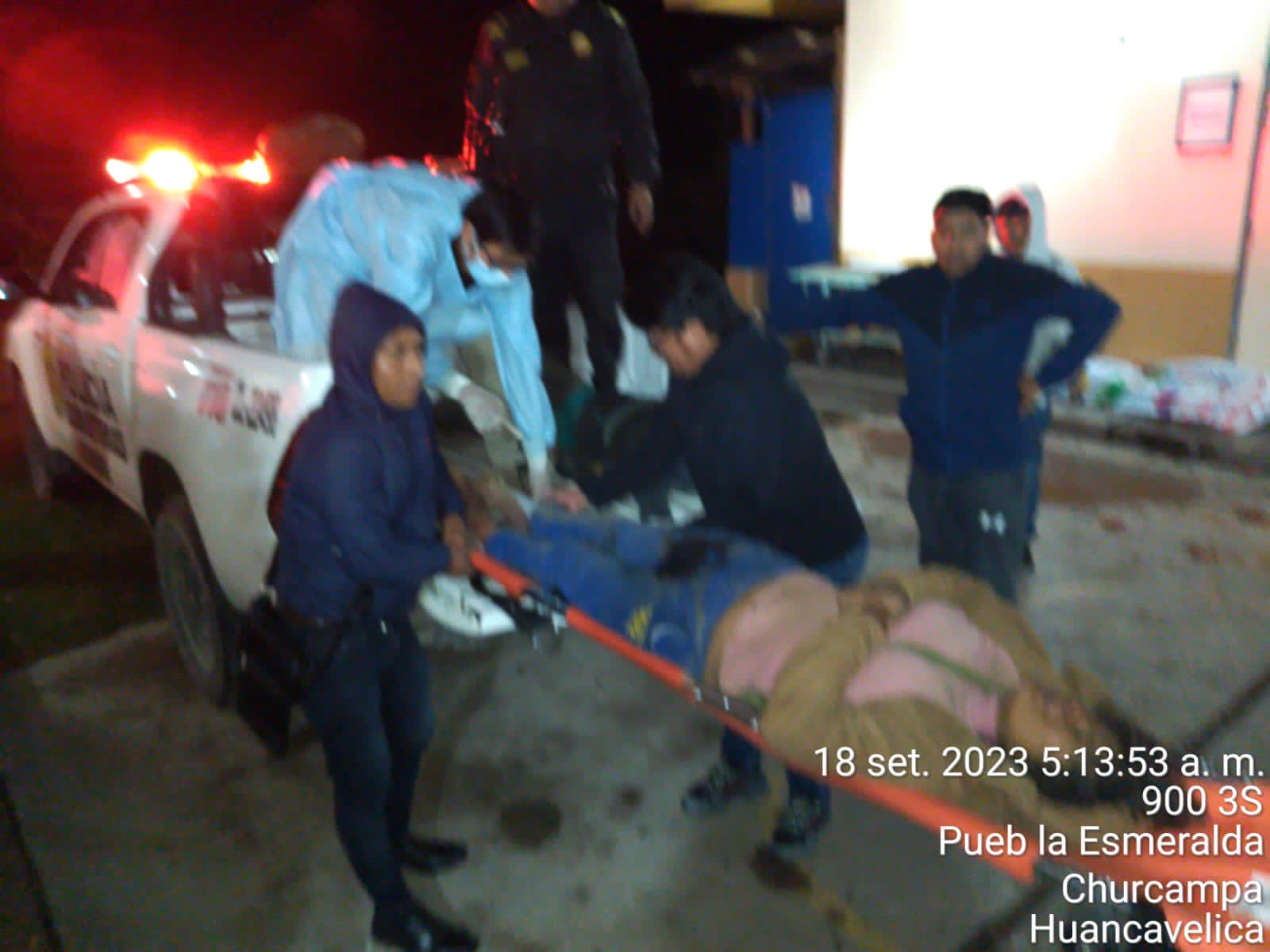 Mayor Zevallos Pacheco voiced his frustration with the Ministry of Transportation and Communications, pointing to their negligence in addressing a recent avalanche that happened on the same road, saying, "Practically as a result of this, we have an accident."
This accident adds to a growing list of catastrophic incidents on Peru's dangerous roadways, frequently worsened by the Andes Mountains' steep terrains. In January, a similar incident occurred where a bus drove off a cliff, resulting in at least 24 fatalities.