Already a subscriber? Make sure to log into your account before viewing this content. You can access your account by hitting the "login" button on the top right corner. Still unable to see the content after signing in? Make sure your card on file is up-to-date.
Ken Paxton, Texas' Republican attorney general, has been acquitted of bribery and corruption allegations by the Texas Senate.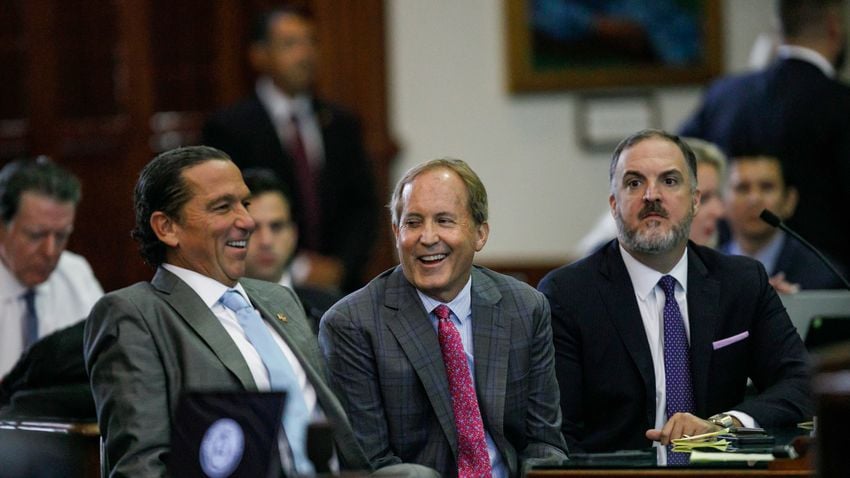 The acquittal, which transpired on Saturday, paves the way for Paxton's return to office after a suspension exceeding three months. This suspension followed the Texas House of Representatives vote for his removal due to alleged power abuse.
Paxton, known for his ties with the previous former President Donald Trump, celebrated the Senate's decision, saying, "Today, the truth prevailed. The truth could not be buried by mudslinging politicians or their powerful benefactors." This sentiment was echoed by Trump, who praised Paxton for "a great and historic Texas-sized victory."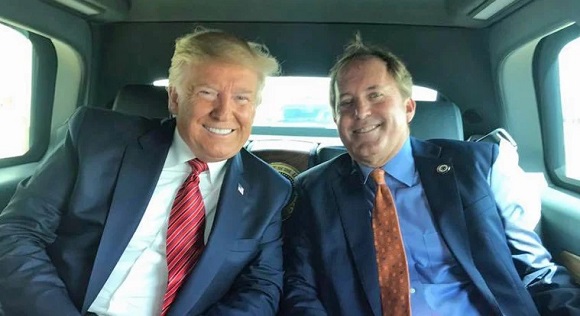 Throughout his tenure, Paxton has garnered attention for opposing Democratic President Joe Biden's administration by launching multiple lawsuits against national policy implementations.
The impeachment trial, which began on September 5th, delved into accusations regarding Paxton's illicit dealings. Numerous ex-aides provided testimonies, accusing him of leveraging his office's power to aid Nate Paul, a prominent political donor and real estate magnate, during federal inquiries. In exchange, Paul reportedly assisted Paxton in personal matters. Notably, Paxton's acquittal required a lack of conviction from two-thirds of the 31 Texas senators on any article of impeachment. None of these articles garnered more than 14 guilty votes.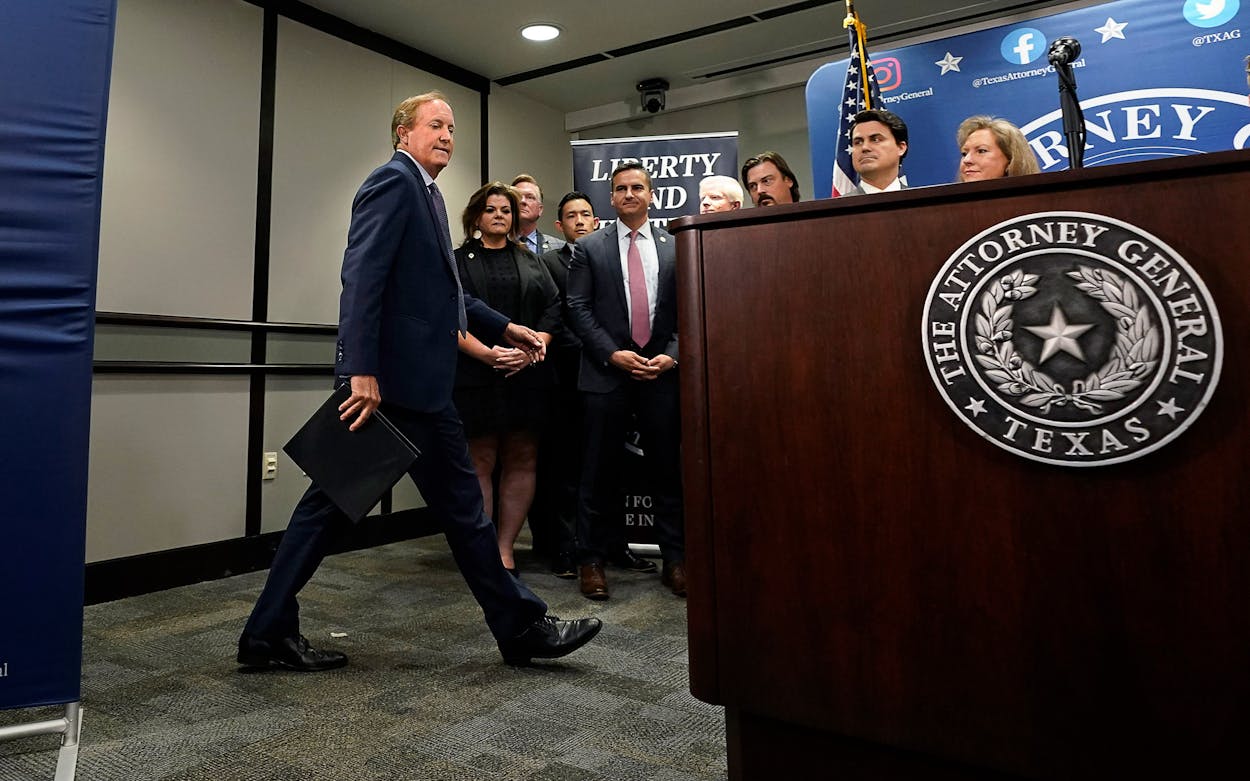 After the trial concluded, Lieutenant Governor Dan Patrick, who officiated over the proceedings, labeled the impeachment as a hasty, non-transparent process that squandered taxpayer money.
Paxton's legal battles will continue as he awaits trial on felony securities fraud charges, an FBI investigation, and the potential loss of his law practice license in Texas due to unfounded efforts to contest Biden's 2020 election victory.