Already a subscriber? Make sure to log into your account before viewing this content. You can access your account by hitting the "login" button on the top right corner. Still unable to see the content after signing in? Make sure your card on file is up-to-date.
Vice President Harris expressed concern over the prospective meeting between North Korea's Kim Jong Un and Russian President Vladimir Putin.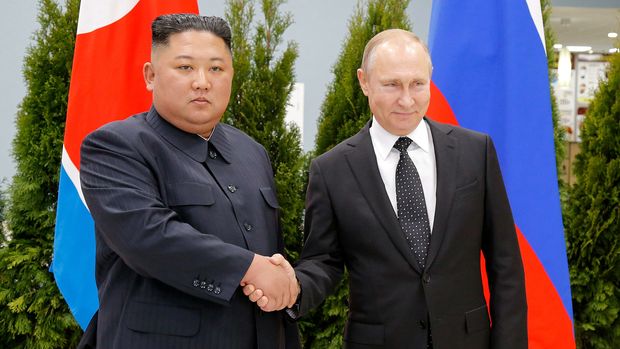 In a recent interview with CBS's Margaret Brennan in Jakarta, Indonesia, Vice President Harris warned against the prospective meeting between the North Korean and Russian leaders, scheduled to occur later this month in Moscow.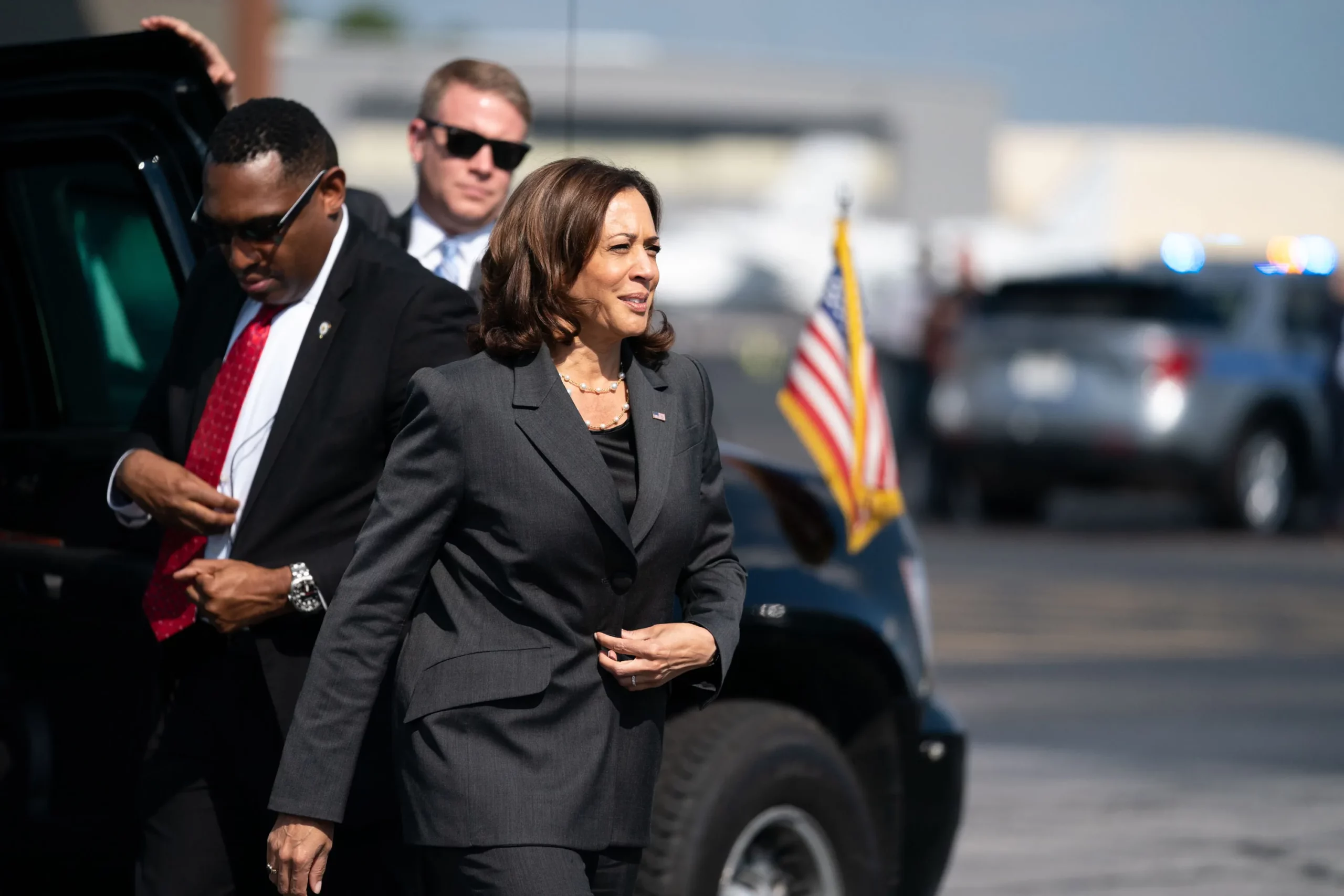 The vice president emphasized that such a meeting could further isolate both nations globally, stating, "I think it would be a huge mistake. The idea that they would be supplying ammunition to that end … would be a huge mistake. I also believe very strongly that for both Russia and North Korea, this will further isolate them." Vice President Harris also noted North Korea would face significant repercussions if it supplied Moscow with artillery rounds and rockets in exchange for crucial technology and food.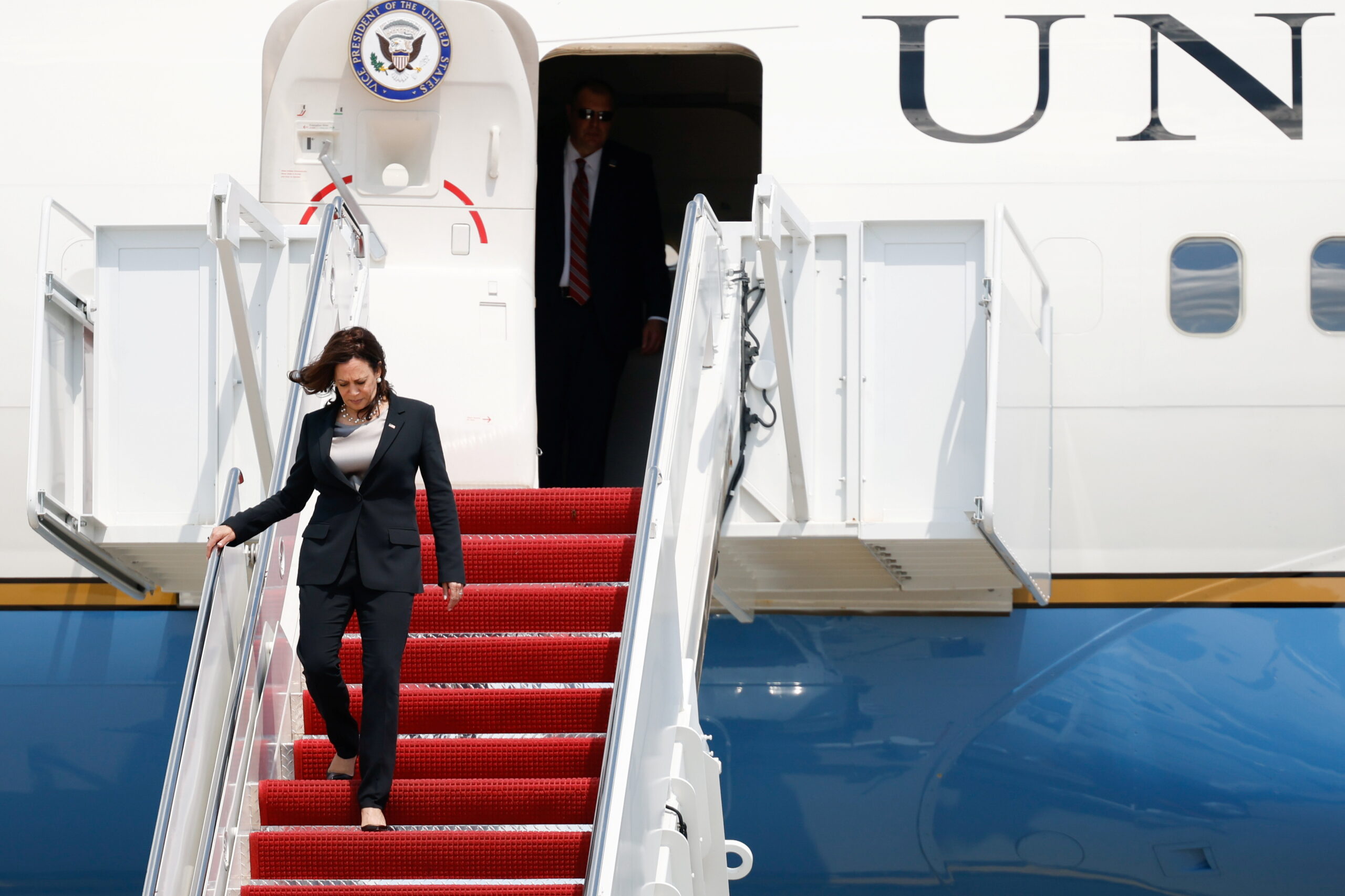 Drawing attention to Russia's current position in the war, the vice president said, "It is very clear that Russia has — clearly they're very desperate. They have already experienced a strategic failure." She pointed out that contrary to earlier predictions that the conflict in Ukraine would conclude swiftly, it persists with Ukrainians continuing to resist. Harris shared these views while representing the U.S. at the Association of Southeast Asian Nations summit in place of President Biden.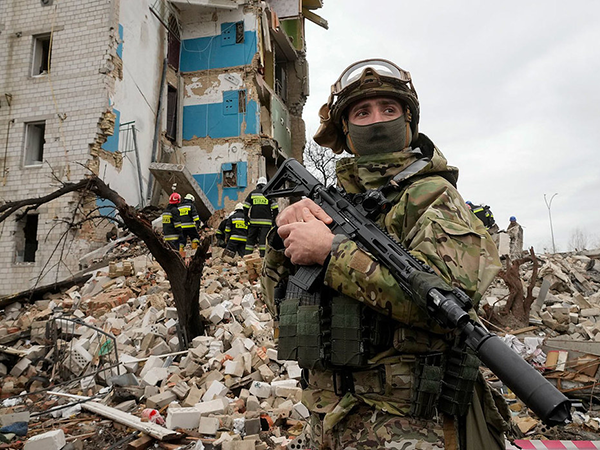 This comes as the White House has warned of a strengthening relationship between Russia and North Korea, sounding alarms over a possible military support agreement between the two nations.
Developments:
Russian Defense Minister Sergei Shoigu reportedly sought military assistance from North Korea during a visit in July. Although North Korea has not formally backed Russia's military endeavors in Ukraine, they have facilitated munitions transfers to the Wagner Group. Western Countries have alleged that North Korea transferred artillery shells and rockets, a claim that North Korea denies.