Already a subscriber? Make sure to log into your account before viewing this content. You can access your account by hitting the "login" button on the top right corner. Still unable to see the content after signing in? Make sure your card on file is up-to-date.
In one of the deadliest single-day assaults since the onset of the war in April, artillery strikes in Sudan have left dozens of civilians dead and injured.
Video showing RSF members near the bodies of 43 men who were captured and whipped in Omdurman. 

According to the activist group Emergency Lawyers, the Sudanese army conducted heavy shelling in the Ombada neighborhood in the western part of Omdurman on Tuesday, with the formal announcement coming in on Wednesday. This area has been a recurrent target of violent outbreaks, witnessing a succession of deadly assaults recently.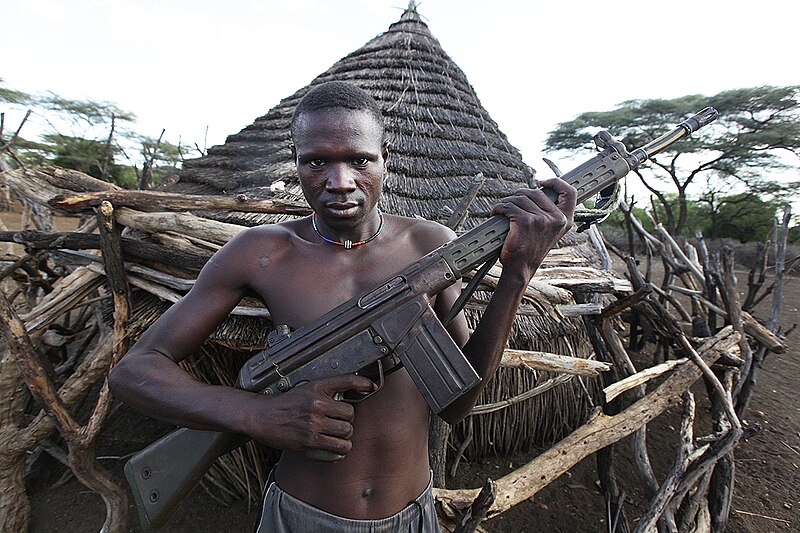 The Emergency Lawyers, a coalition of pro-democracy legal advocates, labeled the deployment of artillery in civilian-concentrated zones as a "war crime," condemning it as a manifest reflection of "a disregard for their lives." They staunchly maintain that both the army and RSF will face legal repercussions for their actions. Meanwhile, both conflicting groups reject any blame for civilian deaths, distancing themselves from any activities contravening the internationally endorsed plans for a democratic transitional process.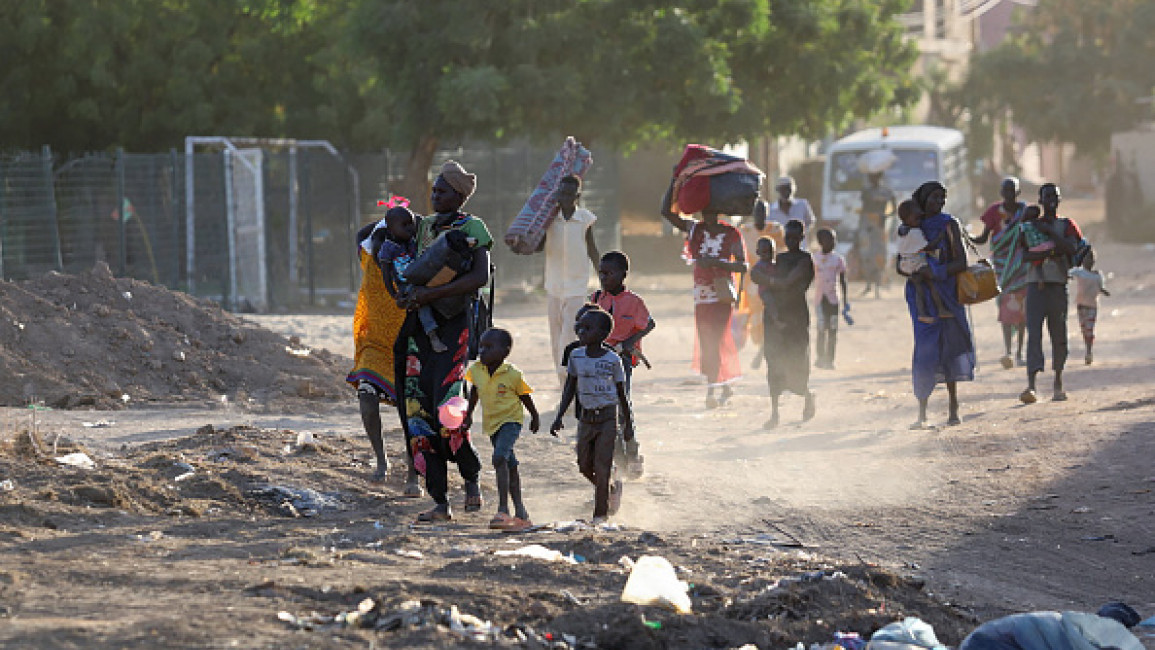 On a global stage, the United States has imposed sanctions on the RSF's deputy leader, holding him accountable for the human rights violations perpetrated by his soldiers, expanding upon earlier sanctions targeting firms associated with both conflicting parties.
More on the conflict:
The struggle for control between the regular army and the paramilitary Rapid Support Forces (RSF) continues to escalate, marked by missile firings into densely populated areas. These actions have led to a rise in civilian casualties in Khartoum and other cities. Khartoum, the heart of the unrest, along with Omdurman and Khartoum North, is primarily under RSF control, while the army maintains superior firepower and air force assets.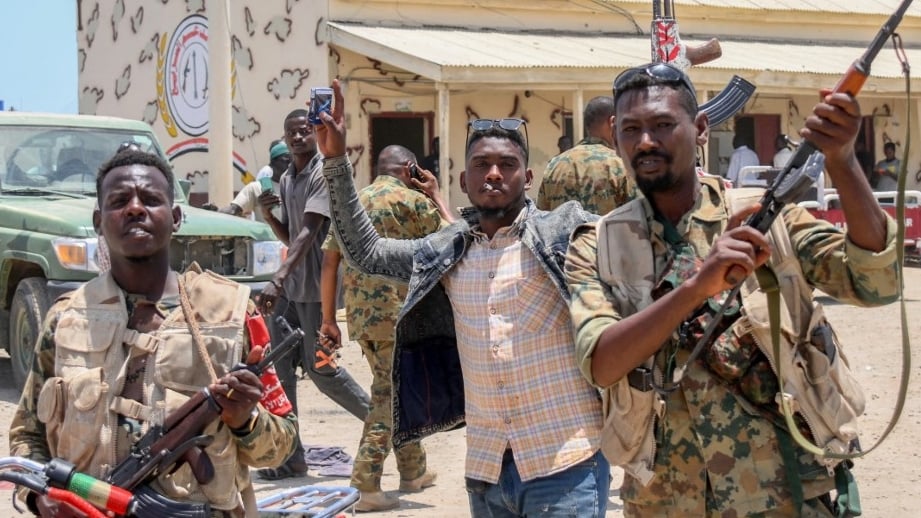 General Abdel Fattah al-Burhan, Sudan's military ruler, took a significant step late on Wednesday by issuing a constitutional decree to dissolve the RSF, as the governing sovereign council announced. This directive comes amidst a situation characterized by an absence of immediate feedback from the RSF. Earlier in the week, military insiders revealed the army's strategy of amplifying its ground presence in Omdurman, planning a substantial operation aimed at severing the main supply conduit of the RSF from the Darfur region into the capital.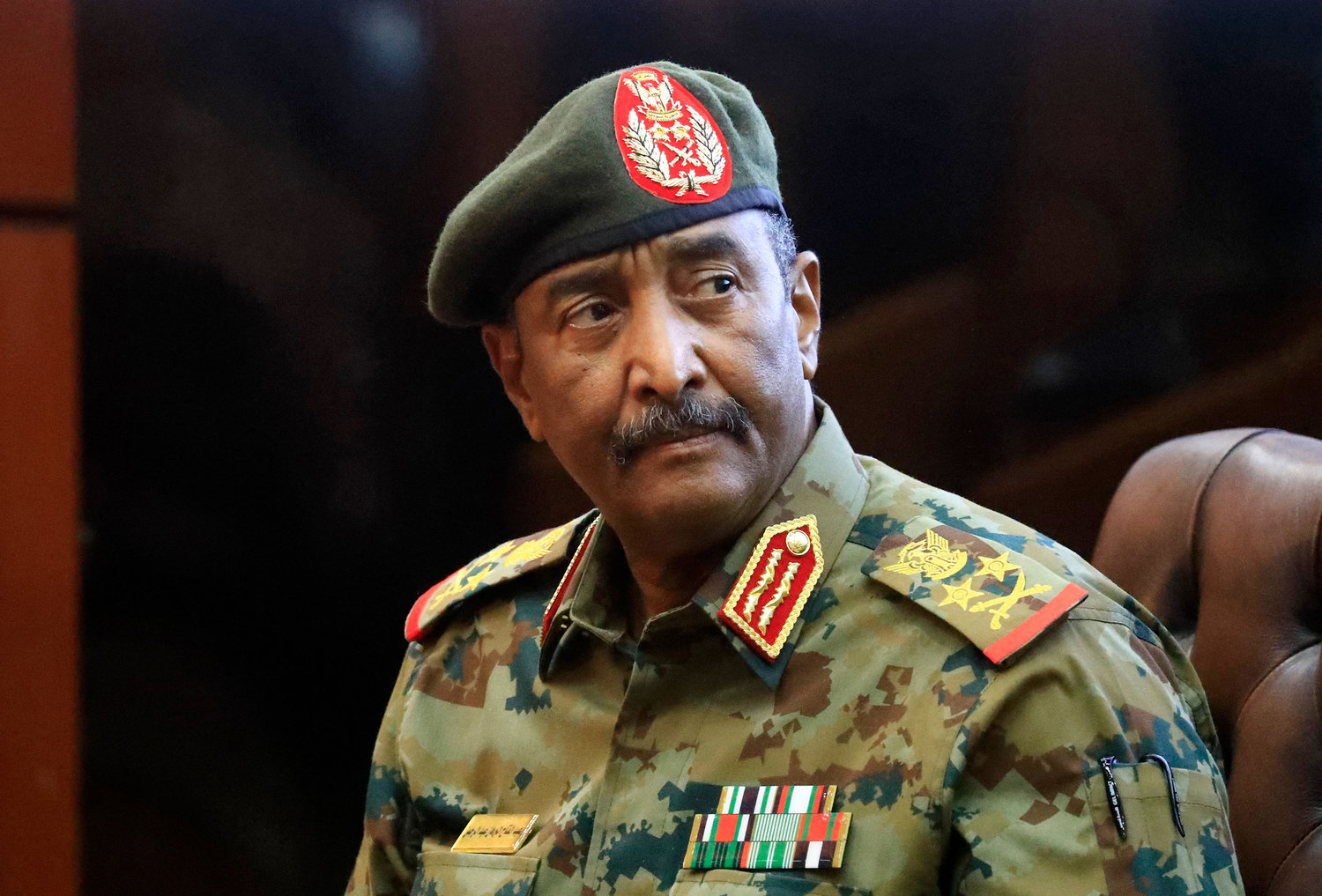 On Sunday, army raids in Ombada accounted for 19 civilian deaths as reported by local volunteers. The continuing violence fostered by fear and uncertainty has compelled large swaths of the populace to evacuate the neighborhood on Wednesday. Both activists and residents have raised serious accusations against the RSF, including launching anti-aircraft missiles, wanton destruction of residences, and looting and occupation of civilian territories.