Already a subscriber? Make sure to log into your account before viewing this content. You can access your account by hitting the "login" button on the top right corner. Still unable to see the content after signing in? Make sure your card on file is up-to-date.
Senator Dianne Feinstein has handed over the power of attorney concerning her legal matters to her daughter, Katherine Feinstein, in light of the ongoing court dispute over her late husband's assets.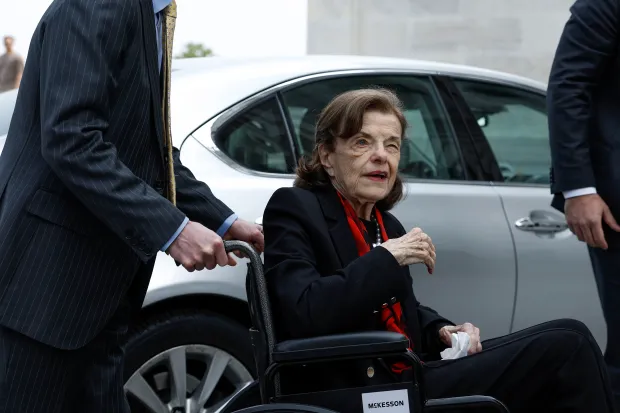 Senator Feinstein, 90, is currently engaged in a legal battle over the estate of her late husband, Richard C. Blum, alleging elder abuse and the improper retention of funds she has requested for medical necessities, amounting to $170,000.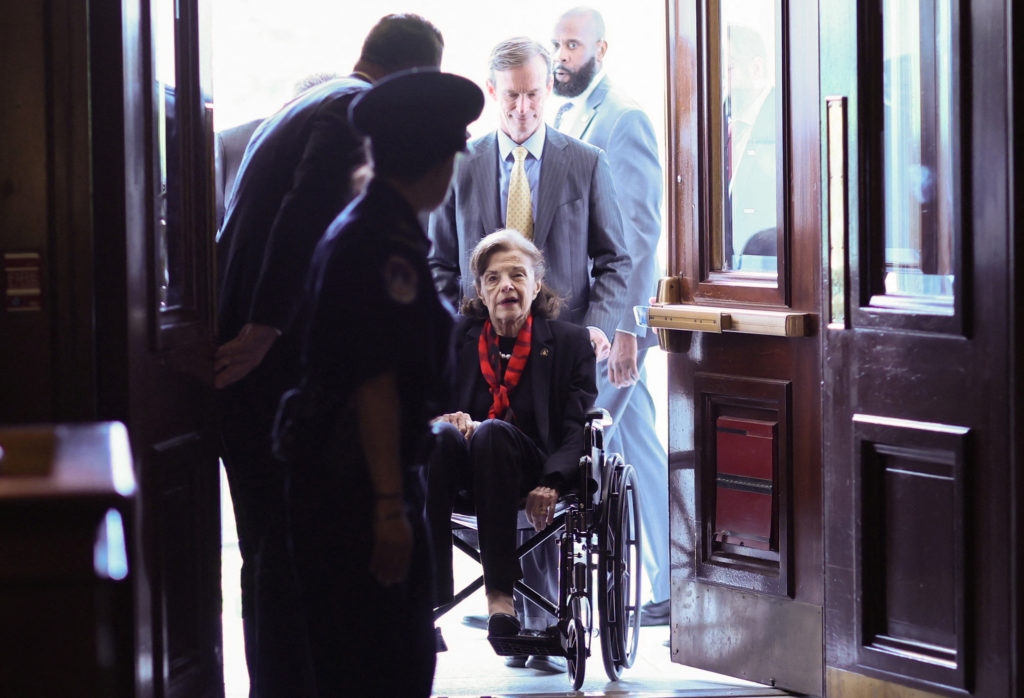 Katherine, who previously served as a San Francisco judge, has also initiated legal action against the trustees of Blum's estate, accusing them of failing in their fiduciary responsibilities. "I've asked my daughter to handle the case. And it's so I can focus on what I'm doing back here in Washington," the senator explained to the San Francisco Chronicle, emphasizing her wish to prioritize her work while navigating a challenging period personally.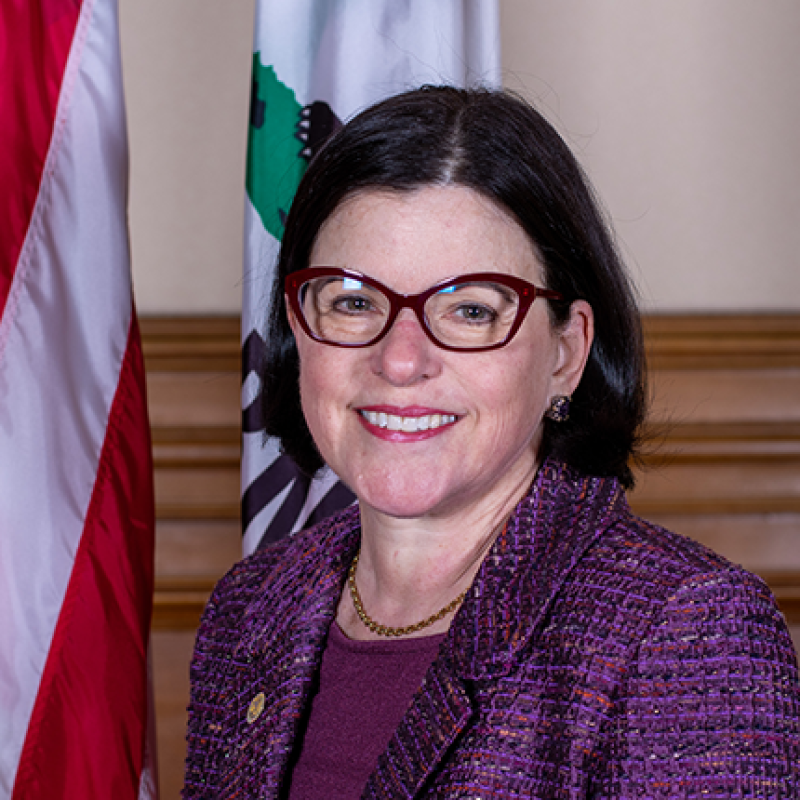 During an interview with the San Francisco Chronicle, there was a moment of confusion as Senator Feinstein initially asserted she hadn't permitted any actions to be undertaken. However, she rectified this in a subsequent conversation, confirming her trust in Katherine's capability to manage her legal battle. She voiced confidence in her daughter, stating, "She's very smart, and if it doesn't work, we'll change it. But so far, so good."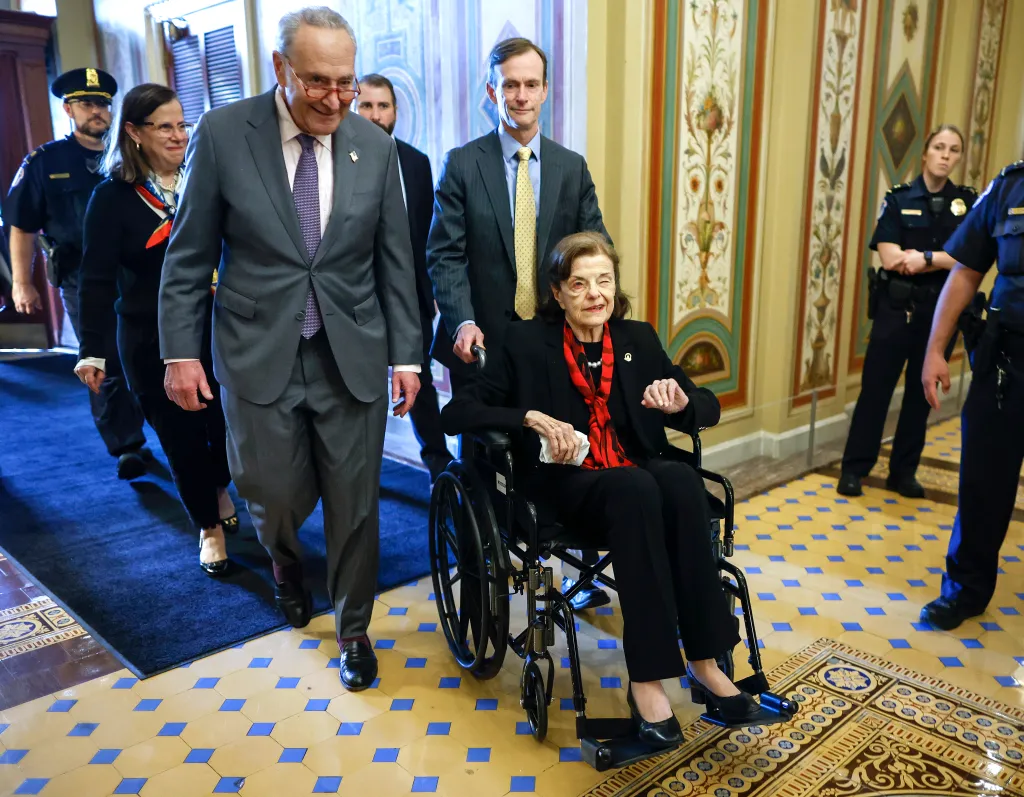 Senator Feinstein, whose wealth is substantial, was married to Blum for over four decades until he passed away in 2022, leaving behind an estate valued at upwards of one billion dollars. The pair have engaged in three separate lawsuits concerning the estate, including one involving the potential sale of a family asset located in Stinson Beach within the Golden Gate National Recreation Area.
The California senator, having recently recovered from a shingles outbreak that temporarily impacted her vision and balance, has confirmed she will not seek reelection when her term concludes in 2024.