Already a subscriber? Make sure to log into your account before viewing this content. You can access your account by hitting the "login" button on the top right corner. Still unable to see the content after signing in? Make sure your card on file is up-to-date.
The US government has secured a preliminary injunction preventing Rare Breed Triggers LLC from selling after-market triggers that can rapidly convert AR-15 rifles to fire at machine gun speeds.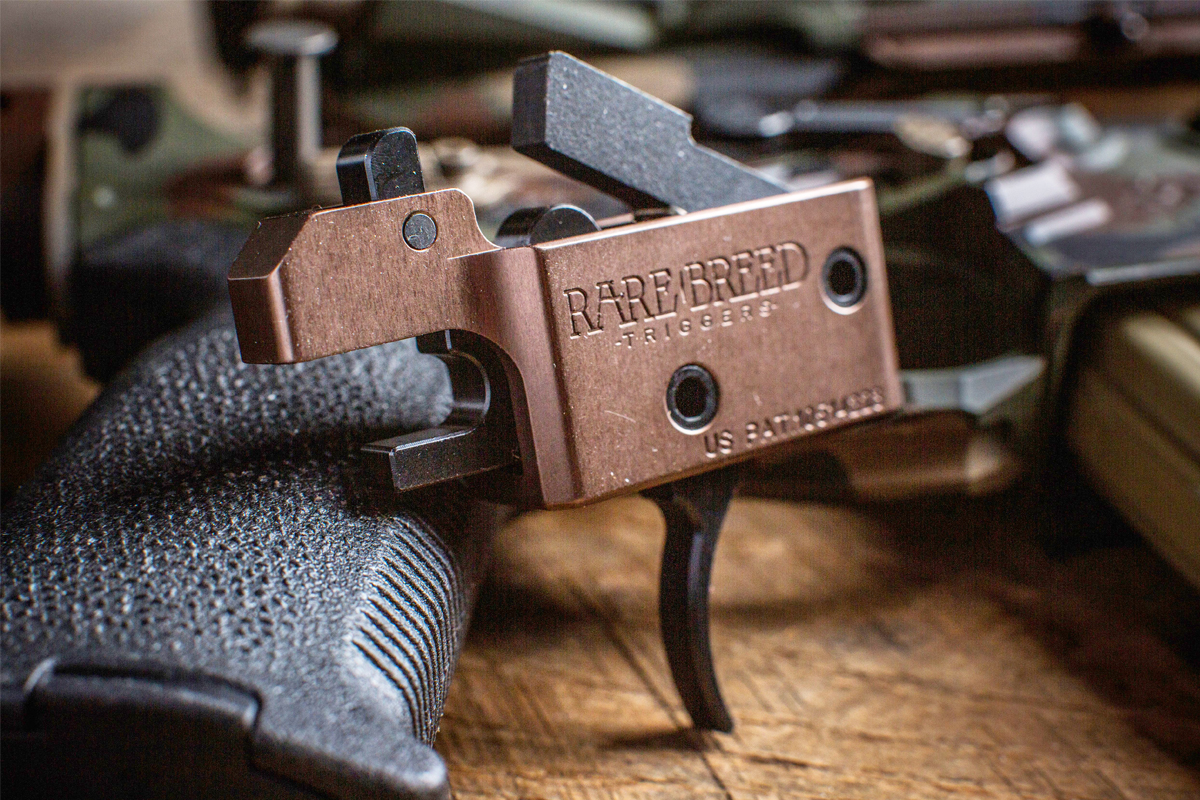 US District Judge Nina Morrison in Brooklyn determined that the "forced-reset triggers" from Rare Breed and its proprietors likely qualify as illegal machine guns under federal law.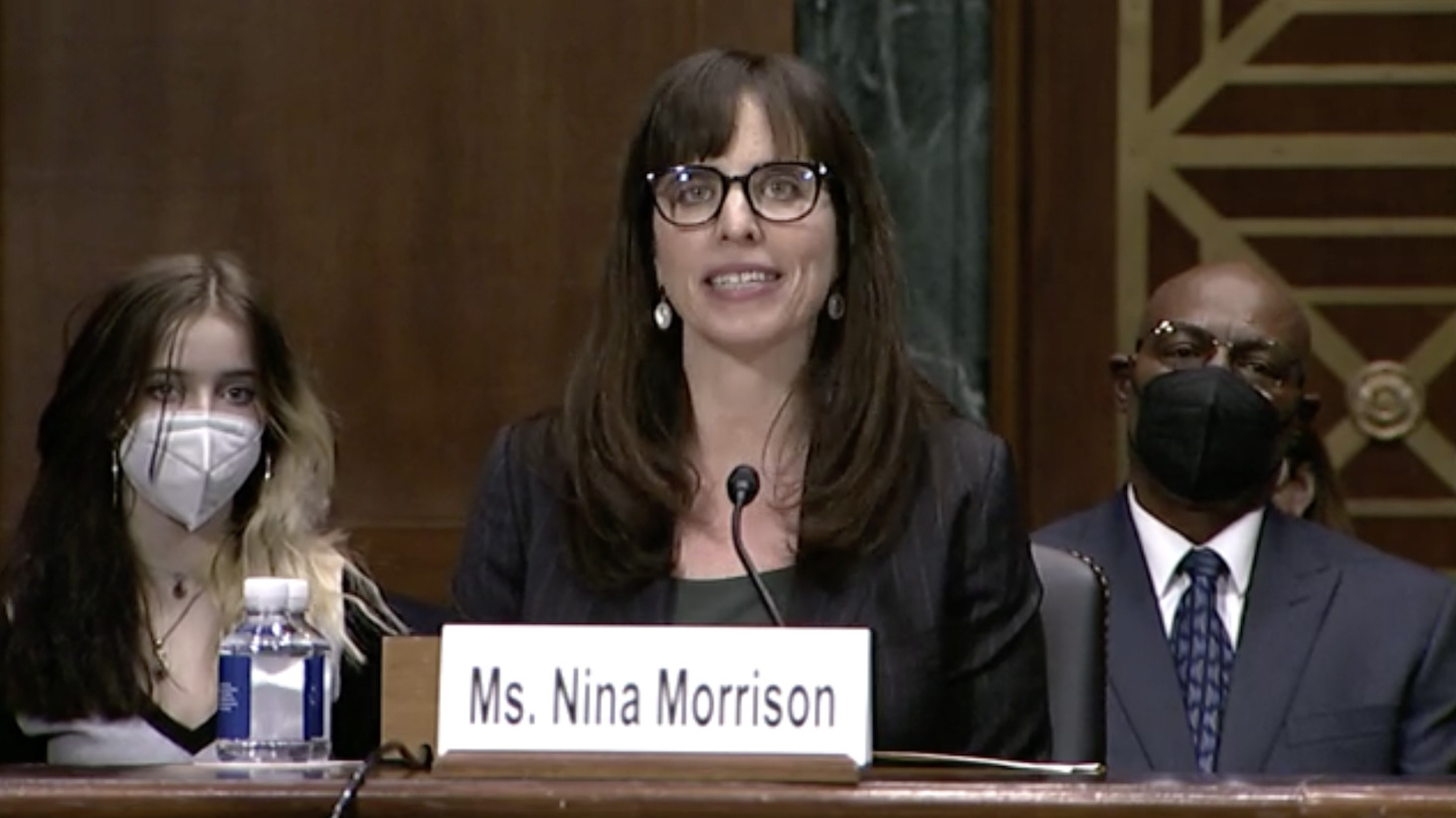 The Department of Justice argued that rifles using Rare Breed's FRT-15 triggers can shoot faster than standard M-16 machine guns, which have a rate of at least 700 rounds per minute. Morrison's 129-page ruling detailed that the defendants misled their customers into believing the FRT-15s were "absolutely" legal despite not obtaining necessary clearances from the Bureau of Alcohol, Tobacco, Firearms, and Explosives. The judge also pointed out the company's alleged obstructions in preventing the government from tracing and confiscating the products, including erasing sales data and utilizing fake names on shipped packages. The judge commented, "Defendants declined to seek ATF classification of the FRT-15 and instead simply assure RBT's customers that the device was 'legal' precisely because they knew that allowing ATF to examine their device before bringing it to market might kill their proverbial golden goose."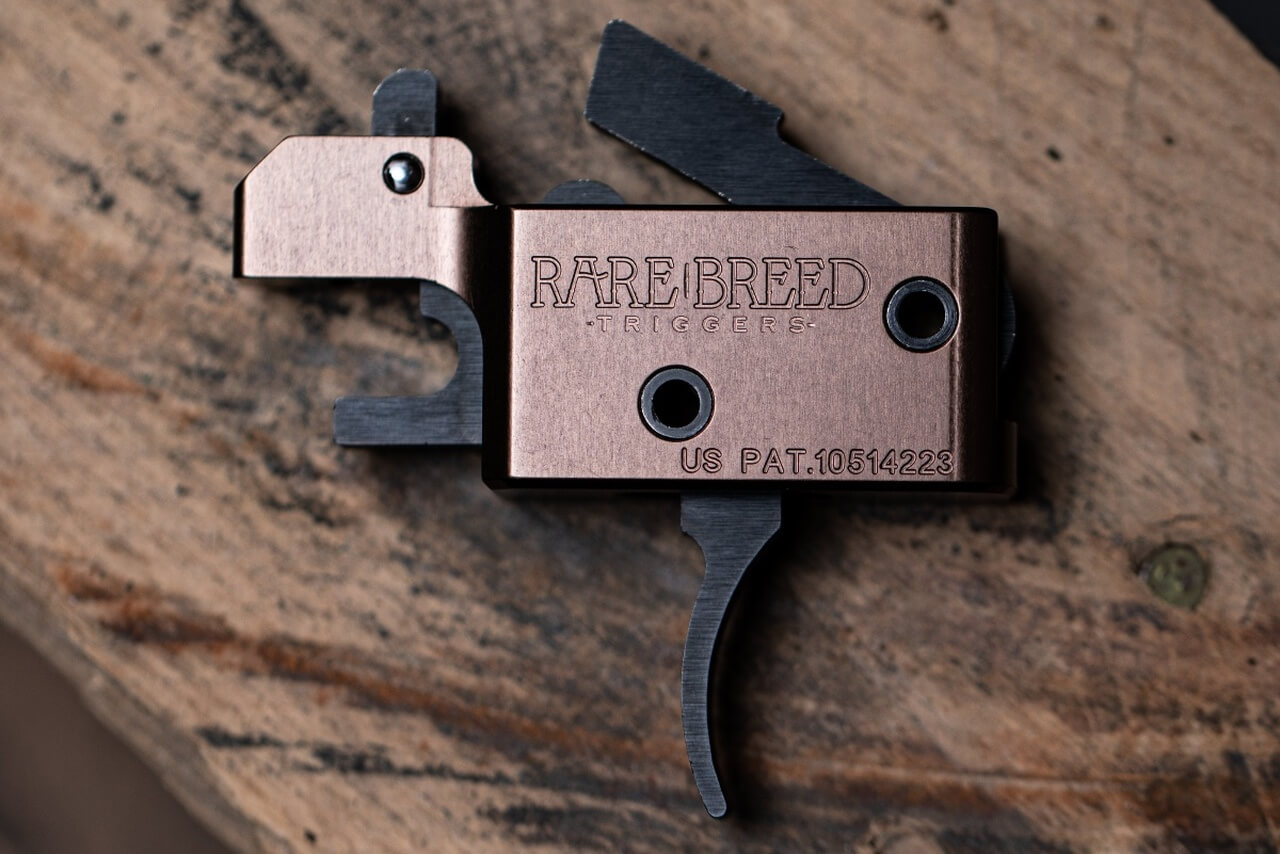 Rare Breed has reportedly sold over 103,000 of these triggers, netting around $39.4 million since their launch in December 2020. This injunction is the first to halt such sales. Neither Rare Breed's attorneys nor US Attorney Breon Peace in Brooklyn have provided immediate comments. The case falls under Peace's Civil Initiative to Reduce Gun Violence, which began last year. As part of the ongoing legal battle surrounding rapid-fire gun devices, Judge Morrison's injunction also restricts Rare Breed from selling their Wide Open Triggers, a variant of the FRT-15 suited for AR-15 rifles.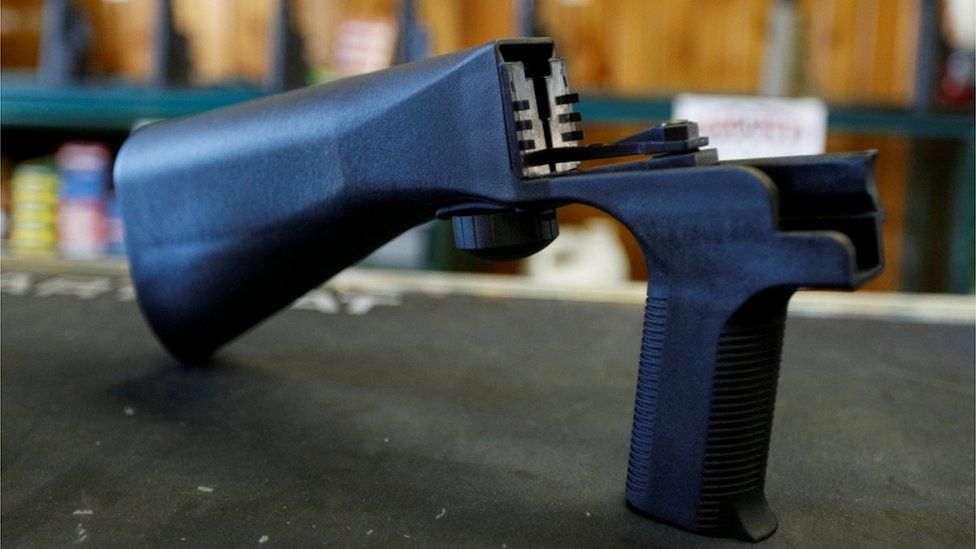 The litigation unfolds as part of a broader national debate on rapid-fire gun modifiers, drawing attention to devices like bump stocks, banned by the Trump administration after their use in a 2017 mass shooting.