Already a subscriber? Make sure to log into your account before viewing this content. You can access your account by hitting the "login" button on the top right corner. Still unable to see the content after signing in? Make sure your card on file is up-to-date.
The House of Representatives Oversight Committee is launching an investigation into the US Transportation Department's handling of recent aviation and rail safety concerns.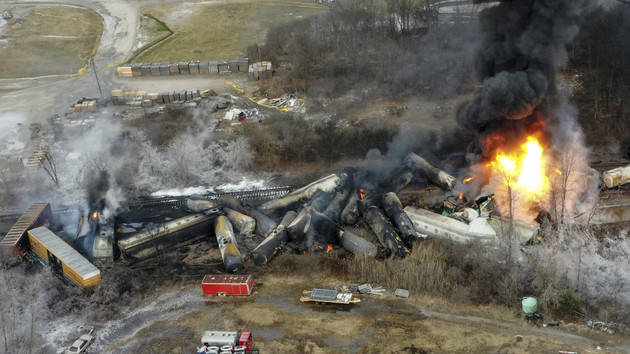 In a letter directed at Transportation Secretary Pete Buttigieg, Republicans from the committee voiced their intentions to conduct a review of the department's actions concerning near-miss aviation events and train derailments. Specifically, they have requested "a briefing, documents and communications related to the department's efforts to investigate and remediate these issues to protect the safety of all Americans."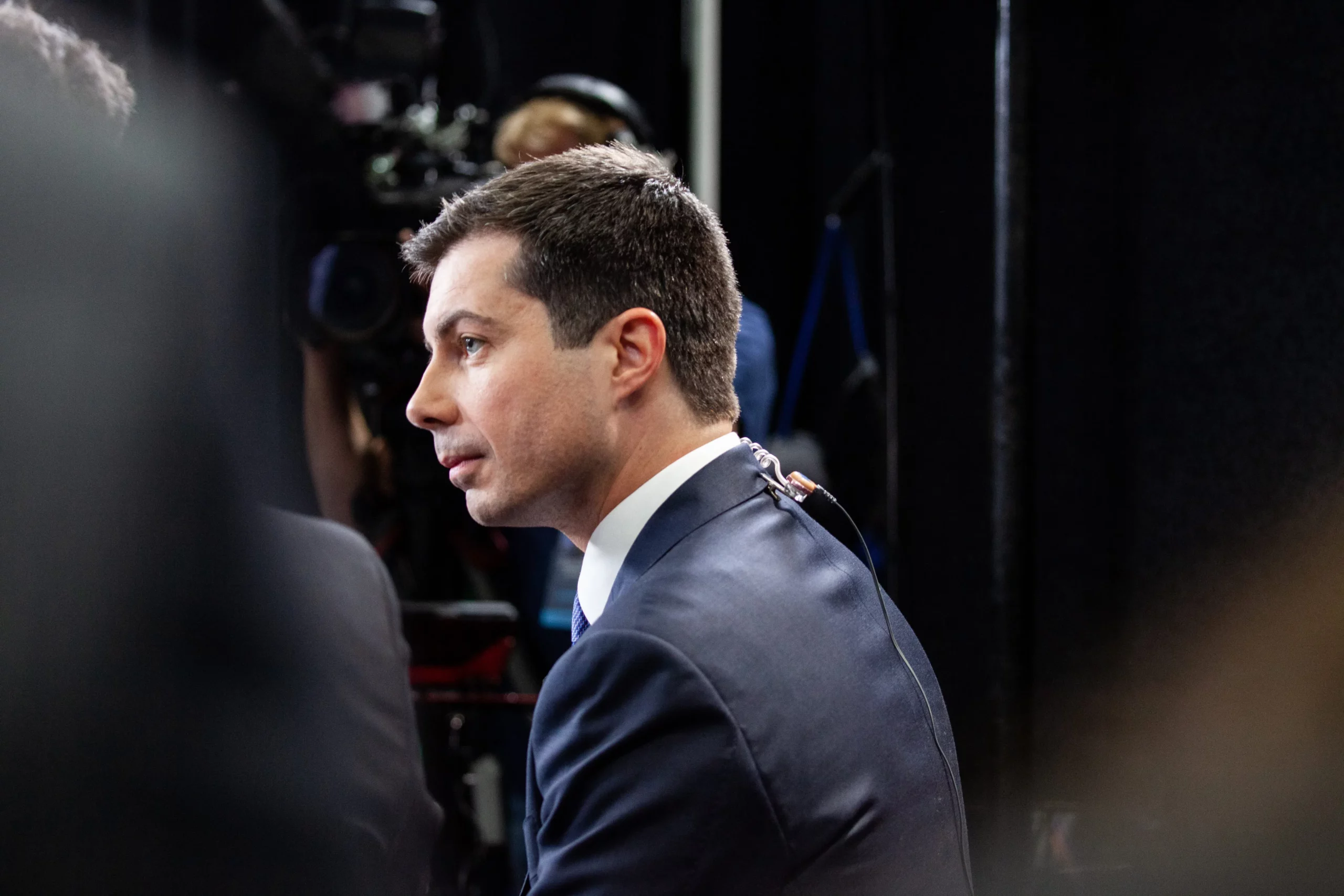 The letter, led by committee chair James Comer and co-signed by fellow Republicans, highlighted outstanding safety recommendations from the department's Office of Inspector General. The letters cosigners emphasized that "These safety failures have eroded the public's confidence in air and rail safety and necessitates thorough investigation."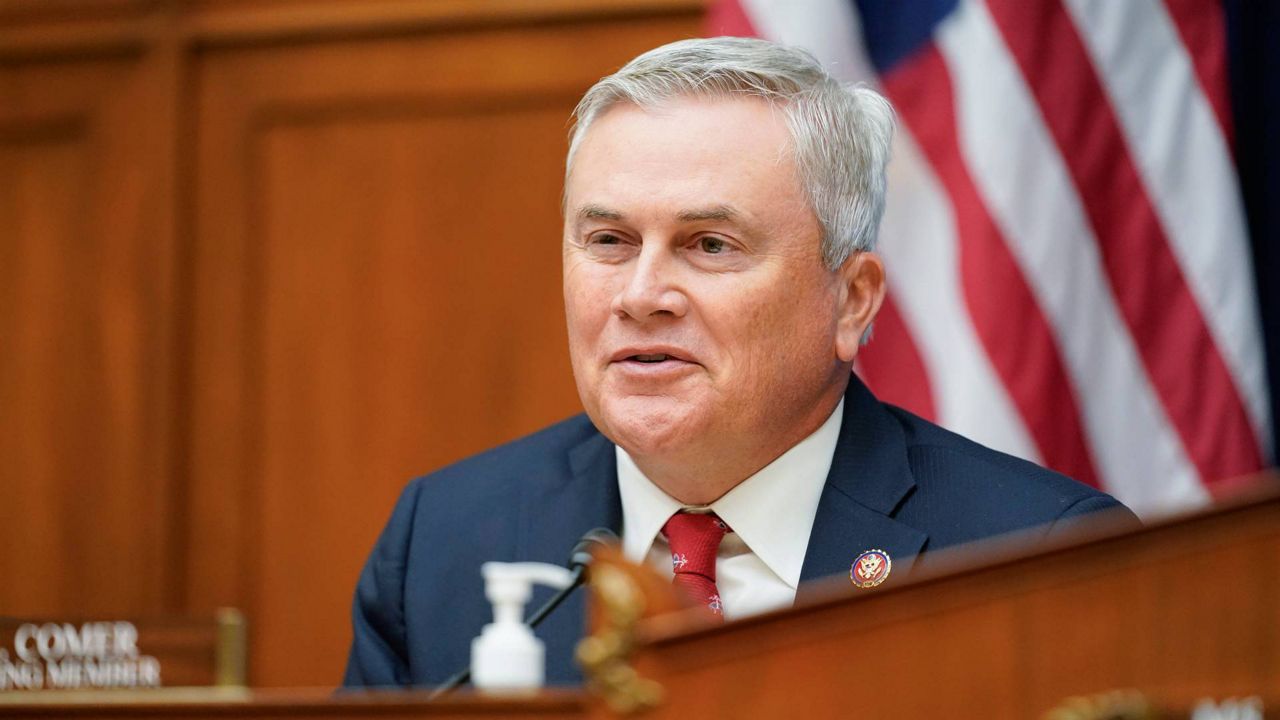 Since January, the National Transportation Safety Board (NTSB) has been probing seven close-call runway incidents. Secretary Buttigieg had previously expressed his concerns in March about these incidents, labeling them as "deeply troubling and deserve our immediate attention."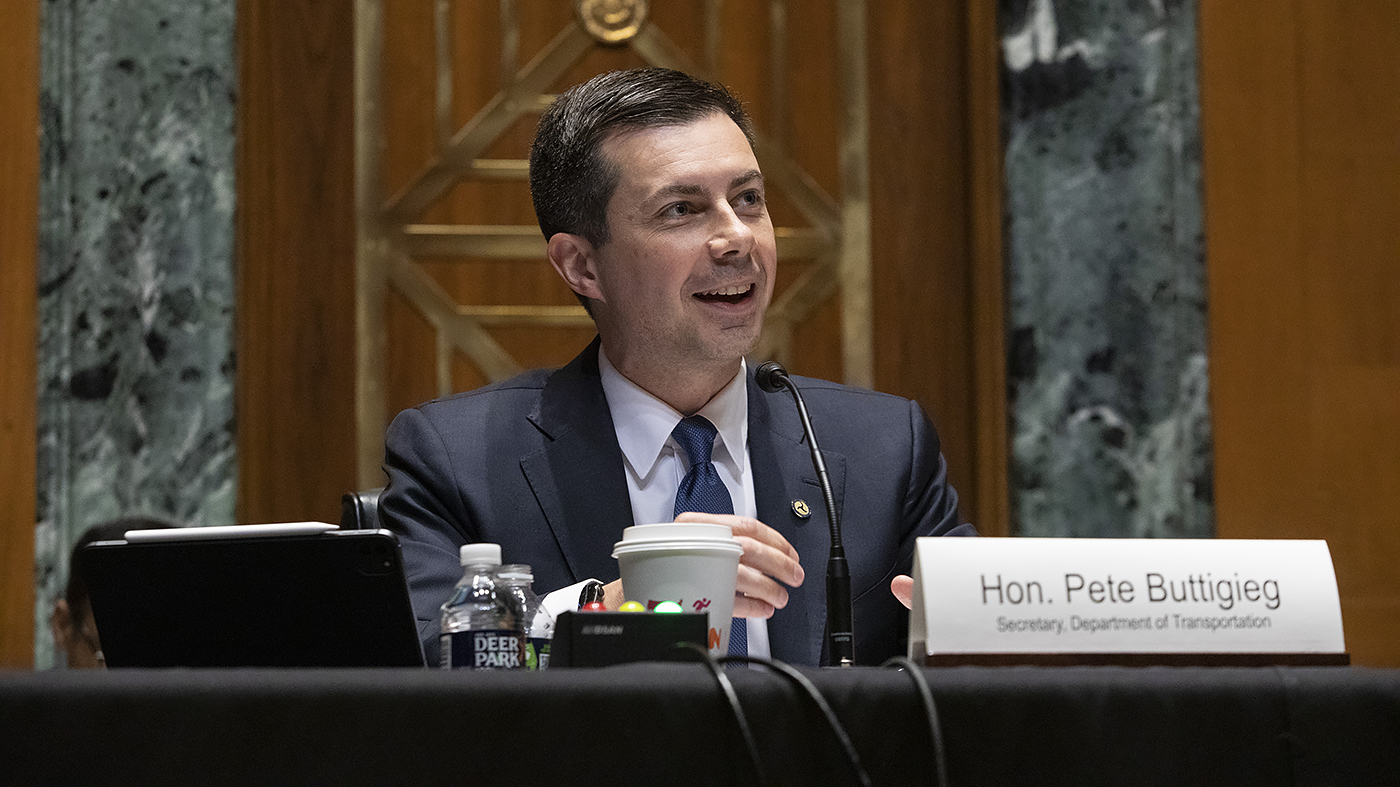 Notably, an incident from August 11, involving a near collision between a Southwest Airlines Boeing 737 and a Cessna Citation 560X business jet in San Diego, is under joint investigation by the Federal Aviation Administration (FAA) and NTSB. Additionally, rail safety became a prominent issue after the derailment of a Norfolk Southern train in Ohio this February, leading to a significant hazardous material spill.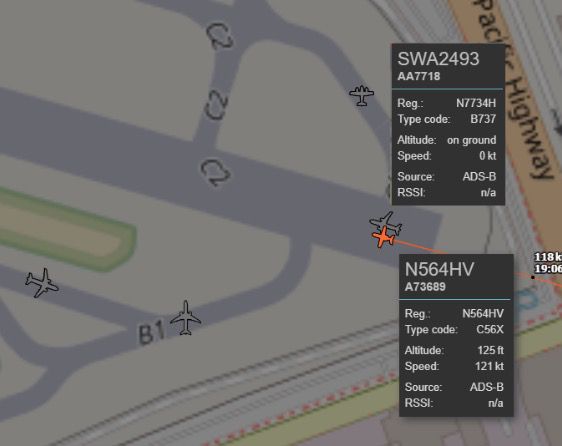 The FAA says a Citation was cleared to land after the 737 had moved onto the runway to line up and wait at San Diego International Airport. According to flight data, the Citation got within 100 feet of the Southwest plane.
The Republicans' letter is also seeking detailed communication records between the Transportation Department and the White House concerning these incidents, including a close call in Texas.