Already a subscriber? Make sure to log into your account before viewing this content. You can access your account by hitting the "login" button on the top right corner. Still unable to see the content after signing in? Make sure your card on file is up-to-date.
In the wake of last month's devastating fires in Hawaii, the state and Maui County are being sued for alleged negligence that contributed to the flames which consumed the historic town of Lahaina.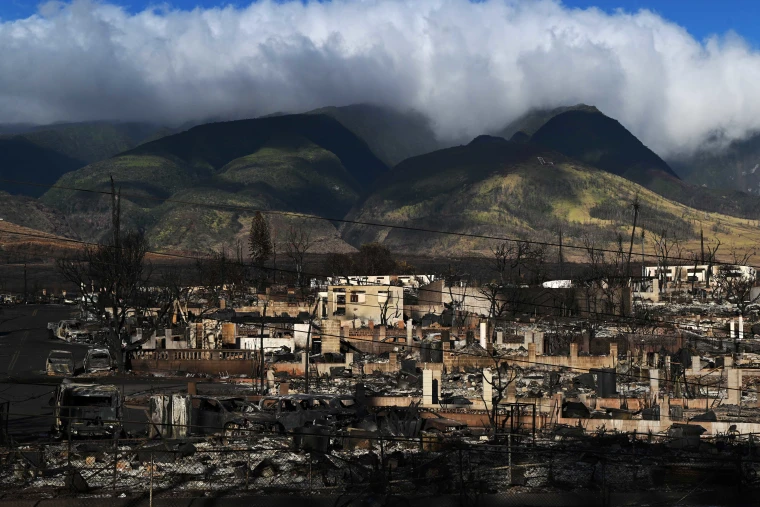 Harold Wells, representing himself and the heirs of his late 57-year-old daughter, Rebecca Rans, initiated the lawsuit on Monday. Wells claims that the potential for wildfires was evident to the defendants, including the state's electric utility, Hawaiian Electric, and the prominent island landowner, Bishop Estate.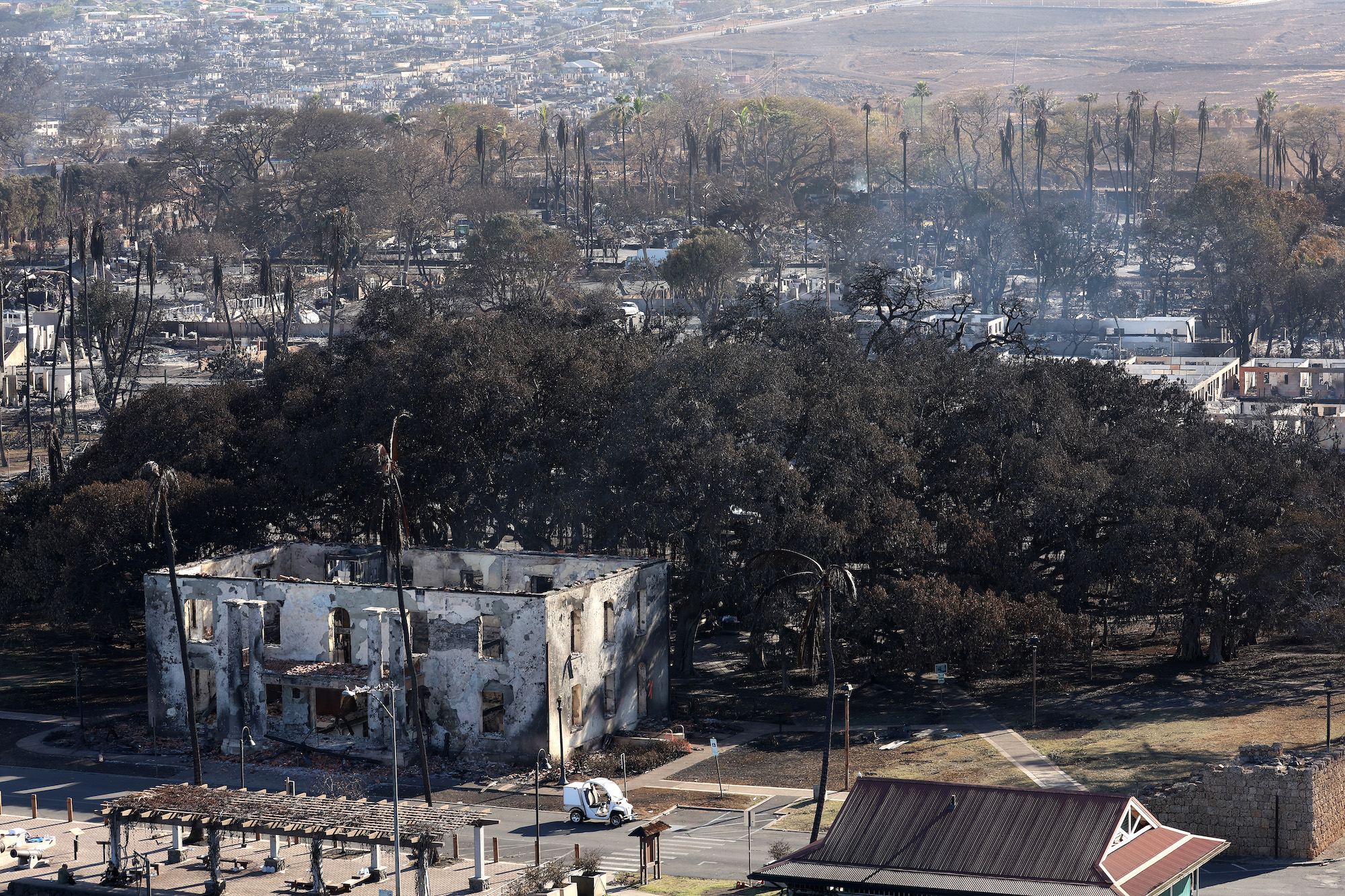 He argues that preventative measures, specifically regarding vegetation and electrical grid management, were not appropriately addressed, leading to the fire outbreak.
The suit claims that large property owners, such as the state, county, and Bishop Estate, neglected their duty to diminish fire hazards by not clearing dry vegetation. Additionally, it alleges Hawaiian Electric's failure to deactivate its electrical systems during extreme winds was a primary cause of the fires.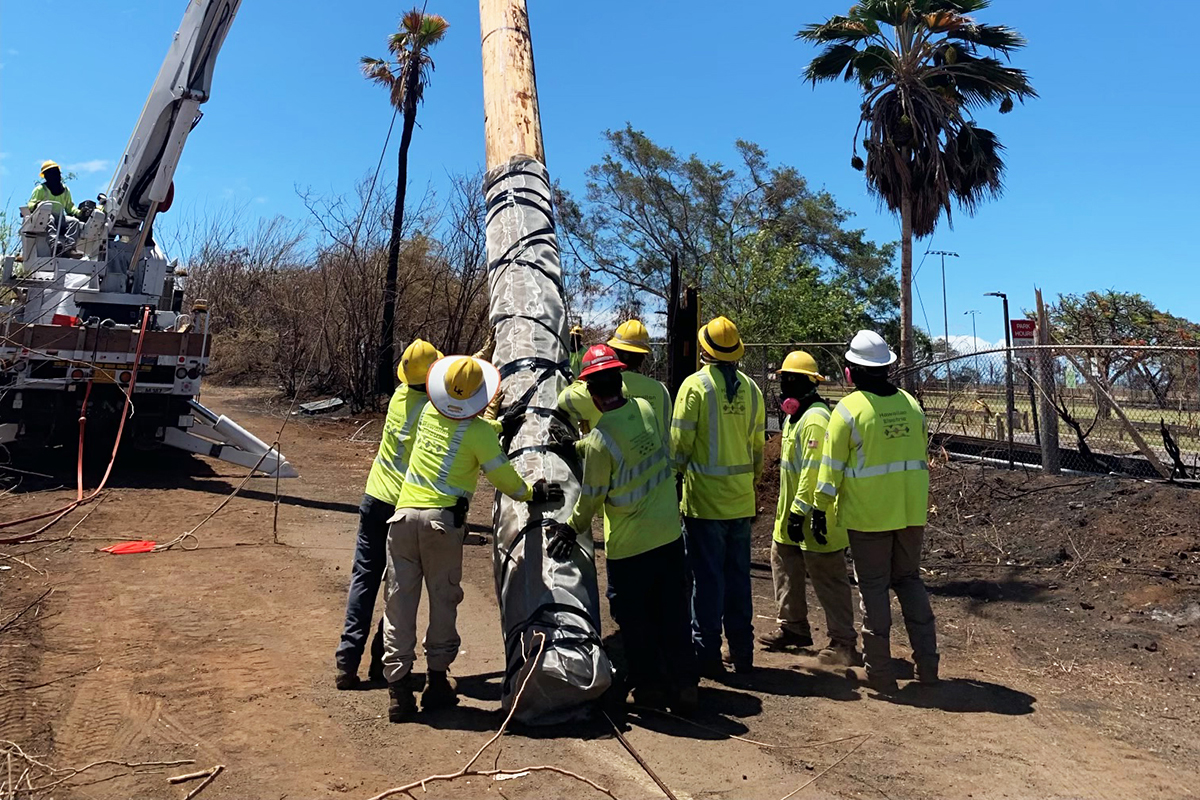 While Hawaiian Electric declined to comment on the ongoing litigation, the Hawaii attorney general's office said it is assessing the lawsuit. The Bishop Estate hasn't offered a response as of Tuesday.
This comes as Hawaiian Electric is already grappling with approximately twelve civil lawsuits, including potential class actions from Maui inhabitants and property owners, as well as a county lawsuit, all pinning the responsibility of the fires on the utility's alleged careless management of its electrical infrastructure.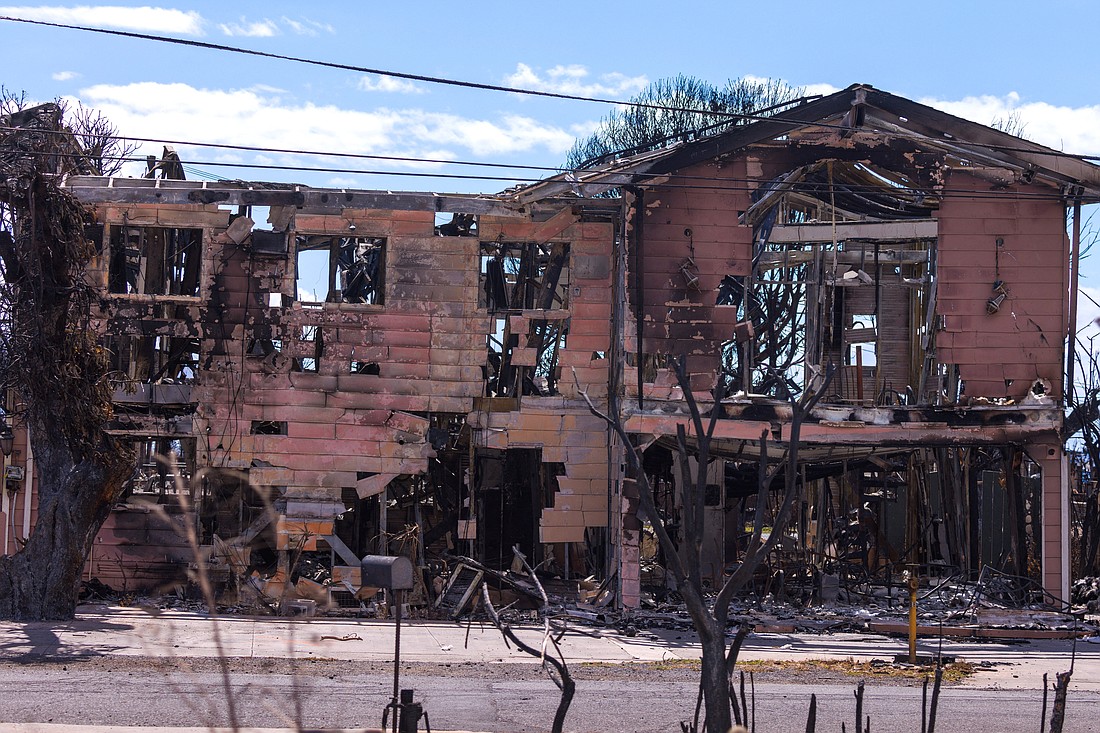 Last month, the utility company defended itself, asserting that its power lines were deactivated for at least six hours after an initial fire, believed to be ignited by its lines, was contained. This was followed by a secondary afternoon fire, which the Maui fire department could not control.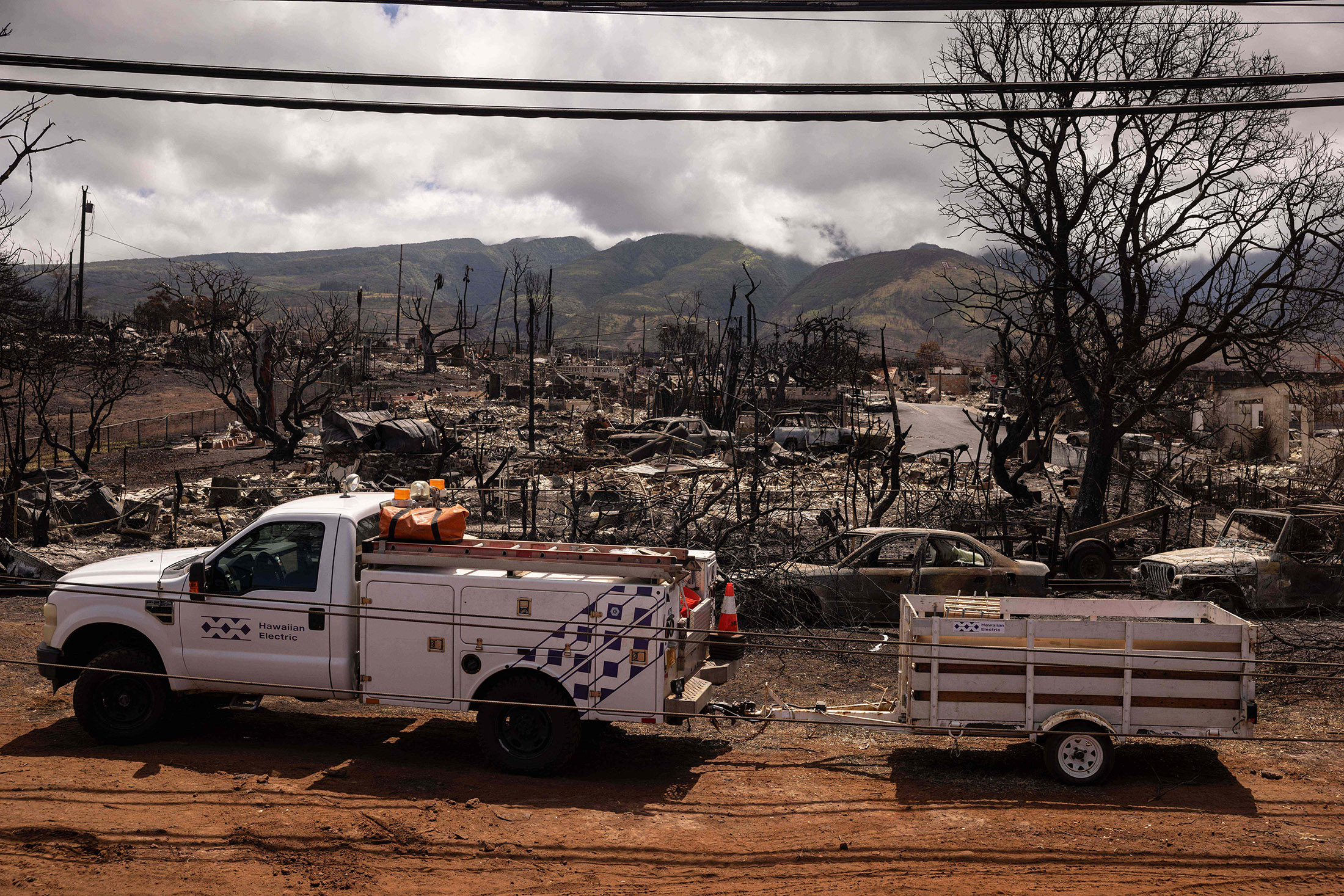 Investors have also pursued legal action against Hawaiian Electric, suggesting they endured substantial losses due to the company's non-disclosure of vital wildfire prevention and safety measures.
As of today, Maui officials have confirmed the deaths of 115, with over 300 people still missing.