Already a subscriber? Make sure to log into your account before viewing this content. You can access your account by hitting the "login" button on the top right corner. Still unable to see the content after signing in? Make sure your card on file is up-to-date.
A collective of Silicon Valley investors operating under Flannery Associates has unveiled a new venture named 'California Forever.' Their aim? To establish a "sustainable community" in Solano County.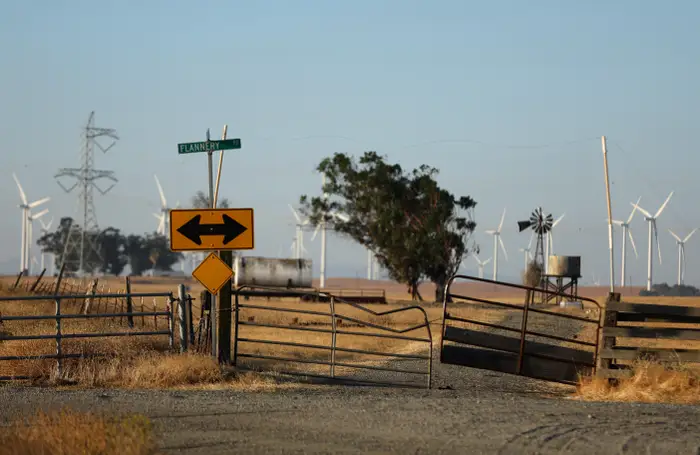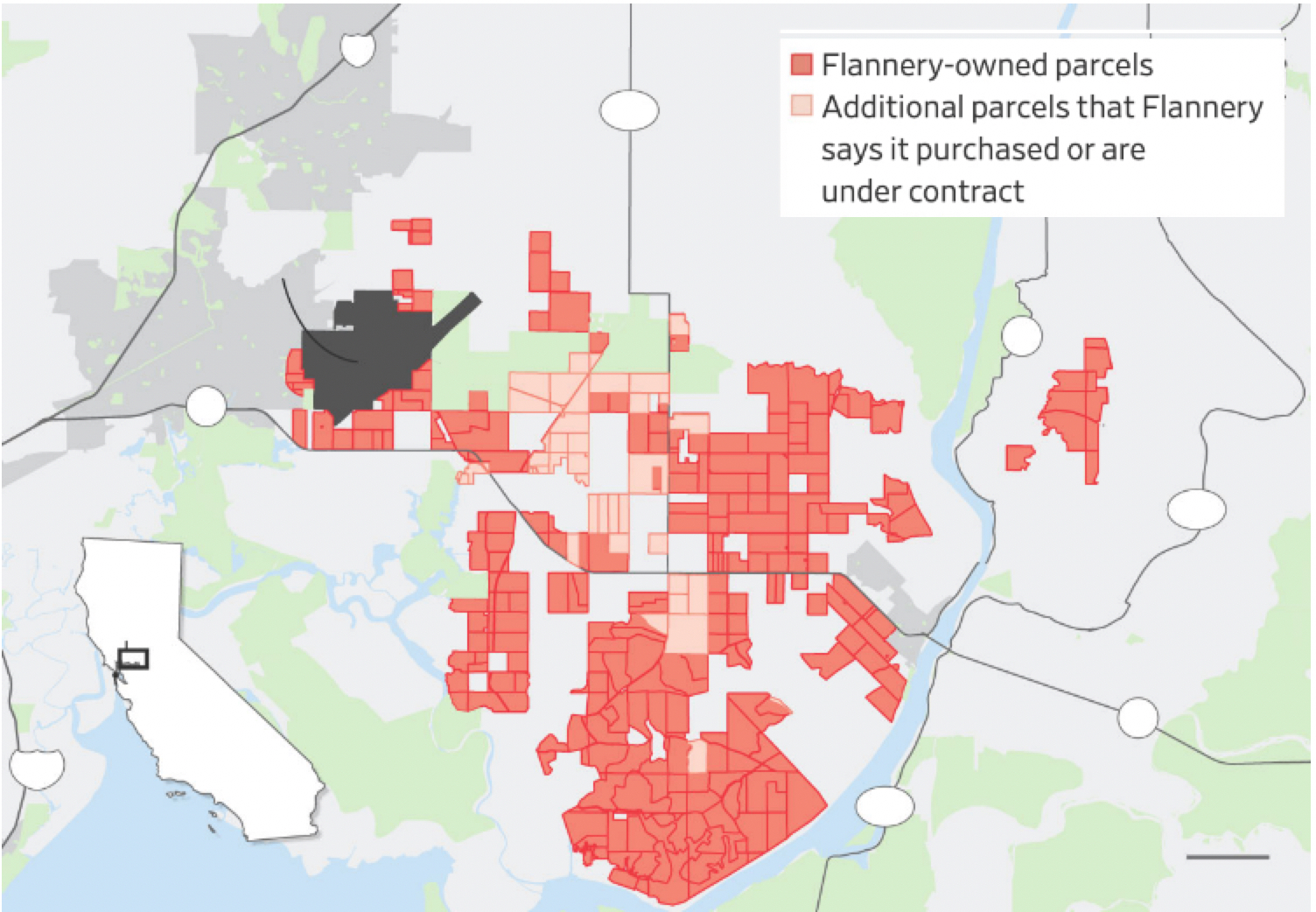 California Forever's recently launched website sheds light on the organization's backstory and ambitions. According to the website, the company was formed in 2017, which remained largely unnoticed until 2021, when their acquisition of nearly 55,000 acres near Travis Air Force Base stirred controversy. The company's proximity to the base elicited concerns, which the website addresses, stating the decision for secrecy was "to avoid creating a rush of reckless short-term land speculation."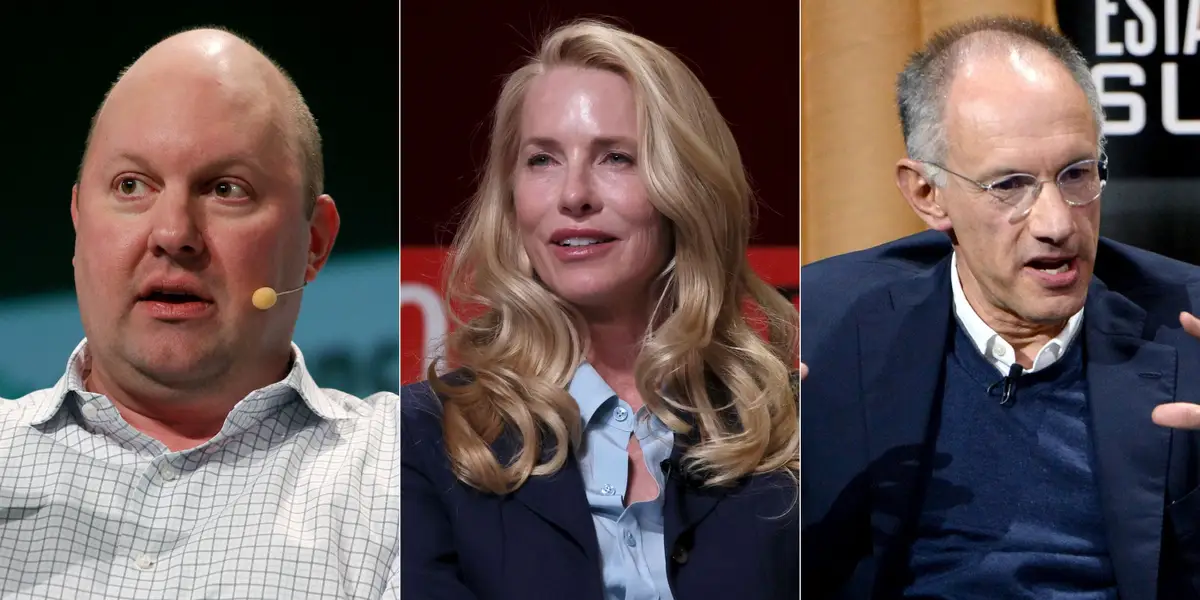 Details about Flannery Associates' owners remained elusive until late August. The website now showcases CEO Jan Sramek and investors, including Marc Andreessen and Lauren Powell Jobs. Funding for the project, as per the site, is 97% American, with the remaining 3% from Ireland and the UK. Further transparency efforts include plans for a Solano County survey and new public offices in Vallejo and Fairfield.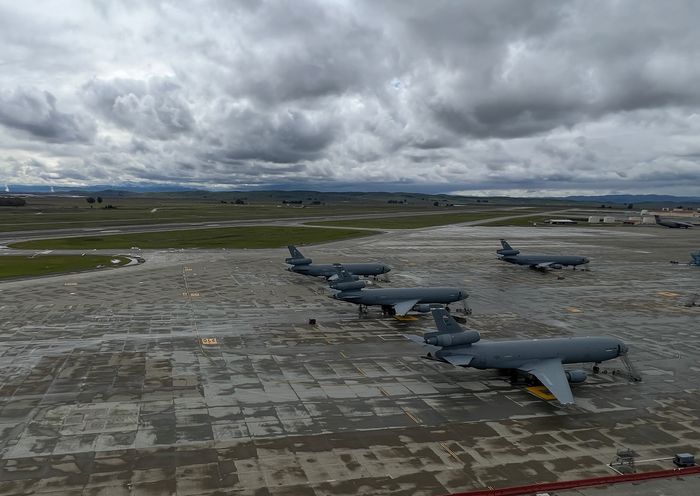 Yet, not everyone is convinced. Congressman Mike Thompson expressed skepticism, saying, "My impression is that they don't have a plan. They have some ideas. Maybe a dream or a vision, but they have a long way to go. They would have been much better off if they had been open and explained to people what it is that they were trying to do."
Concerns also extend to the project's potential impact on agriculture. Senator Melissa Hurtado emphasized the importance of agricultural land, and Congressman John Garamendi shared similar sentiments.